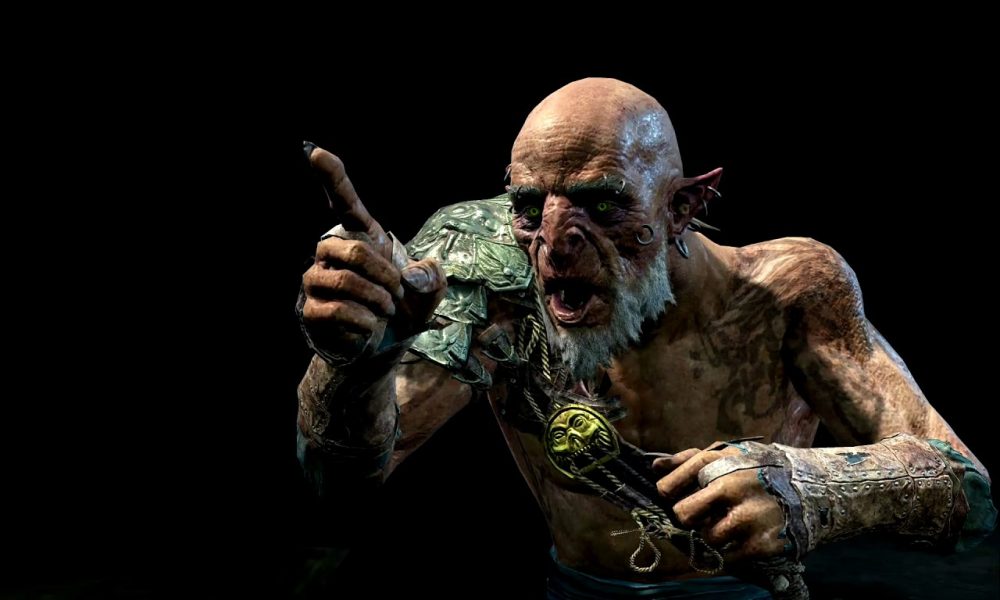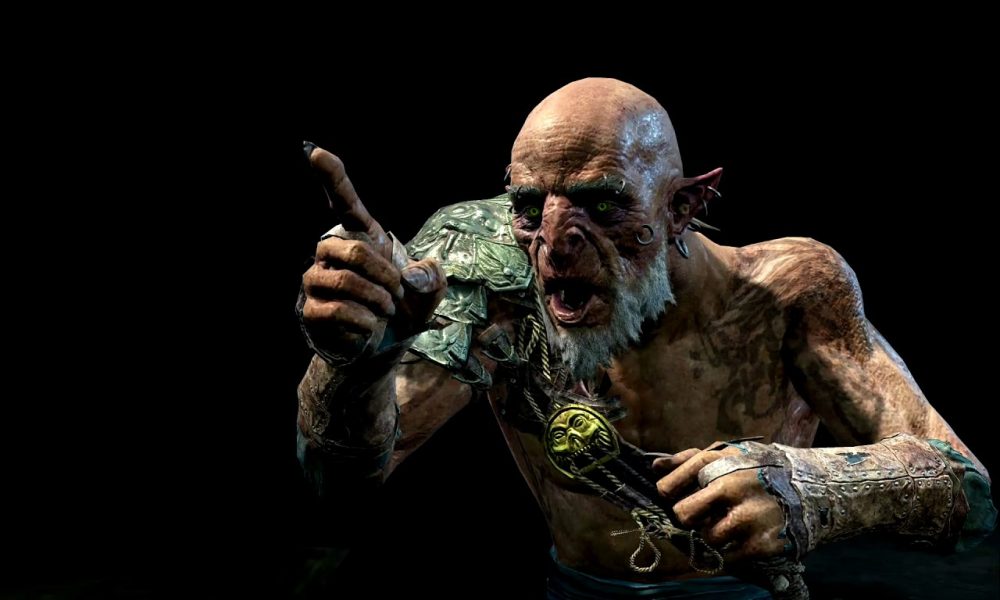 Over the past year, we have seen some great games such as Horizon Zero Dawn, Resident Evil 7 and Cuphead. Yet amongst these titles has been gems that looked and played really well, but were ruined by corporate greed. Personally, I prefer my gambling to be in designated gambling apps, whether I am playing poker on my PC or bingo on mobile, I prefer to keep my online gaming and gaming online separate. As such, I wanted to highlight five fantastic games that were sadly ruined by loot boxes, trading cards or in-game purchases.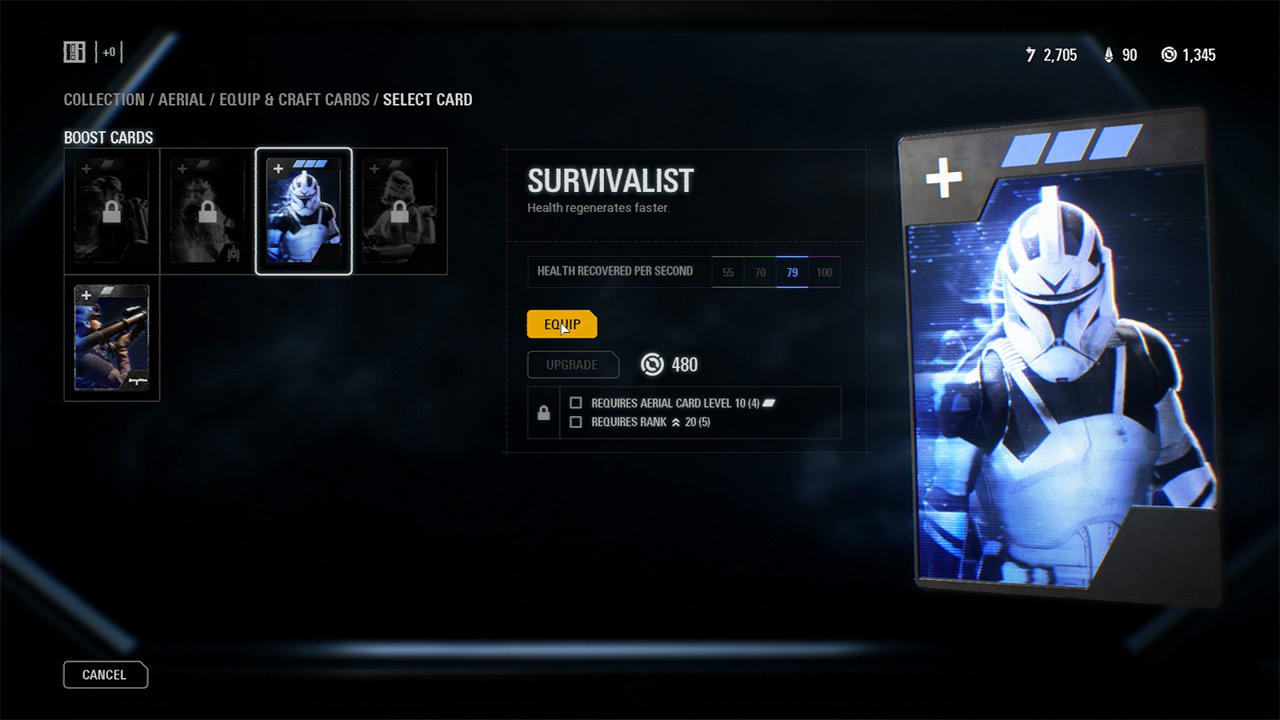 Star Wars Battlefront 2
The new Star Wars Battlefront game had all the fixes fans asked for; a deep single-player campaign, more maps and more characters, however, it chose to lock key characters behind loot crates and offer players 'pay-to-win' options if they were willing to part with their hard-earned cash. After a public uproar and an investigation by a gambling commission, they soon changed many of the internal systems to silence the maddening crowds.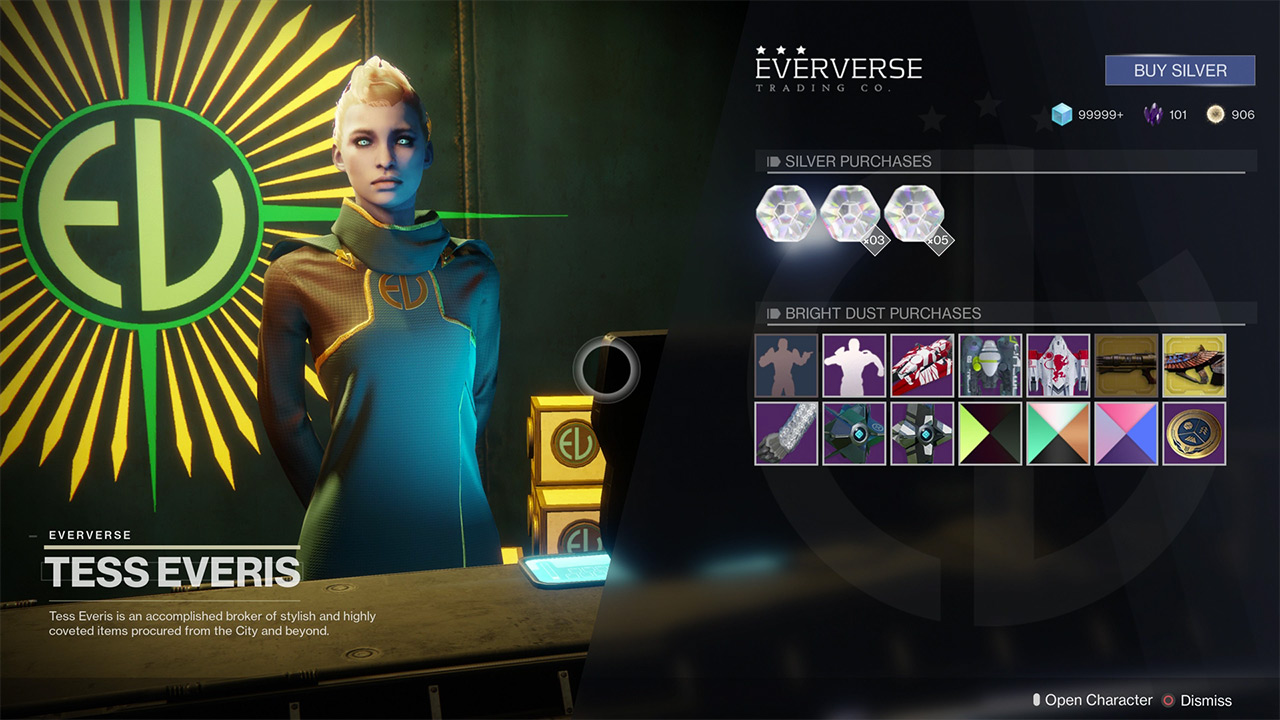 Destiny 2
The first Destiny game enjoyed a thoroughly satisfying game loop that saw players blast enemies after enemies across an entire solar system of planets. With each headshot, gamers would receive an array of goodies including various colour changing shaders amongst other things. However, when Destiny 2 arrived with its fleshed out storyline and upgraded system, many free features such as coloured shaders were suddenly locked behind a paywall annoying a large portion of their player base.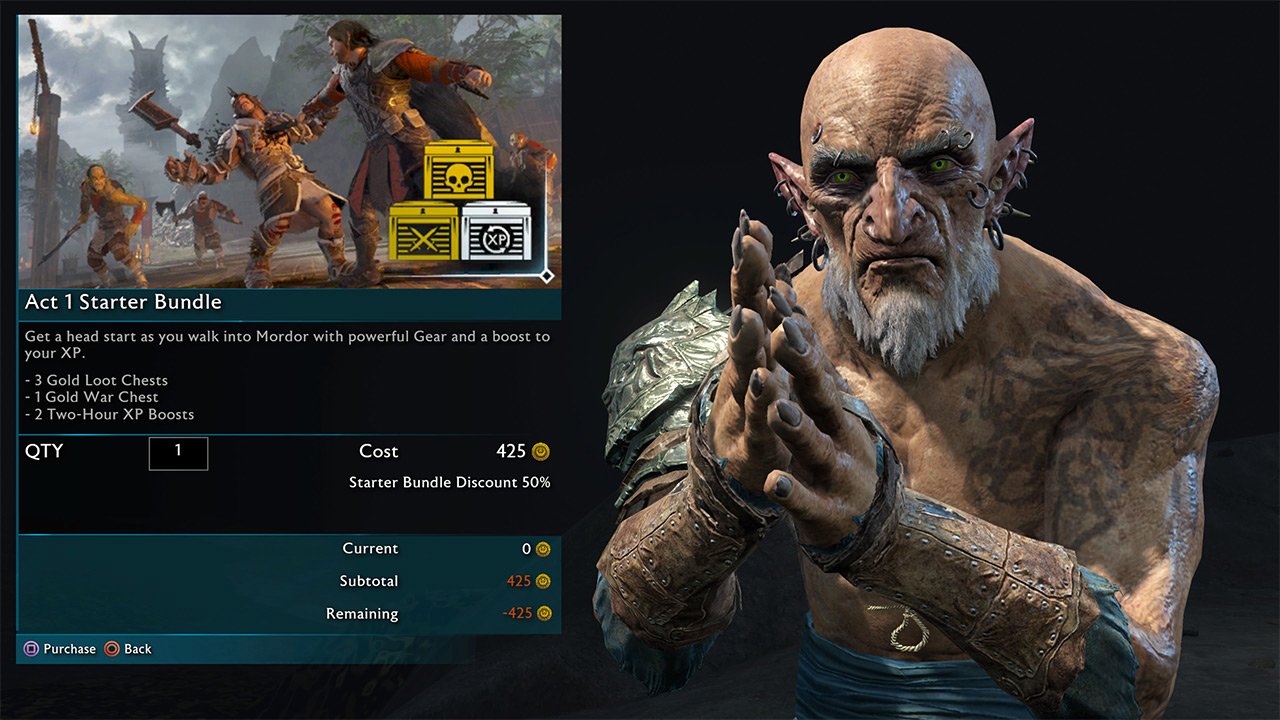 Shadow of War
The amazing Nemesis system made Shadow of Mordor move beyond the standard hack-n-slash and introduce a fun new concept that allowed particular enemies to remember you and strive for revenge. Sadly, this was 'overhauled' in the sequel and Orcs became virtual loot drops, that could be purchased with real-world currency and players could simply avoid playing the game at all. A great game with a unique concept ruined by corporate greed.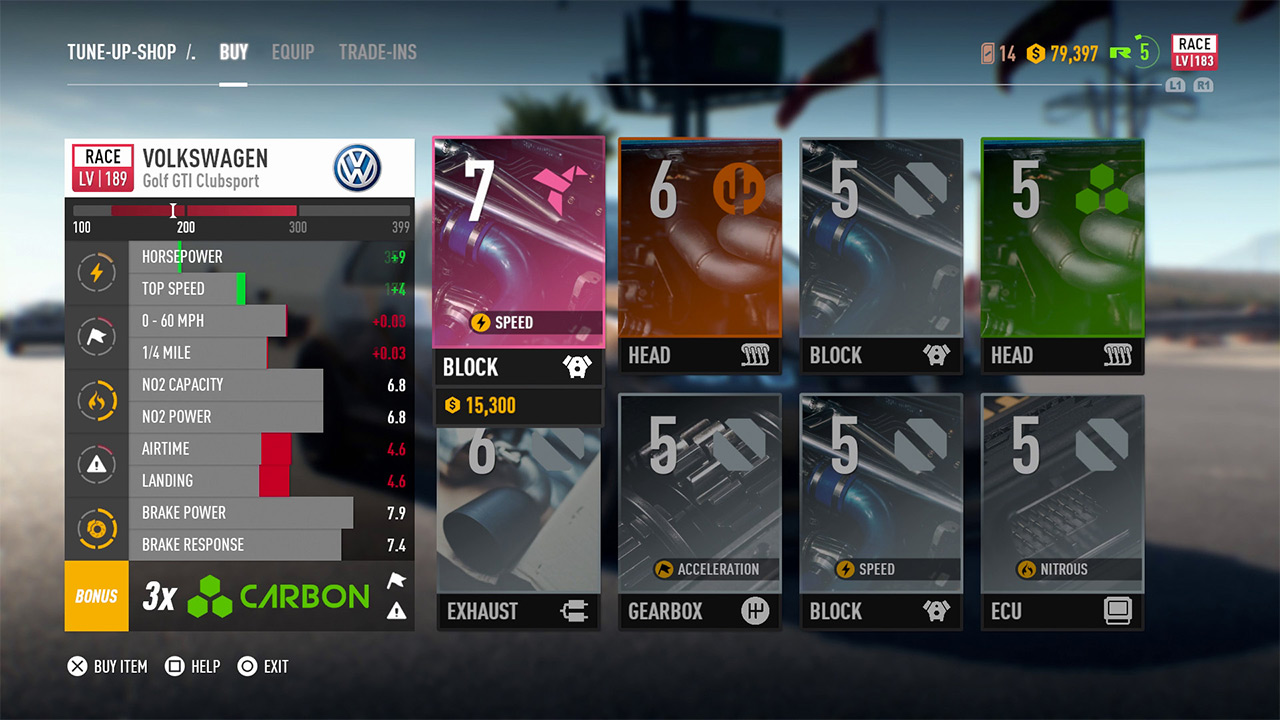 Need For Speed: Payback
Need For Speed: Payback is a totally decent arcade racer undermined at every turn by rampant and predatory monetization. The perfectly normal system of racing cars, earning money and upgrading your car was scraped replacing it instead with a totally incomprehensible "Speed Card" system. The random 'speed-card' drop after each race can be used to upgrade your car and you can, of course, buy certain cards with real-world money.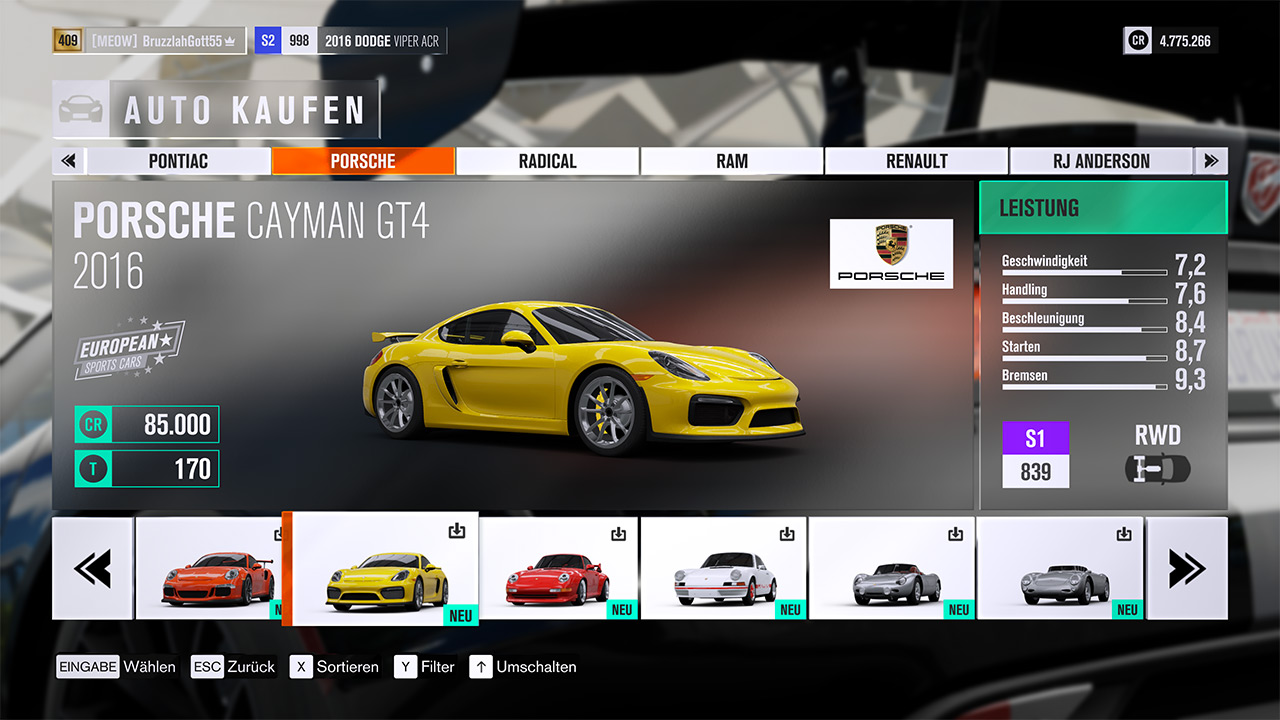 Forza 7
Like Destiny 2, Forza suffered from paywalling previously free content. Back when Forza 4 came out gamers rejoiced at a whopping 500 cars to choose from. However, when Forza 5 only had 200, they had some explaining to do. Eventually Forza 6 bumped it up to 460 and now Forza 7 celebrates 667 different cars, however, you may have to pay for them at $3.99 each, or by a pack of 48 for $29.99. The addition of a new loot system also meant that some high-performance cars were locked behind a loot box system. Disgraceful.
It's not that the games above are technically bad games, far from it, only that they ooze greed after each session and make gamers feel taken advantage of. My only hope is that all the lessons learned in the past twelve months resonate with developers and publishers and we can look forward to a year of more traditional games.