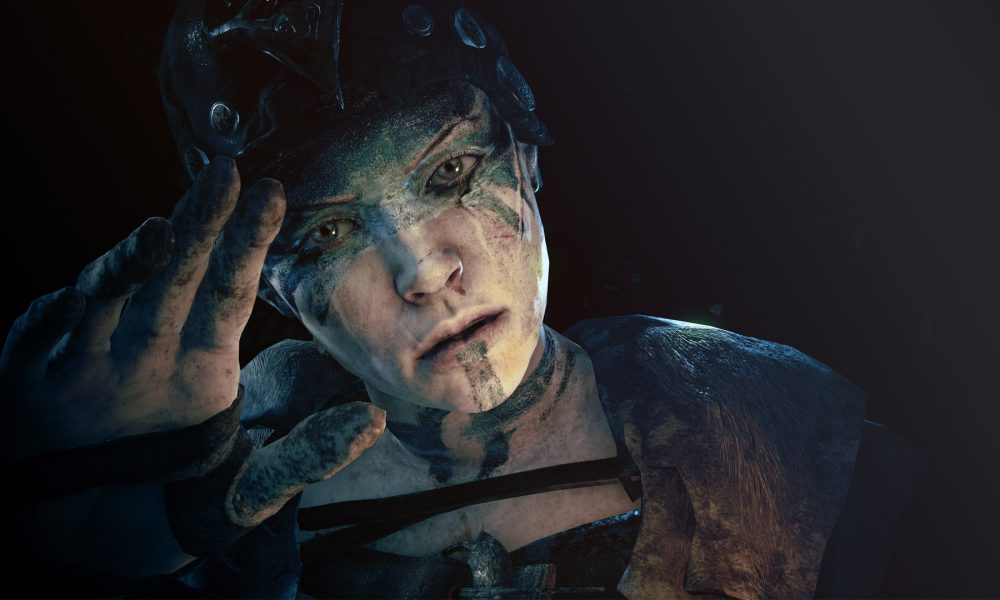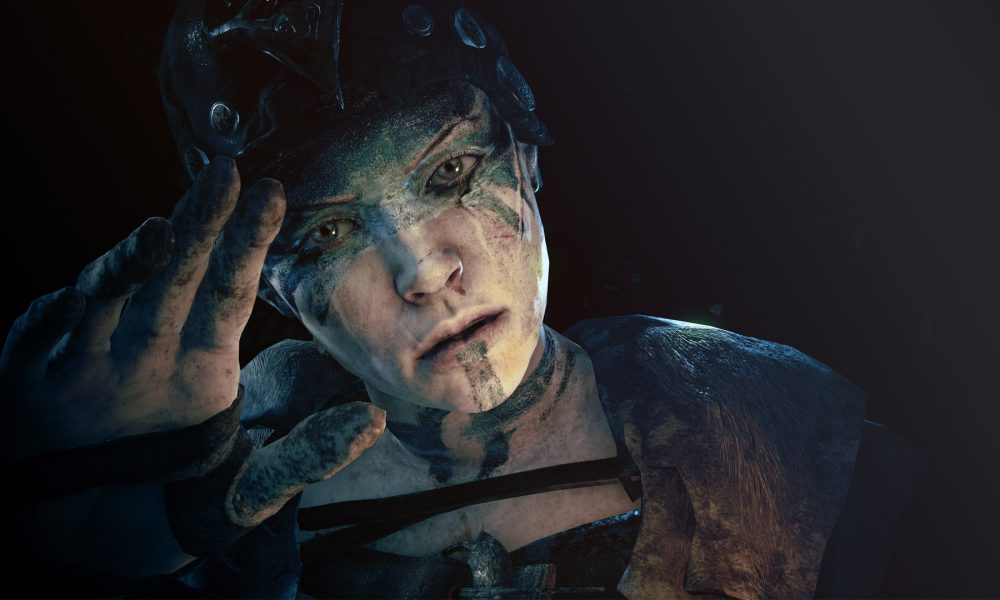 As you may have heard on the Xbox grapevine, Hellblade: Senuas Sacrifice is finally coming to Xbox One. This April will see the long-awaited arrival of this highly acclaimed game from Ninja Theory. It's initial release of PC and PS4 torn the gaming media apart with many praising the game highly but being deeply disappointed by bugs and glitches.
However, Xbox players will be treated to the updated and enhanced version of Hellblade when it releases on April 11th for the very fair and decent price of £24.99 (pre-order price).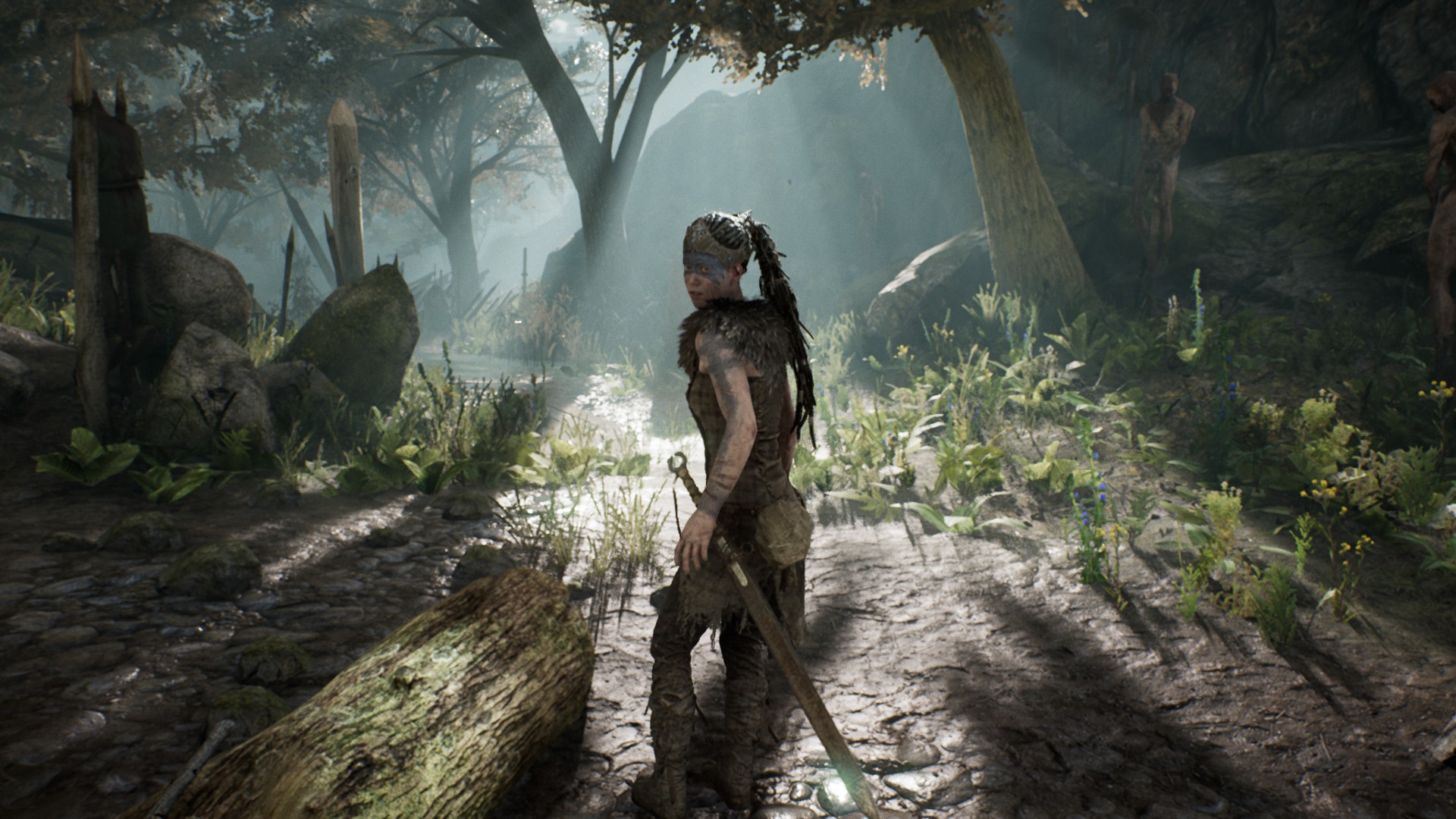 The game follows the story of Senua, a Norse warrior struggling with mental illness on her journey to Helheim to rescue her lover's soul. Senua must battle her ways through an array of other-worldly creatures in order to face the goddess Hela. The game looks beautiful and its portrayal of madness is nothing short of stunning. The overall experience may be relatively short but it might just be a journey worth taking. The game blends several genres, including hack and slash, puzzle solving, and psychological horror.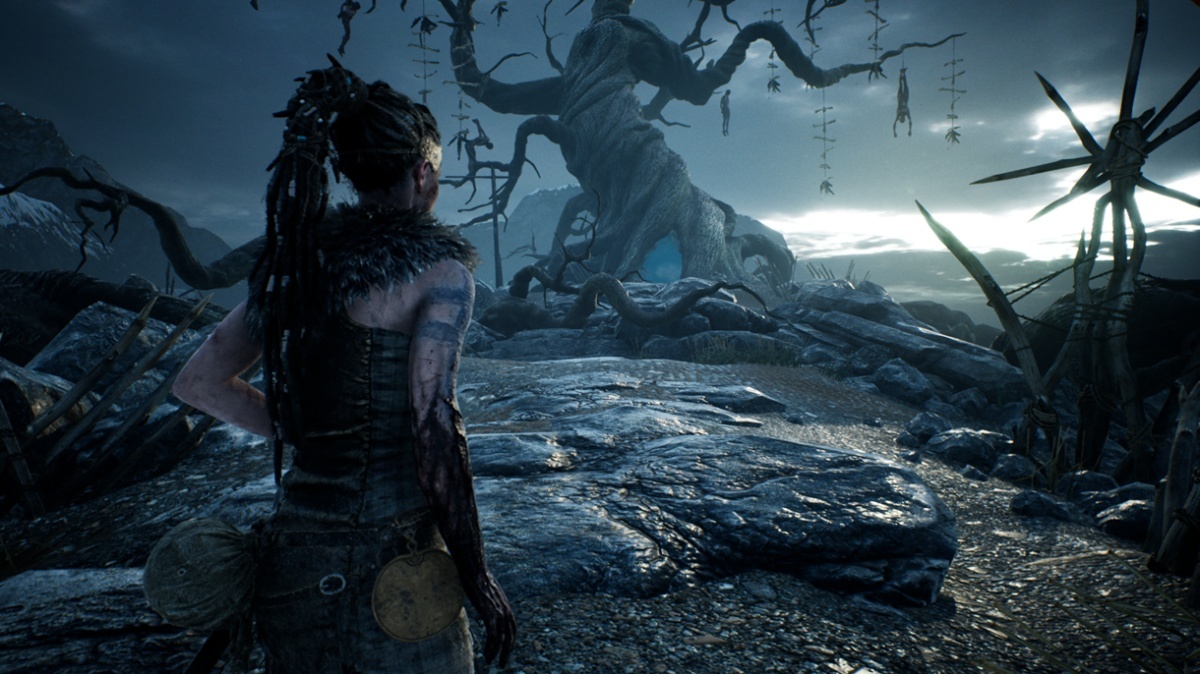 From what I have seen of the voice acting and motion capture, the performance by Melina Juergens is both mesmerising and somewhat haunting.
Hellblade will also be enhanced for Xbox One X, and offer three performance modes. Enhanced Visuals will add unspecified extra effects and visual quality; High Framerate will run the game at 60 frames per second, and High Resolution will aim for 4K resolution with dynamic scaling.
It definitely sounds like it was worth the wait in this one and their fair pricing means you can enjoy this cinematic experience in stunning 4K at less than half the cost of AAA titles.