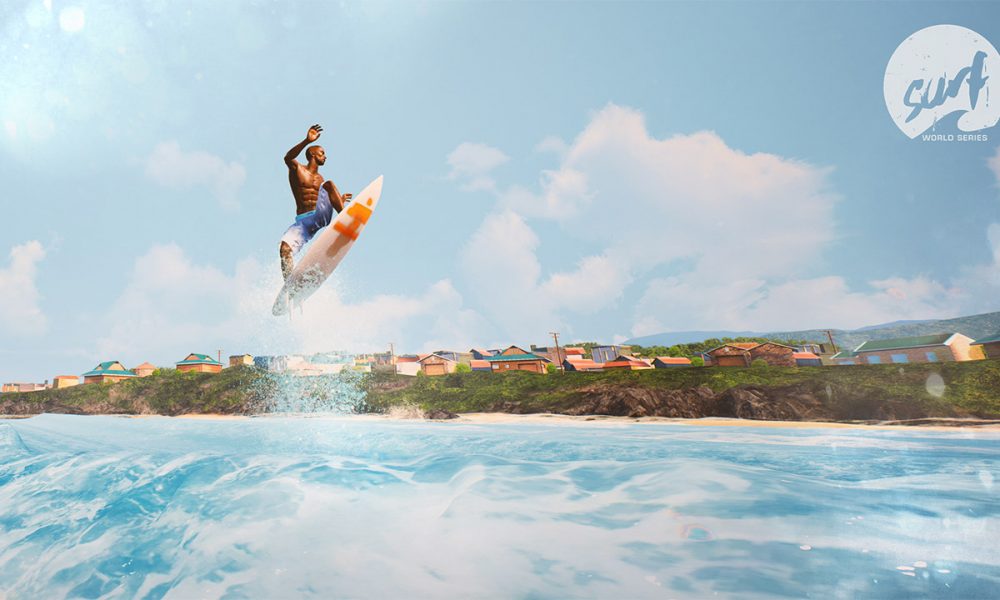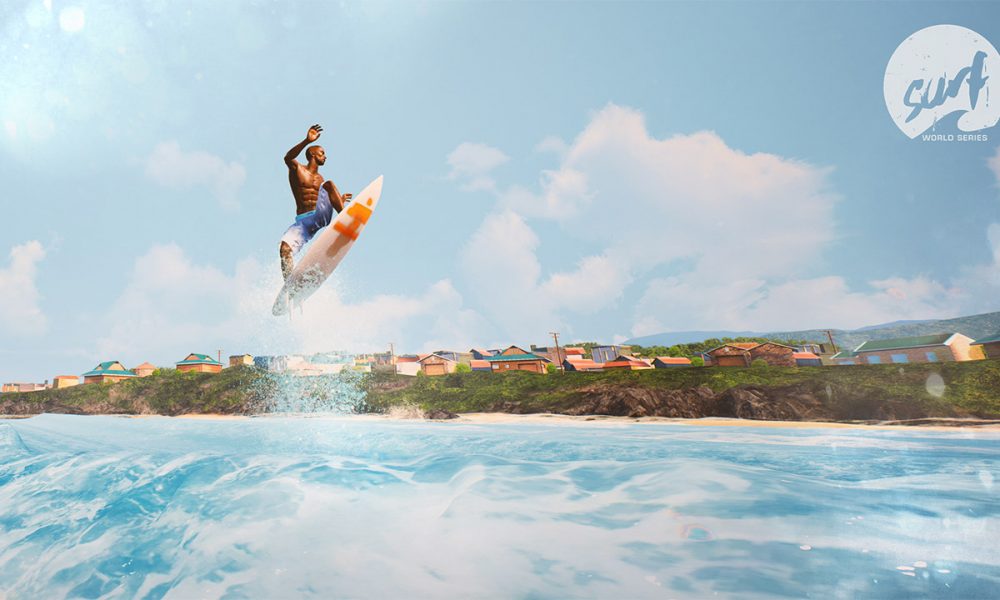 With sporadic summer days now popping up here and there, the BBQ has been warmed up and the shorts have been freed from the back of the drawer. But whilst we have long summer days and cobalt blue skies, we don't always get them. For many, the late April showers are still reminding us that we are not quite there yet. During these rainy days, some may choose to turn to video games. Whatever your preference, if you are looking for the warming taste of summer, here are ten games to get you into the summer mood: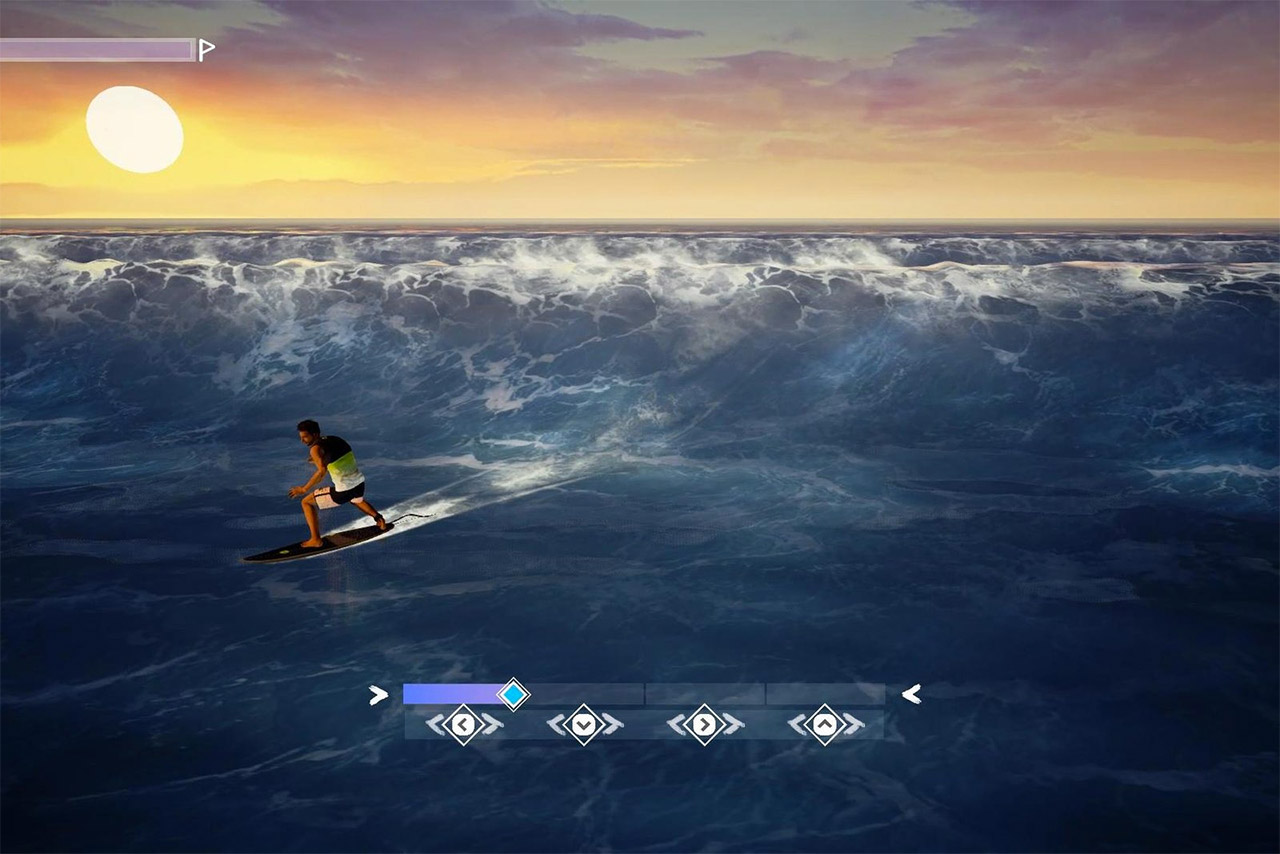 Surf World Series
Not since Kelly Salter's Pro Surfer back in 2002 has a surfing title made it to the mainstream. Not even SpongeBob Squarepants or the hit movie Surf's Up could resurrect the genre in subsequent years (despite having Kelly Slater voicing one of the characters). But with better graphics, smarter water physics and a ten-year surfing game drought, Surf World Series is a game that definitely looks the business. With polished looks and five iconic surfing locations, Surf World Series is a summer hit that ticks all the boxes. Some may say that the game may lack content, but it plays well and thanks to its forgiving control system it can be enjoyed by young and old.
Viva Piñata
When the sun is shining, it's always nice to get out into the garden. Viva Piñata enjoys an eye-bleeding colour palette and a plethora of different plants and creatures. So whether you are cutting the lawn with the sun on your back, or breeding mischievous Chewicorns, Viva Piñata brings home the summer fun.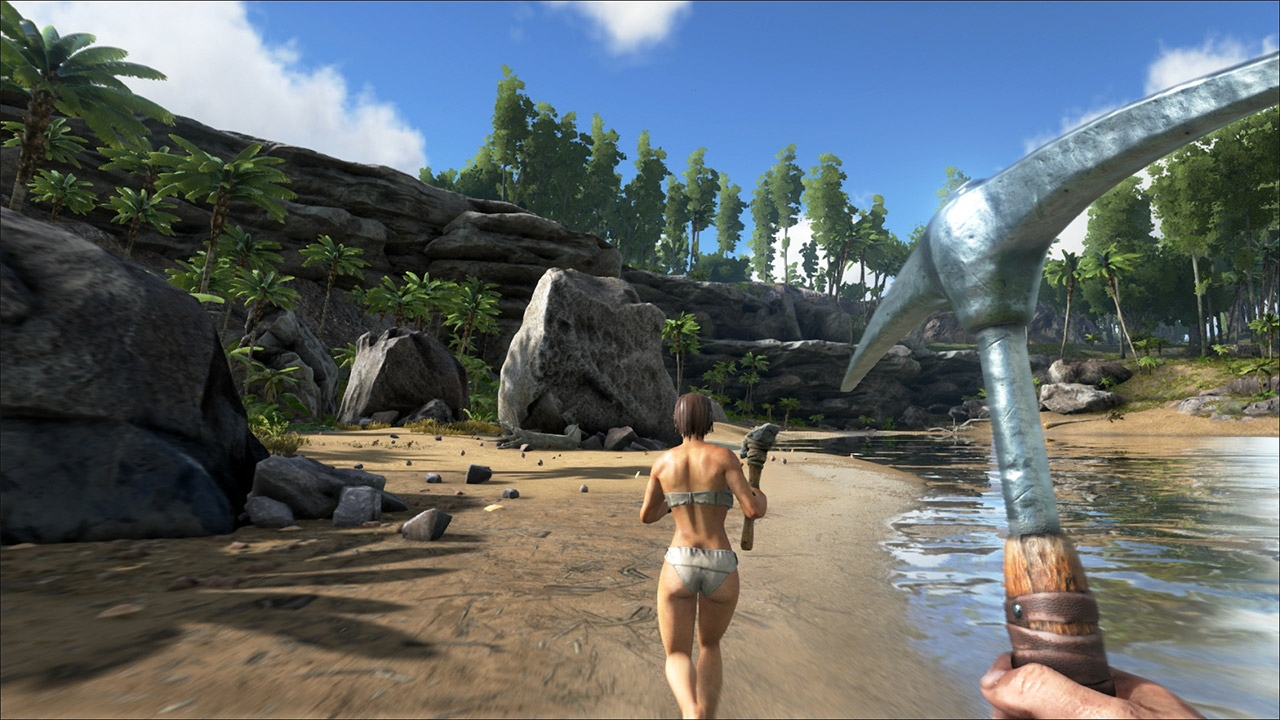 Ark: Survival Evolved
Stranded on the shores of a mysterious tropical island, you must learn to survive or simply kick back and enjoy the sunshine. Should your fun be tainted by storms, use this handy admin setting to change the weather to whatever you like. Oh, and a word of caution, watch out for the dinosaurs!
Euro Truck Simulator 2
Take to the sunny roads of Europe while listening to the radio and enjoying the view. Euro Truck Simulator 2 is a surprisingly enjoyable and relaxing experience with fantastic controls, a whole continent of content and stunning presentation. An acquired taste, perhaps, but still an excellent game.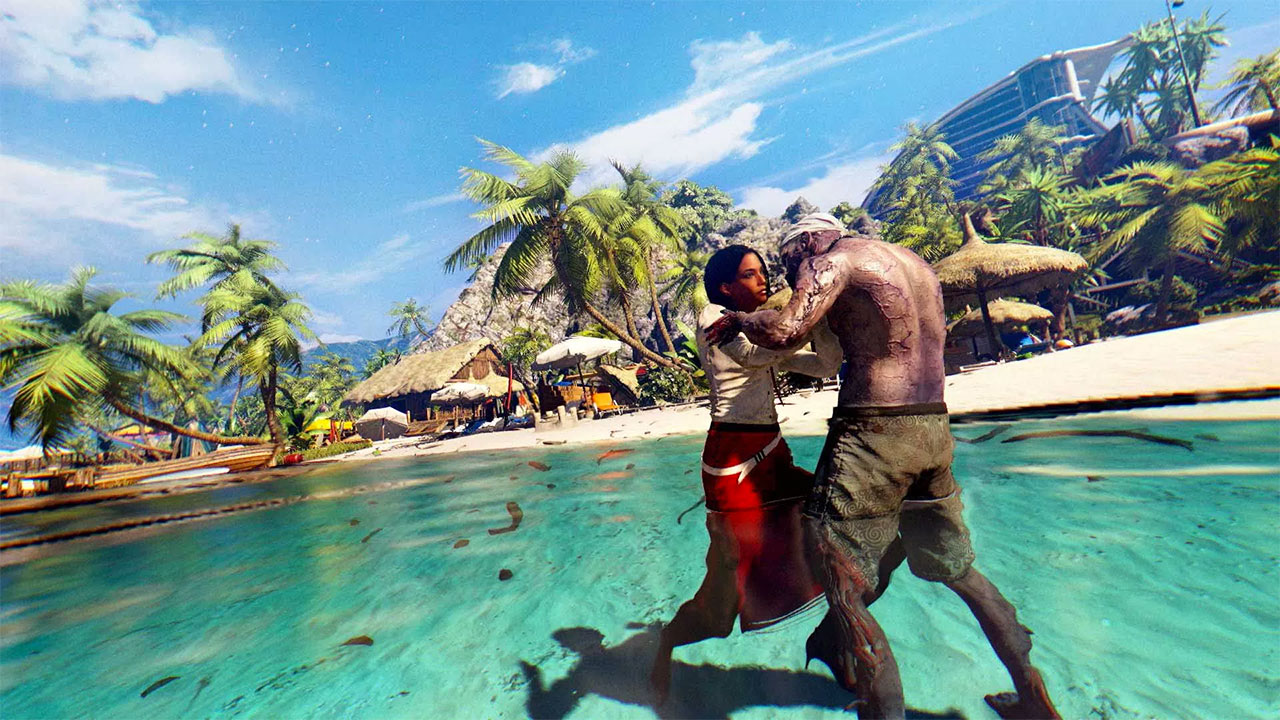 Dead Island: Definitive Edition
Enjoy a fabulous honeymoon in the luxury beach resort of Banoi in Dead Island. It has a stunning beach, an Olympic sized swimming pool, and lots of zombies. With lush green forests to explore and a missing wife to find, you'll never forget this memorable summer vacation.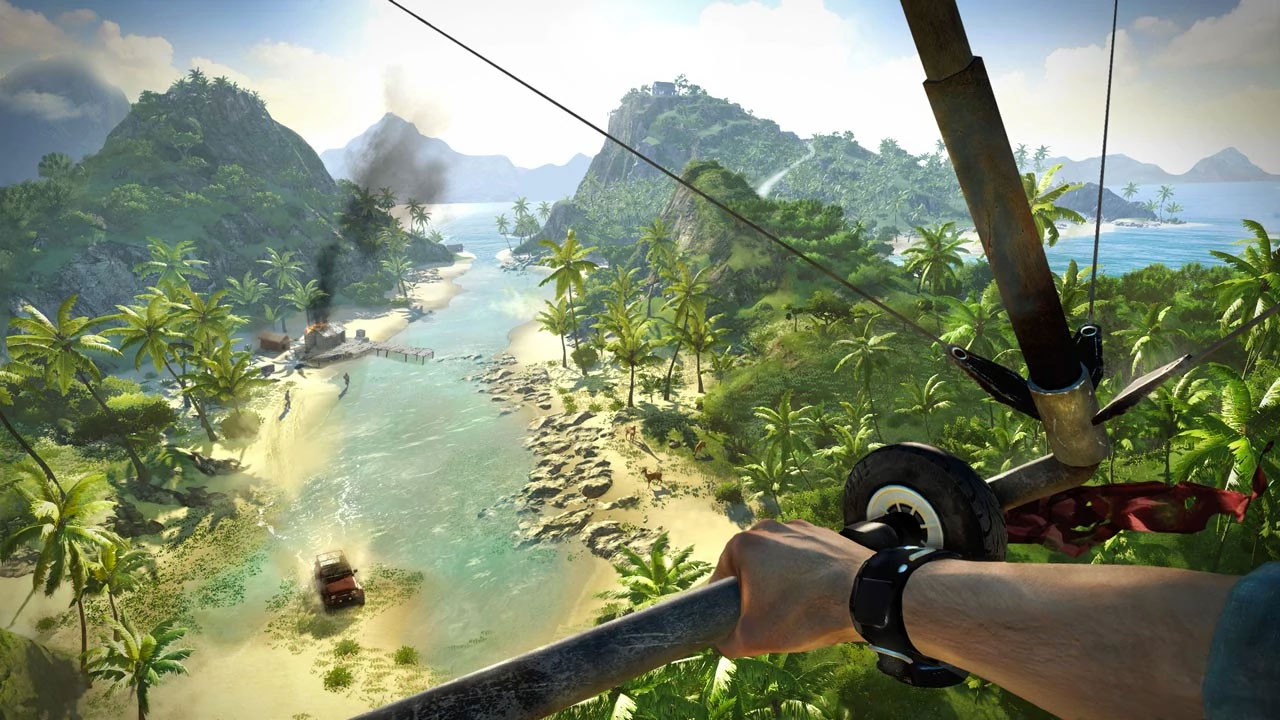 Far Cry 3
Far Cry 3 sees you stranded on a strangely beautiful tropical island. But with plenty of places to explore from ancient temples to reef-protected coves you can lose hours, if not days finding new and interesting things and meeting lovely people you can 'interact' with. Activities are abundant, from rock climbing to hand gliding, so even if the weather has made you housebound in real life, you can satisfy your inner traveller in Far Cry 3.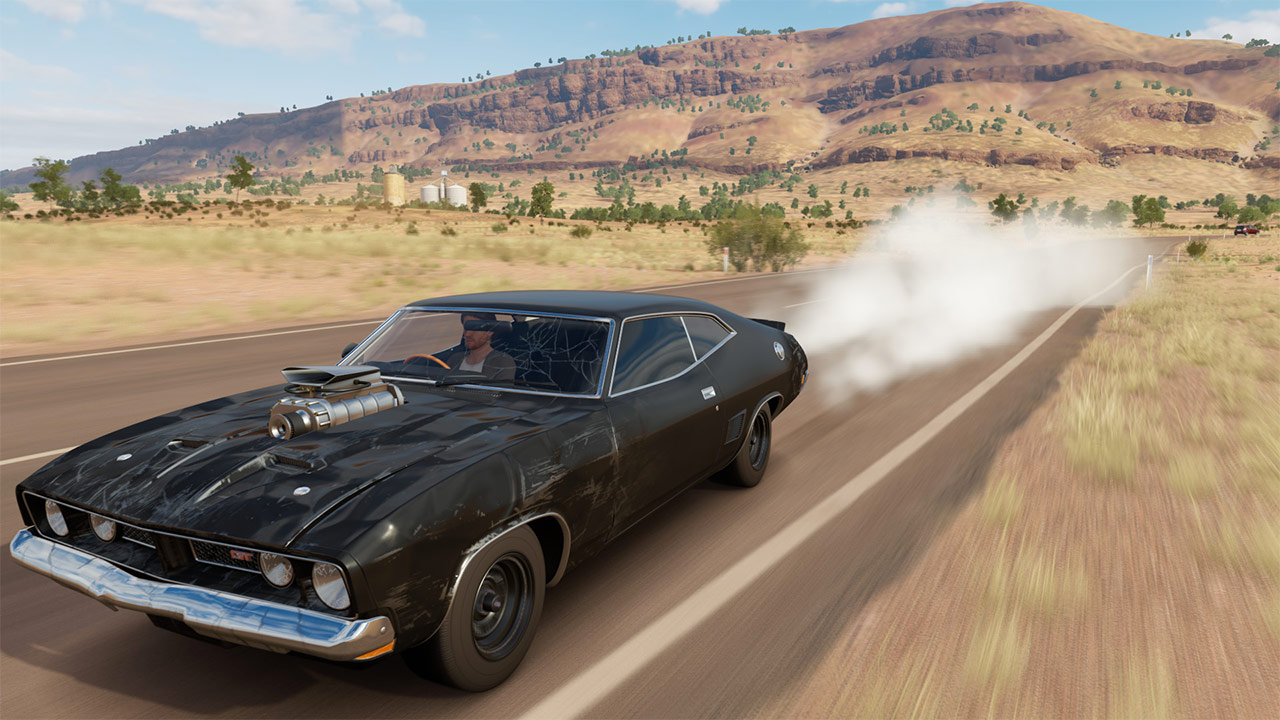 Forza Horizon 3
Explore the Australian Outback, or dip your tires in the Gold Coast, Forza Horizon is a feast for the eyes at every turn. Whether you are screaming around the sunny streets of Sydney in a Ferrari or bouncing around the forest in a Ford Falcon, the game oozes style and definitely brings the sunshine.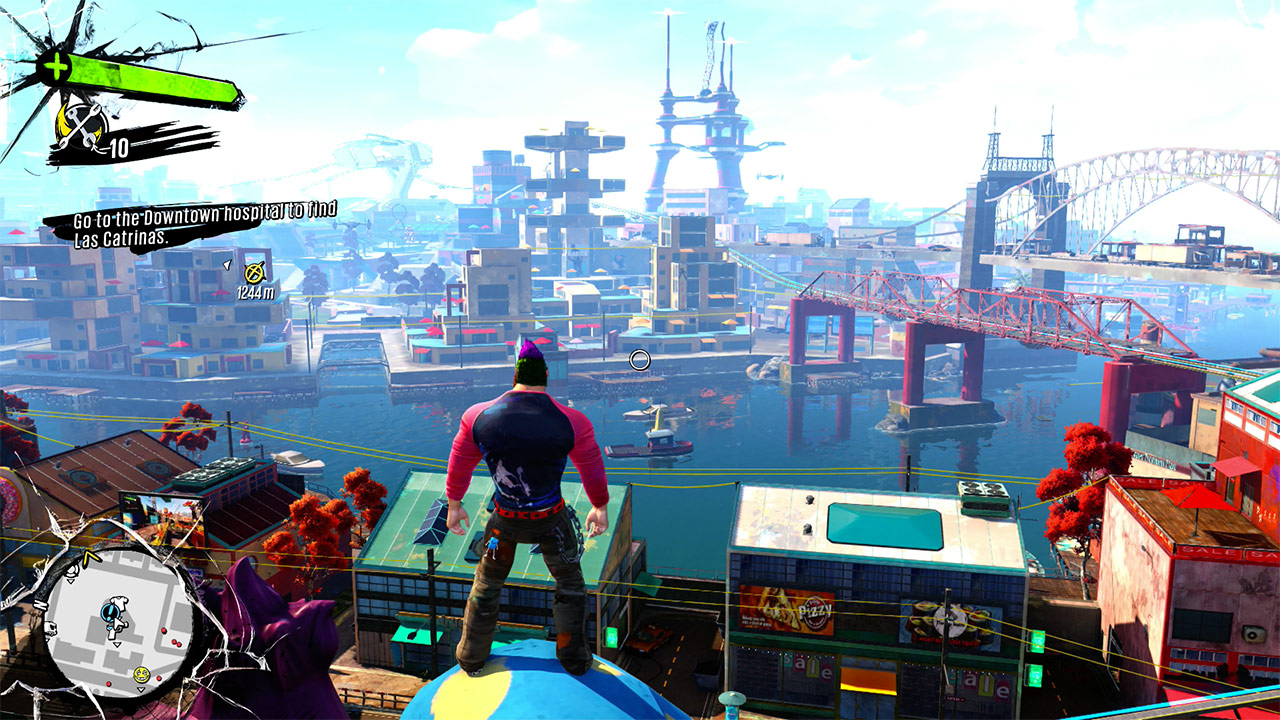 Sunset Overdrive
Bursting with vibrant colours and a sunny outlook, Sunset Overdrive looks at the positive side of the mutant apocalypse. Whether you are zip lining down power lines on your way to the marina or heading for a cool refreshing FizzCo on the beach, the sun is always shining in Sunset City.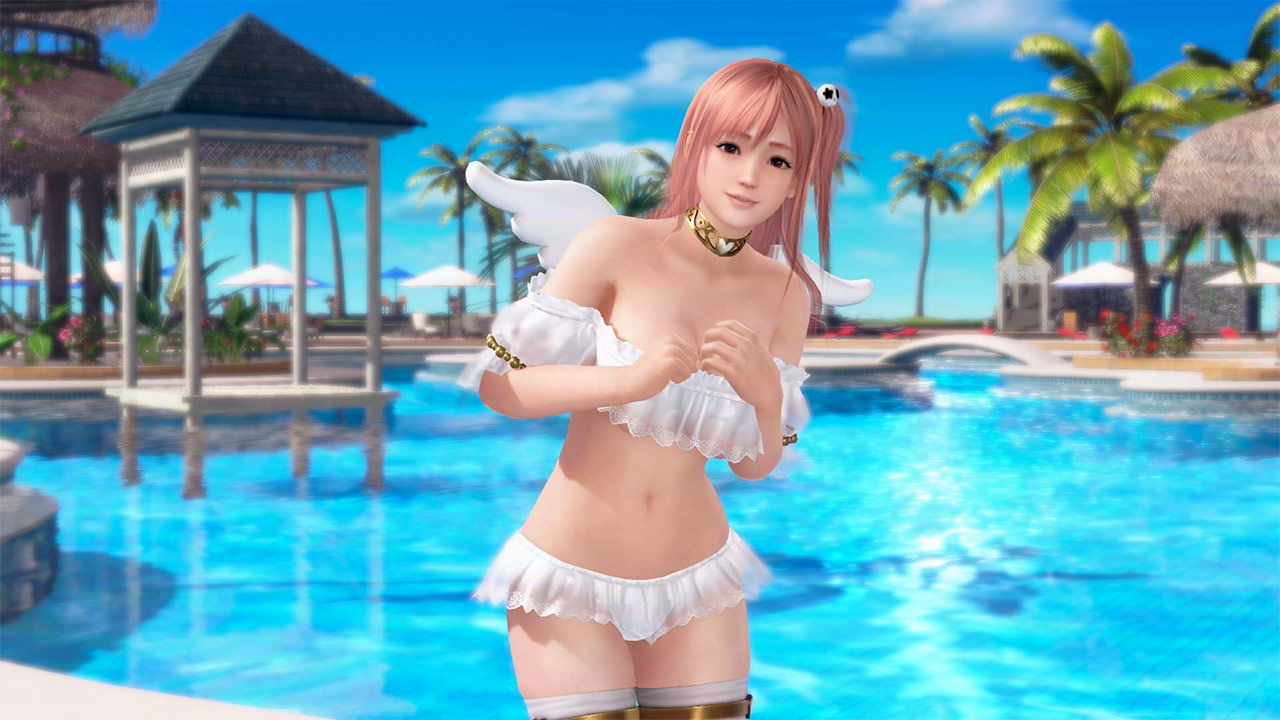 Dead or Alive Extreme 3
You can't get more summery than bikini-clad heroes frolicking in the sun. The girls from the Dead or Alive fighting series are taking a break from the violent martial arts competition for some much-needed R & R. So take to the beach and join them in a range of activities from volleyball to bum bumping in this desert island paradise.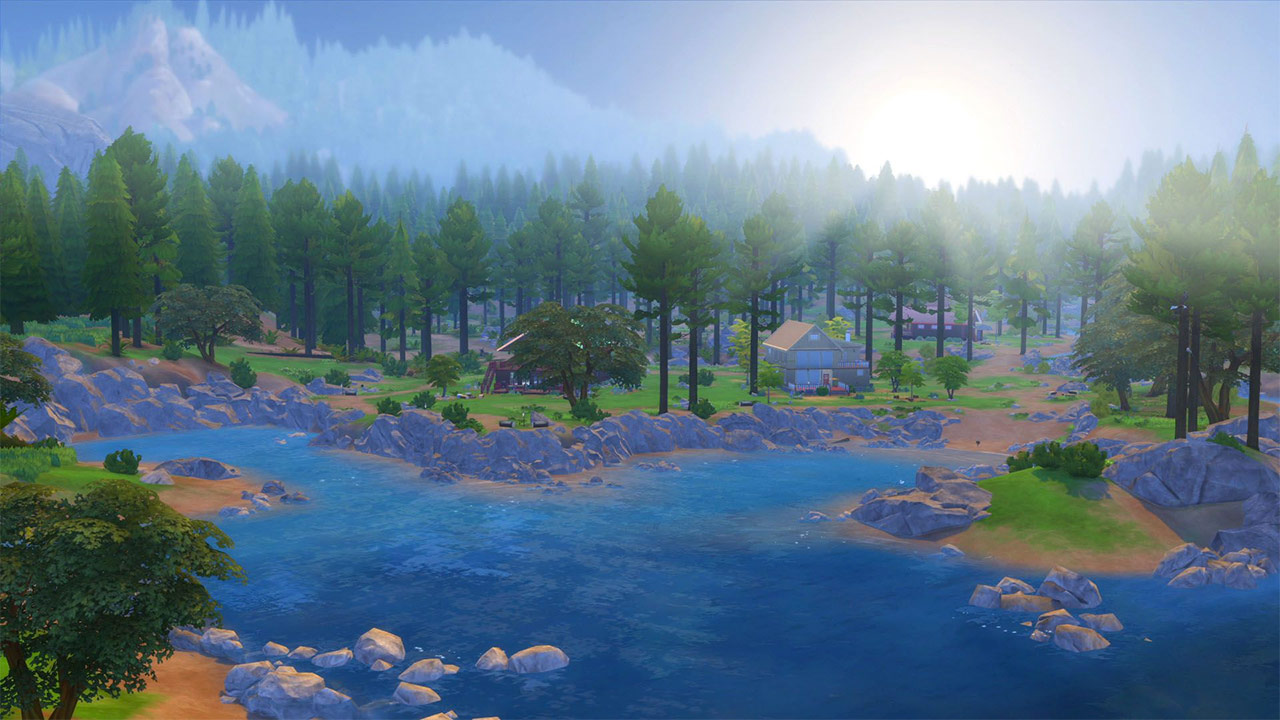 The Sims 4: Outdoor Retreat
The Outdoor Retreat pack for the Sims 4 allows players to escape to the sunny lakeside tranquility of Granite Falls. There, you can enjoy a range of activities from hiking to water sports. The new herbalism ability also allows you to experiment with herbs, should you want to forage in the nearby forest. Combine this with the additional bear costume for the sims and you are in for a very special break.
The above are just a small handful of amazing places you can visit through the magical medium of video games. Should you want a world tour, don't forget to check out my post 'Around the World in 80 Games' to travel across the globe via your favourite games