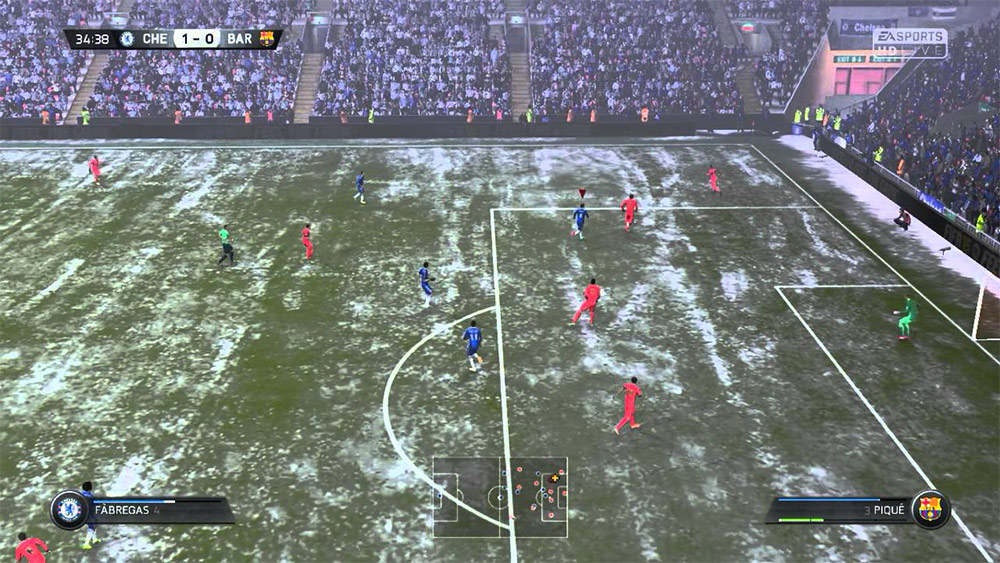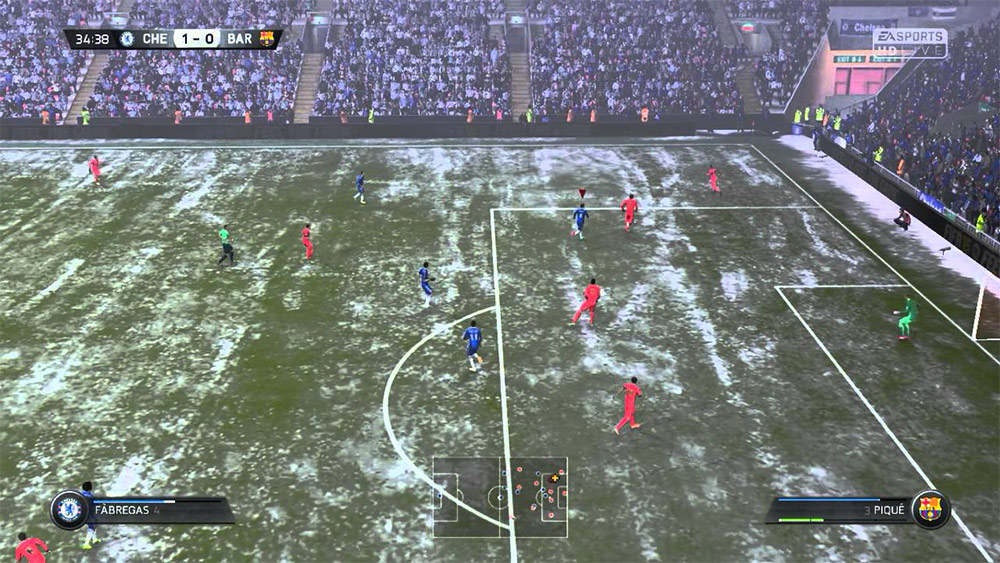 The point at which real-life sports and the virtual gaming world intersect finds fans of both realms coming together to feel the thrill of competition right in their own living rooms. As a true-blue sports fan, you want to see your favourite players come to life on screen and catch a glimpse of how it feels to play as them; as a dedicated gamer, you want the gameplay to be responsive, intuitive and impressive and for the graphics to be worthy of the latest console's potential. Read on for just a taster of some of the best sports games you can currently play on the PS4.
FIFA 2019
One of the most recognisable and best-loved gaming franchises in the world is the FIFA series. The first FIFA game was released way back in 1993 for classics like the SNES, Sega Mega Drive and other vintage platforms. The game came to the PlayStation platform in the same year the Sony console was released: 1995. Since then, EA Sports has released a new and updated version every year, as well as some special edition games like World Cups, FIFA Street and FIFA Mobile.
The latest offering in time for 2019 was released last September to rave reviews and, even up against competition like Konami's PES 2019, it still holds its own. The realistic gameplay captures every detail—from the players' hyper-real faces to the authentic feel of the ball control—to put you right there on the pitch, while fully utilising the PS4's capabilities. One of the FIFA game franchise's biggest selling points is its authenticity factor, and on this it delivers yet again. The inclusion of the Champions League and the faithful recreations of stadiums and players is the closest you can get to the thrill of the real thing.
NHL 19
Voted by Games Radar as the best sports game of 2018, this latest take on a virtual National Hockey League will please both hockey fans and newcomers alike. The NHL games thus far may not have built up the hardcore international fanbase of FIFA, but this title will certainly win over a lot of brand-new devotees on the strength of its gameplay alone. It's fast, fun and exciting to play, with options available for both the seasoned pro and the novice player.
A wealth of customisable options, both online and offline modes, a wide variety of locations to choose from, fast and furious gameplay, and (frankly) fantastic presentation mean that this game is an absolute joy. One of its secret weapons is that it caters to almost every type of player through the sheer variety of choice on offer in every aspect. And the graphics are incredible. Whether you think the Boston Bruins or the Pittsburgh Penguins have a chance in the current NHL season, you can still coach them to virtual victory in the latest and greatest ice hockey offering from EA Sports.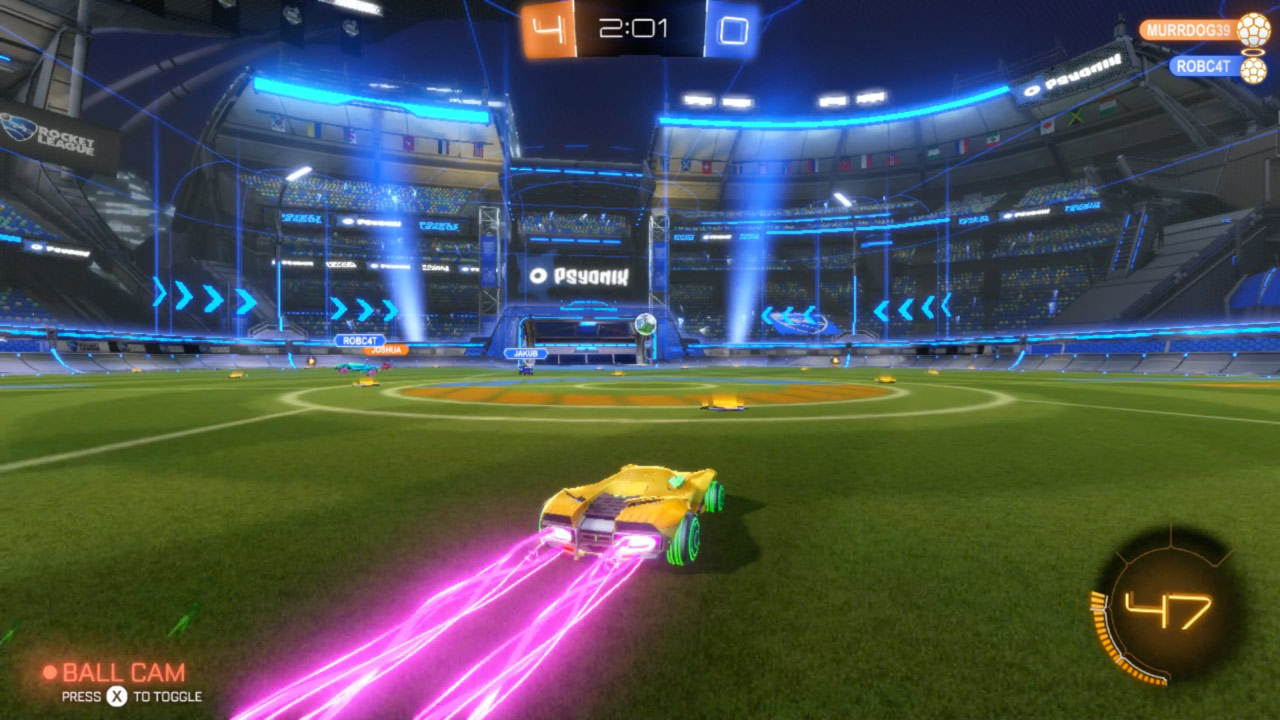 Rocket League
Taking a step off the pitch and into the unknown, we find Psyonix's Rocket League. Based on a soccer game format, instead of using human players, the game provides rocket-powered vehicles with which to score goals, make tackles and control the ball. It's a whole lot of fun and really steps the action up a notch in comparison to EA Sports' hyper-realistic renditions of real-life sporting events. The game has had great reviews across the board and, for what initially sounds like a crazy idea, it turns out to be an engaging and obsessive alternative to straight virtual soccer.
Indie Games
The latest offering from Clap Hanz's title, Everybody's Golf, was back in 2017, but later this year will see the release of a VR version of the game. Although this is traditionally a much more casual and relaxed game than others mentioned on this list, the VR element certainly promises to generate a new frisson of excitement.
A fresh and friendly arcade-style basketball game that's worth giving a shot is NBA 2K Playground 2. The fun style of this title and its appealing playability make it an easy game to dip into but a difficult one to put back down again. It is proof that lifelike graphics and super-detailed gameplay are not always what make a sports video game great; rather, it's how much gamers enjoy playing it.