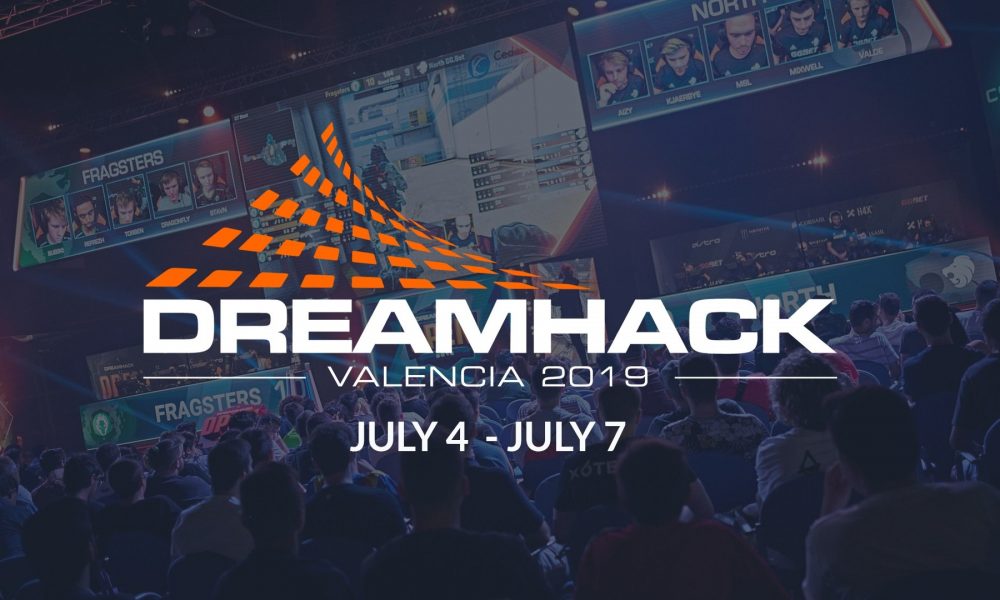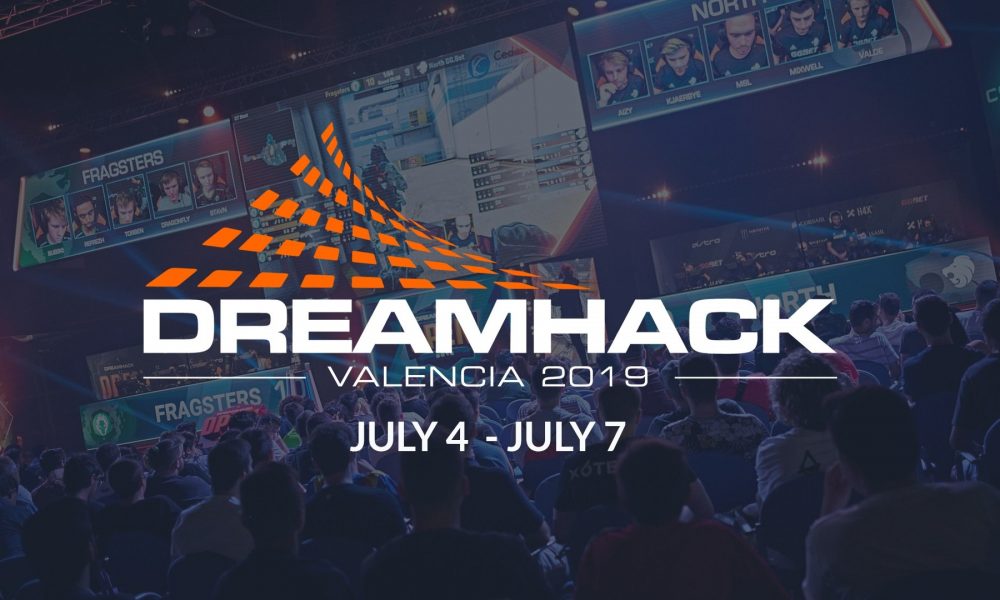 Who said that females are not that much into CS: GO? Although you might mostly encounter boys who are into the game, there are quite a lot of women who love this game as well, which made it possible for an event dedicated to them to emerge.
As such, DreamHack partnered with Esports Management and ZOWIE in order to create an all-female event, which will be called "DreamHack Showdown". If you're a woman normally into the game who also joins giveaways like the one on https://csbet.gg/en/giveaway, this event might interest you.
What Will the Event Feature?
Get ready, because from July 5 to July 7, the DreamHack Showdown all-female tournament will take place. During this, the participants will battle for a prize pool of $100,000, being very tempting for any CS: GO fan.
Basically, in this tournament, eight teams are going to work hard attempting to get their hands on the prize. Two of these teams are going to be invited, whereas the others will be qualified from Asia, North America, and Europe. With that said two slots are given to every region for this event.
The teams and players will be thoroughly cared of, being offered professional event facilities, promotion throughout and dedicated player support. Not to mention, the organizers want every team to feel welcome, so all participants are expected to have a good time there.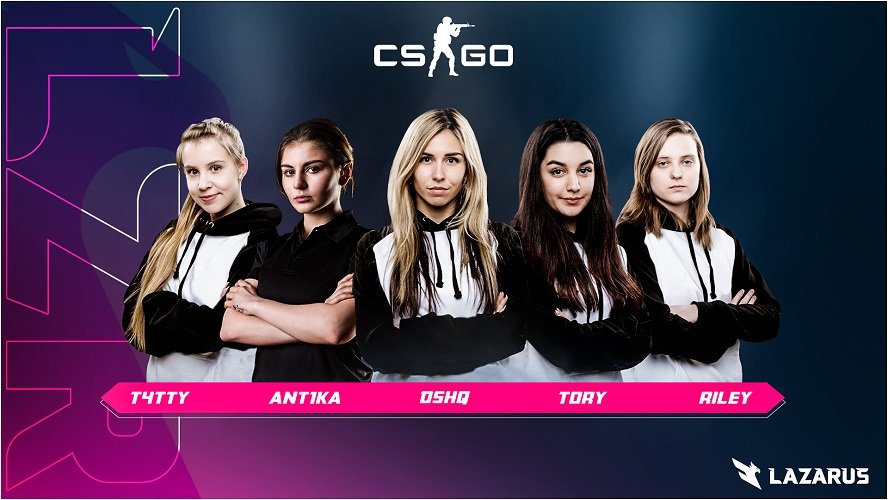 What Is the Aim of the Tournament?
Marcus Lindmark is the DreamHack AB Co-CEO, really hopes this event will be inspirational for more female players. As female gamers may not be taken so seriously on the normal, he wants to inspire female players of CS: GO to pursue their dreams and step up their game no matter what. In other words, he hopes the tournament will spark a fire in every aspiring female esports competitor.
He also wants each of the teams coming to the tournament to feel welcome and have lots of fun, whether they won or lose.
Concurrently, the VP of Global Marketing for Esport-Management, Katherine Amoukhteh, has another big view of this tournament. She declares that this event should add some diversity in the industry, creating a more vast, open gaming field, thus helping it grow. Moreover, she wants this to be a celebration of the women existing in the gaming industry, and to see them become champions and strive for better, as well as inspire future female gamers.
Additional Opportunities for Asian Players
Apparently, women from Asia will have one more opportunity when it comes to tournaments, and it will serve as a means of qualifying for DreamHack. ZOWIE will host the ZOWIE DIVINA Women's Asian CS: GO Championship. This will take place from June 20 to June 23 in Shanghai, China, and the two teams that make it to the finals will attend the Valencia event.
Hopefully, these events will fully show that women are just as into eSports as men are, and they are willing to show off their skills during these tournaments. Keep an eye on the news to find out who is going to participate in DreamHack Showdown.