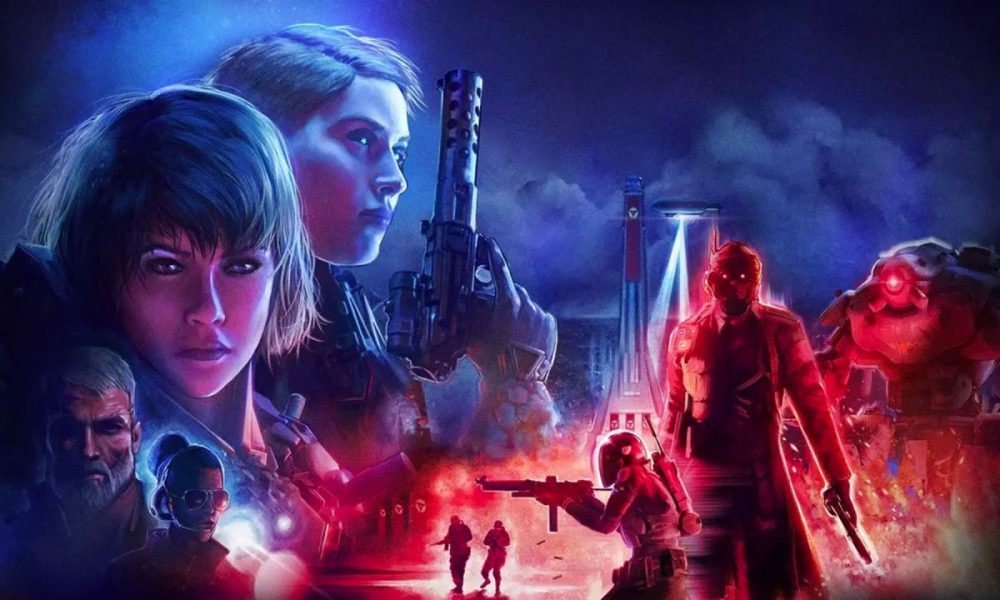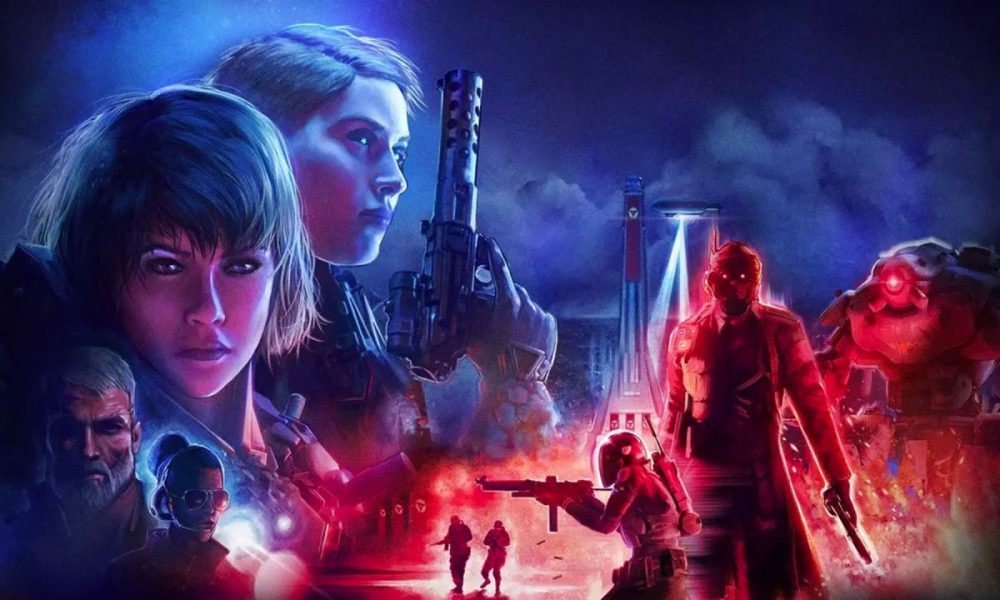 While you find any competition odds at sites like YouWager for these games (like you will for DOTA 2, CS: GO, StarCraft, and League of Legends, there are a couple of games about to be released that we can't wait to get our hands-on.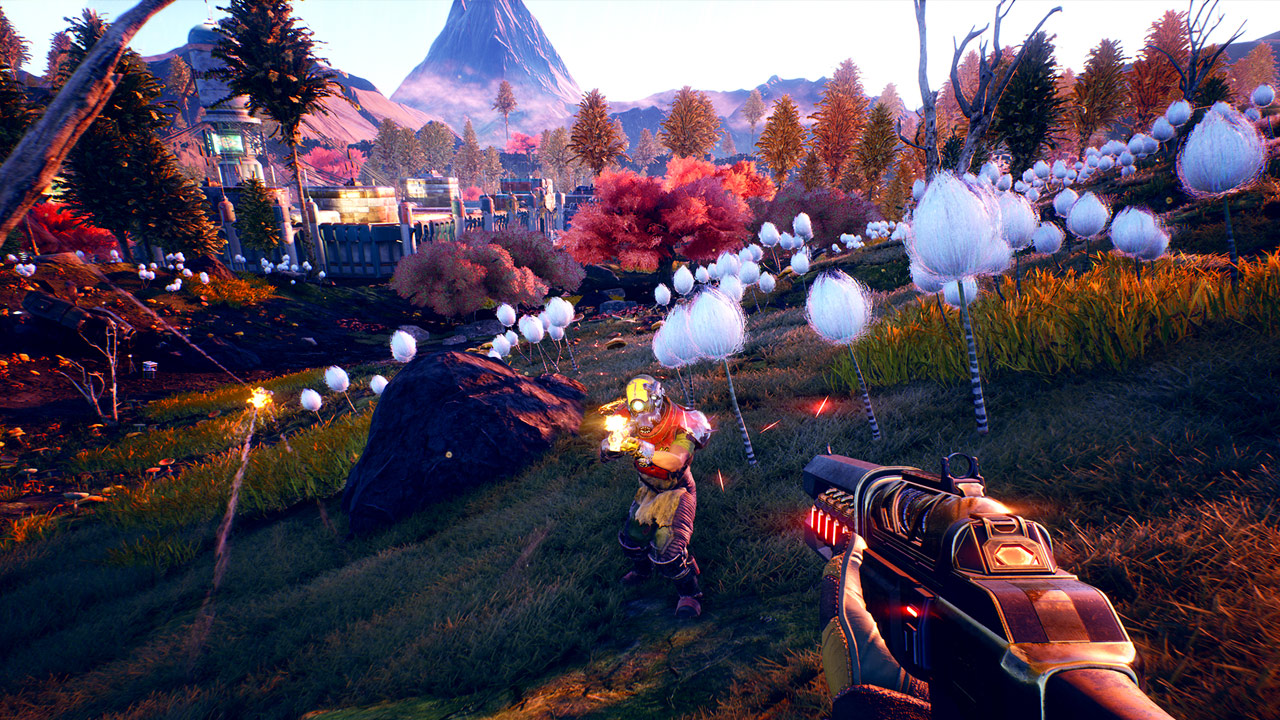 The Outer Worlds
From the creators of Fall Out, Outer Worlds looks like a blend between Fall Out, Far Cry, and Destiny with wild west and comic twists. First off the trailer looks like this game is going to be visually stunning and even better, have an entertaining storyline. Plus … first-person sci-fi role-playing!? I mean, where do we start? 
So, according to the creators, this is a true first-person RPG. You can't play in a third-person format. And although the game is set in our galaxy, it's not in 'our' timeline. There are two planets, moons, dwarf planets, a space station, and even asteroids, that make up the Outer Worlds. You'll be putting points into skills from the get-go, and yes, you'll be getting feedback through commentary as you place your points. Apparently, there is no morality system, but there is 'reputation', which we think is cool. 
We can't wait to try the game on Super Nova, the hardest difficulty, where your character can gain up to five flaws (yes, you can develop flaws based on your play style) and permanently lose your companions should they fall in battle. 
There will be multiple endings depending on how you go through the game. One thing we learned from a recent interview is that you 'might' be able to complete the game without killing a single individual … you can also complete the game by killing everyone! So we've got options! Another bonus … no mini-game! Thanks, guys.
Slated for release at the end of October, The Outer Worlds will hopefully be a gem of an RPG.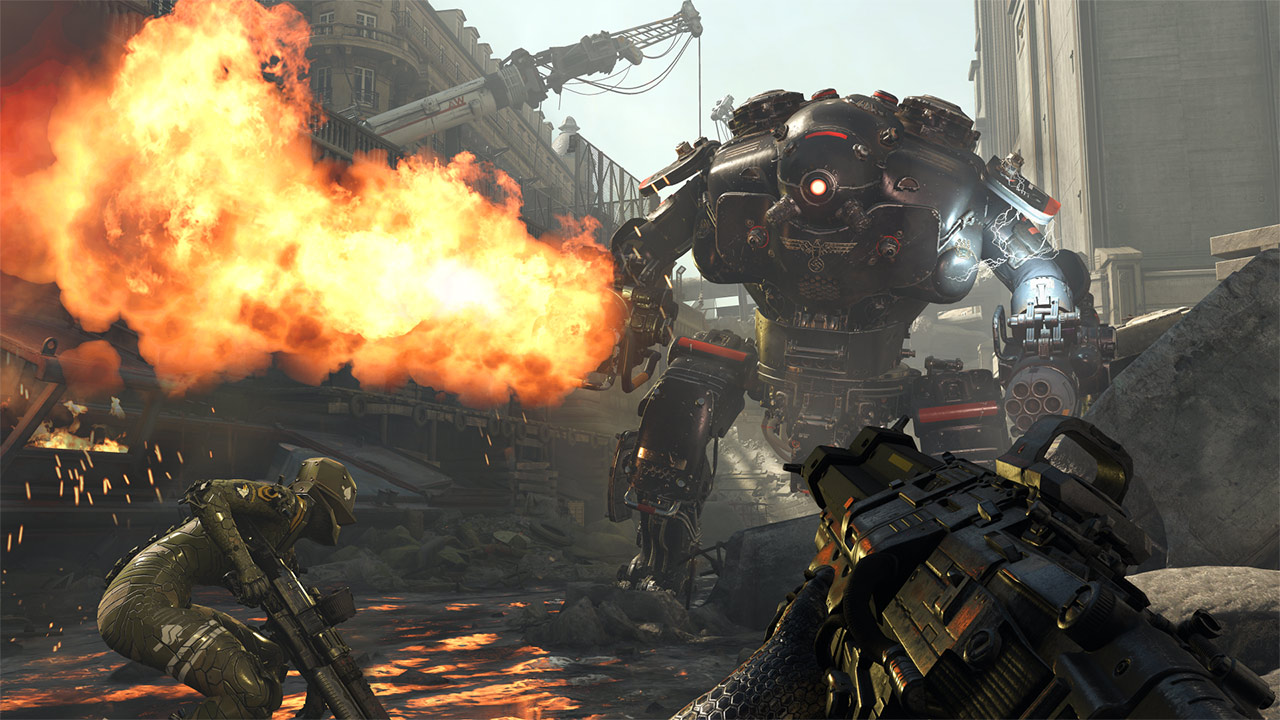 Wolfenstein: Youngblood
Ok. one that will be out in just a few days is Wolfenstein: Youngblood. I am always excited about Wolfenstein because, for some of us, it's the very first true PC FPS that we were exposed to. I still remember playing the original on my old Hewlett Packard 386SX back in the day.
Now Arcane Studios and MachineGames are bringing a new generation of Wolfenstein to the masses. I guess there is just something about killing Nazi's that never gets old. One thing I should mention right away is that Bethesda's marketing team kind of sucks. I mean, this game is about to be released and so many people that I've talked to had no idea that a new iteration of this classic title is about to drop. 
With that said, I can't wait for my chance to walk through the futuristic, total-recall-like environment and kill some Nazi scum as someone other than B.J. This time around you play as the sisters, and though I feel the character graphics – especially in the face– are a bit lacking, the environment looks amazing. Also, the storyline is not as dark. This simple aspect should make gameplay even more fun. If you're a Wolfenstein fan, you may be familiar with B.J.s backstory: trauma, abuse, etc. Playing as the sisters who come from a stable, loving background who are just trying to find their missing father is a refreshing change to the Wolfenstein series. This is one of the main reasons we can't wait to play. Oh, yeah, and co-op will make boss fights exciting and fun!