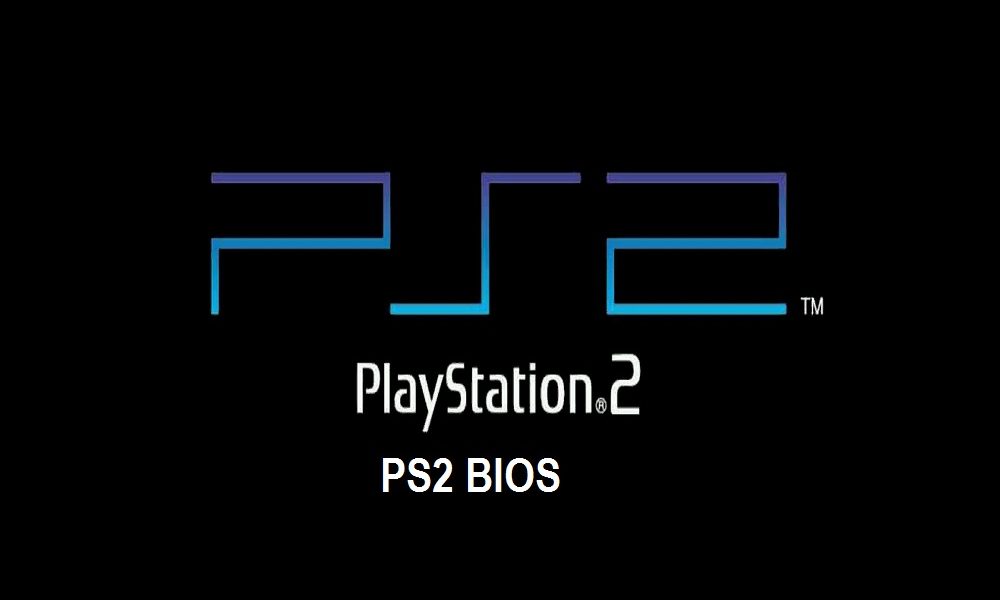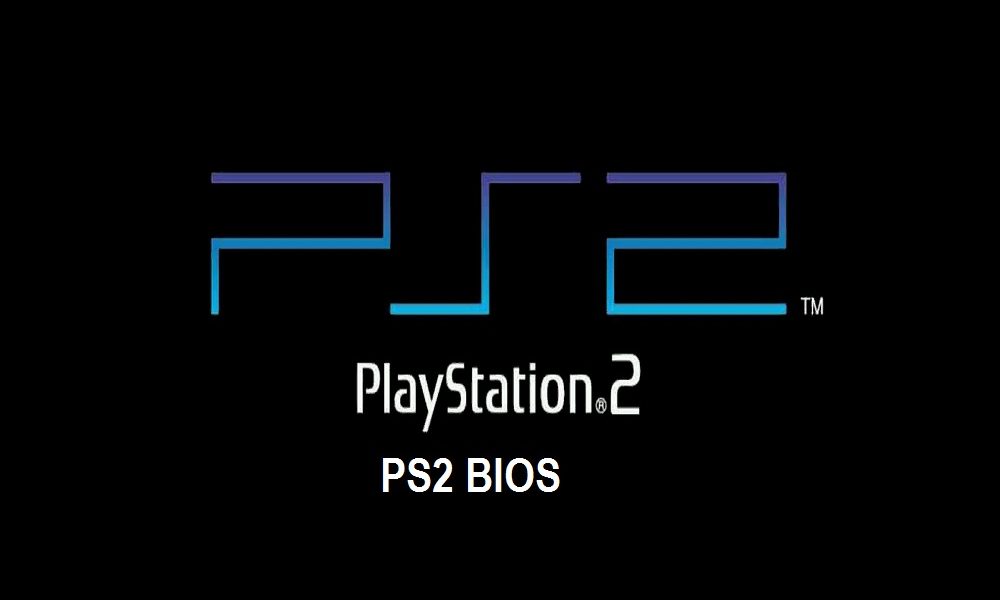 We all love to play video games. However, when it comes to emulating them and making the needed setting, it can be quite confusing. We do not know all the terms and it is enough to make us feel stuck. So, let's see what we call pcsx2 bios files and what are their main functions. 
BIOS is the shortcut of the Basic Input Output System. In fact, it is special hardware for your computer. It is the first thing your PC reads in and runs once you turn it on. The BIOS files to test and initialize all the devices on your laptop. They enable your computer system to work in full measure. BIOS files can check the principal settings, initialize devices, and check whether everything functions correctly and smoothly for you to have the best experience.
Now, you know the general explanation of BIOS, and next, we will see why we need PSX BIOS and emulators when we want to run PlayStation games. 
PlayStation Emulator For PCs and Mobile Devices
Do you consider yourself to be one of those devoted PlayStation fans? If you really love video games, you should get a better version of a typical PlayStation console. Nowadays, we all have access to modern technologies. They make it possible to play classic retro games which we have already forgotten. So, if you want to play the games from your childhood, you just need to find the ROMs like:
Pokemon,

Donkey Kong Country,

Super Mario,

Aladdin,

Kirby Super Star,

Super Bomberman,

Sunset Riders,

Super Metroid,

The Legend of Zelda.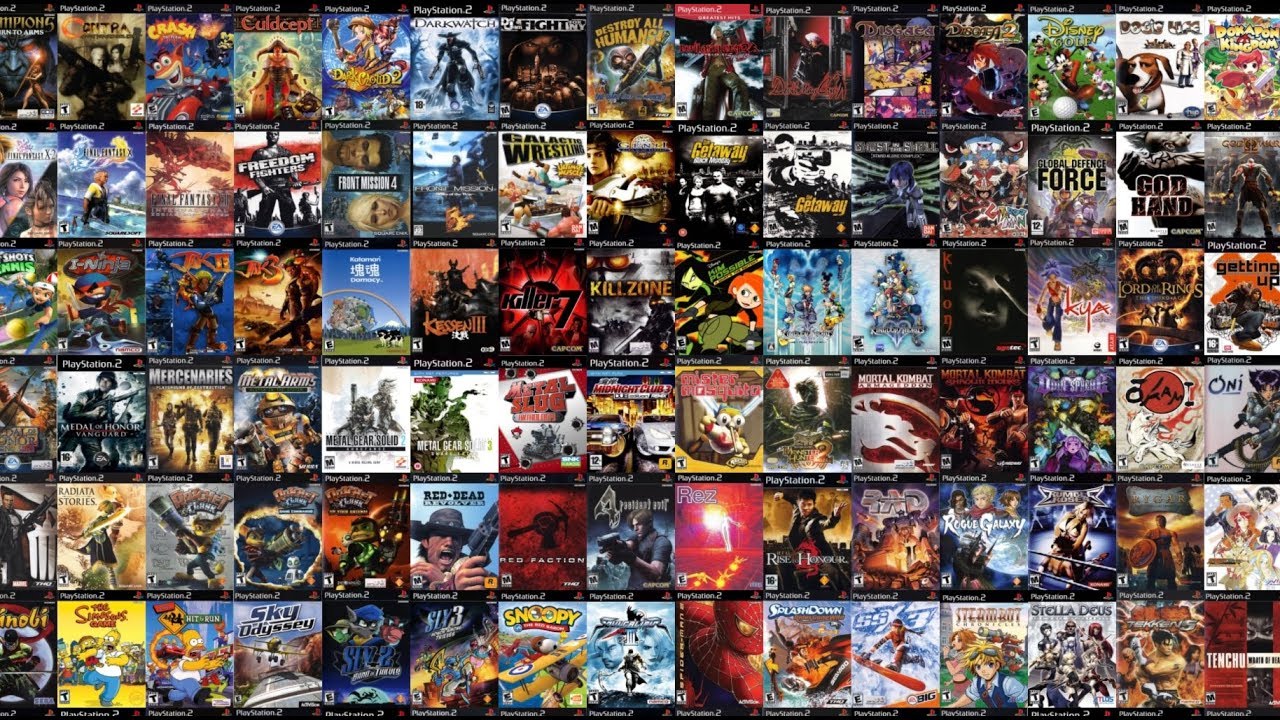 Also, you will need to install an emulator, a PlayStation BIOS, and a ROM. Usually, it is not a problem to find an emulating software and game ROMs, but some issues can be caused by a PlayStation BIOS. You have to download an important component called BIOS file to make your downloaded emulator work correctly. It can be compared to the lock and the key. It is impossible to run a PlayStation emulator without a BIOS file. That is why we recommend you to check whether your downloaded PS emulator contains a BIOS file, otherwise, you will have to download it separately. Also, it is important to download the right BIOS file. If you find the wrong BIOS, the system will show the error like "No BIOS found." You just have to download another type of BIOS for a concrete PlayStation emulator. We recommend you to join the community of video gamers where it is easier for the information concerning different types of BIOS files. It often happens that gamers exchange such files with each other for free to keep the spirit of gaming.
Do not think that the entire process of emulating games and installing BIOS files is difficult. It just seems to be complicated but in fact very easy and fast. Make sure that you find the right files. Once you have installed your PlayStation emulator, you are on the way to the 90-s when the most popular entertainment among children, teenagers, and even adults was playing video games. The good news is that you do not need to purchase a physical video game or console. You just need to have a computer or a smartphone to enjoy retro games.
How to Use PS2 BIOS for the PCSX2
Start with downloading and installing the

PCSX2

emulator on your PC. 
Open the program.

Press the "Config" button on the main window. 

Click the "Configuration" button on the appeared context menu to activate the configuration window.

Press the "Set Bios Directory" button to open a new window.

Your BIOS file has to be located on your computer. Press the BIOS file (it must have the ".bin" extension). 

Press "OK" on the bottom to use the PS2 BIOS file with the PCSX2 emulator. 
Conclusion
We hope now the word BIOS does not scare you. You know what to do to run your favorite PlayStation 2 games on your device. Use trustworthy resources for downloading BIOS files, emulators, and ROMs to stay away from the potential risk of getting a virus or annoying spam.
Similar Questions Covered In This Article:
What is a Bios File?
What are PS2 Bios?