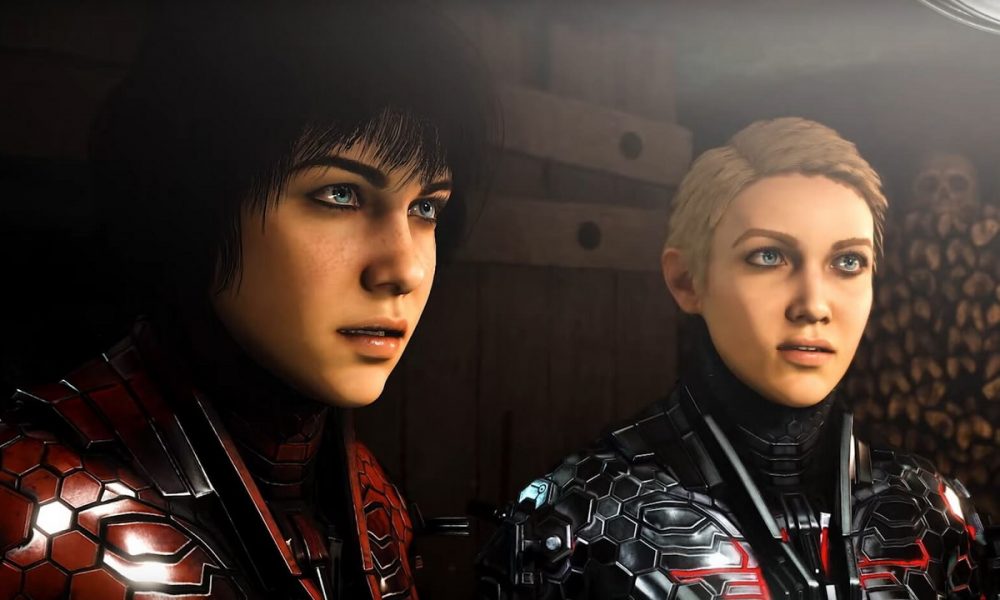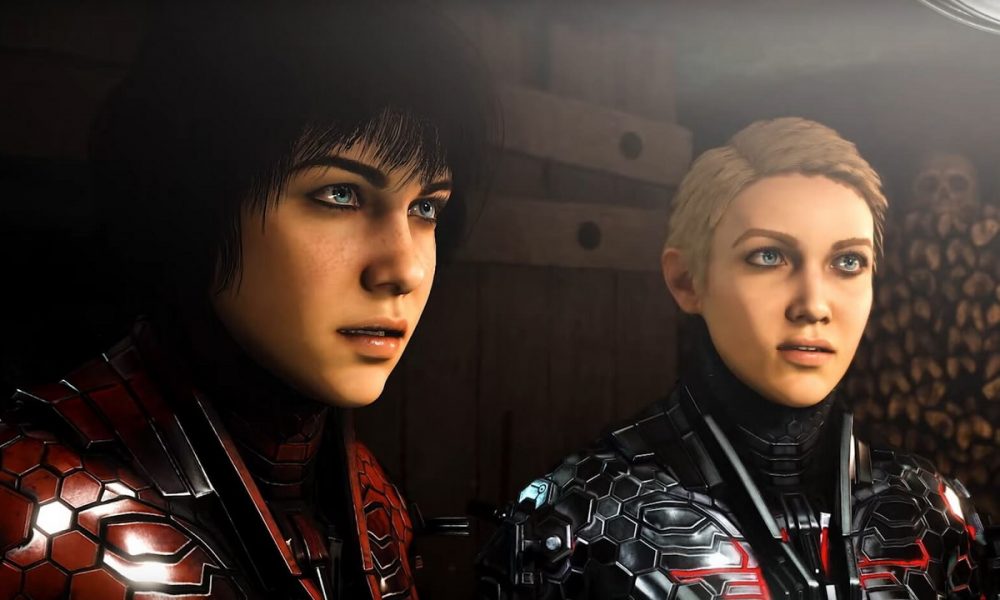 When NVIDIA's GeForce NOW cloud streaming service first launched in trial form, the service offered a catalogue of games published by Bethesda Softworks. However, following Activision's decision last week to pull their games from the service, Bethesda has now done the same. The only Bethesda game left playable on GeForce NOW is Wolfenstein: Youngblood. All others have been removed.
Bethesda Softworks Pulls Support for GeForce NOW
The announcement of Bethesda's decision was made the same day that the games were removed by NVIDIA, who released a relatively short statement to inform users of the change. The statement didn't include any details as to why Bethesda was choosing to pull their games from GeForce NOW. Previously, Bethesda Softworks had been offering many of their published games on the platform, including titles like Doom and Prey. The only game that remains on the service is Wolfenstein: Youngblood, although it's not clear exactly why Bethesda chose not to remove this single title. From now on, if you want to gun down armies of demonic monsters in Doom or practice your Skyrim alchemy, you'll need to use another platform or service.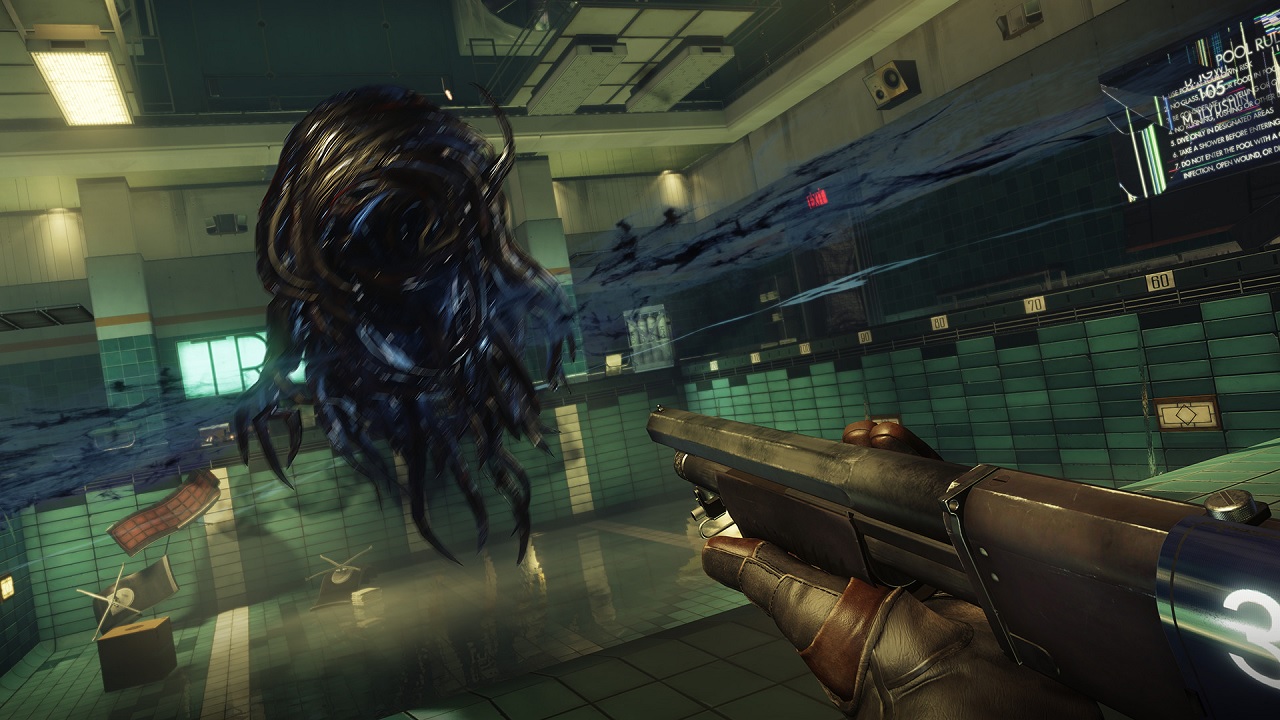 Bethesda Softworks is the second major publisher to pull their games from GeForce NOW in a week. Activision Blizzard was the first. While neither Bethesda nor NVIDIA have detailed why the latter publisher chose to depart, some details are known regarding the former. Reportedly, Activision originally made their games available on GeForce NOW while the service was still in beta (during which time, it was free for users). However, when the service transitioned to a paid subscription upon release, Activision raised a licensing dispute, suggesting that they had not given NVIDIA permission to charge users for access to their games.
However, there are other objections that may have been behind Activision's decision. The publisher (and perhaps others, including Bethesda), reportedly had concerns over NVIDIA's decision to allow GeForce NOW users to play games they already owned on Steam through the service. This feature, which sets GeForce NOW apart from its competitor Stadia, is seen as very consumer-friendly. However, it also means that users are not forced to buy new copies of games they may already own on the service; something which publishers may have wanted to be the case. Indeed, it's possible that this is a reason for Bethesda's departure.
For their part, NVIDIA  believes that the publishers may return in the future. In a recent blog post, they wrote that; "Some publishers may choose to remove games before the trial period ends. Ultimately, they maintain control over their content and decide whether the game you purchase includes streaming on GeForce NOW. Meanwhile, others will bring games back as they continue to realise GeForce NOW's value."