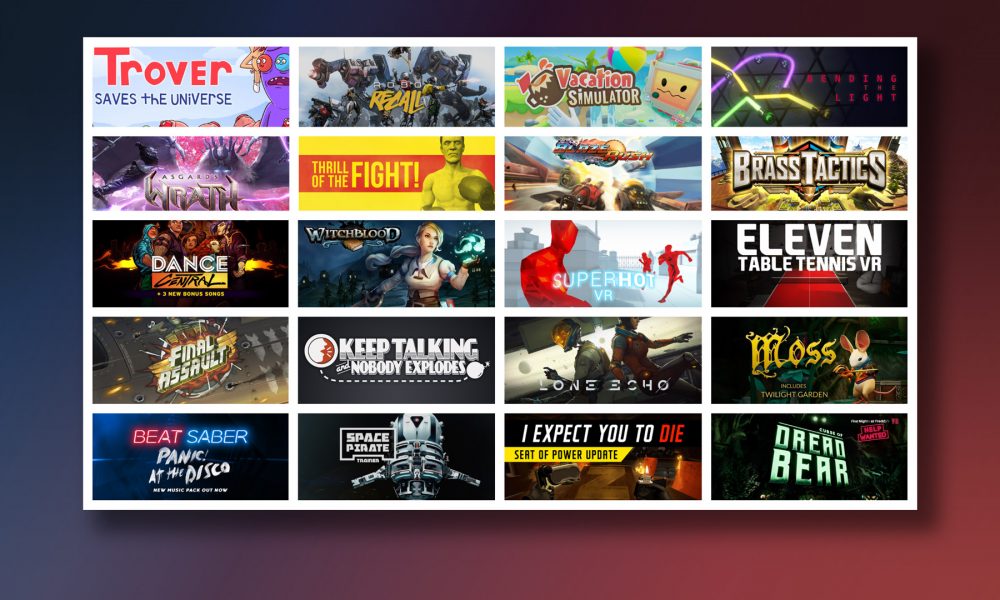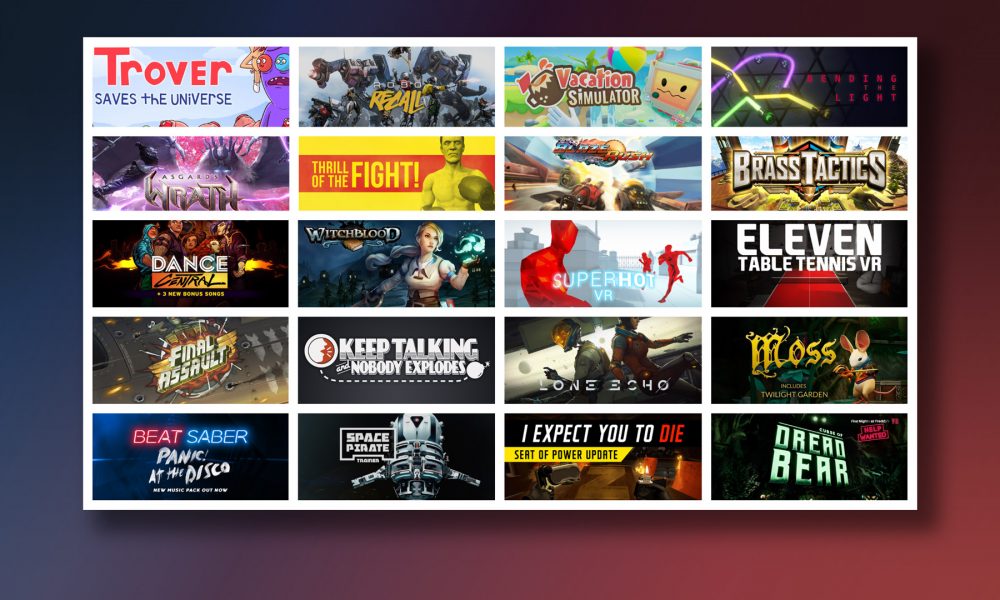 The Oculus Rift and Oculus Rift S are arguably the most popular virtual reality platforms out there, thanks largely to the huge range of games and software available to them. Thankfully, there are plenty of free games out there so you don't have to spend even more cash once you've already spent all that money on the headset itself, plus any virtual reality headset extension cables, and other accessories.
Check out some of the best free games for the Oculus Rift below.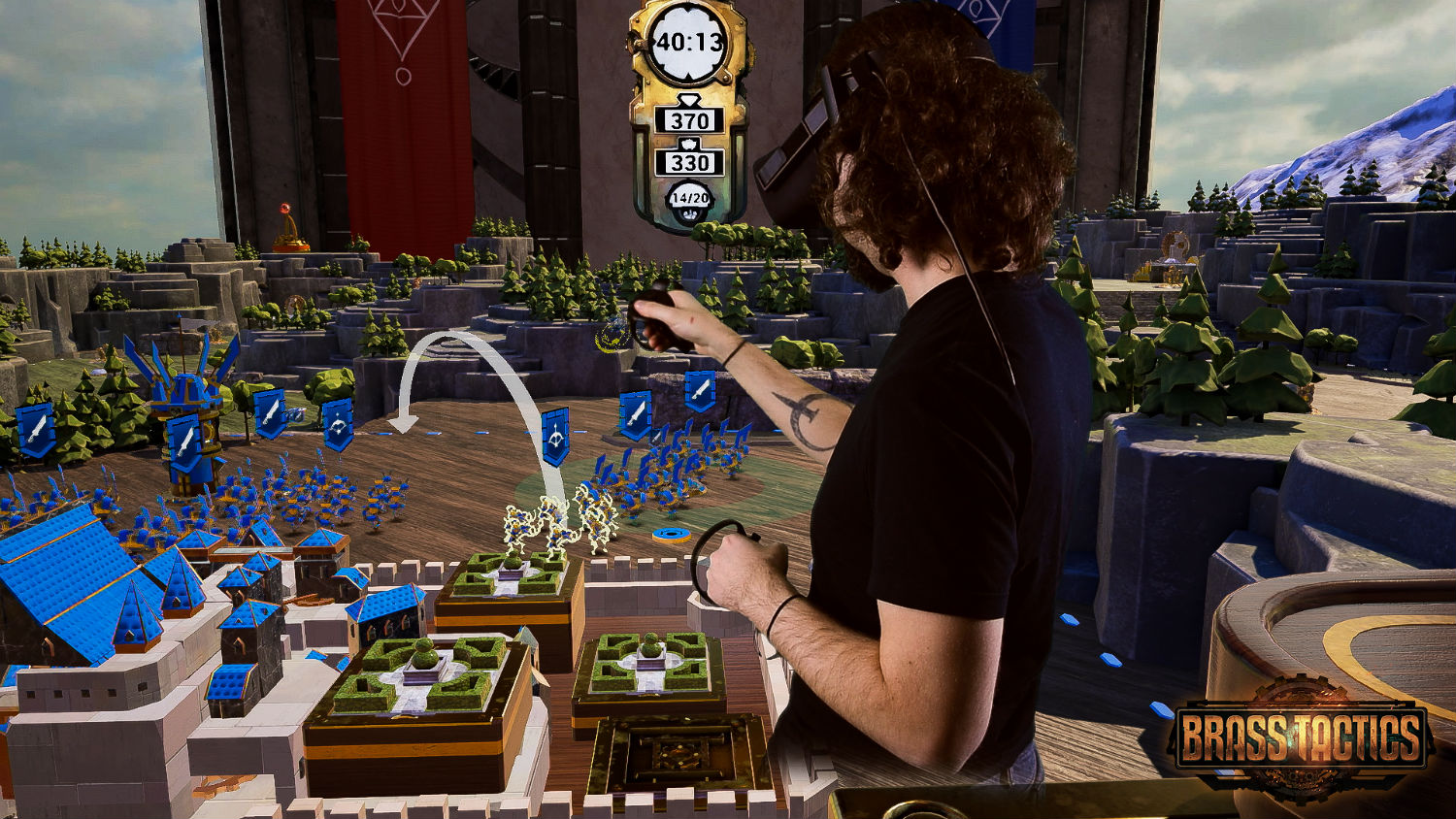 Brass Tactics Arena
Looking for an immersive card-based fantasy game with aspects of World War II blended into it? Brass Tactics Arena is the game for you. In this game, you'll battle rampaging giants, robots, and more. The game supports online play, plus it has a story campaign that should last at least six hours – and there are a hefty 20 detailed maps to play through. Safe to say, Brass Tactics Arena is a great game for anyone who wants to get started in virtual reality gaming. 
The Lab
The Lab may be a few years old, but it's still a great game. In The Lab, you'll conduct a number of different science experiments, with a series of different mini-games introducing the user to different aspects of science. For example, there's the Longbow game, in which you'll defend your castle against a horde of attackers. Or, there's the Human Medical Scan experiment, in which you'll explore the different aspects of the human body. The game as a whole is polished and easy to grasp, and definitely worth checking out for any VR gamers.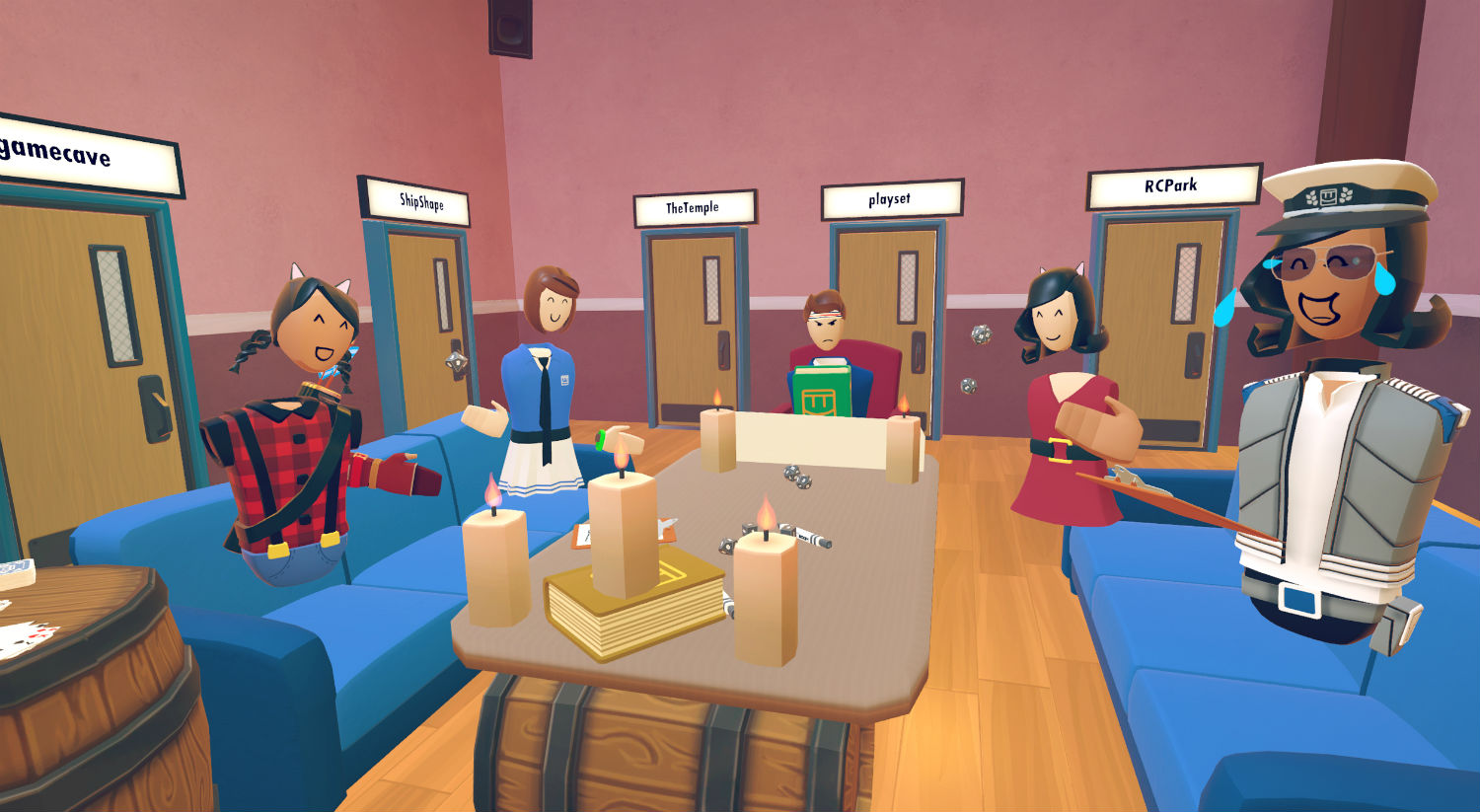 Rec Room
Rec Room is essentially a social experience for virtual reality. In Rec Room you and your friends can play through a number of different VR games and activities. The game supports multiplayer adventures, plus there's even a battle royale-style shooter called Rec Royale. The game also gets regular updates, ensuring that it remains fresh and interesting. In other words, this game is perfect for those who want to play something a little more social than some of the other games on this list.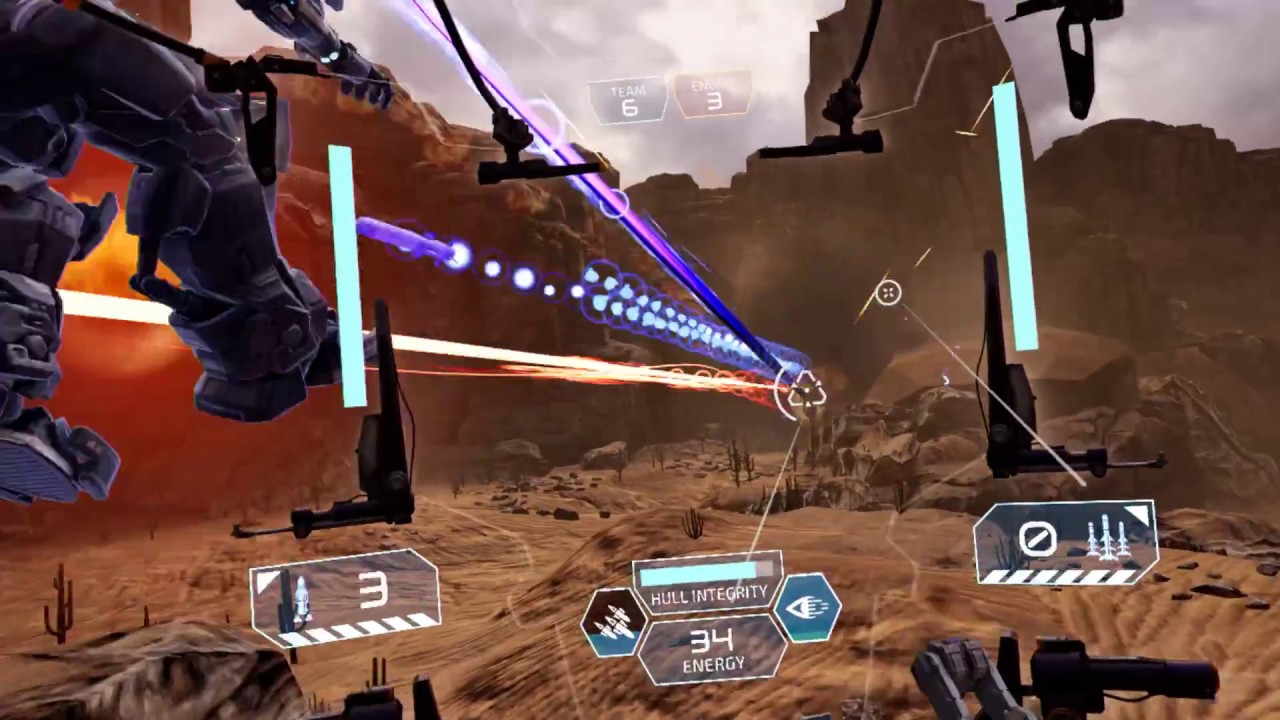 Archangel: Hellfire
If you're a fan of mech combat games, then Archangel: Hellfire is the way to go. The game allows you to control huge machinery and play through massive levels on your terms. In the game, there are a hefty 13 weapon systems, along with four maps – desert, mountain, farmland, and city. The game is available for free, but to really unlock all the best content, you'll need to pay $20 for the "Archangel: Hellfire – Fully Loaded" DLC.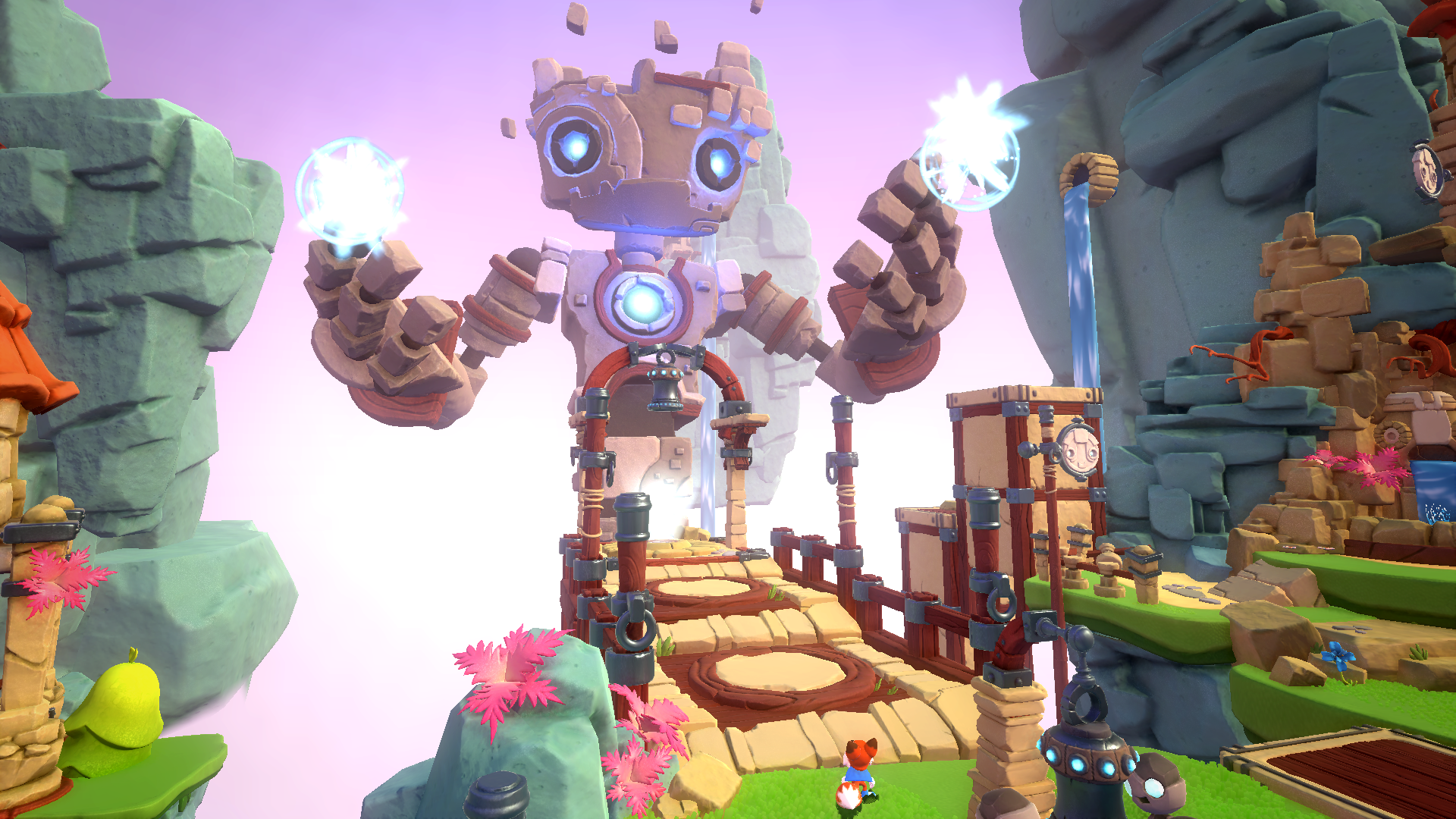 Lucky's Tale
Last but not least is Lucky's Tale, which is a fun platforming adventure game that's specifically built for the Oculus Rift. In the game, you'll play as Lucky as he makes his way through a colorful world by running, jumping, climbing, and so on. The game is filled with fun challenges and interesting interactions – and well worth checking out for anyone who's interested in virtual reality gaming on a budget.