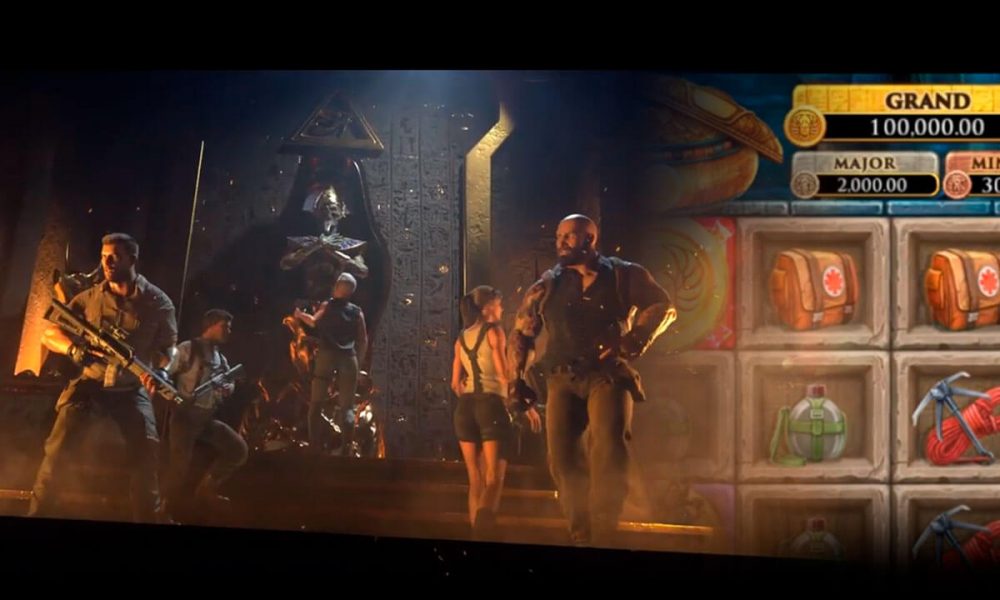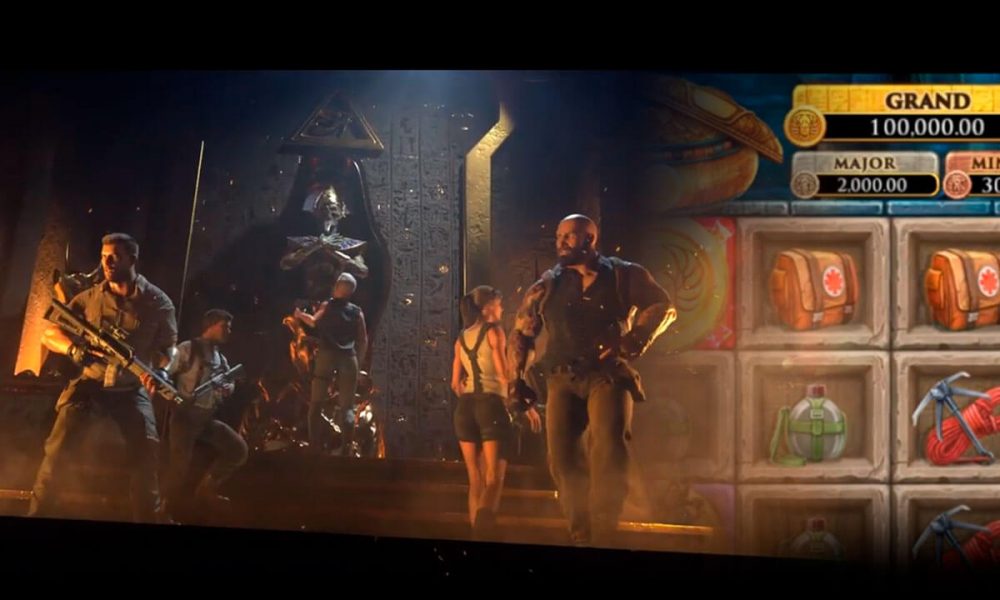 Ever since they were invented, video games have remained one of the most popular forms of entertainment with a net worth of $152.1 billion in 2019. With one of the biggest fan-bases in the entertainment industry, the creators of video games are always looking for more ways to engage their customers. Lots of video games have thus been transformed into movies most of which have performed exceptionally well.
Another sector that the video game industry has been capitalizing on is the gambling industry and there is no better illustration of this than the amazing slot machines that can now be found online.
Finding slots games that are either based on/or inspired by video games is a breeze these days. They are, of course, not built the same way and some will be better than others. It all really comes down to preference but for any avid reel-spinning junky and a video game enthusiast, most of the slot titles will certainly catch their eye.
If you are totally new to the world of such slots you are in luck. Here are some of the best ones: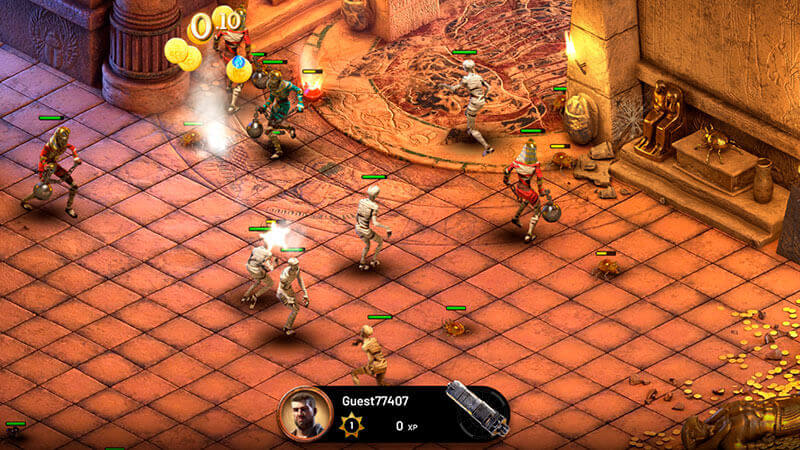 Max Quest: Wrath of Ra
This BetSoft Gaming-developed gem is one of the most innovative takes on slots especially because it retains a lot of what made the video game so great. The bar has been set very high by this role-playing, action-adventure game that combines the RNG-based slot gaming we all know and love with an interactive shooting experience that will have you sitting on the edge of your seat.
Available on desktop as well as on both iOS and Android-powered mobile devices, Max Quest: Wrath of Ra is built for the modern gamer who loves living on the edge. Despite this, it remains a great choice for just about any slots enthusiast.
Call of Duty 4: Modern Warfare Slot
The Call of Duty series of first-person shooters stands as one of the most popular video game series in existence. Since the very first games were created, the company behind the series has enjoyed a lot of success. This is not just limited to the video game space but also in other areas including the gambling.
Developed by Amaya Gaming and inspired by one of the most popular installments in the Call of Duty franchise, the Call of Duty: Modern Warfare slot takes its players into the battlefield. Just like the video game, the slot game is fun and exciting thanks to all the amazing graphics and the immersive sound effects.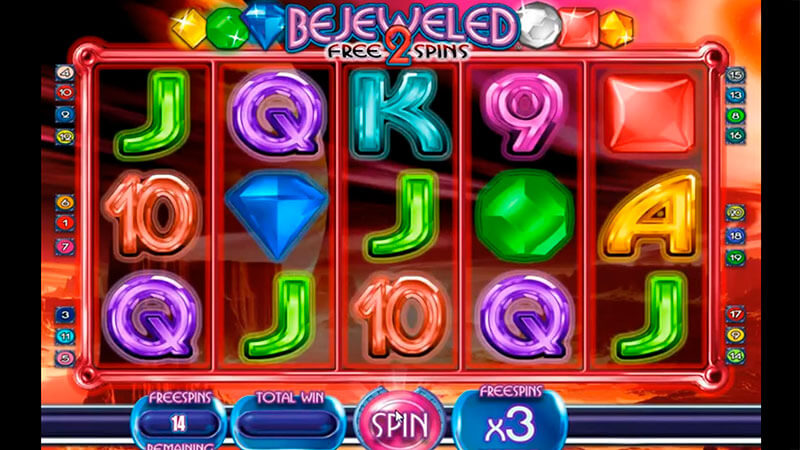 Bejeweled Slot
It has been nearly two decades since this addictive tile-matching puzzle game was released and in the time it has been in existence, it has grown to become a household name. Found on a variety of platforms including social media sites and mobile application stores. Naturally, its popularity inspired the creation of many other games which includes an online slot machine.
The Bejeweled slot is every bit as good as the video game thanks to all the colorful gems and mind-blowing sound effects. Moreover, there are additional features designed to give slot players even more value from the experience. It is truly one of the most enjoyable slot games to play.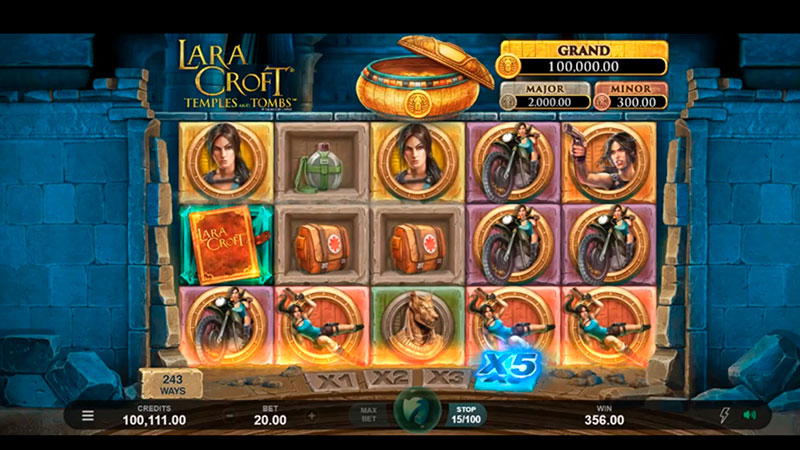 Lara Croft: Tomb Raider Slot
Lara Croft has quite a lot of amazing things under her belt. Other than all the treasures she has discovered, she has some super-amazing games as well as a few great movies in her resume. That is not all though. She also takes her fans through an amazing and interactive adventure on the Tomb Raider Slot game.
If you are up for it, this slot machine not only indulges you in an immersive storytelling adventure but also lets you have a ton of fun while at it. The imagery on the game is exquisite, to say the least, while the sound effects are very cinematic. To top it all off, the game features lots of other amazing value-adding features.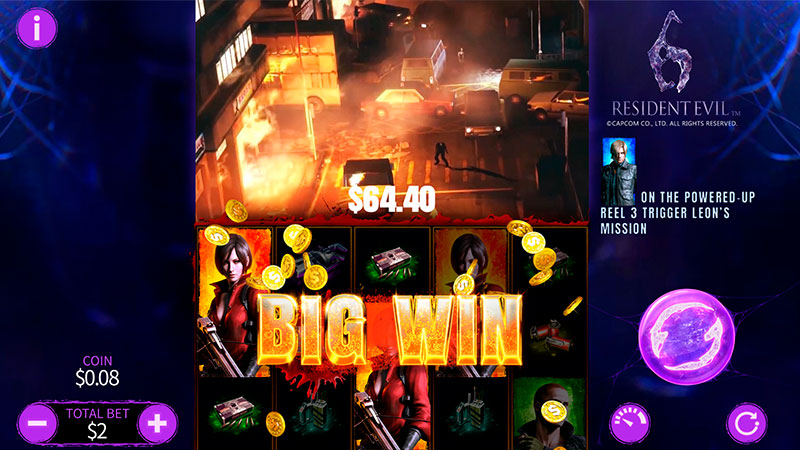 Resident Evil Slot
The Resident Evil series of games and collection of movies are still largely some of the most successful ones in the industry. This game has a cult following that has translated even to its slot machine offering. 
Just like the game, the Resident Evil Slot is a fun and exciting slot machine that keeps you alert as you try to land some wins while dodging zombies and monsters.
If you enjoy the almost gut-wrenching experience that the game delivers, the slot machine will certainly appeal to you. Not many games come even close to delivering such an entertaining experience. It is that good.
More and more video games are being transformed into casino games. That said finding your favorite video game-inspired titles or something close to it should not be too hard considering just how fast technological and entertainment are advancing. 
The ones listed above are just a few of the ones we tried out. Some other updated options you could try out include Hitman Slot, Zuma, and Street Fighter among others.