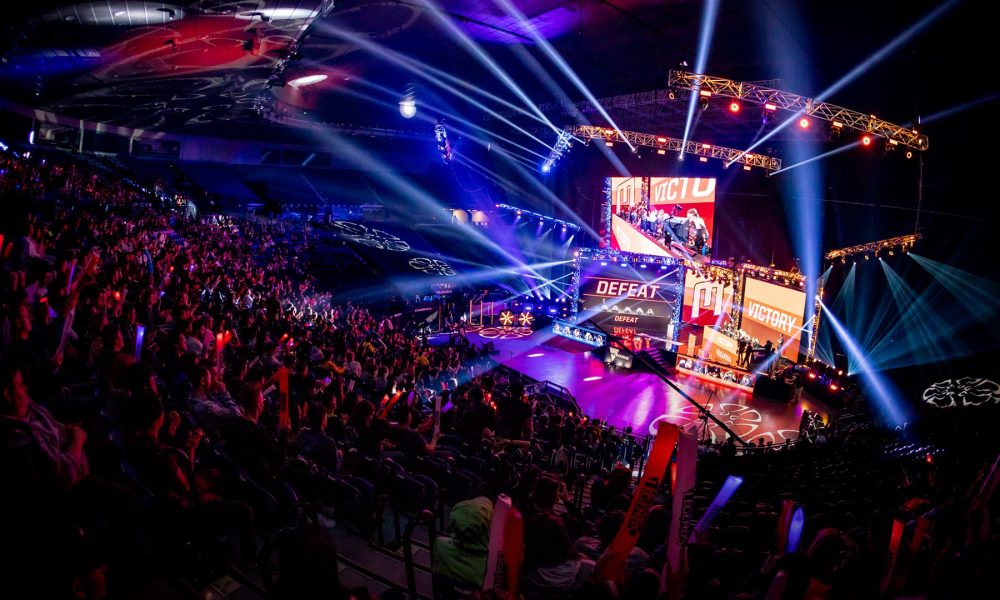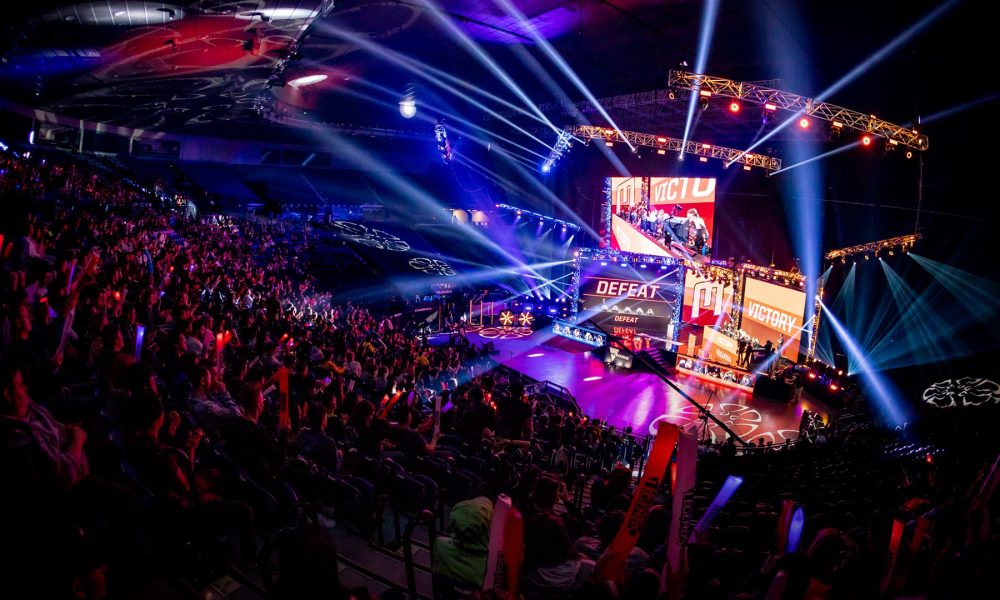 It's official: esports is on the rise around the world. In 2020 alone, global esports revenues will hit $1.1 billion, and that number is only predicted to rise as time goes on and more and more people become interested in this still-nascent discipline. Esports may even replace traditional sports as the go-to pastime that people enjoy watching, participating in, and betting on. If you're not a fan of traditional sports but you love to watch professional teams play video games, you're in luck, because esports betting is about to take off in an absolutely huge way. Here's why that's the case and what you can do to get involved.
Esports is gaming, but professional
Estimates currently suggest that there are more than 2.5 billion people around the world who regularly play video games. That means that there's already a seriously impressive audience waiting for esports betting to sweep them off their feet. Unlike traditional sports, which still tends to attract reasonably specialist audiences, there's a huge ready-made audience for esports, which also means that audience may well be interested in indulging in a little esports betting. There are so many benefits to already being a gamer when it comes to esports betting that gamers will likely have an innate advantage, and thus stand to earn a little more money.
There are lots of great esports betting portals
The internet is, to put it mildly, teeming with websites, but there are fewer than you might think. Some estimates suggest that there are around 1.5 billion websites in total, but that many of them are inactive. Within that total, there are plenty of absolutely excellent betting sites for esports that you can visit. The best of these sites offer highly competitive rates, a huge range of different games for you to bet on, and a friendly and welcoming atmosphere enhanced by solid web design. Finding those sites may be a little trickier than simply picking the first one you come across, but diligent research will pay dividends in the world of esports betting.
Plenty of games have professional esports scenes
Don't like League of Legends? Not dotty about Dota 2? That's fine. No matter what kind of game you're into, there's probably an esports scene for it. Of course, single-player narrative-focused games don't tend to attract the esports crowd; they're much more likely to be the focus of speedruns than they are of competitive play. Still, strategy games, sports titles, MOBAs, and first-person shooters all command extremely respectable esports followings. The most popular esports titles – Counter-Strike: Global Offensive, Overwatch, League of Legends – often rub shoulders with up-and-coming indie titles, too, like Rocket League. Speaking of which…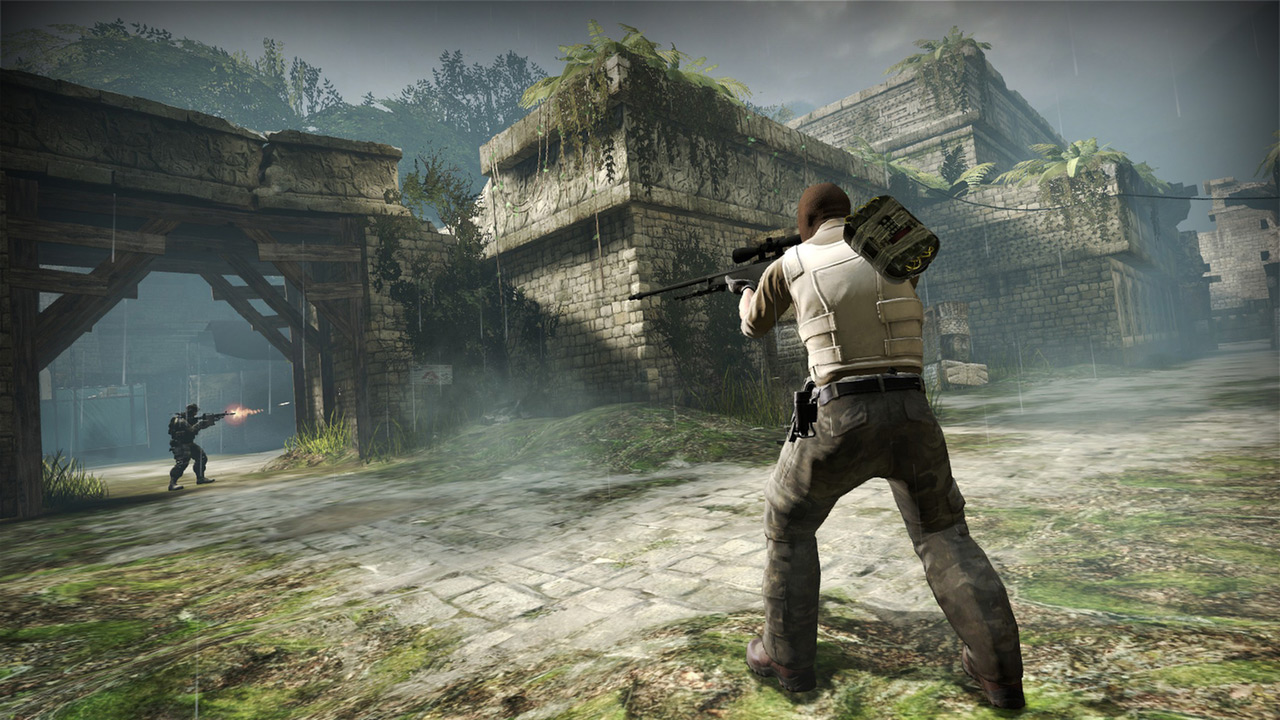 Indie and triple-A games coexist in esports
Despite the issues that currently plague the gaming industry in terms of triple-A getting worse in some people's eyes and indie games jostling for prominence, esports is an arena in which many different games, regardless of providence, can get along. Counter-Strike: Global Offensive is a huge game masterminded by a big triple-A gaming company in the form of Valve. Riot Games is technically still an indie developer, so League of Legends and the recently-released Valorant are both indie showings in the esports world. Put those games next to titles like Rocket League, Frozen Synapse, and Divekick, and you've got an extremely diverse esports scene.    
Esports are more accessible than traditional sports
While it may not be necessary to be physically adept in order to enjoy traditional sports, there's certainly a degree of elitism when it comes to physical ability around conventional physical sports. That's not the case in esports. The esports industry supports not only spectators but also athletes of various diverse backgrounds and ability levels. Of course, there's a lot of work to be done before esports can be considered completely inclusive, but there's no question that esports is doing more and better work in this area than its traditional cousin is doing. Gaming should always be an accessible discipline, and esports reflects that at its best.
Many esports events are free to view
Betting on esports is a huge thing right now because esports events are frequently free to view. Many traditional sports are still stuck behind conventional TV paywalls and pay-per-view models, but esports are often available to watch on sites like Twitch or Mixer without needing to pay anything. That means that if you're looking to spend a little money on some esports betting, you won't need to first spend money in order to actually access the event itself, which feeds into what we said earlier about esports becoming more accessible. In fact, many esports providers and organisations have balked at the idea of introducing paywalls for their content.
Esports betting is just as complex as regular betting
If you're someone who loves the complexity and depth of regular sports betting, then you're going to love esports betting. Not only are there a number of different types of betting to get stuck into – skin betting, traditional money, and fantasy betting, among others – but there are so many different games and so many potential outcomes for each game that there's no way you'll ever get bored of betting on esports. Trust us when we say that although we don't think esports betting will completely replace conventional betting anytime soon, it's definitely a viable alternative for those who feel like they've been left behind by traditional sports.