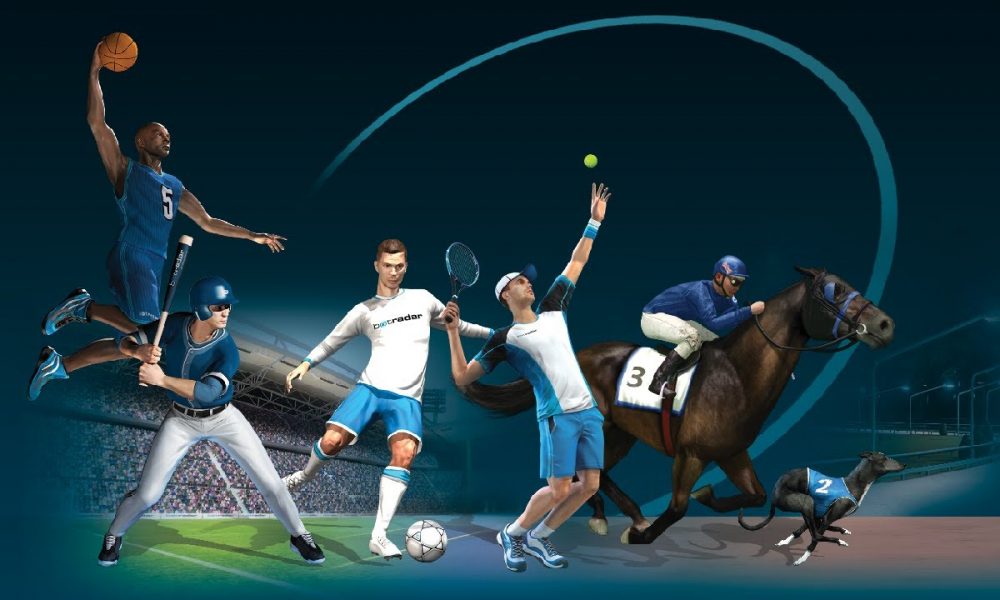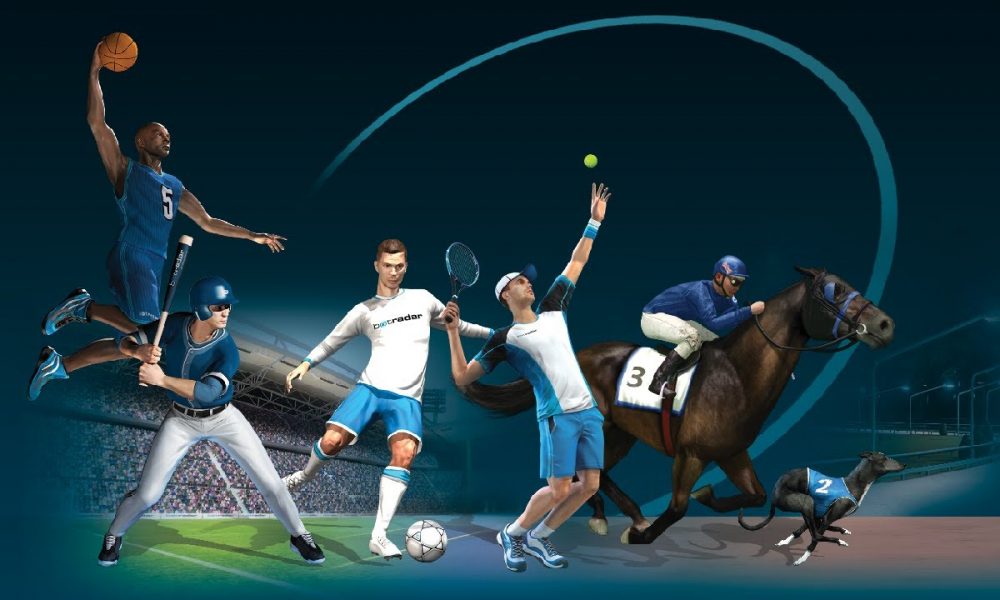 The COVID-19 pandemic put the world on an indefinite time out with everybody waiting for a signal to resume normal operations. Countries had to put regular affairs on hold in order to address the crisis, which led to a reduction in economic activities. With an economy that is struggling to keep things moving, it is consequential that numerous industries are affected, including the sports industry.
The world of sports is a growing multi-billion industry accelerating faster than players running towards a goal. According to Business Wire, the global sports market was valued at $488.5 billion in 2018 and is expected to grow by almost 6% in 2022. Football anchors its multi-million revenue on sponsorships, TV rights, merchandising, ticket selling, and management of facilities. This financial power makes the sport a leading market on an international scale.
With all the adrenaline and excitement – not to mention money – brought by every game, it is closely followed by an equally growing industry – sports betting. While gambling, in general, is illegal in several parts of the world, there are places where it is regulated like Europe and South Africa. 
Casinos and sports betting are markets enjoyed by bookmakers and bettors for entertainment and profit. However, with the pandemic hampering operations, what will happen to these industries?
Football and Gambling Before and During COVID-19
Football shot its way into popularity in sports betting, especially in the UK. It remains in the number one spot with incredible strength of its domestic front. Various league finals are heavily anticipated by fans all over the globe and garner millions to billions of viewers. With its rapid growth, the sports betting market was predicted to reach $8billion by 2025 until COVID-19 happened.
Safety measures concerning COVID-19 greatly impacted stakeholders' decisions on holding games. Some organizers were forced to postpone events until next year, while others decided to continue with restrictions. Stadiums that were once filled with thousands of cheering fans now only allow the selected players and other relevant personnel for the sake of finishing a match.
Everyone else is forced to stay at home and support their favorite teams remotely. As the pandemic also put sports betting and other members of the gambling industry in quarantine mode, they were prompted to move to a virtual playing field.
Taking the Games Online
With everybody relocating to the internet to continue daily pursuits, it seems inevitable that the aforementioned industries do the same. The internet was seen as a savior where people can freely go about their business while lockdown measures are implemented. From stadiums to casinos, stakeholders took advantage of the online platform's accessibility.
For football fans, regular sports bettors, and frequent casino goers, the pandemic upended their world. However, with the availability of these activities on the internet, there is a light of hope to keep the rush going.
Though online gambling is not new, COVID-19 impacted it significantly. In Africa, Kenya is the leading nation for gambling due to the increased usage of mobile devices and the internet. With the help of technology, sports betting, casino games, and other forms of gambling can continue even when their real-life counterparts cannot. People will keep betting until they no longer have the means to do so.
Wagerers have their reasons for participating in such activities. Some do it for entertainment or to support their favorite teams, while others do it to earn a quick buck. However, with the advantages of gambling to some participants, we cannot deny that this world also has some downsides. To see the pros and cons of betting, head over to this link: https://blog.chezacash.com/pros-and-cons-of-betting-infographic/. 
Sources:
https://www.si.com/gambling/2020/05/07/how-covid-pandemic-changed-sports-gambling-present-future
https://repositori.upf.edu/bitstream/handle/10230/42280/TFGECO1819EuropeanFootball.pdf?sequence=1&isAllowed=y
https://www.businesswire.com/news/home/20190514005472/en/Sports—614-Billion-Global-Market-Opportunities
https://www.marketwatch.com/story/firms-say-sports-betting-market-to-reach-8-billion-by-2025-2019-11-04