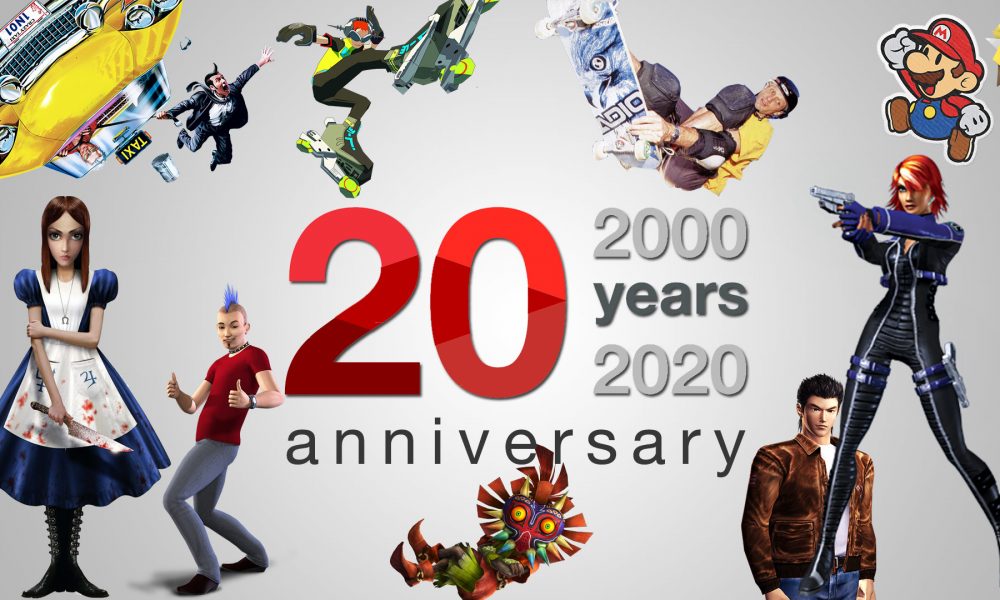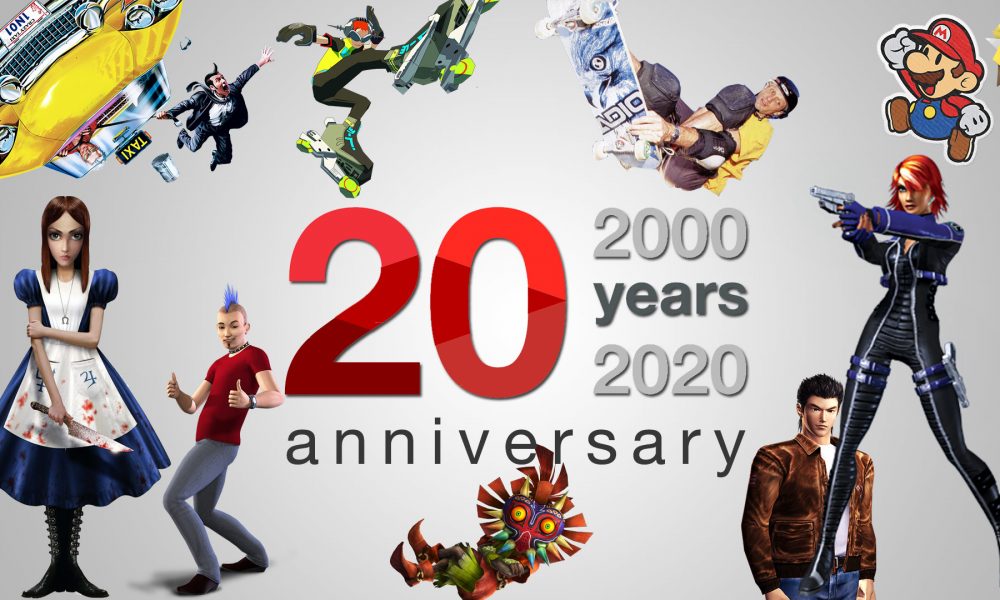 Whilst 2020 will be remembered for many things, being the 20 year anniversary of some of the most pivotal games in video game history may not be one of them. But the year 2000 was a varietal bounty of amazing games, whether you were playing on a Nintendo Game Boy, a Sega Dreamcast, or the original Playstation. Back then, the internet was still in its infancy and you couldn't just connect to wifi and play online slots as and when you pleased. The internet was a slow and laborious affair. However, before the internet had taken over all our lives and Games As A Service existed, game studios created complete games with engrossing stories, a tonne of unlockables and no paywalled content.
I wanted to look back 20 years and give you my 20 favourite games from the year 2000:
Deux Ex
This stunning cyberpunk-inspired first-person shooter mixed RPG elements with stealth elements to create a wonderfully rich world of industrial espionage, politics and technology. You played JC Denton, a nano-enhanced agent with superhuman abilities trying to solve a series of crimes in a plague-ravaged world.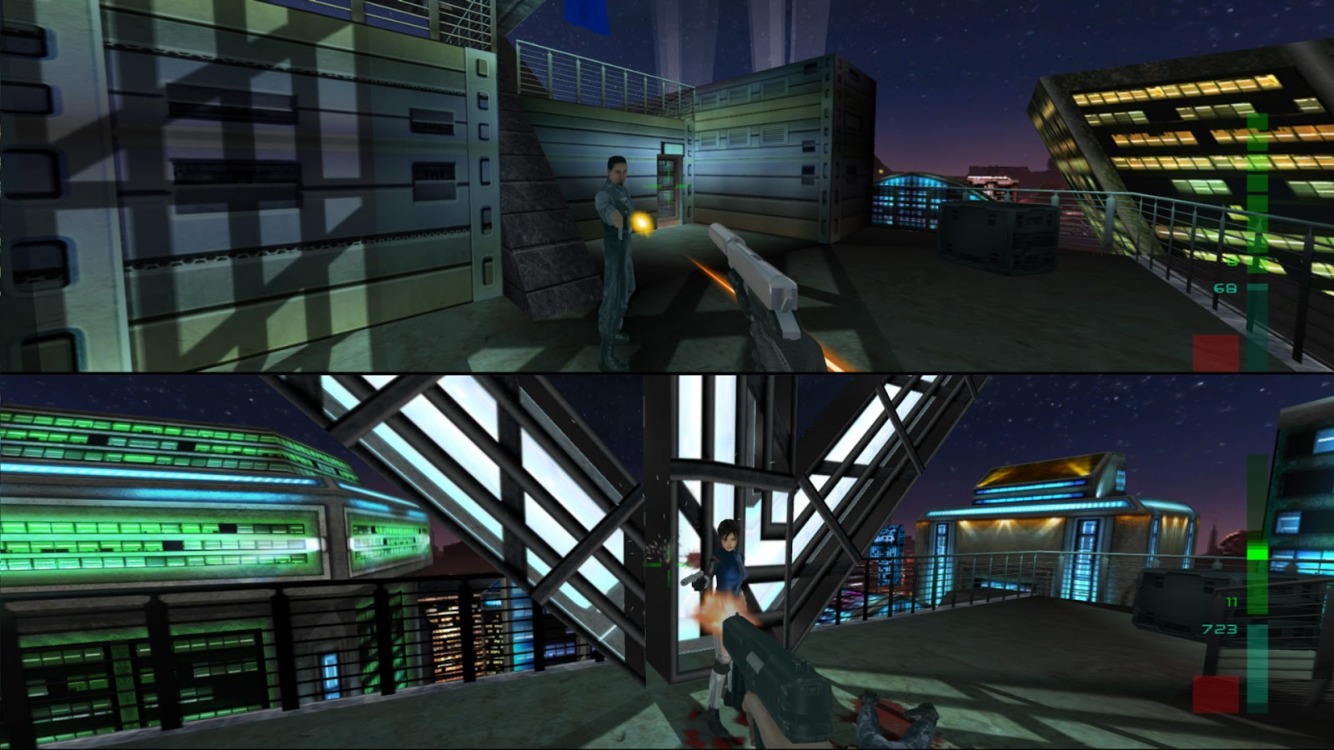 Perfect Dark
Perfect Dark was the spiritual successor to Goldeneye and delivered on so many levels. The game enjoyed a fantastic campaign mode in which the heroine Joanna Dark was tasked with uncovering an extraterrestrial cover-up. The multiplayer was amazing and it received a heap of critical acclaim.
The Sims
Love it or hate it, the Sims was a landmark game with ground-breaking artificial intelligence. Created by game dev legend Will Wright, creator of the SimCity Series, the game allowed you to create and control the life of fictional characters and help them get a job, buy a house and live a full and fulfilling life. All from the comfort of your sofa.
Tony Hawk's Pro Skater 2
I lost SO many hours to the Tony Hawk games. Whilst the first game defined a new genre, the sequel honed the controls, added a wealth of new characters and added a plethora of new locations. The game is still cited at the highest-scoring game of all time gaining a 98/100 review score and 5/5 in many of the magazines of the time. It's no wonder they have been remastered for the latest consoles.
Jet Set Radio
Inspired by Japanese pop culture, Jet Set Radio saw players ride around cartoon shopping malls tagging walls and ripping up the benches and walls on inline skates. The music was amazing and the eye-bleeding colour palette and art style was like nothing we had seen before.
American McGee's Alice
By dramatic contrast to the above, American McGee's Alice was a dark and harrowing game that took Lewis Carol's Alice in Wonderland on a dark and twisted journey. Using the Quake III engine, the game had some fierce combat mechanics alongside an array of dark characters to interact with.
Metal Gear Solid (Gameboy)
Metal Gear Solid Ghost Babel was the perfect transition from console to handheld. The top-down view and tight gameplay made it a joy to play on those long car journeys. Easily one of the best games on the Game Boy Colour.
Diablo 2
Diablo 2 expanded greatly on the first game and enjoyed new playable classes, and expanded skill trees. Diablo II was so deep, it was the benchmark for all future RPG's. 
Mario Tennis
The first in the Mario Tennis series, the pickup and play tennis game was so accessible that even Grandma could play. This arcade-style smash-em-up had a great roster of Nintendo favourites and an array of game modes to enjoy.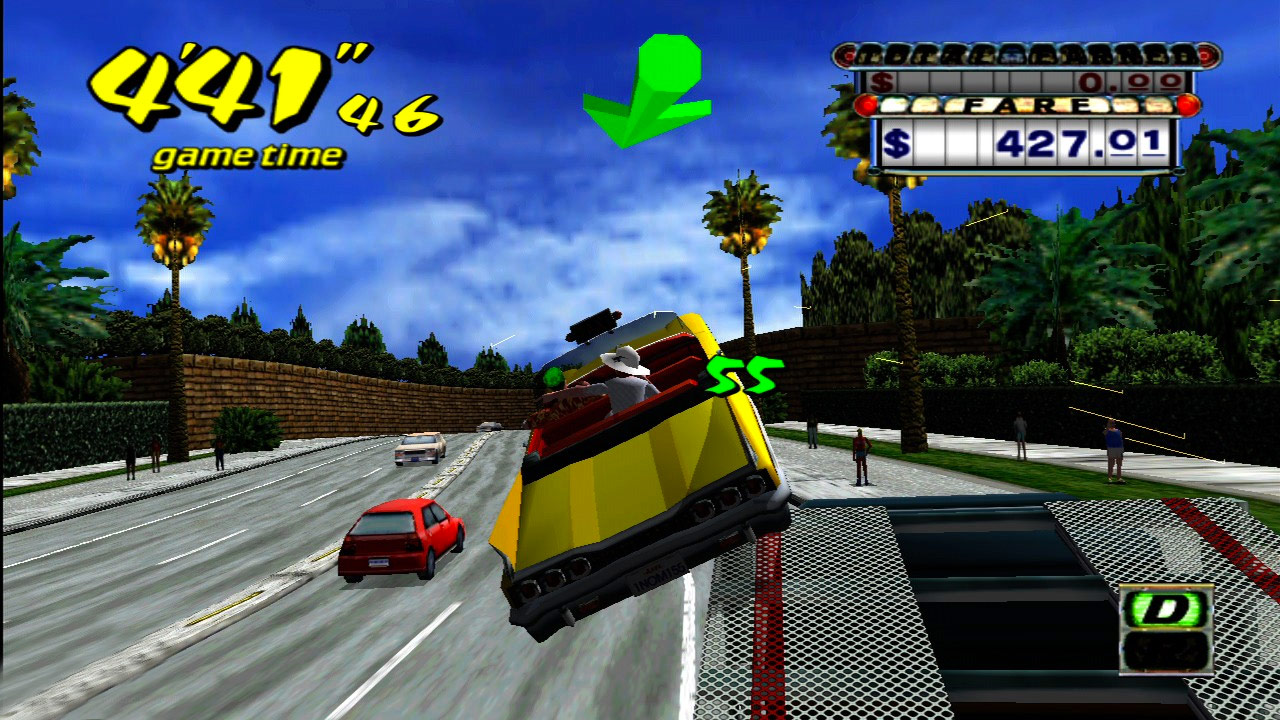 Crazy Taxi
Crazy Taxi was straight-up arcade goodness ported over to consoles. The eye-popping 3D graphics, fast and addictive gameplay and hair-trigger controls made Crazy Taxi a turning point for games as it cemented the core loop theory in game design. Create an addictive game loop, such as pick up a passenger, drive fast to a destination, drop of said passenger and then find a new passenger. Rinse and repeat.
Other notable releases from 2000 included:
Star Wars Episode 1: Racer
Time Spitters
Shenmue
SSX
Phantasy Star Online
Legend of Zelda: Majora's Mask
Paper Mario
No One Lives Forever
Skies of Arcadia
ISS Pro Evolution
What was your favourite game from 2000 and did it make my list? Add a comment below to get involved…