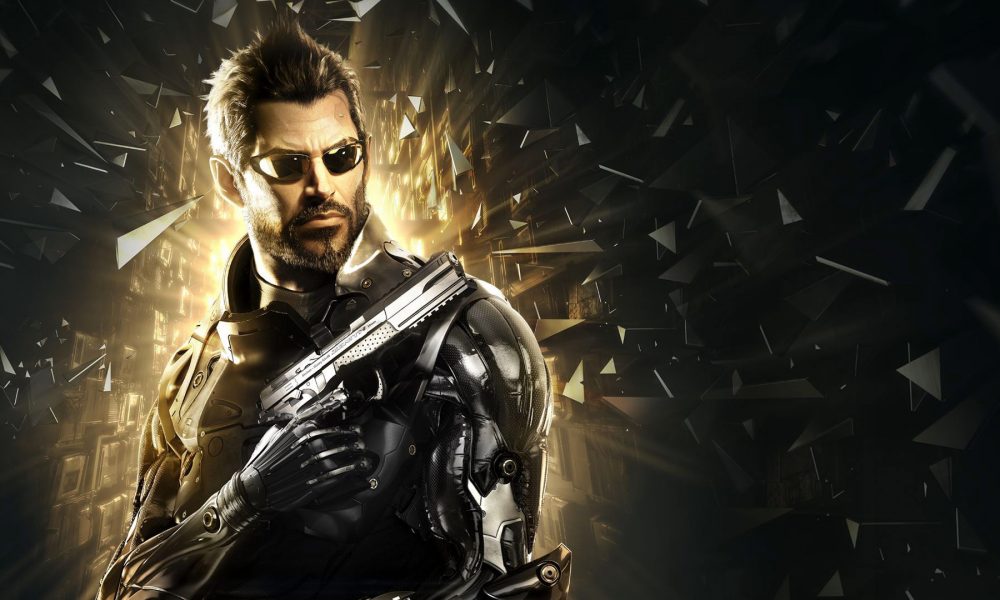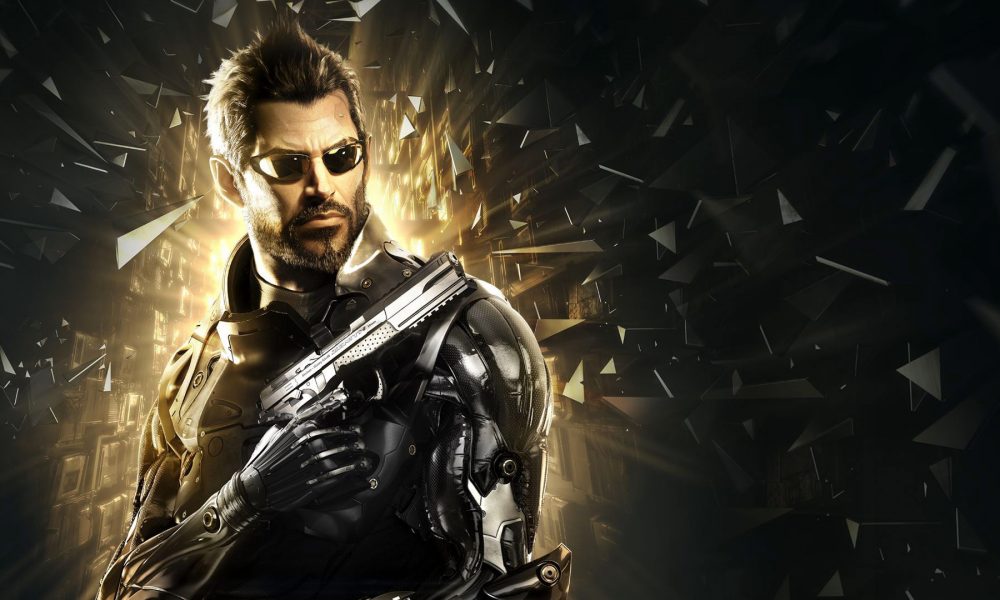 In the year 2000, a new cyberpunk title was published by Eidos Interactive. Deus Ex was quickly revered by critics, and even hailed as one of the greatest PC games of all time.
Through its culmination of different elements and pulling together aspects of different genres, Deus Ex was truly revolutionary in the way video games are played. 
The series is the brainchild of Warren Spector – a visionary who never gave up on his dream game, which is now considered by many to be a masterpiece.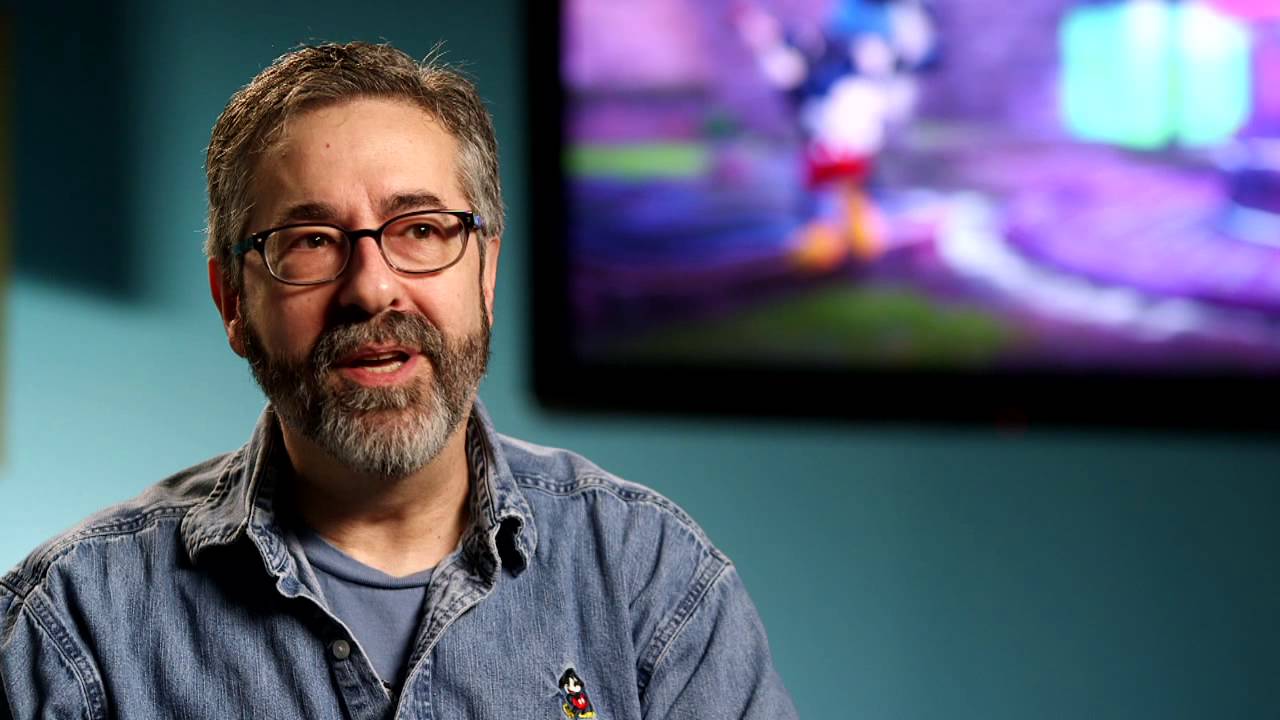 Warren Spector Before Ion Storm 
Spector's enthusiasm for the popular genres at the time dampened – growing bored of the same settings and lack of distinctive gameplay. He knew the industry was in need of a new project – something more ambitious that brought together aspects from different games, altogether bringing a new experience to gamers. 
This new experience would allow players to make their own decisions. Spector wanted to create a game where the developers hadn't predetermined a certain way in which it should be played, but rather, where the player assumed full control and could play in the way they preferred. Other games at the time either forced players to sneak or fight, with a much more linear scope on gameplay. 
He had conceived of the idea for a new game back in 1993, which was originally entitled Troubleshooter. He presented the idea to his employer, Origin Systems, but suffered a major setback when Origin showed very little interest, and so the idea had to be sidelined. 
After a few more years, Spector moved on from Origin, and joined a studio called Looking Glass. At the time when he joined the studio, a new game called Thief was in development. 
While originally playing through Thief, Spector hit a roadblock in the game – a part he thought was too hard, so he asked the developers to make the character stronger, so he could fight his way past that point in the game, rather than be forced into taking the stealthy approach, but the team claimed that it would ruin the core concept of the game. 
Just before the release of Thief in 1998, Spector left Looking Glass in the pursuit of his dream game, and a phone call from John Romero would change everything.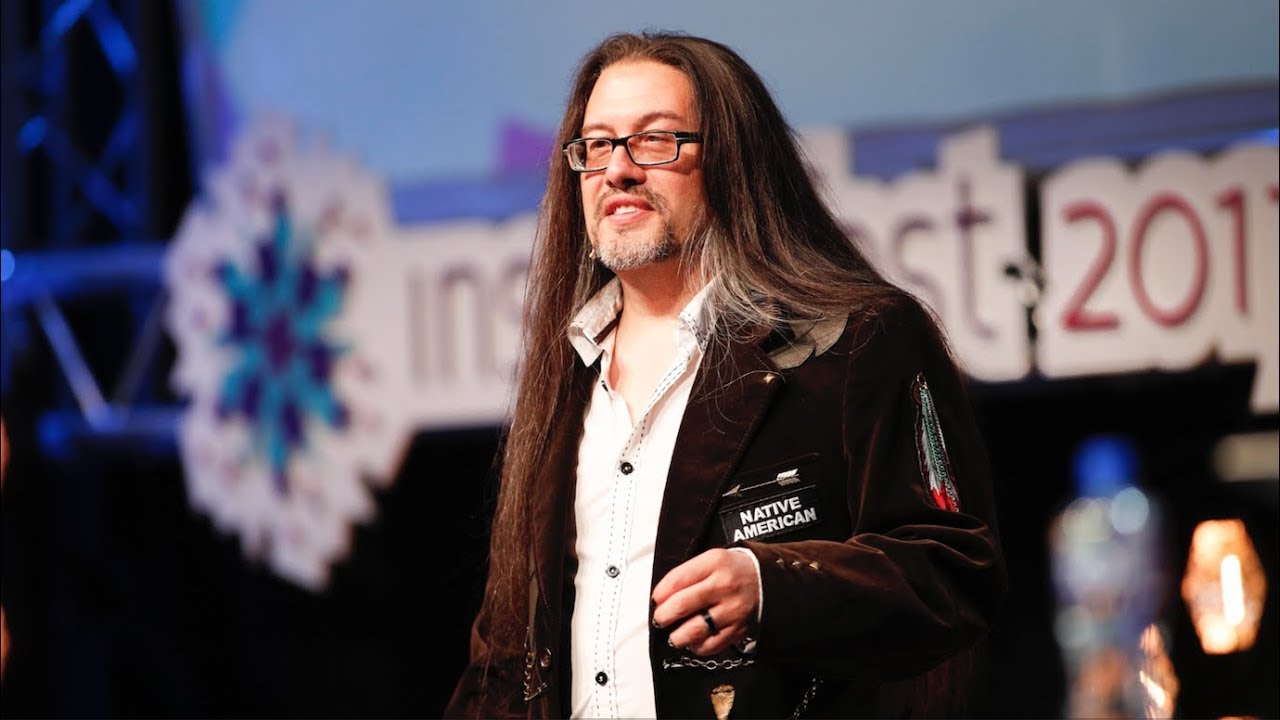 Spector Builds His Dream Game 
Romero ran a studio called Ion Storm, and he called Spector with a proposition to join his team. The proposition was straight forward and hard to turn down – build the game of your dreams, no interference, big budget. 
After completion, Spector recalls that his team played through the game and didn't find it fun to play. Luckily he said, "Eidos saw the potential of the game and gave us more time,". 
Deus Ex went from idea to project and in the year 2000, was released by Ion Storm. The game was groundbreaking, it allowed players to hack, and either sneak or fight through different parts of the game. 
Spector had created a completely unique experience, and his gamble to leave Looking Glass had paid off. Deus Ex was a huge hit with the critics and a commercial success.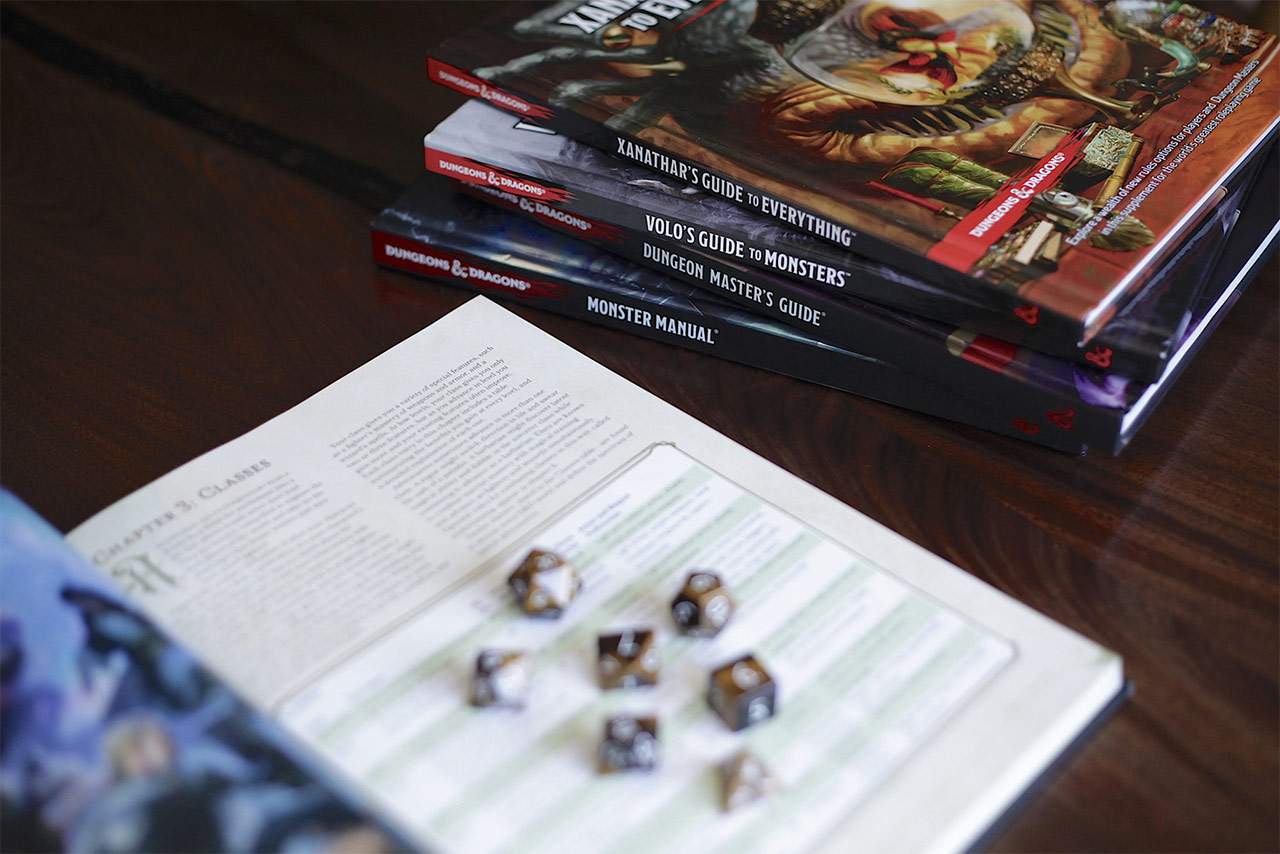 Dungeons and Dragons 
Believe it or not, the idea behind Deus Ex began with a game of Dungeons and Dragons. In 1978 Spector began a game with a new dungeon master. 
Just as the new dungeon master told a story, he wanted each of his games to also tell a story – one which would compel players to want to reach the end. 
The inspiration for the plot came from the latest technology developments and the big news stories of the day, primarily nanotechnology and terrorism.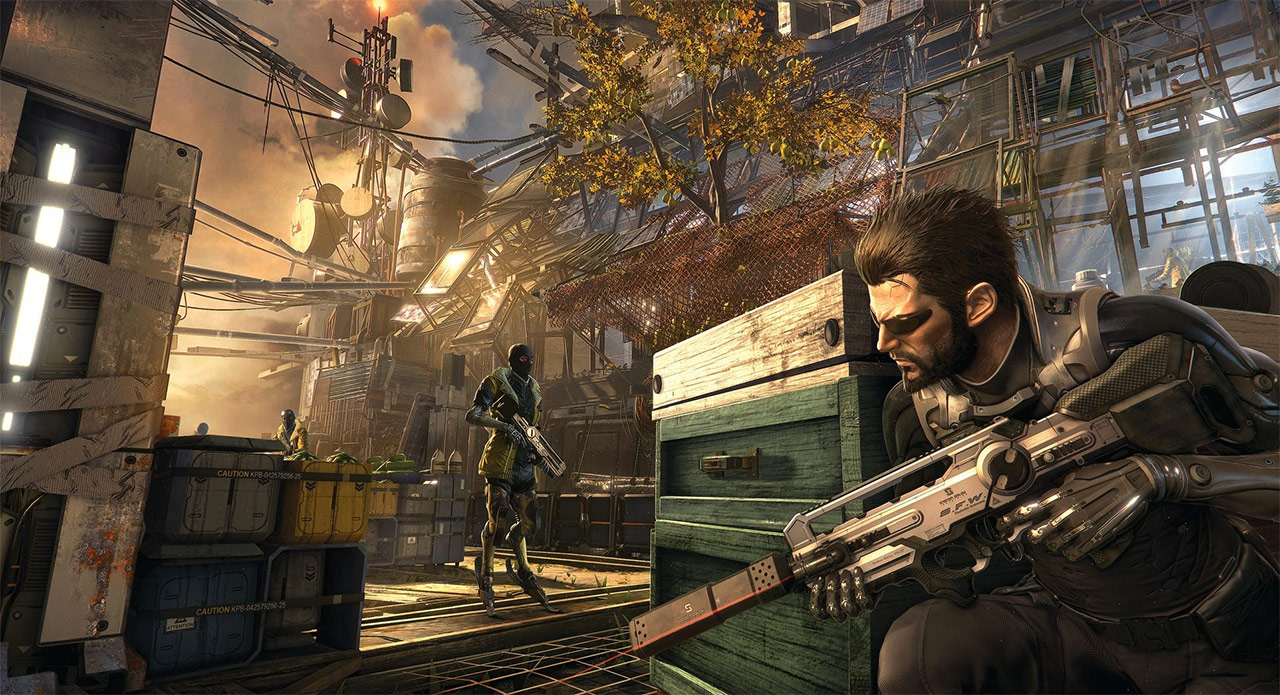 What Now For The Series? 
After the underwhelming sales of Deus Ex: Mankind Divided, the series has been put on hold…..for now. Mankind Divided had taken 5 years to create, but didn't reach the same commercial heights of its predecessors. 
With many more questions to answer and more places for the series to go, fans can only hope for a new, next-gen installment.