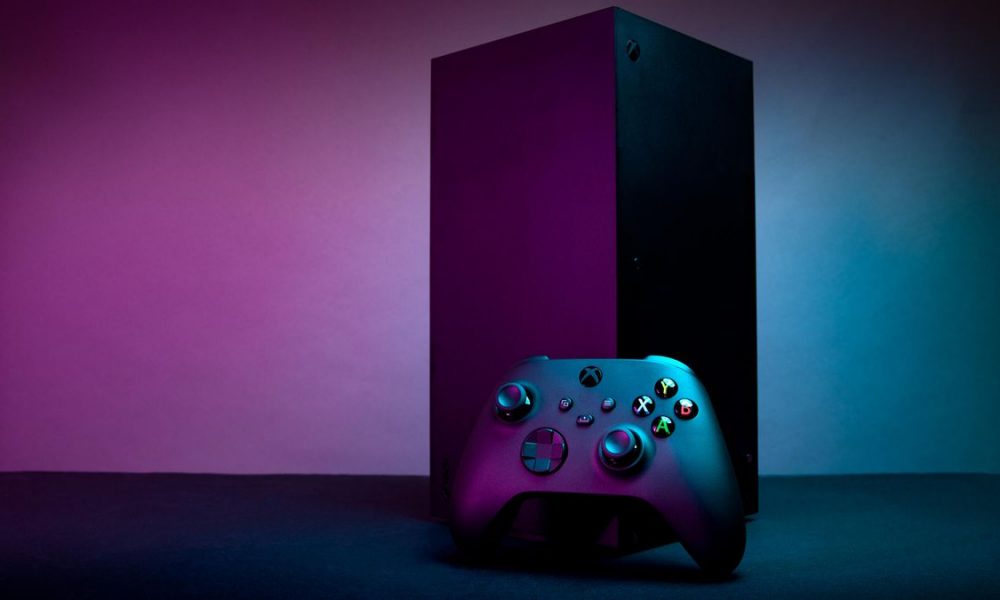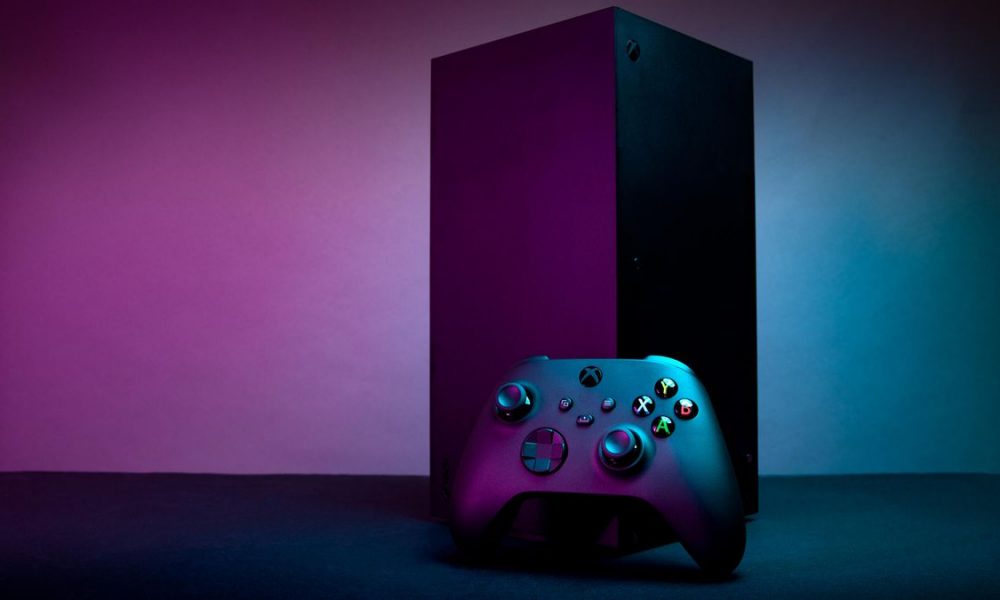 It's been three years since the last Xbox (One X) came out, and finally, amidst all the pandemic, like a forerunner of felicity, Microsoft has officially launched the all-new Xbox Series X and the Series S.
It's been a "Fortnite" since the new Xbox launched, and the stocks are depleted everywhere due to high demand. And why wouldn't that be? The Xbox Series X is the fastest and the most powerful Xbox ever! 
With bang-on visuals, high frame rates, and massive storage, Xbox witnessed their largest-ever launch. And talking about history, this next-gen console can play from an extended catalog of Xbox games dating back to the 2001's Xbox Original games. 
Let's have a look at this pre-Christmas gift "box" full of surprises.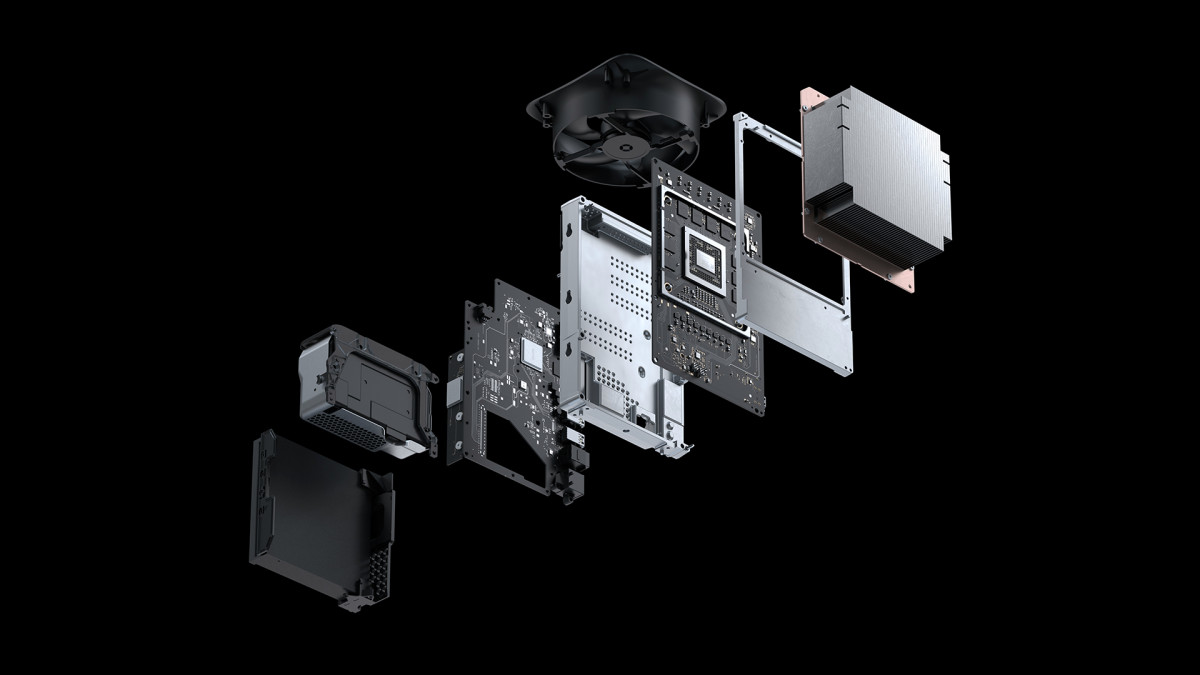 Technical Specs: Crunching the Numbers
Microsoft's fourth-gen consoles have arrived with the Xbox Series X being the flagship console and Series S – the all-digital, best value gaming console.
Xbox says that the Xbox Series X is 4-times faster than the previous Xbox One X. This is because it packs an absolute powerhouse with an eight-core 3.8GHz AMD Zen 2 processor, 12 Teraflops of GPU, whopping 16GB of GDDR6 RAM, and a 1TB NVMe SSD storage. 
And the result? You get to game in a scrumptious 120fps environment that supports 8K HDR resolution (with a nominal target of 4K resolution at 60 frames per second). 
Interestingly, the Xbox Series S is a digital-only console with no optical drive, so no more physical edition of games. In comparison to the Series X, this smaller Xbox is also a processing beast with it's eight-core 3.6GHz AMD Zen 2 processor, 4 Teraflops of processing power, 10GB of GDDR6 RAM, and a 512GB NVMe SSD storage allowing the console to render at 1440p at up-to 120 fps and can upscale the resolution to up-to 4K. 
The super-fast NVMe SSD is part of the console's new Velocity Architecture that provides faster I/O performance and texture streaming. As a result, you can suspend multiple games in the background and switch from one to another in a snap using Quick Resume. 
Besides the visual and performance, Xbox has also enhanced the sound by introducing the 3-D Spatial Sound, including Dolby Atmos and Dolby Vision.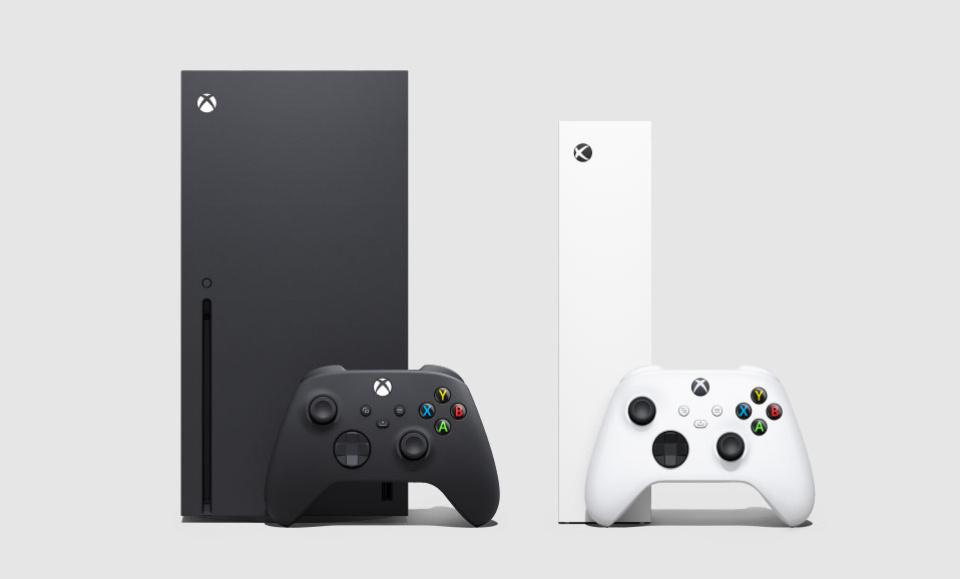 Introducing an Epic Digital Games Package 
Microsoft has a secret weapon that can change the shape of the Xbox's gaming future. Xbox Game Pass (now combined with Project xCloud) is essentially a subscription service that allows users to access hundreds of games to download and play. What's sweet is that this collection isn't just limited to your new consoles but also available on the previous Xbox platforms. 
This new play-anywhere platform service will expand the gaming horizons along with the Smart Delivery system, which will always keep your games up-to-date for free. 
And the all-digital Xbox Series S with no disk drive features the digital game packages available online to purchase and play. Also, by taking advantage of Project xCloud, you can save your storage and stream games without having to download them at all. 
The gaming industry has indeed come a long way from video game cassettes to nothing physical.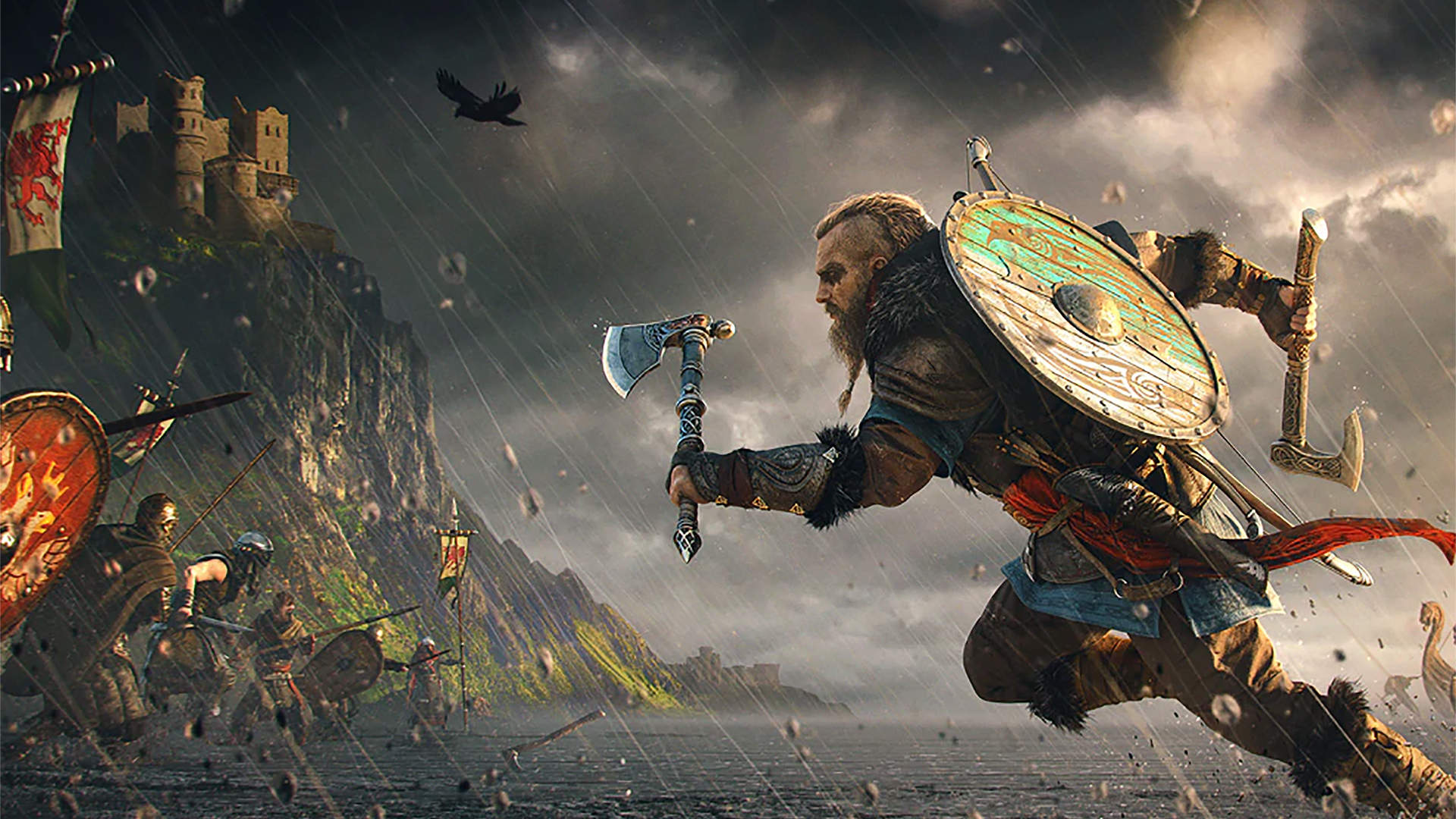 Game Launch
Even though there won't be any purely exclusive Xbox Series X/S releases from the first-party studios anytime soon, there are still some confirmed games that we can wait and look up to. 
This wait will be rewarding since the newer games will enable utilizing the console at its maximum potential as developers are working on games optimized for the Xbox Series X and S, which will have heightened visuals of 4K Ultra HD, matchless loading time, and steadier frame rates at up-to 120fps. 
While some games are still under development, like the much-awaited Halo Infinite, there are many games which already are available in the market, such as Assassin's Creed – Valhalla running at 60fps, Watch Dogs: Legion with ray tracing, DIRT 5 running at a whopping 120fps and all of these in 4K Ultra HD resolution!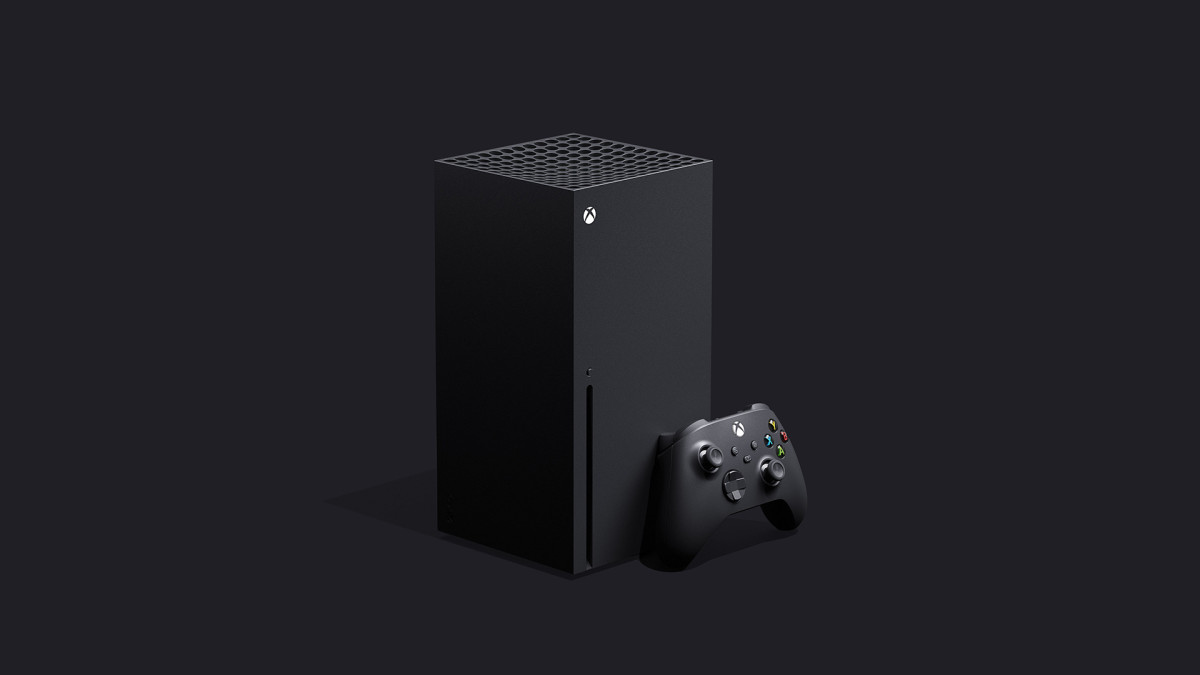 Key Takeaways
With everything being discussed, Microsoft's all new Xbox Series X has become mightier than its rival, Sony's Playstation 5. The PS5 happens to have a less powerful GPU and SSD than the Series X, which sums up the performance on paper. 
The real game-changer is the Xbox Game Pass Ultimate subscription that lets you download more than a hundred games of different genres and play them on your Xbox Series X, S, One, PC, even your android device now, unlike the PS5. to take advantage of the Xbox Game Pass Ultimate, you'll need a fast broadband speed to download as many games as possible while you have the subscription. Use a broadband checker to see what speeds are available in your area if your current internet is too slow 
And not to forget the backward compatibility feature, which helps you reach further back into Microsoft's library – to help you reignite the nostalgic spark of legacy game titles. 
Microsoft did think this one through, and by launching not one but two consoles, it has raised the bar by providing the best performing and valuable console. With the new-gen of Xbox consoles, consumers can enter the Xbox ecosystem by either choosing the premium flagship console – The Xbox Series X, or- The Xbox Series S – that's available at a highly attractive price.