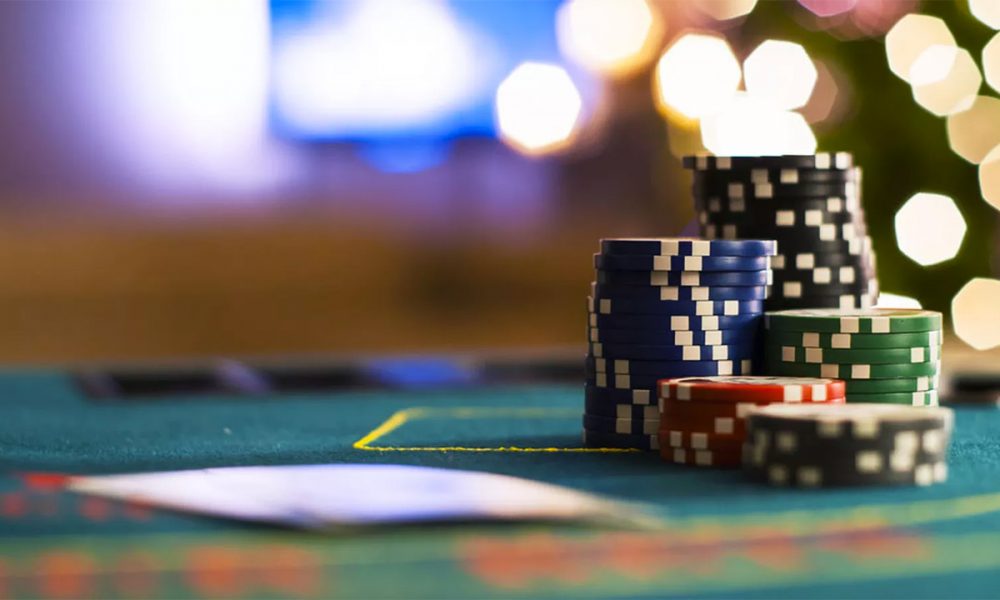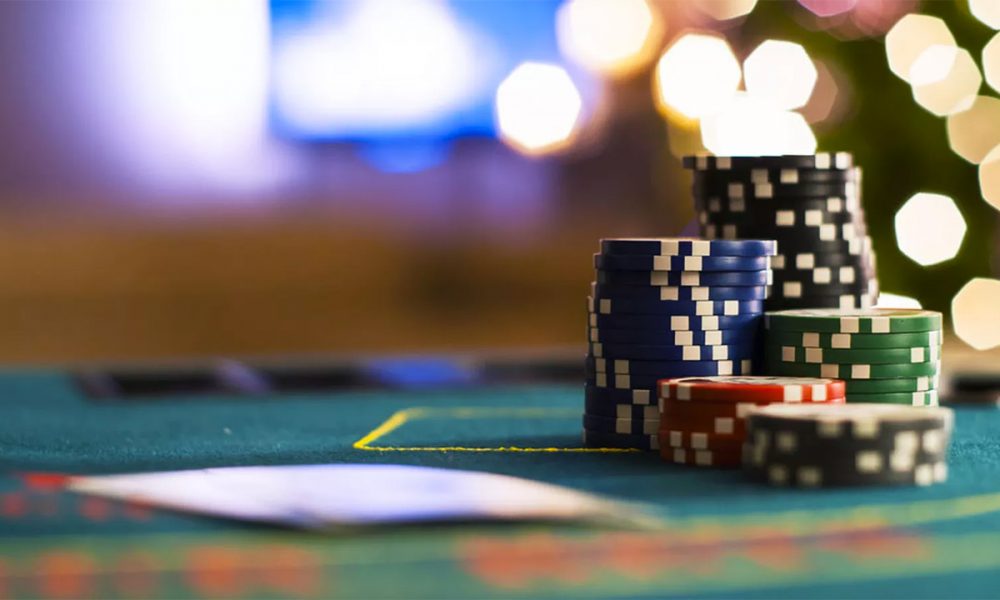 The online casino industry has been dominated for some time by a few key developers, all of which have been around since the early days of the industry. Microgaming, Playtech, and NetEnt are three of the best-known studios, and they have made it notoriously difficult for smaller developers to rise up until recently.
Now, though, things could be about to change. The online casino industry has opened up massively, enabling other companies to claim their slices of the pie. Now, with live dealer casinos being among the most popular ways of playing, there could be a war to see which developer can make the best product. Whoever wins could see great success in the years ahead.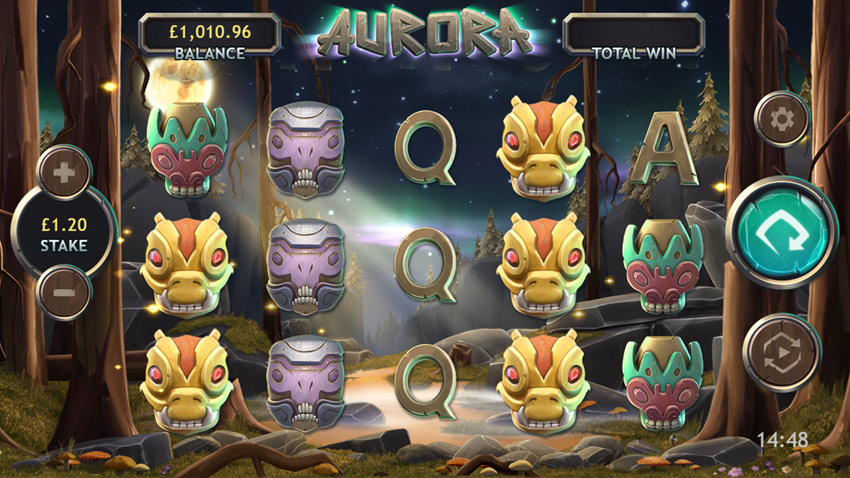 Slots Have Long Been The Battleground For Developers
Slots have been the most popular casino game for many years, and the genre is still advancing and improving every year. This is the main battleground for online casino developers, where there is a lot of potentials to create successful content. This is because of the sheer number of people looking to play games based on all sorts of different themes.
If a start-up developer can identify an emerging need of players and address it, they can succeed. An example of this is when small UK-based studio Northern Lights Gaming discovered that there was a gap in the market for nostalgic slots.
Now that there are thousands of major online casinos, the market for slots is much more open than it was in the early days. This has enabled a vast number of previously lesser-known developers to gain worldwide recognition.
A prime example of this is Red Tiger Gaming, a company that emerged only a few years ago in 2014. The business was established by several industry veterans, and they pooled their knowledge of the market. This enabled them to rise to prominence in the slots industry so rapidly that they gained the attention of online casino giant, NetEnt. The Swedish company swiftly acquired Red Tiger for around £200 million, and now slots like Primate King are considered among the best in the industry.
We are proud to announce that Red Tiger is now live with Rank Group's YoCasino in Spain.

Find out more about the latest news here https://t.co/5d90EpLsLD#RedTiger #Slots #Casino #YoCasino
18+ https://t.co/xJTqWMaQ4W pic.twitter.com/HAWzuEF1KL

— Red Tiger (@RedTigerGaming) March 22, 2021
The point of this slots discussion about live casino is that it shows that a ballooning market offers opportunities to a vast number of different developers. With live casino rising in stature in the same way that slots did, the same thing could happen with this form of online casino game.
Live Casino is Booming in Popularity
When the online casino industry boomed in the west, live streaming technology wasn't available and there was no such thing as live casino. It was mainly virtual table games and slots that were used to get people interested in the industry. Live casino games came about much later on down the road. But now that online casinos are breaking out into emerging markets where internet usage is suddenly spiking, they are using live casino as one of the main draws to attract players.
This is evident when looking at the South African market, where online casinos are beginning to rise in popularity thanks to more people than ever being able to access the internet. At casinos.co.za, players can find recommendations for the best live casinos in the country. They are rated based on their selection of table games, along with the welcome offers available for new players. Details such as customer service as also explored to ensure the best services are highlighted.
Live casino has been around for a while, but it has benefited massively from the rise of live streaming technology over the last couple of years. It went mainstream thanks to Facebook Live, and now more people than ever are aware of it. This has led to the advancement of the platform, and it is now more immersive than ever. This lends itself well to live casino games, as it brings the buzzing casino atmosphere to players in their own homes.
Who Are The Major Players?
Despite there being a few well-known players in the online casino industry over the years that have dominated, the playing field appears to be much more open for live dealer games.
Some companies have found that getting recognised in the slots market first has been an excellent way to springboard themselves to success in other departments. Others have focused solely on live casino and managed to break onto the platform when it was in its infancy.
One of the best-known examples of this is Evolution Gaming, one of the industry leaders in terms of innovations. The award-winning company chose to only focus on live casino games, and doesn't make any RNG offerings at all. This has enabled it to become a giant of the genre.
Another big win in MONOPOLY Live! The wheel landed on CHANCE giving an 8x multiplier in the bonus game. This resulted in a massive 2224x multiplier in the end with a payout of €5.29 million!
Watch here:https://t.co/rVDFFti6PV
https://t.co/cLfVSye2Q5. Please gamble responsibly. pic.twitter.com/OxwJOJYLu7

— Evolution (@Evo_global) March 19, 2021
Extreme Live Gaming is an example of how new players can carve out success in this growing market. The company is following in the footsteps of Evolution Gaming in putting most of its eggs in the live casino basket. This laser-like focus could allow studios like these to overcome the likes of Playtech and Microgaming, who spread their interests across other products when it comes to live casino.
The battleground for live casino is a young and fresh one, and there is plenty of potentials for new developers to emerge and take on the established giants. Just as some companies have managed to do with slots, developers need to identify what the future trends could be and pounce on them before their rivals manage to do so. This will almost certainly involve growing technology like virtual and augmented reality.