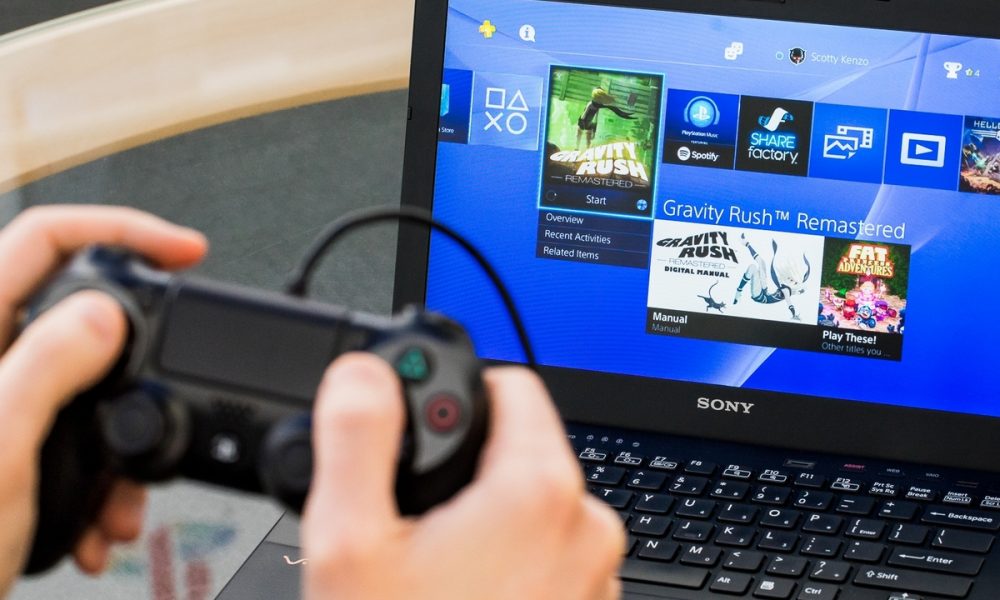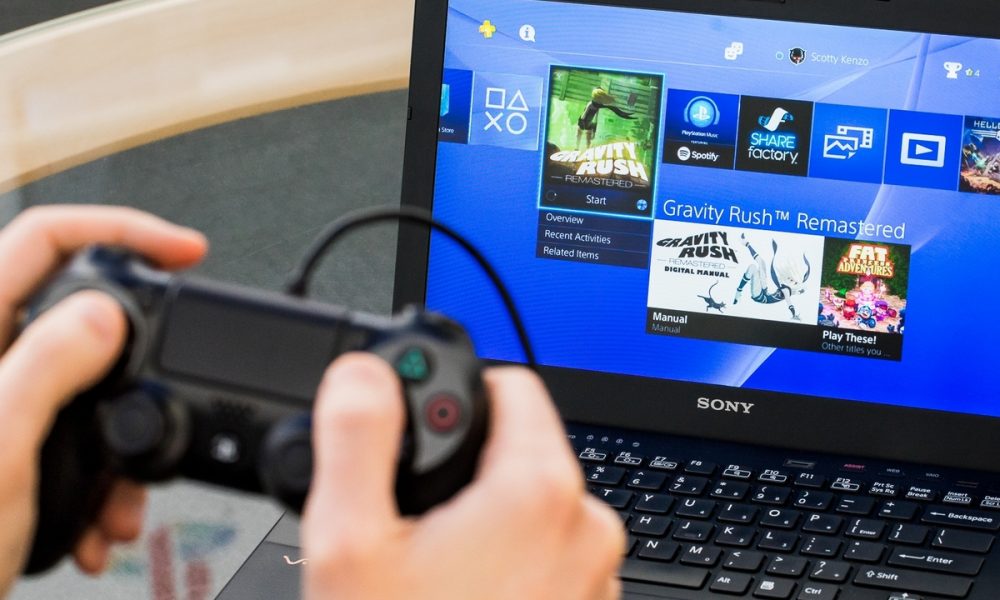 Have you ever organised a game night for you and your friends, but then when once everyone's arrived, you find that someone else is already using your TV? Well, I'm sure it was a less than comfortable experience for you.
Since Sony Playstation 4 was launched in 2013, it's become the favourite console among gamers. However, while it features all the bells and whistles you could ever want, it lacks accessibility on the move. Fortunately, thanks to new technologies and gadgets available online, there are ways that you can connect your PS4 up to your laptop so you don't have to rely on the family TV. Keep on reading to find out just how you can do that. 
With all the smartphones and tablets we have today, it would seem odd that you could only enjoy your PlayStation 4 while at home in front of your TV. Fortunately, Sony has heard the feedback, and now there are ways to play your PS4 on your laptop. In fact, there are multiple ways you can connect your PS4 to your laptop, just as there are different laptops and monitors you can use, including the best portable monitors available to buy online.
Remote Play
The majority of consoles, PS4 included, offer an online gaming streaming service that enables you to play console games from another device over the Local Area Network (LAN).  It isn't difficult to do either. You'll need to install the PS4 Remote Play app on Windows 10 and follow the instructions that come up on your screen. Once you've done that, connect your laptop with the PS4 controller, and you should be ready to play your PS4 on your laptop over the network.
While you don't need any additional hardware with this option, you'll have to put up with the input lag. And the setup performance varies, as it depends on your network's quality and speed. PlayStation recommends a high-speed connection with an upload and download speed of 5 Mbps or higher. If you're using Wifi, you'd be wise to go for a 5 GHz router, as a typical 2.4 GHz is less reliable. Better still, think about connecting your PS4 and laptop to your modem through a high-speed LAN cable directly.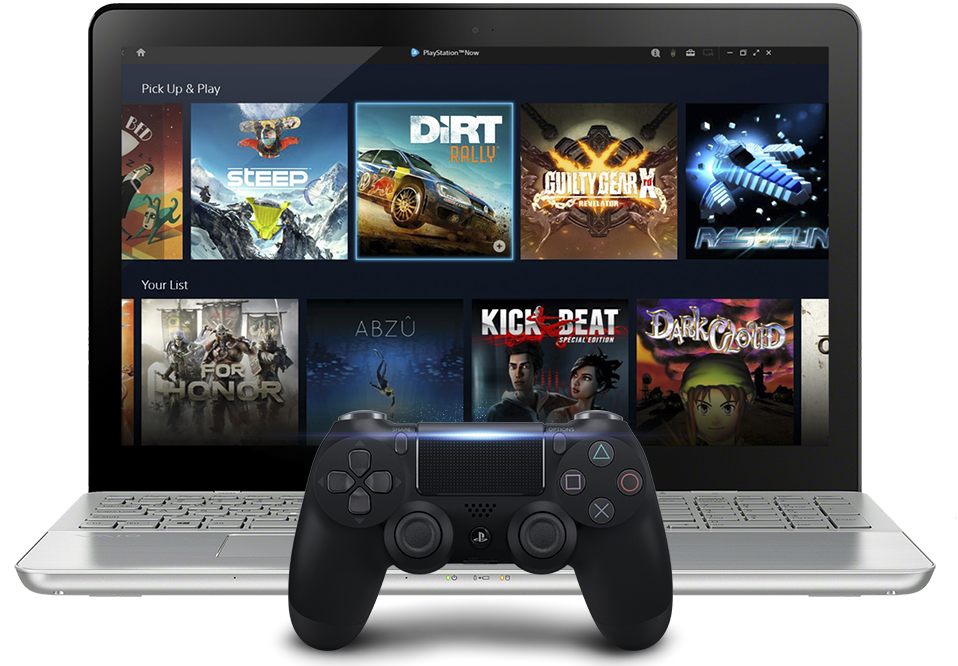 Video Capture Card
Another way to play on your PS4 with your laptop is by using a video capture card. This small device enables you to view content on your PS4 on another device while recording the footage. Again, it's easy to do. Just use an HDMI cable to connect your PS4 and capture card, and connect the USB end to your laptop. Depending on which software you use, the console media should be displayed on your laptop.
A video capture card is most commonly used to either record or stream console games through a PC. They aren't meant for direct gaming due to the significant input delay. On some titles, however, a fast reaction time isn't important, so you can work with the delay. You would be directly playing through the media capture window. The disadvantage of a video capture card is the price tag relative to the performance.
Wrap Up
Now you have all the steps needed to use your PS4 on your laptop. Make sure to try the Remote Play method first. If that doesn't work, try using a Video Capture Card. Whether you enjoy playing new games like Jotun or you prefer classics like Red Redemption 2, by trying these methods, you're on your way to enjoying some PS4 fun on your laptop.