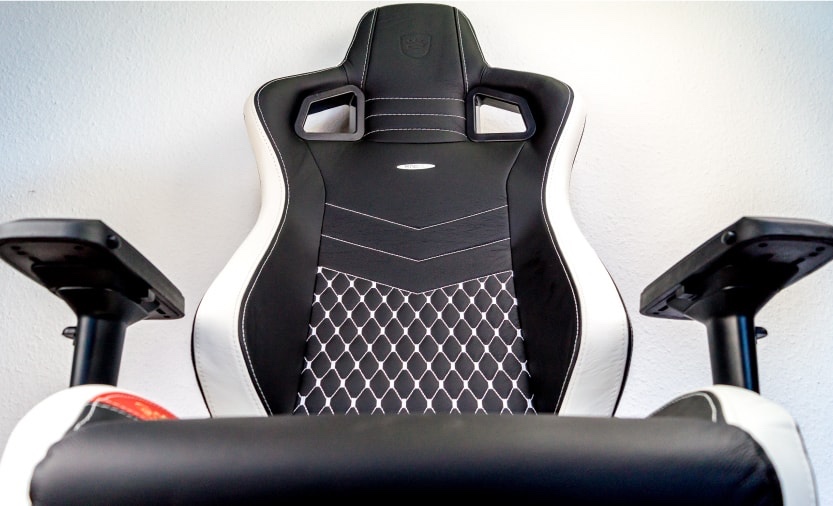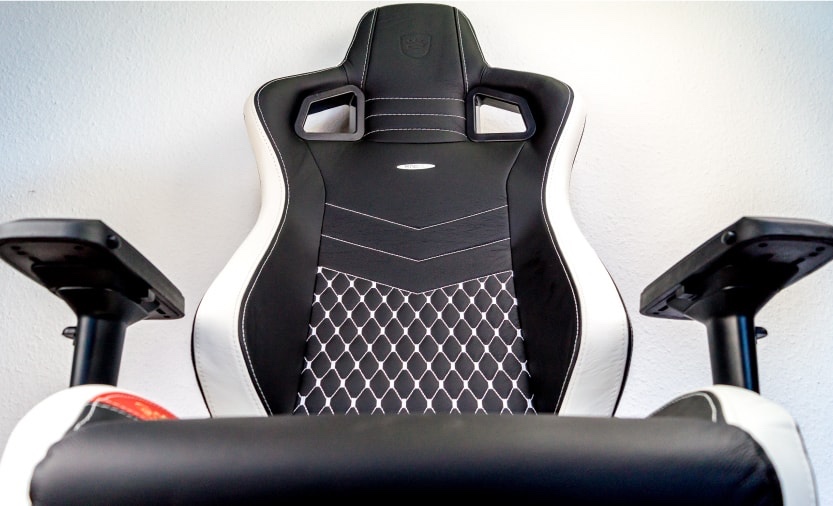 Ebuyer are recruiting a 'gaming guru' – the job will see one lucky applicant get paid to play games from home and test the latest gaming chairs.
Are you a passionate gamer who loves nothing more than sitting back, chilling out and playing games? Well then, today is your lucky day.
The average gamer games for 8 hours and 27 minutes per week1…… imagine if you could not only get to play more, but also get paid for it!
That's what Ebuyer are offering one lucky applicant. Ebuyer have opened up a new 'gaming guru' job role which will see one lucky person get paid to test gaming chairs and play games all from the comfort of their own home.
The winning applicant will earn £500 for their time whilst also getting to review and keep the latest top-of-the-range gaming chairs.
The role is live now and Ebuyer are accepting applicants for the Gaming Guru position until Friday, June 26th.
Andy Roberts, E-Commerce Director from Ebuyer, said: "We are delighted to be recruiting our new gaming guru. The role is remote and will see the lucky applicant test our latest gaming chairs and the latest PC, Xbox, Nintendo or PlayStation games. With a large percentage of us still in lockdown, the role is perfect for anyone looking to pass the time in the evenings. The role is a once in a lifetime opportunity for gamers"
For your chance to become a Game Day Guru, enter at Ebuyer [Competition Ended]