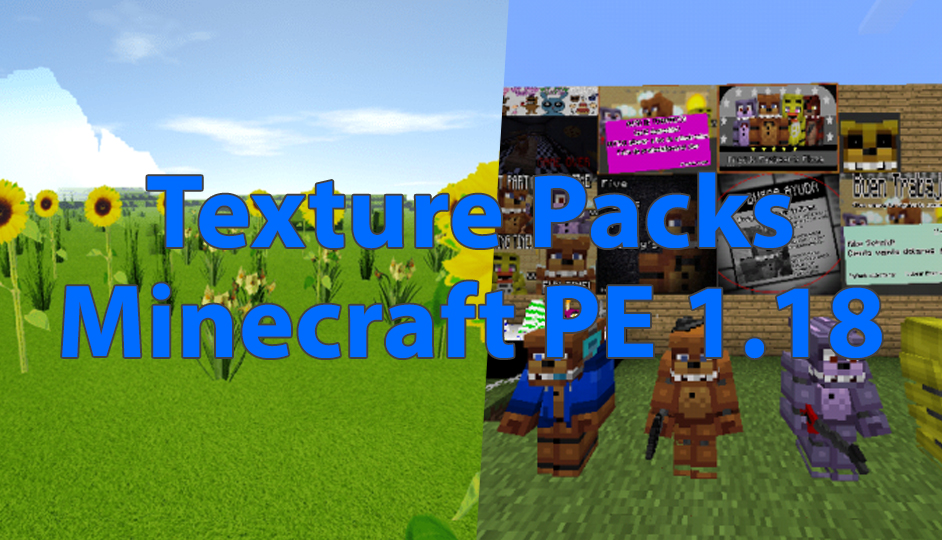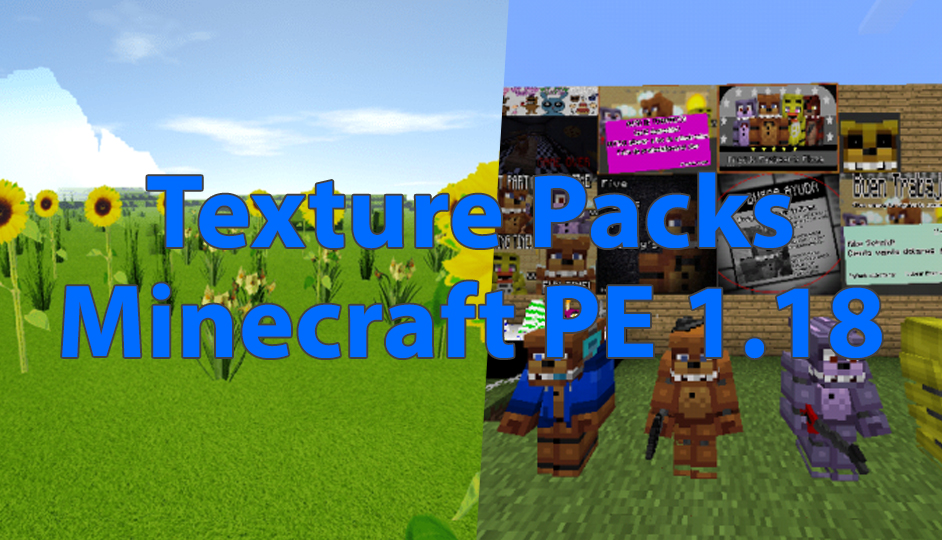 Minecraft 1.18 Cave Update has a large number of different blocks, creatures, and things. Each of them has its texture. However, the same texture can be liked by one player and at the same time disliked by another.
This problem is solved by texture packs that change the appearance of everything around. Fortunately, there are quite a few of them. Therefore, each player will be able to find something for himself.
PvP
Survival in Minecraft 1.18 and 1.18.0 cannot do without PvP. After all, the player constantly has to fight with various enemy creatures. In addition, users often arrange various competitions among themselves, in which they fight with each other. It is also worth noting that the texture of the swords is quite large and can sometimes obstruct the view.
Therefore, an excellent solution would be to use the PvP Texture Pack. They shorten the length of the swords and make them more beautiful and pleasing to the eye. Fighting becomes more comfortable. Therefore, players often use similar texture packs.
Download: https://mcpe-planet.com/textures/simple/pvp/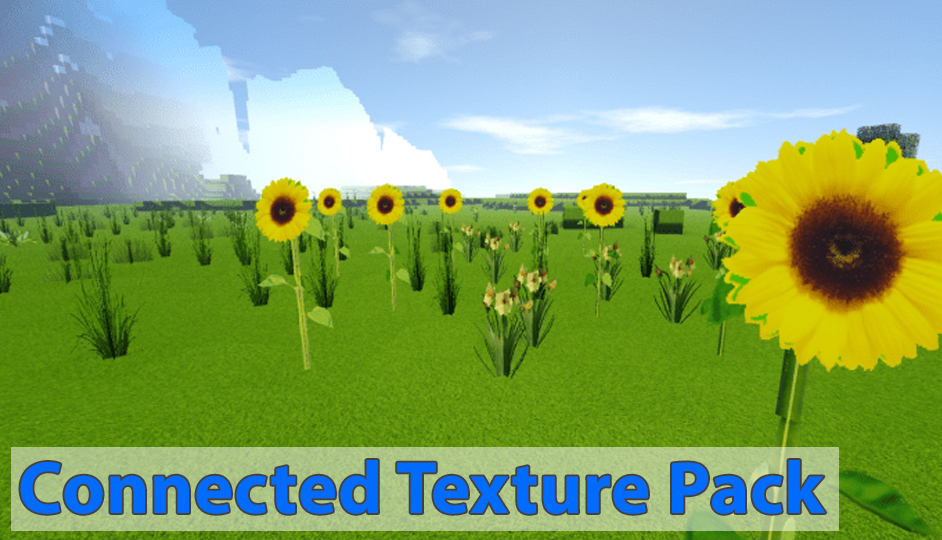 Connected
As you know, in Minecraft 1.18 and 1.18.0, the textures are rather unrealistic. They resemble things from the real world. The advantage of this is that this way, the game can run on weaker devices.
But on powerful devices, this is a big disadvantage. In this case, you should use the Connected Texture Pack. This add-on completely changes the cube world and makes it very realistic.
Download: https://mcpe-planet.com/textures/simple/connected/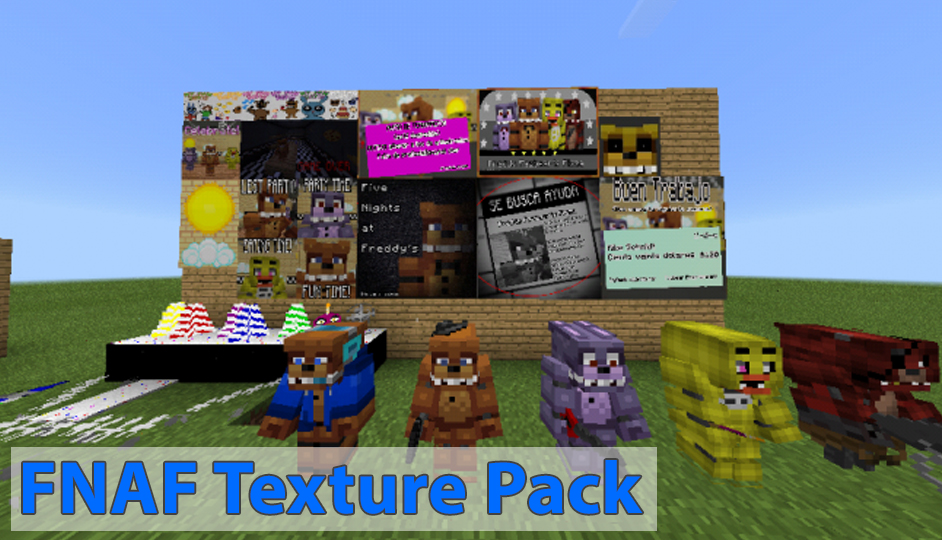 FNaF
Fans of computer games are familiar with such a horror games as Five Nights ad Freddy's. The plot of this game is that at night in one of the establishments, teddy bears came to life, and now they are trying to kill the guard.
With the FNaF Texture Pack for Minecraft Bedrock 1.18 and 1.18.0, the player can become one of these animatronics.
Download: https://mcpe-planet.com/textures/realistic/fnaf/
For more Minecraft content, don't forget to check out my Parents Guide to Minecraft