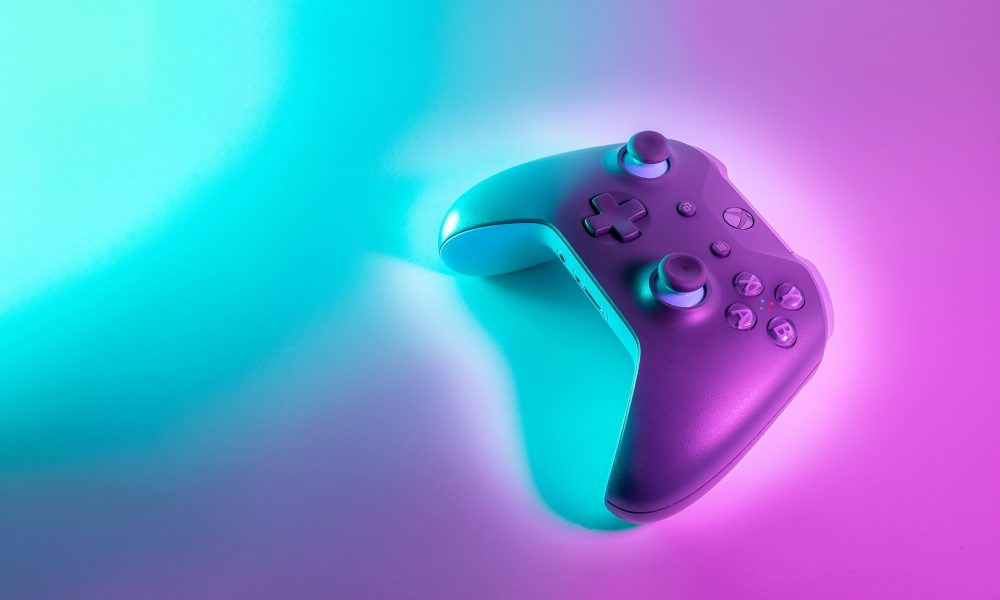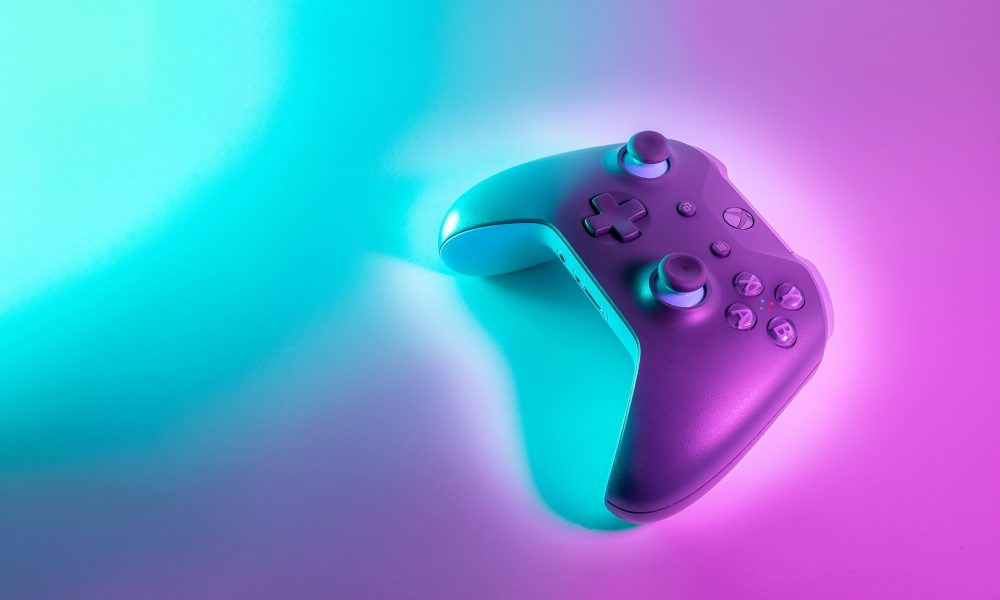 Microsoft offers Xbox players two basic subscription services: Game Pass and Live Gold and Game Pass Ultimate, a combination of the first two.
By using Xbox Live Gold or Game Pass Ultimate, you can access a unique game database. The Xbox Live Gold subscription, mandatory for online games, i.e., multiplayer games, can be extended with the Xbox Game Pass subscription. This subscription gives players access to a database of over 350 games to download and play for a single fee. Game Pass offers unlimited access to the game list with the ability to download and play as much as you want freely during the subscription period. In addition, you can buy games of your own at exclusive offers.
You can install and play directly from your console (unlike Sony's streaming solution), eliminating the risk of losing your internet connection unless you are playing online.
Important points of Xbox Live Gold
Start your console and access your Xbox Live account and service to stay updated with updates and information about the latest games and offers. Expand your account by paying for and activating an Xbox Live Gold subscription to join the multiplayer experience and get the latest games at a great price. Xbox Live Gold offers:
access to the Games with Gold offer, which entitles you to free access to popular games for Xbox One and Xbox 360 consoles,

the opportunity to take advantage of Deals with Gold, which entitles you to purchase games at great prices,

the possibility of playing in a multiplayer mode, in which the user can play with friends as well as unknown players from all over the world,

access to communication with other players via groups and chats,

The ability to configure the home console function (for Xbox One consoles) and "share" your account with other roommates, family, and siblings on one console.
 Advantages of Xbox Live Gold subscription
You can purchase games and content from the Microsoft Store with 'everyone' promotions. Such offers are marked as a discount. Some games are available for free.

You have the most popular subscription, e.g., for multiplayer games. 

Accessing over 100 high-quality games, you can buy cheaply or download more titles for free and add them to your collection.
Xbox Live Gold Multiplayer Gameplay
There are two most popular gameplay models in computer games for consoles, computers, and other devices: single-player and multiplayer. The gameplay most often takes place via the Internet. However, it can also be local and even take place on a split-screen.
Xbox Live Gold and Game Pass Ultimate are paid services. They offer access to the aforementioned infrastructure, which provides players with a unique experience during multiplayer gameplay, communication, game streaming, and unique offers on games and content made available on the Microsoft Store.
Multiplayer via Xbox requires Xbox Live Gold or Game Pass Ultimate service/subscription. Only in this way will you have access to the Microsoft network infrastructure, which will allow you to follow other players from around the world and play your favorite multiplayer games over the Internet.
You only need to sign up for a free Xbox Live account and service to connect to an Xbox gamers network. Upgrade it with an Xbox Live Gold subscription to access multiplayer with players around the world. 
You can also use a friend's Xbox Live Gold account while playing while logged into your player profile.