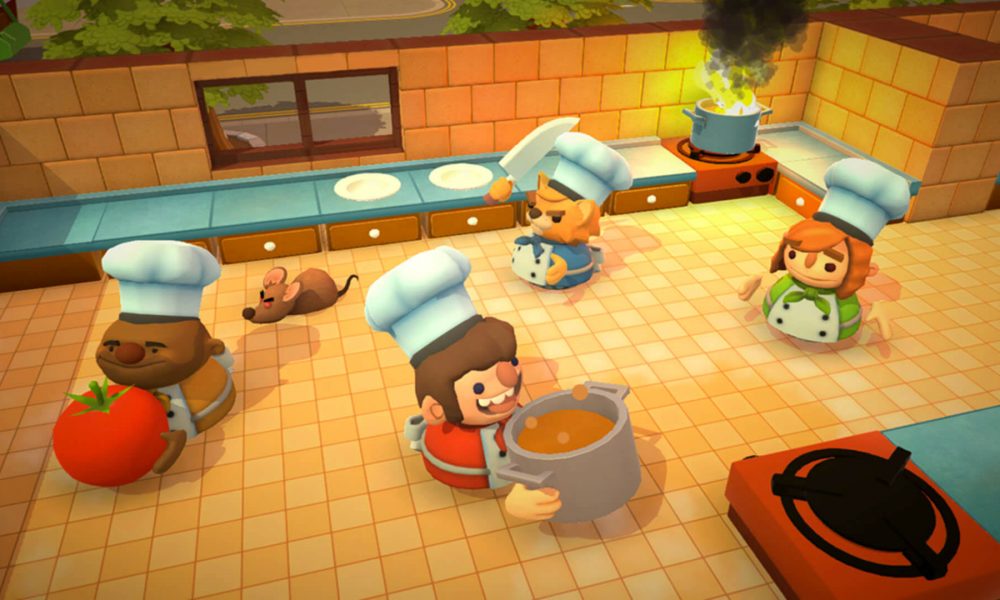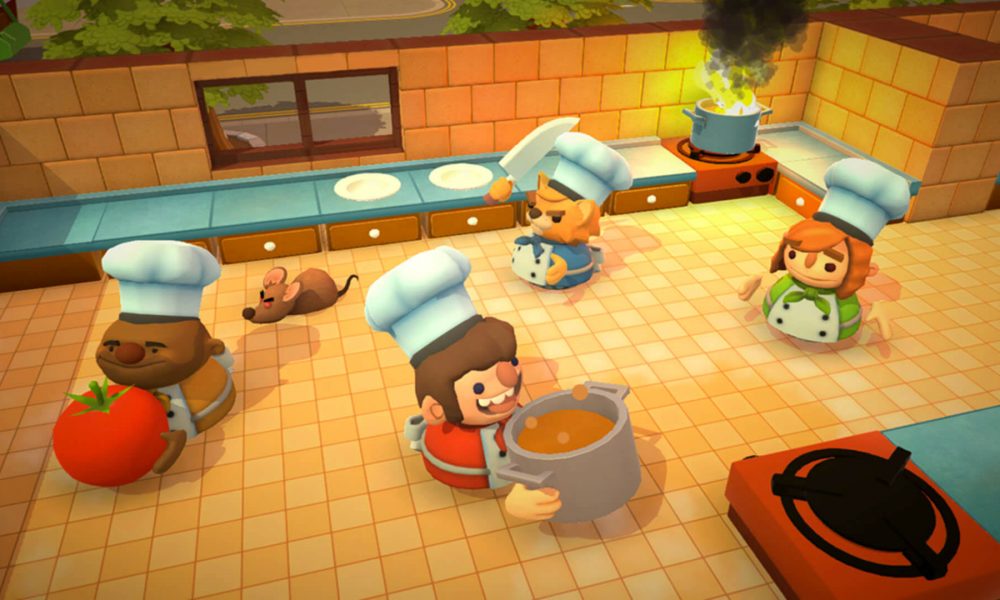 Christmas is one of those odd times in the year when video games seem to cross generational boundaries. Activities that might have been shrugged off in the past, are suddenly perfectly acceptable. Grandads freely comment on Call of Duty, Nan's hit the virtual dance floor and siblings take up a controller for some head-to-head action.
When playing video games with family members during the festive period, there is a lovely understanding that gaming together isn't about completing the game or even getting the high score, but simply playing together. Sure, there will be arguments, calls of unfairness and even the odd thrown controller, but that's all part of Christmas, isn't it?
The Xbox One has a huge library of couch co-op games to enjoy, from mind-bending puzzles to football with cars. So this Christmas, take some time with your family and boot up the big black beast.
This frantic four-player cooking game is so much fun and you will find yourself screaming at family members to get the dishes done. Its simple to understand but hard to master and thanks to most of the gameplay staying on one screen it is easier for the older generation to follow.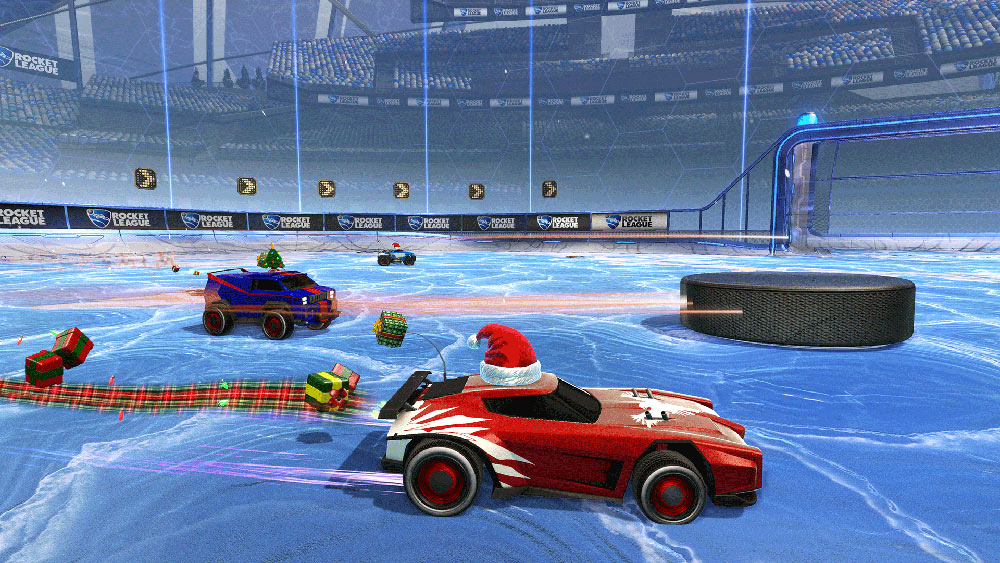 Rocket League
Think football with cars and then add in stunts, precision controls and a bucket load of fun and you have the biggest hit of the year.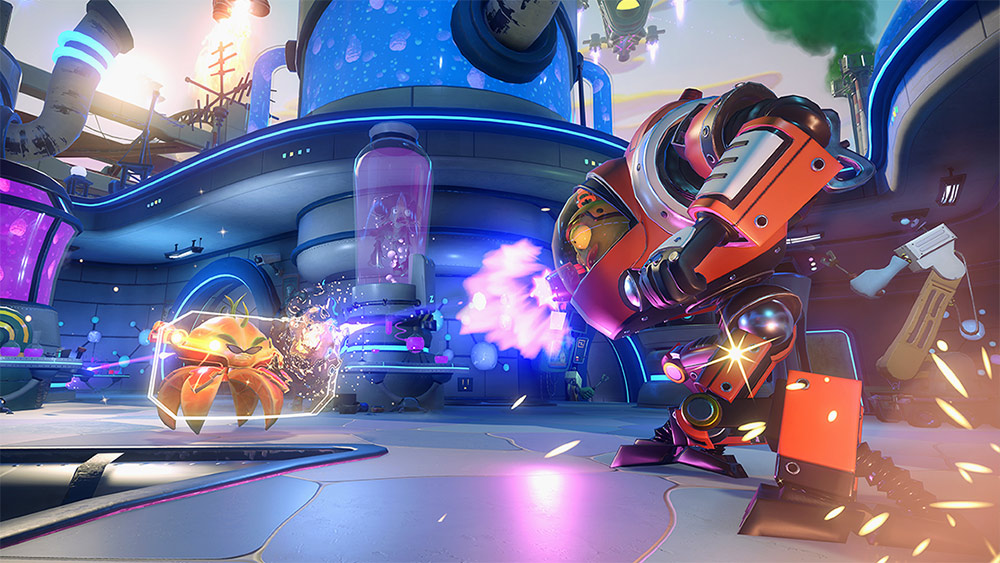 Plants vs. Zombies: Garden Warfare 2
This quirky third-person shooter is one of the most 'child-friendly' shooters on the Xbox One. Everyone will love the over the top characters and cartoon violence.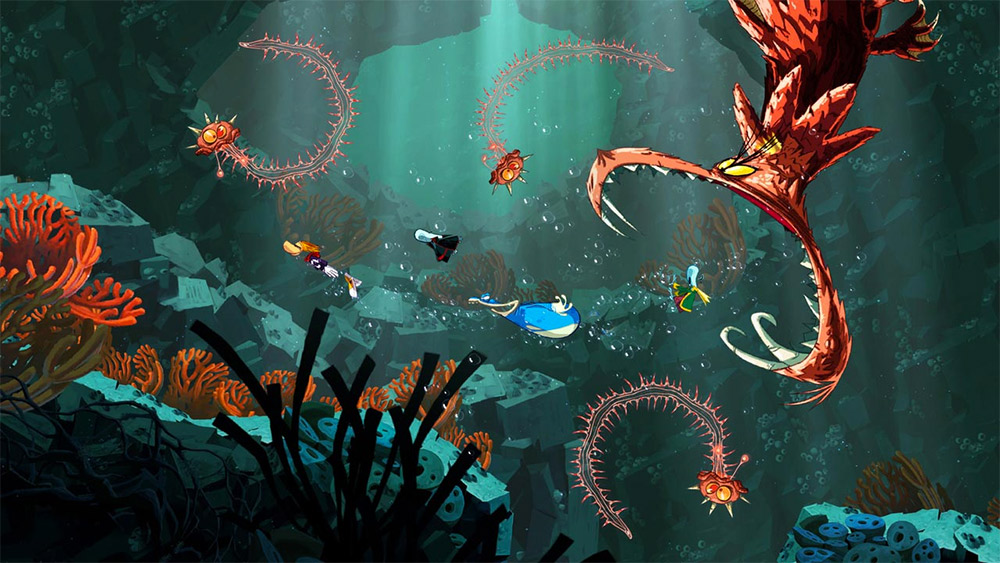 Rayman Legends
Crazy characters and solid platforming action make Rayman a great choice for Christmas Day, whether you are working together to complete the zany musical levels for versing each other in Rayman's weird take on football, it is loads of fun.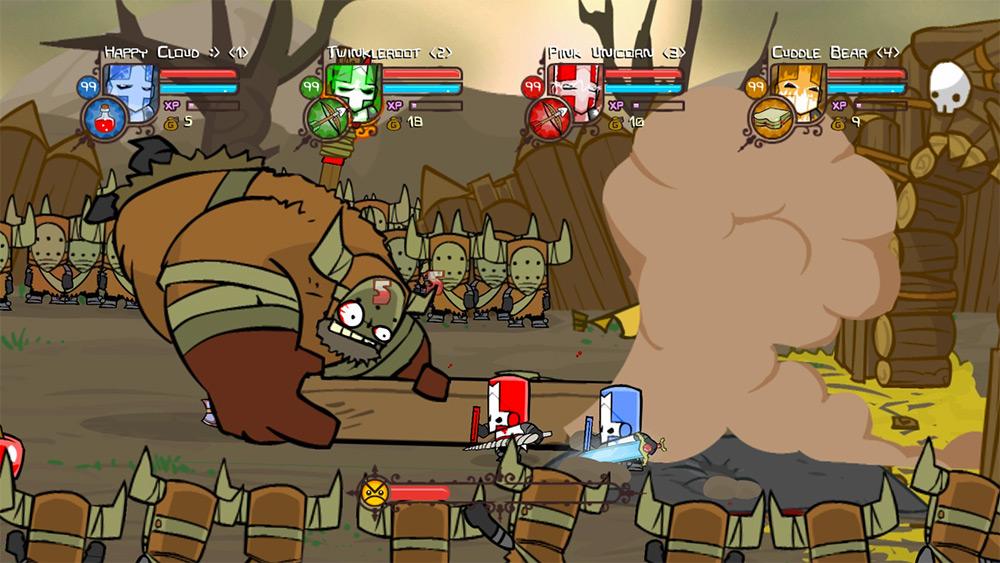 Castle Crashes
Old-school side-scrolling beat-em-up with colourful cartoon characters and an array of madcap oversized bosses to defeat. Four players action that even grandad can play.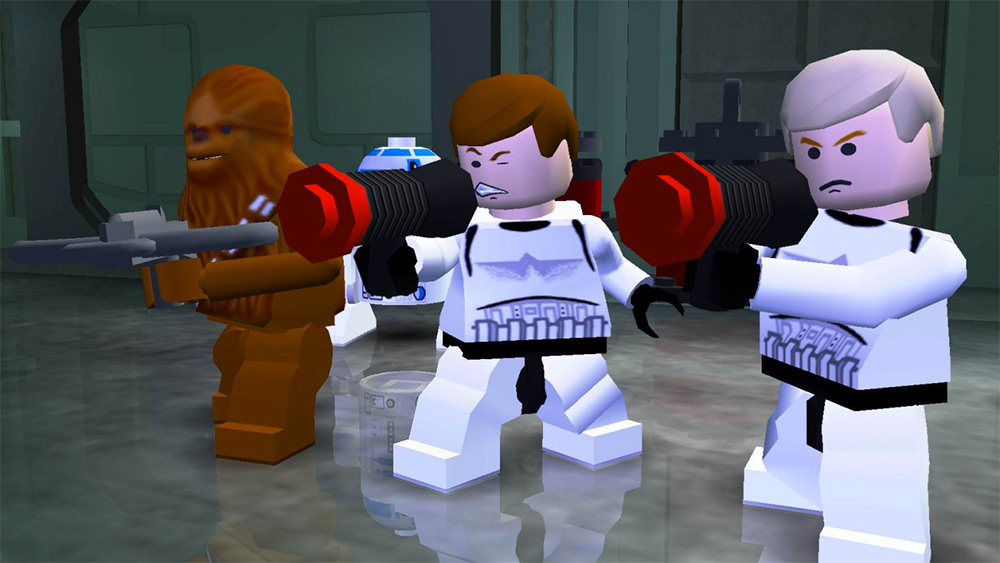 The Lego Games
Pick your franchise and enjoy a two-player adventure to enjoy with family members. The Lego games include Star Wars, Marvel superheroes, Batman, Indiana Jones and many more.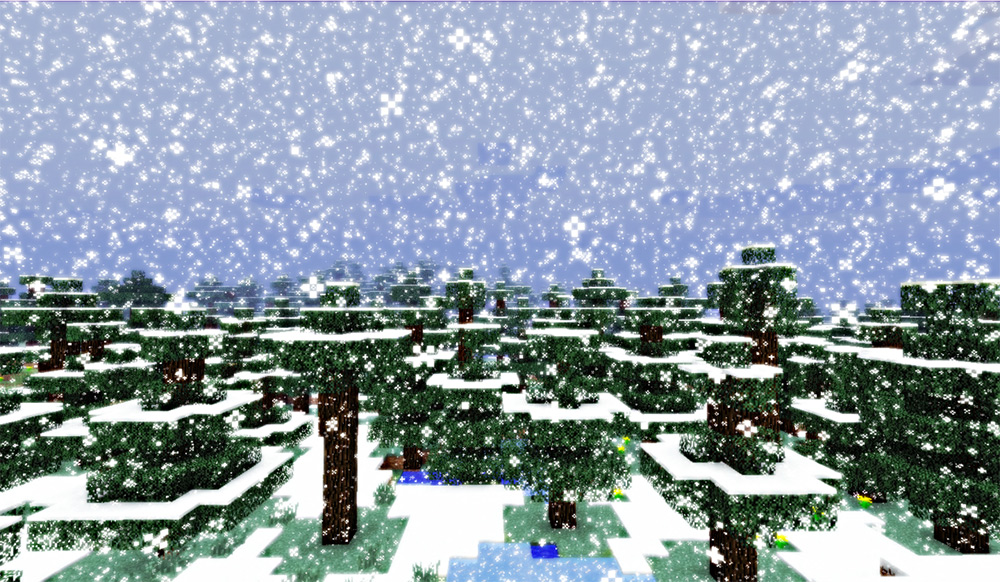 Minecraft
There is something soothing about building in Minecraft. Bond with family members this Christmas and create something wonderful together.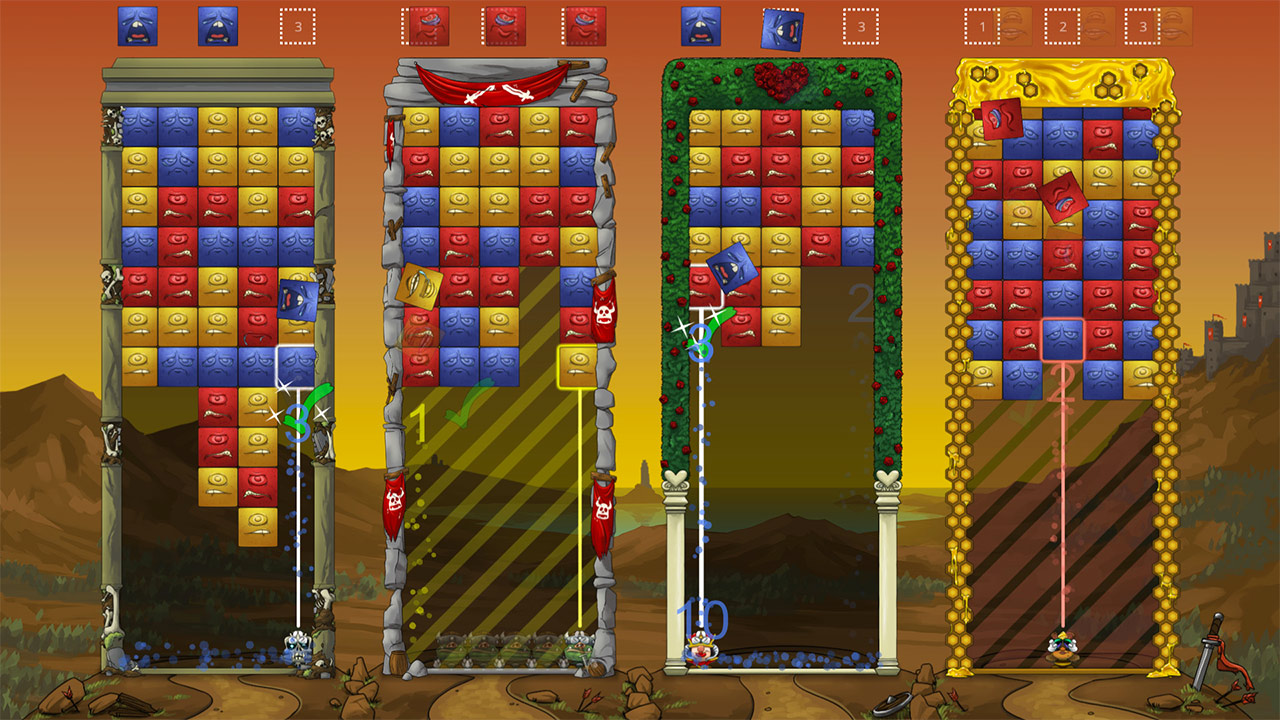 Tumblestone
Up to four players can play this addictive and colourful puzzle game inspired by both Pang and Tetris. Aside from the competitive play, there is also an engaging story mode that can be enjoyed.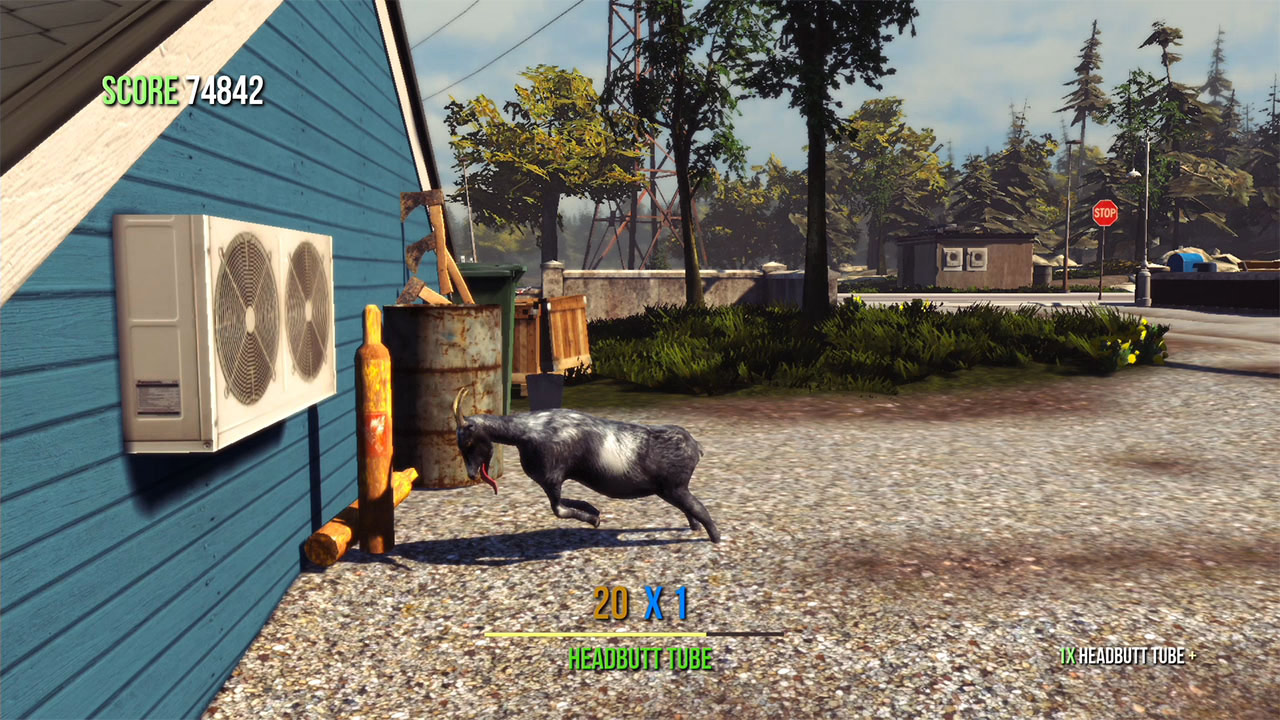 Goat Simulator
Leave your common sense at the door as Goat Simulator is the most bonkers game you will play this Christmas. You and a friend can tear up the streets inflating your head, blowing up stuff that doesn't usually explode and so much more weird and wonderful things.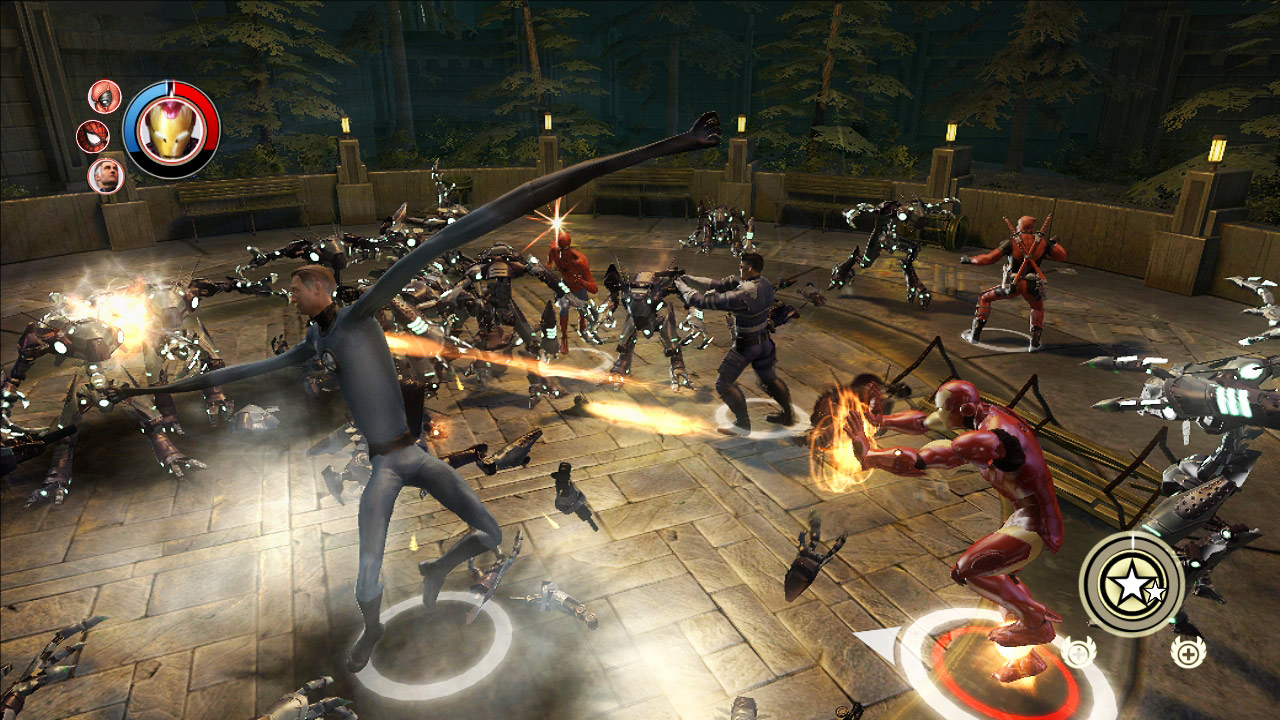 Marvel Ultimate Alliance
This is the more grown-up version of the Lego Marvel Super Heroes game with more accurate depictions of all your favourite superheroes and stories taken from the comics. However, it does contain much more violence than its Lego counterpart.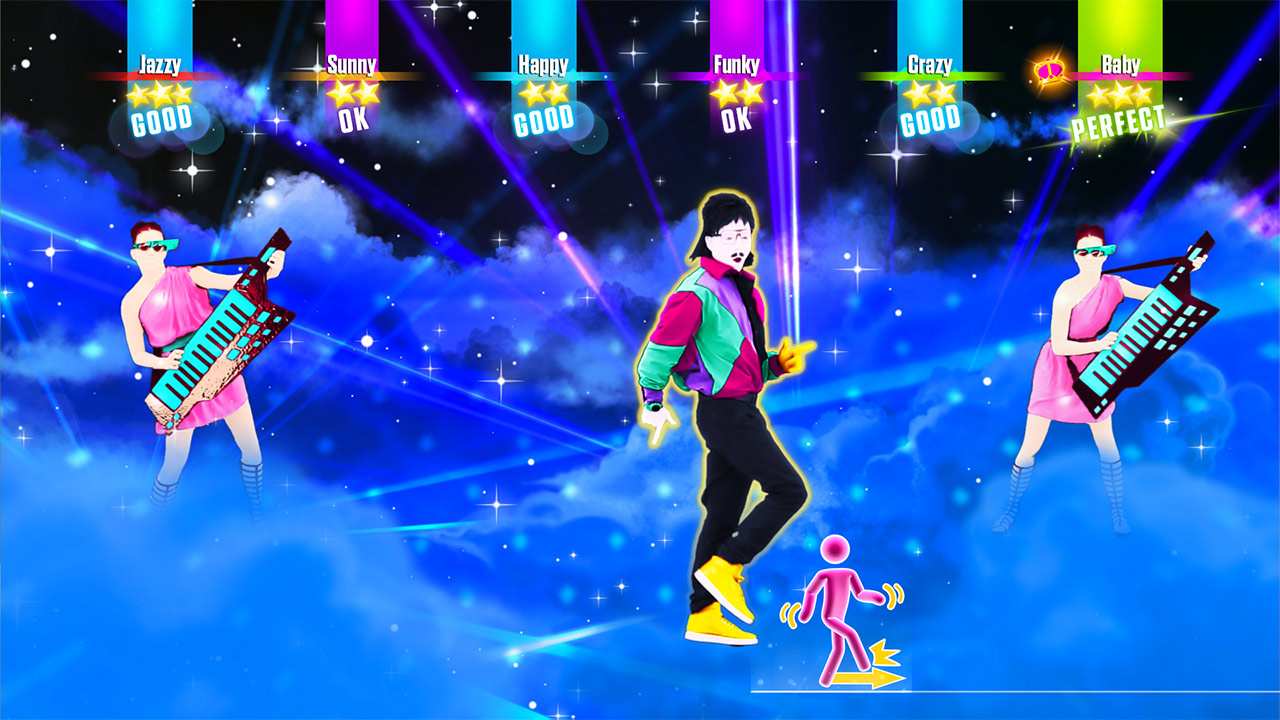 Just Dance
Christmas wouldn't be the same in our house with a dance-off against the children. The Just Dance series on the Xbox One is the best version of the game as players with a Kinect sensor do not need a controller and can simply concentrate on the dancing. Those with a Kinect can use their phones as a makeshift tracker.