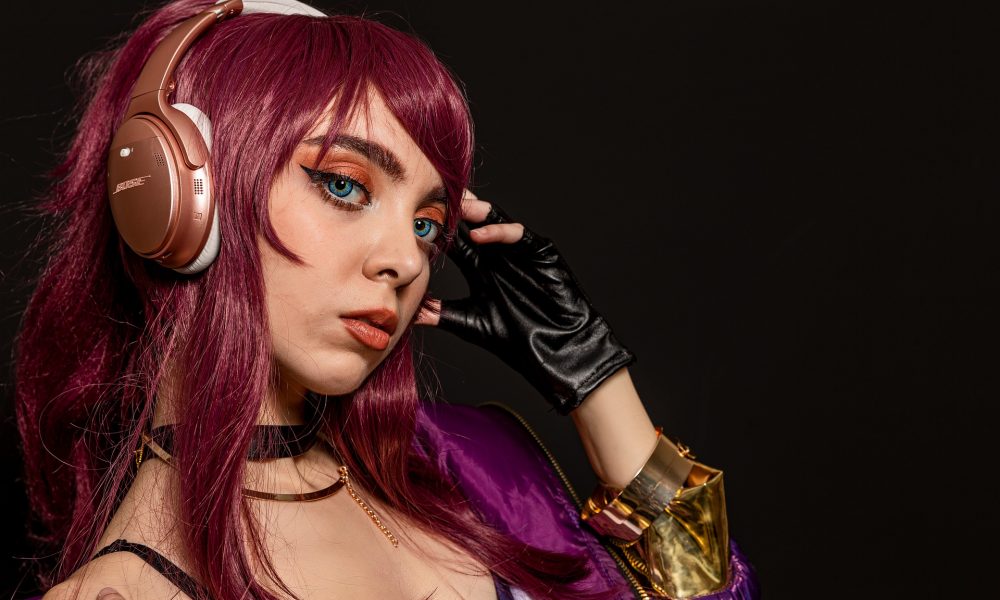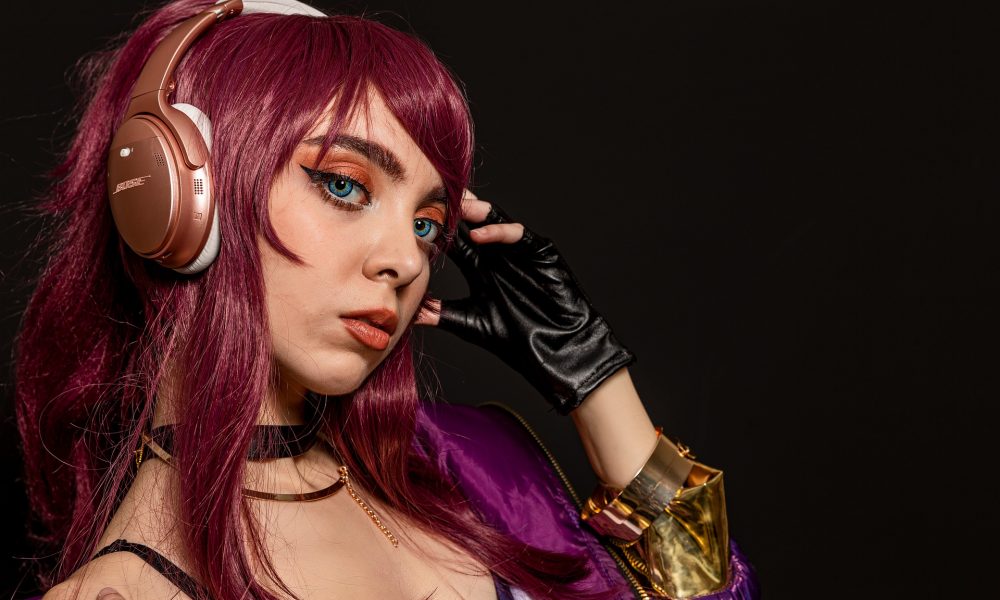 It's Christmas time. One way or the other you will be dressing up. Whether you are playing Santa, an elf, wearing the dreaded Christmas jumper (hopefully without lights) or just a party hat, you are involved. And, let's be honest – you enjoy it. 
Since you are in the dressing up the mood, why not take it a step or two further. Did you know that cosplay is one of the fastest-growing trends? That's right, if you haven't signed up already, your sexual exploits can do with a makeover. 
Let's check out some of the hottest outfits that you can stuff into your partner's stockings…if she isn't wearing them already, and make Christmas a little more naughty than nice this year. 
Don't let it be the only gift you buy her though. She will know that this is for you as much as it is for her, so don't get caught with your pants down – literally.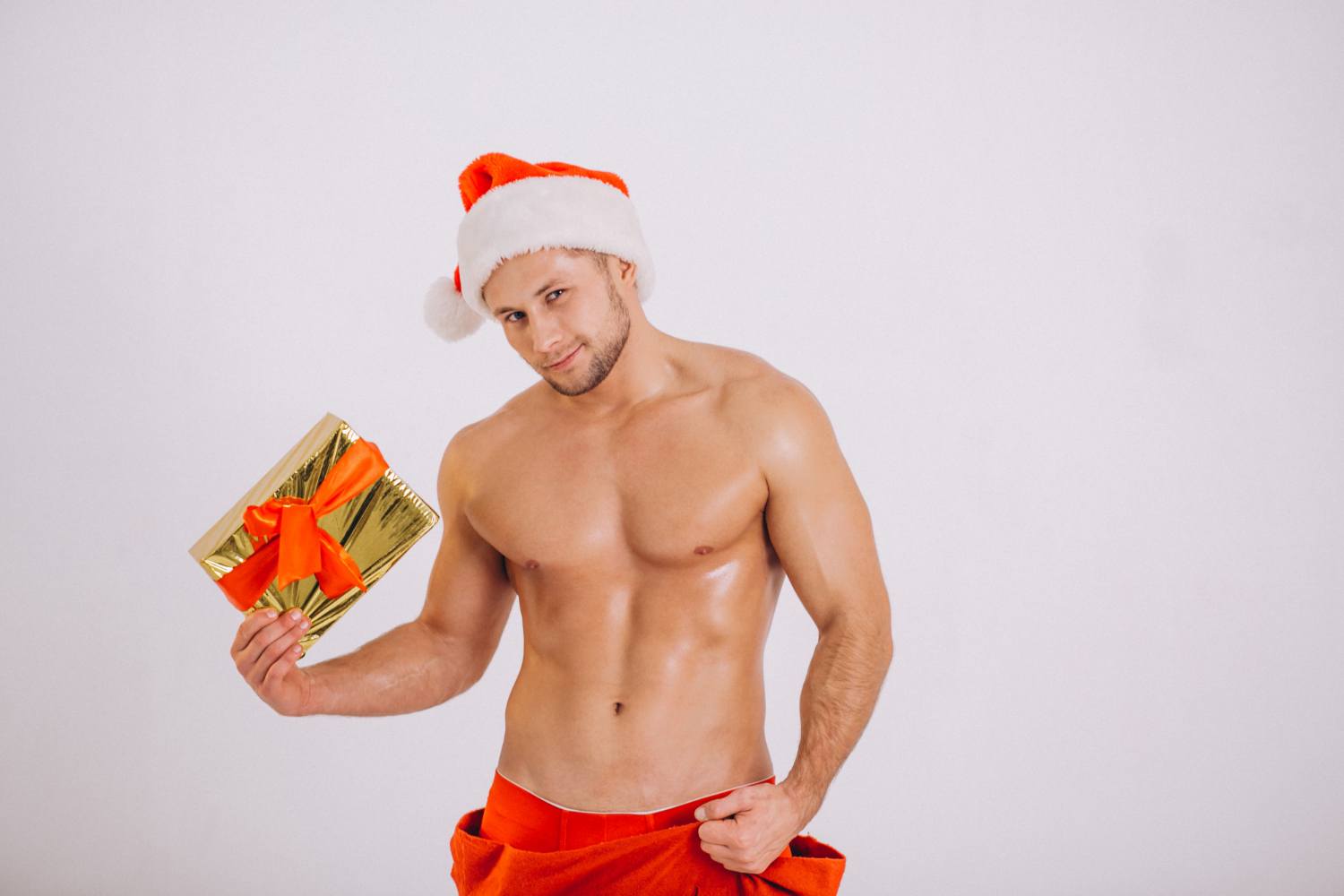 Sexy Mr & Mrs Santa 
Christmas wouldn't be Christmas without a visit from Santa and living in the modern liberal world today, who said Santa can't be a girl? Since she is into stockings and dressing up, she may as well dress to please, and pleased you will be if she arrives in one of the sexy provocative outfits available today. The chances are, Santa won't be the only one emptying his sack this year. 
(Image credit: senivpetro)
Fantasy Elf 
Perhaps, you want to keep it traditional and play the role of Santa. Santa doesn't work alone, he has helpers. Being the big boss, you get to decide exactly what those cheeky little elves have to do and how they'll be rewarded. We won't get caught up in the sticky details, but you get the picture. For those of you that want to be less traditional and more fantasy, there is no shortage of Elf costumes to play with. Be it World of Warcraft or Lord of the Rings, your fantasy awaits.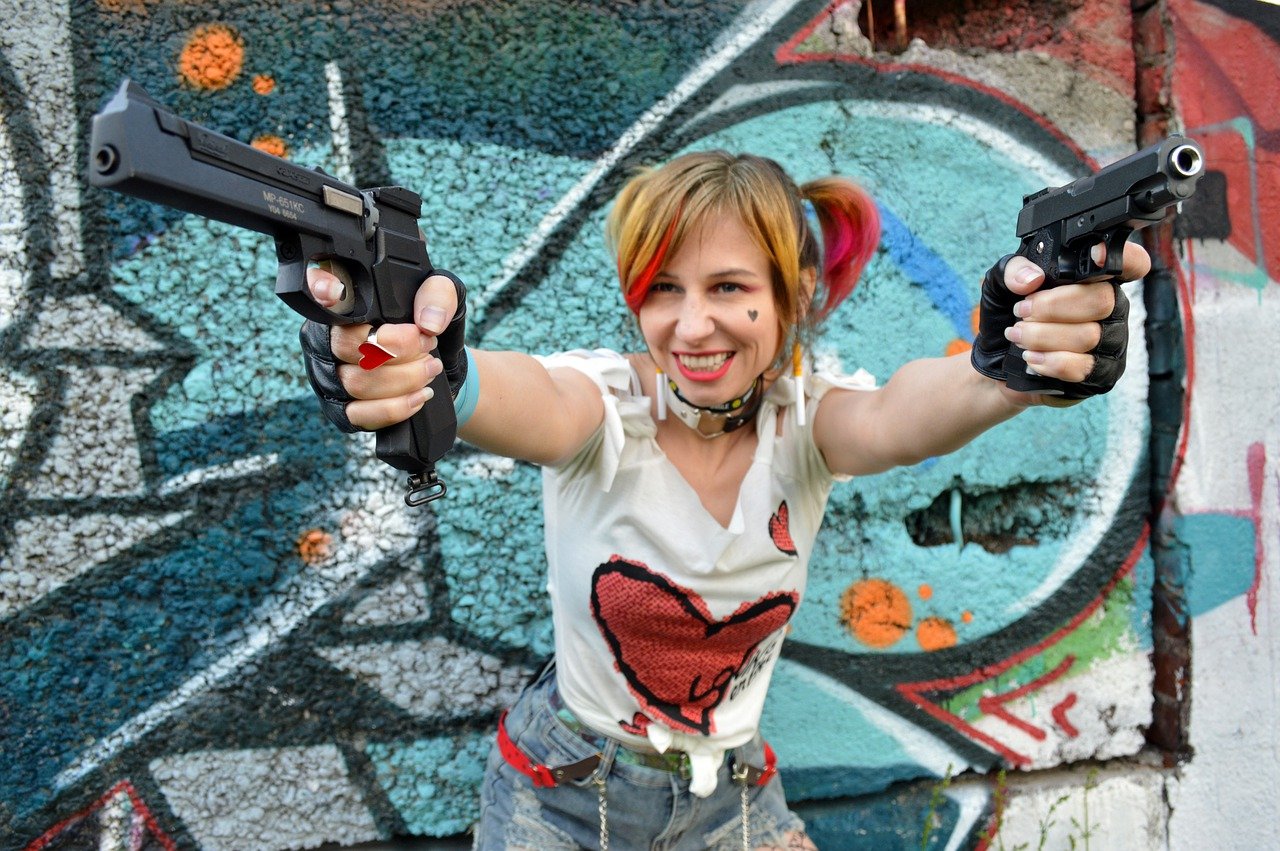 Wonders of Marvel
Christmas isn't just about merry nights out. It's more about cosy nights in. Be it 'Netflix and chill' or Sky Box Office, you know it's gonna happen and when it does, Marvel will be there. You've seen the same movies thousands of times before and while you still enjoy them, they too can do with a bit of a makeover. 
Don't worry, this isn't another overhyped sequel that will leave you disappointed, nor is it something you can enjoy with the rest of the family. This is the editor cut, the x-rated version of all your favourite action movies, only you will be doing the action. You fancy being rescued by Wonderwoman, we've got you. 
You fancy taking a spanking from Harley Quinn, no issue. How about Catwoman breaking into your bedroom to steal your presents? No sweat (maybe a little). Marvel cosplay has grown so much in popularity that you can find an outfit or a model for any of your favourite characters. Now you really have something to marvel over.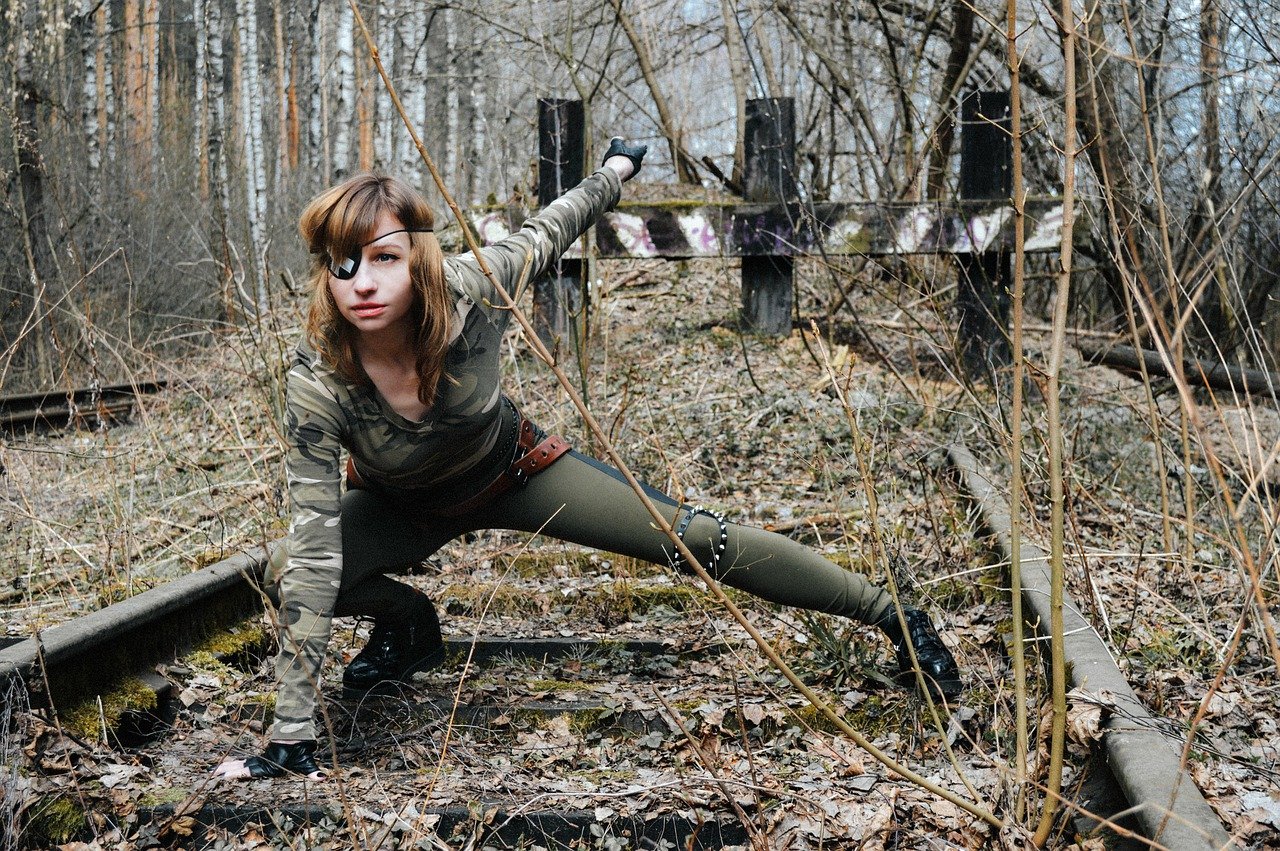 Gamer Fantasy Dress Up
Some people enjoy movies, while others like to play games. To be honest, it doesn't matter which camp you're in, so long as you can get your groove on. Now, you can play with your favourite game characters in a way that was totally unintended by the scriptwriters. 
This new era gives fresh meaning to the title 'Final Fantasy' because the costumes are so hot, you won't be able to think of anything else. You can also find outfits for Street Fighter and dress up as Chun-Li or Mortal Kombat, World of Warcraft, you name it – it's there.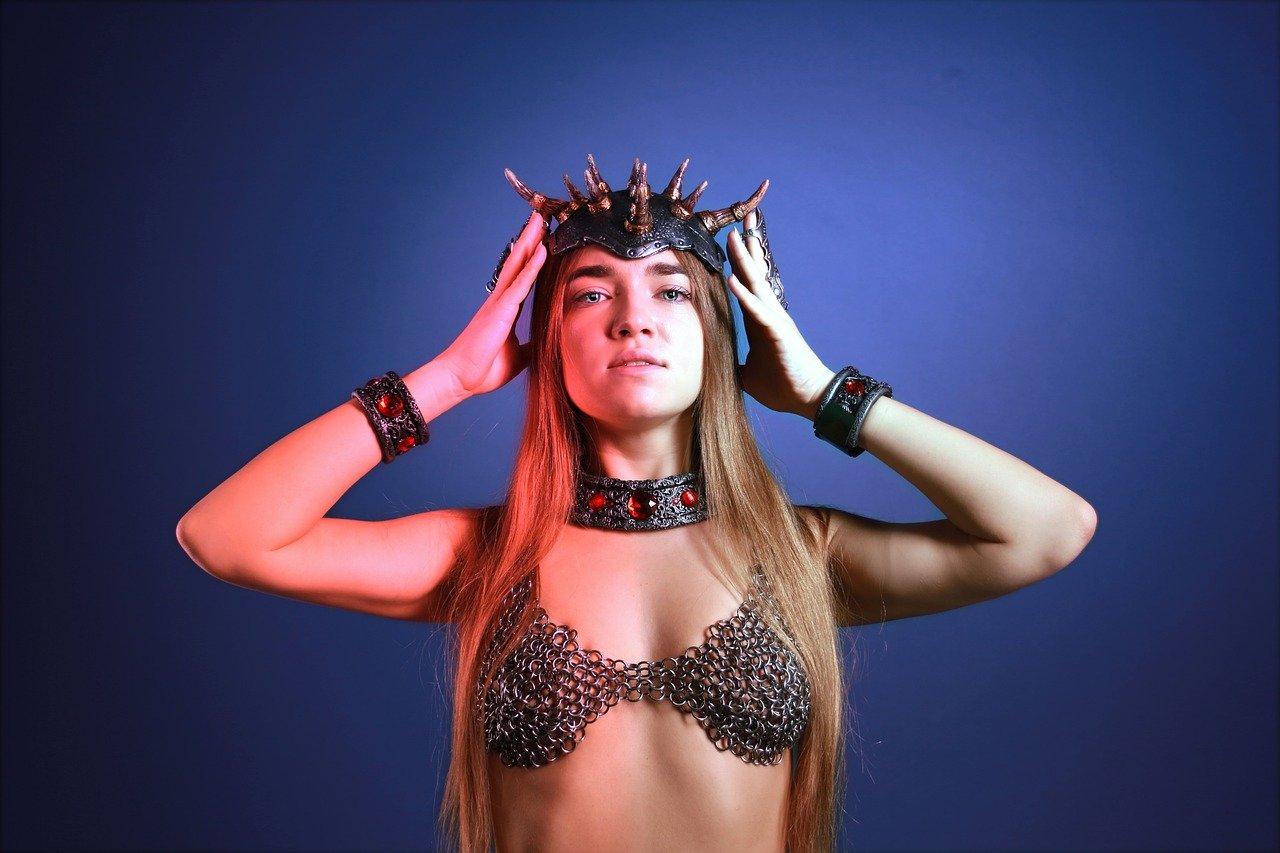 More Traditional Dress Up Outfits
Ok, so you already know the list here, sexy secretary, cowgirl, schoolgirl, the nurse, even the nun (forgive our sins). But, have you seen how much they have improved over the years? It's not always about wearing something revealing, it's about an outfit that provokes the imagination. Outfits wear parts of the costume that can be removed in stages to build up your fantasy. Back in the day, it was a one size fits all approach. Usually with cheap material that felt like it was meant for a fancy dress ball than a sexual encounter. If you're honest, you appreciated the thought when your woman surprised you, but it was quite the anti-climax (literally) when you turned the lights on. Well, now you don't have to pretend because costume designers have doubled their efforts and it has laid, oops, paid off. 
Hopefully, all this has got the juices flowing and given you ideas aplenty for having a very very merry Christmas, but if you're struggling to make this fantasy a reality, fear not there is always virtual reality which has been covering cosplayers for quite a while now and there is a massive cosplay porn video libraries out there for any flavour you may be into. 
So, there you have it. Everything you need for inspiration to give your sex life the makeover it deserves.