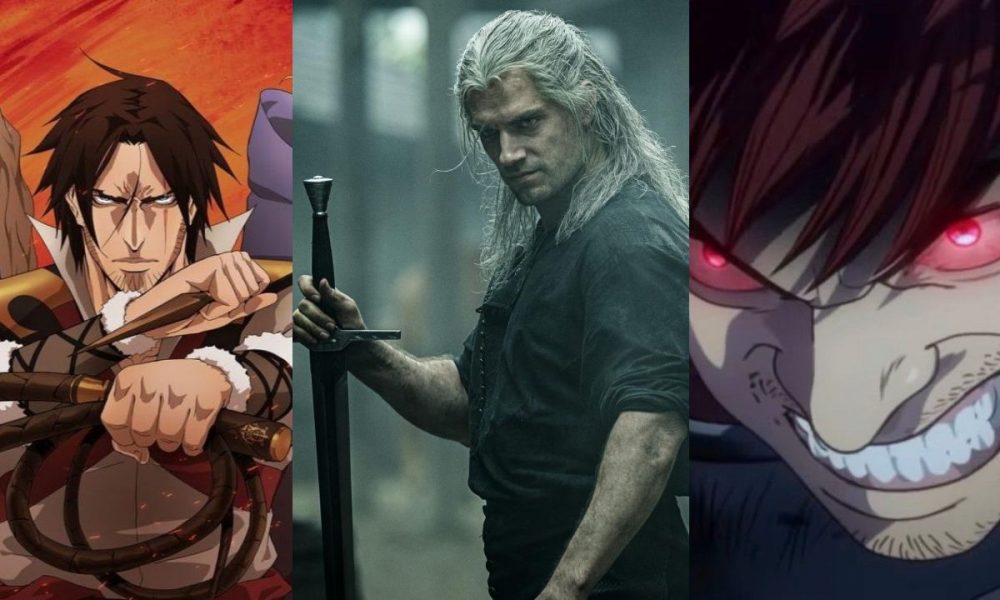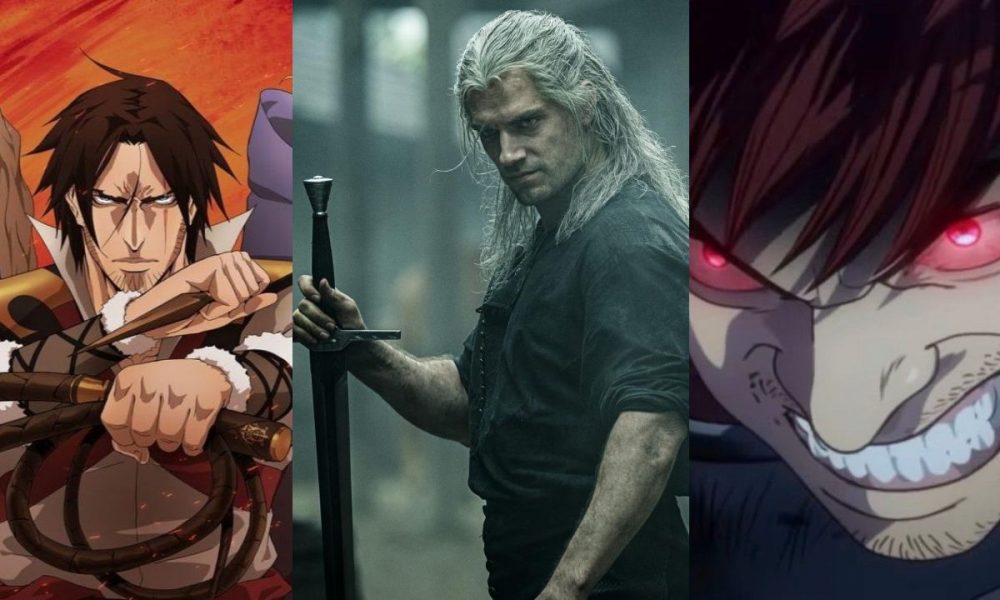 Video games are a great pastime for many people. For those who are not into playing video games, there are incredible movies and TV shows based on video games for you. Adaptations of video games on television screens always seem to work. Hollywood has been treating us to these TV shows for years. However, the entry of Netflix into the scene was a game-changer.
Netflix has made video game adaptation look easy with Dragon's Castlevania, Dogma, and The Witcher release. However, they are yet to perfect their game at this because the Resident Evil, Netflix zombie-slaying TV series, did not have the anticipated impact on their fans. Nevertheless, we can say that Netflix is doing a pretty good job, and they appear to be devoted to the genre. 
Currently, it has many live-action and animated films in the works. They aren't the only ones. Here are some of the best movies and TV series based on video game that you might want to check out: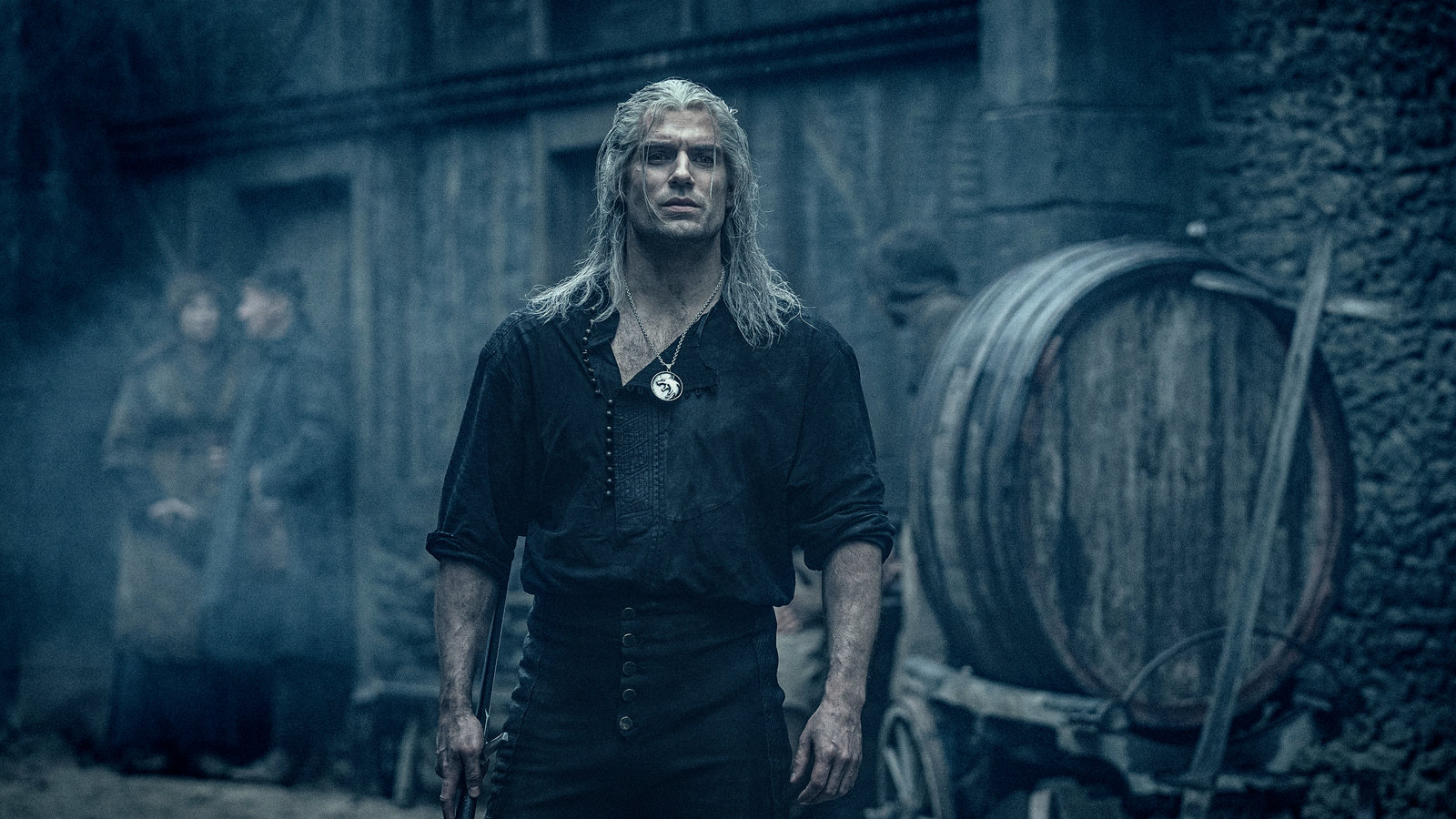 The Witcher
Not many people were aware of The Witcher when it began running on Netflix. However, the TV show that is based on the Witcher video game soon became a hit.
The plot of the Witcher was a big draw to most viewers. Henry Cavil, the protagonist, also got many people tuned to this TV show. It is just like in the game where Geralt of Rivia arrives in Ciri to get rid of all terrible threats.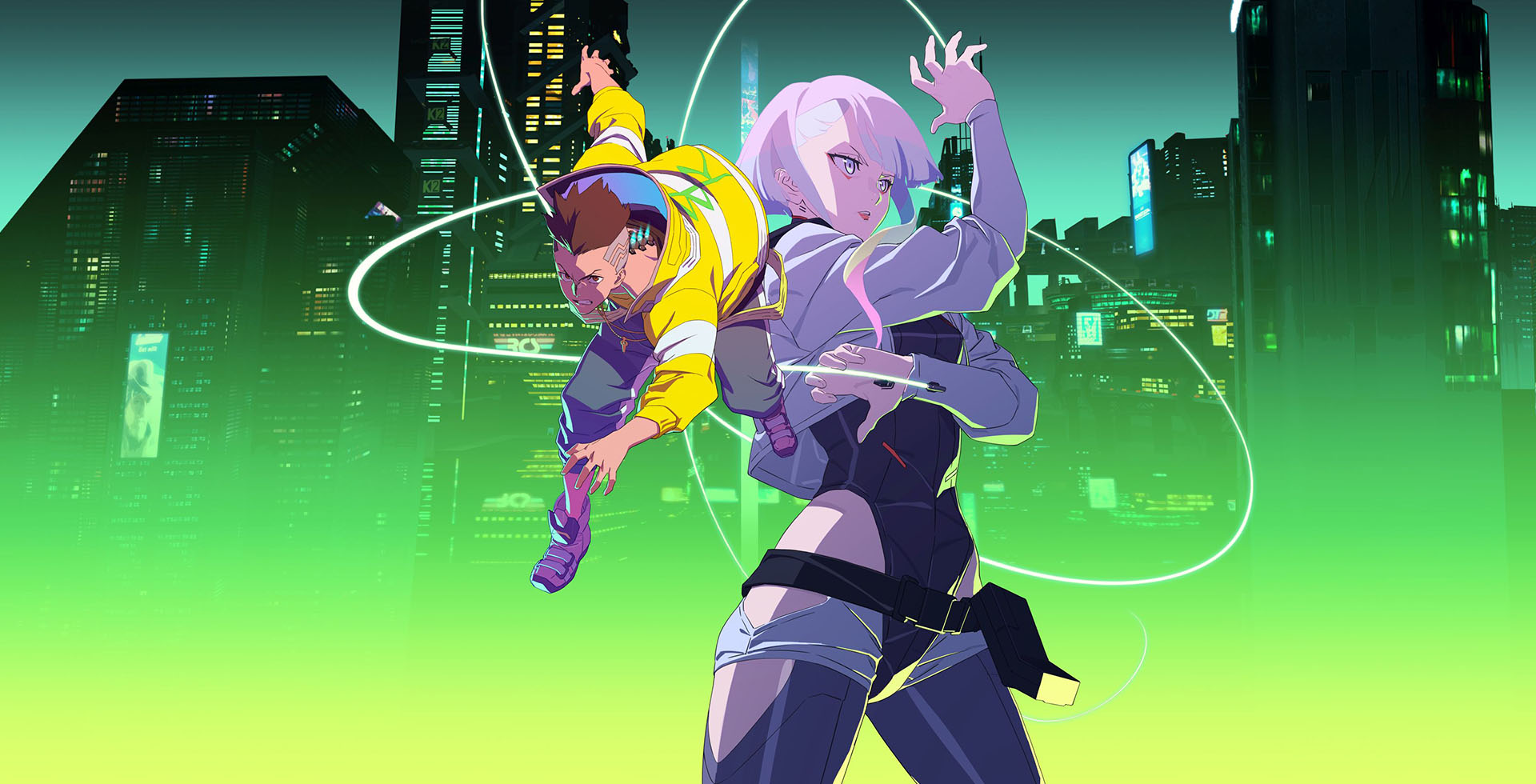 Cyberpunk: Edgerunners
Edgerunners showcases the stunning futuristic world that is Night City. The characters have great depth and fit naturally in this chaotic world. The characters are believable and you feel for them as they struggle to survive in such an advanced yet destructive environment.
Whilst it will be the sci-fi setting that initially draws you into the series, it's the characters that truly make Edgerunners shine. Despite living in what appears to be a technological utopia, capitalism still reigns supreme. The gap between wealthy companies and poor people is a growing one.
The show also caused a resurgence in Cyberpunk 2077 the game as new patches and extras were added prior to release. Edgerunners perfectly builds a world that you want more of, and it's already explorable if you own the game.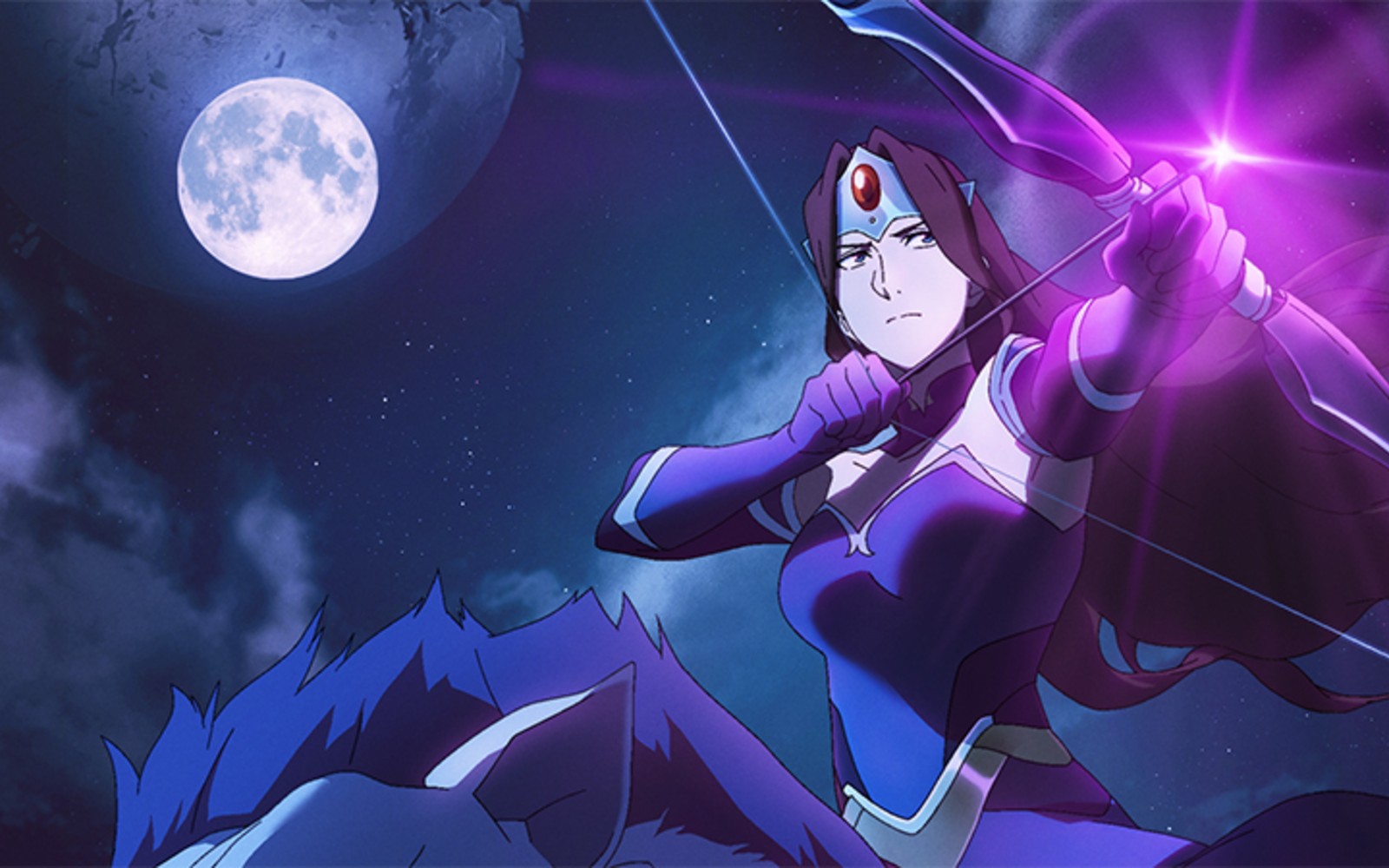 Dragon's Blood
Dragon's Blood is a Netflix series that premiered in March 2021. It is based on Valve's Dota 2, the popular video game from MOBA. It does not have the largest fan base, and adapting it into an animated series was quite a risky move.
Troy Baker, Yuri Lowenthal, and Lara Pulver are the main voice actors in Dragon's Blood. Laura Pulver also gave her voice to The Witcher. Dragon's Blood is an intense and exciting series that brings the magic of the Dota video game to life. The series' legend and splendor make an impression on most fans.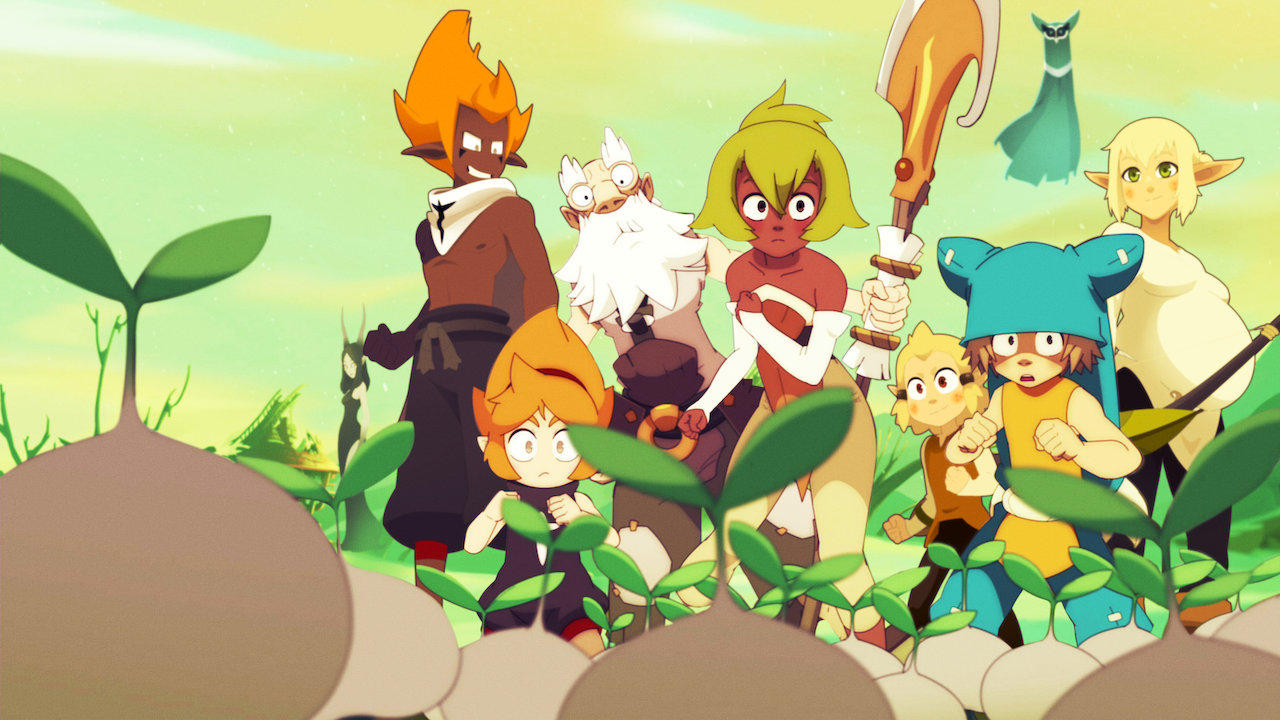 Wakfu
Wakfu is an animated series that is based on the video game Wakfu. The game was developed by Ankama and published by Ubisoft and Square Enix.
Wakfu rose in popularity soon after its debut as a French animated series. Netflix then purchased the rights to the series before its third season. However, Ankama has mostly relied on campaigns to accomplish goals and keep the series alive despite its popularity. In fact, it was even involved in funding dub versions. 
Fortunately, the show's popularity finally paid off. This has allowed the fourth and final season to air.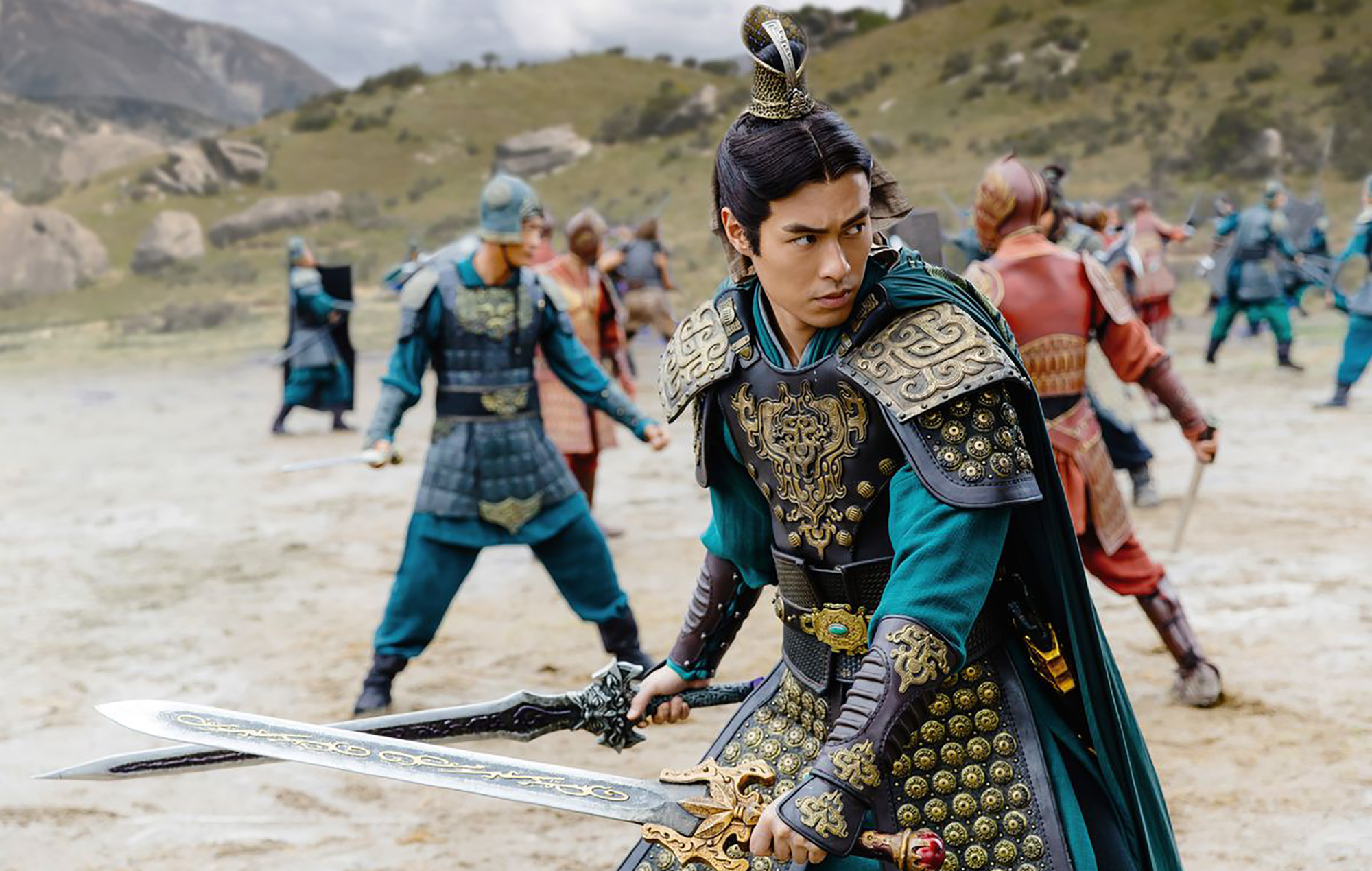 Dynasty Warriors
The Dynasty Warriors franchise has been popular in the video game world for decades now. It was created by Omega Force and published by Koei Tecmo in various editions.
The action games are a spin-off of the Romance Of The Three Kingdoms series, which is based on a Chinese novel.
The hack-and-slash Dynasty Warriors games are jam-packed with mayhem and backstory. A TV show based on the series was released in early 2021. The film made its way from Hong Kong to China and ended up on Netflix.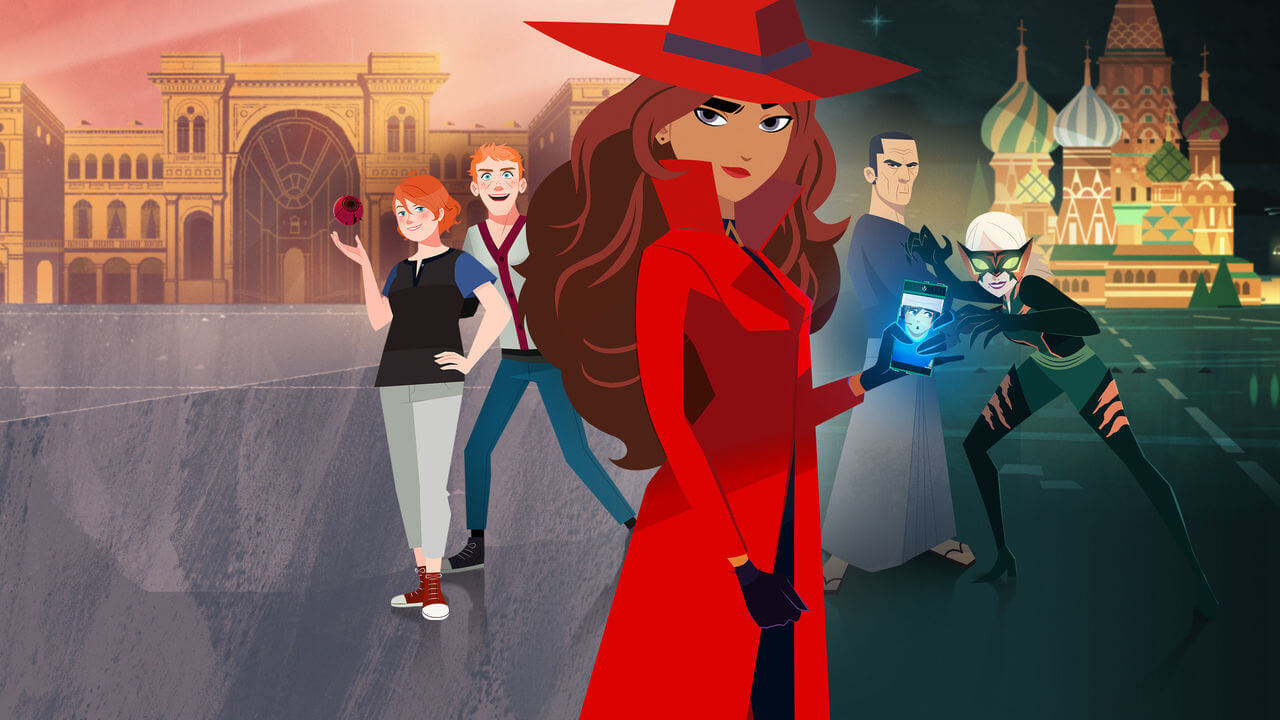 Where in the World is Carmen Sandiego
Where In The World Is Carmen Sandiego is a video game series that debuted as an educational game. It encourages and requires players to solve clues on their way to locating Sandiego, who is the villain. There are many revisions and variants of the game, and the player attempts to locate Carmen at all times.
A Netflix series based on the same notion was produced in 2019. However, it was flipped on its head. However, the whole idea was flipped on its head, with Sandiego being the protagonist heroine. The series' success prompted a special interactive series, To Steal Or Not To Steal.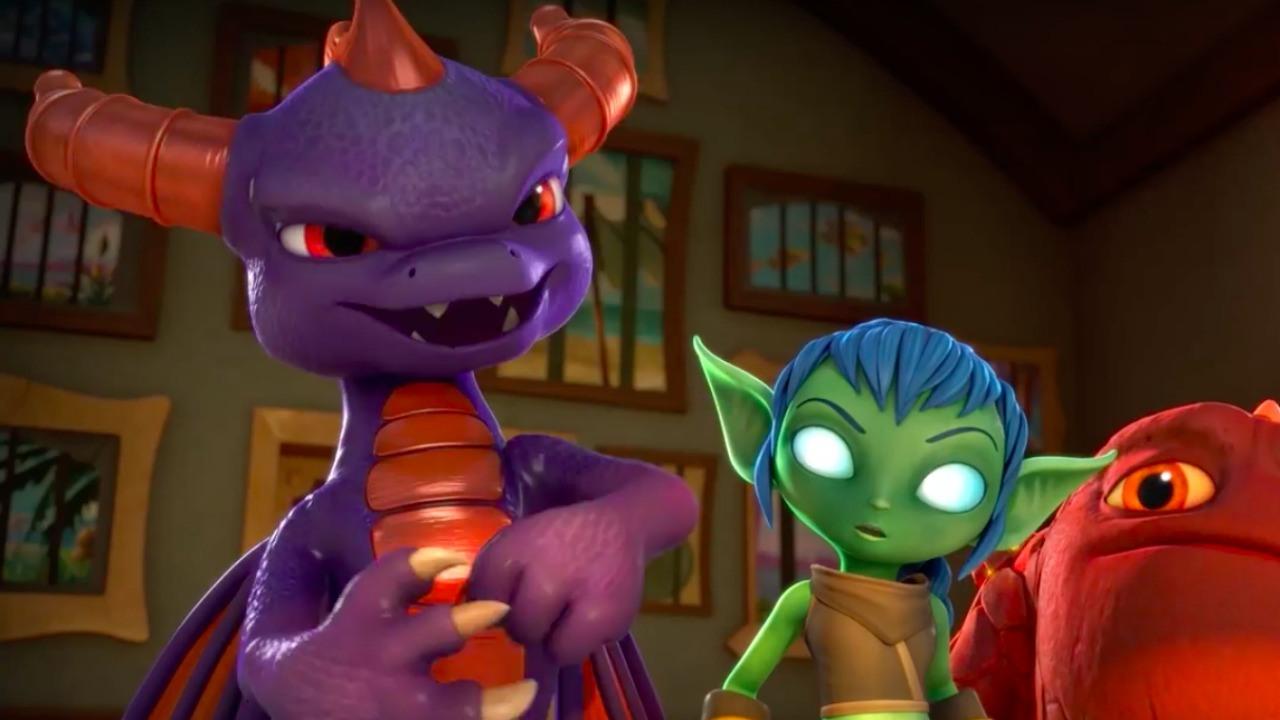 Skylanders
Skylanders games encourage users to scan toys and figurines. Players are allowed to import them into the game, just like in Lego Dimensions. The Skylanders include multiple games. Spyro the Dragon is one of the most popular characters in the Skylanders franchise.
Activision Blizzard Studios created the Skylanders Academy television series. The film premiered on Netflix in 2016. Only a few voice actors returned to their former roles. The remaining characters were recast. The series was meant as a spin-off to the games.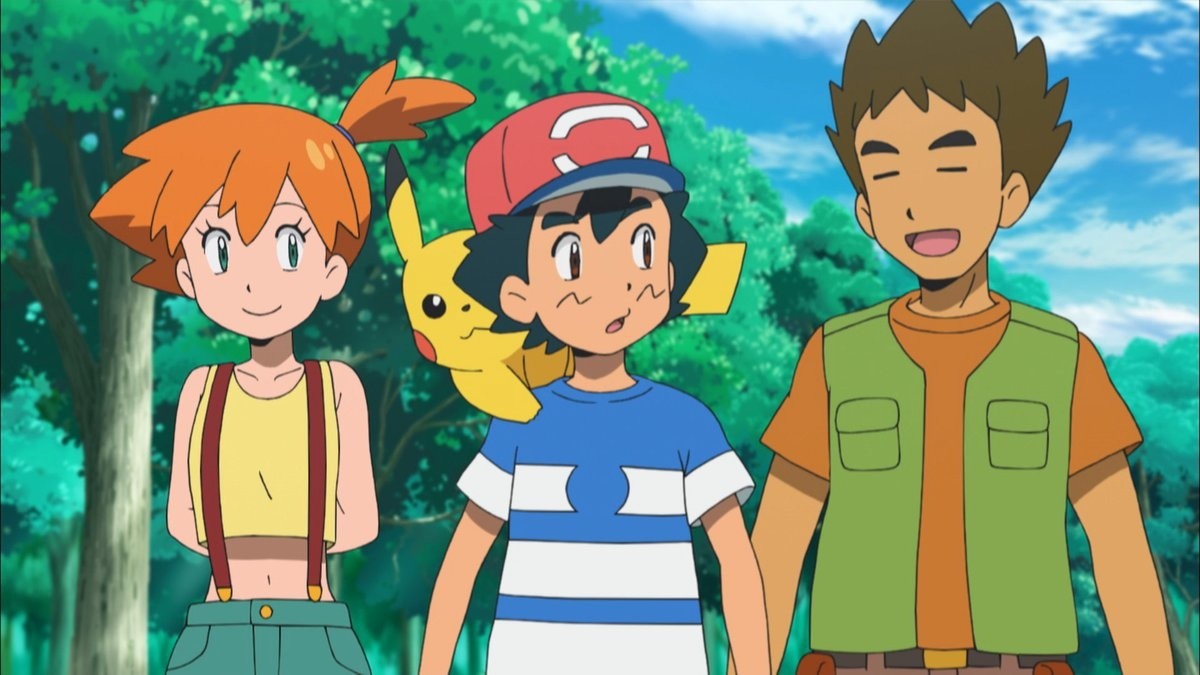 Pokemon
Since its introduction, Pokémon fans have been clamoring for a live-action adaptation of the "must catch 'em all" video game series. It simply had to be made for them. In a world populated by realistic Pokemon and dramatic battles, Ryan Reynolds portrays a sardonic and endearing Pikachu in the film. The series does anything but disappoint Pokemon fans.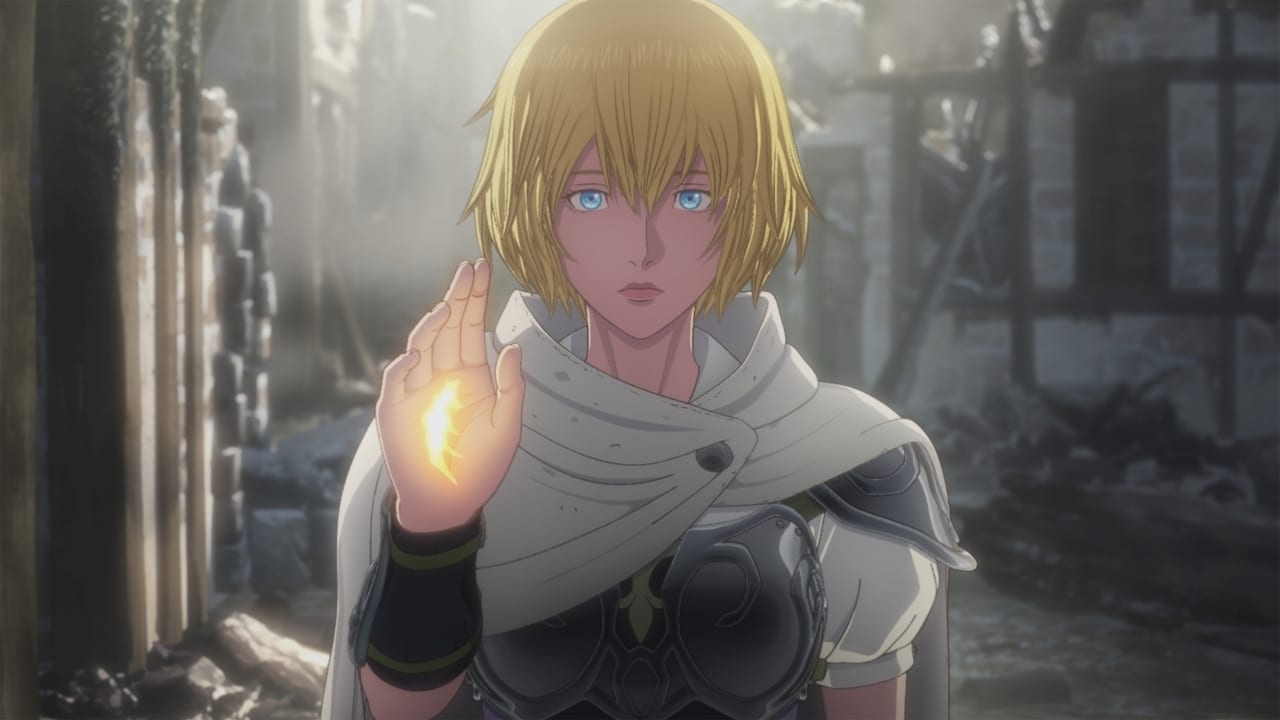 Dragon's Dogma
Dragon Dogma was released in 2020 and is frequently compared to Netflix's Castlevania. This is because it is a popular video game adaptation. Still, it often falls short of the Dracula-based series' high standards.
The series was based on the popular video game Dragon's Dogma. It is an action role-playing game with a dark and gritty tale. It is only fair to say that the game deserved to have a dark and gritty film adaptation made of it.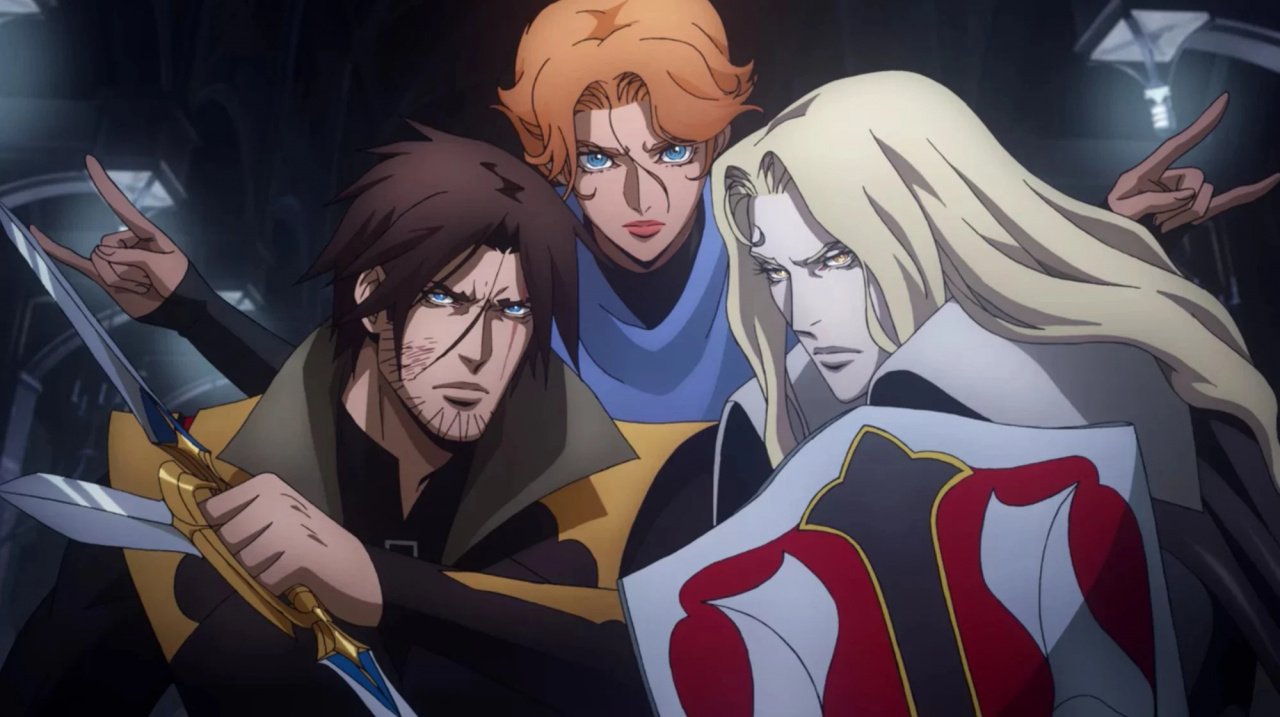 Castlevania
Based on the legendary side-scrolling games such as Symphony of Night and Rondo of Blood, Castlevania is one of the best-animated shows to be found on Netflix
The show builds upon the various characters from the game and fleshes them out with glorious backstories and story arcs. It's like the people who created it actually cared about the content and had played the games.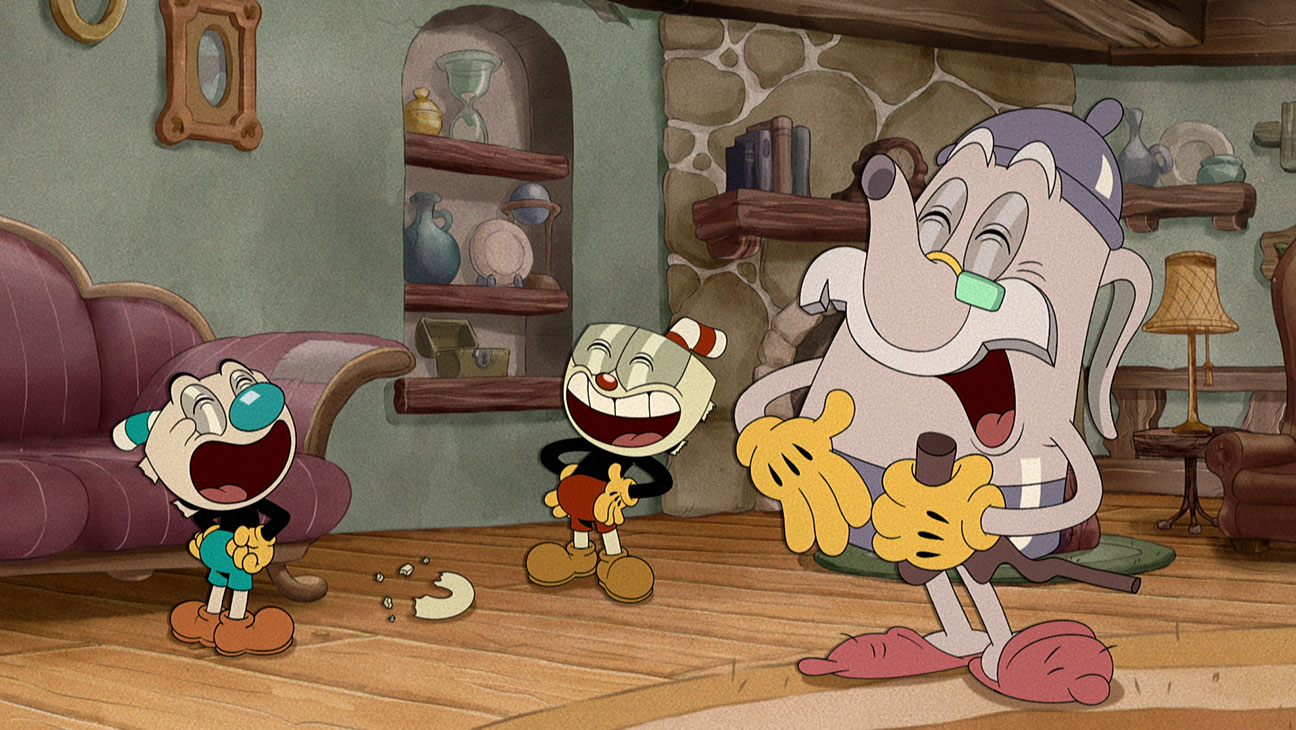 Coming Soon: The Cuphead Show
The Cuphead Show is an upcoming animated tv show based on the run-and-gun shooter video game Cuphead. The retro art style and old-school animation catapulted Cuphead to fame in 2017. The show has received positive reviews, with praise for the animation, visuals, cast and characters, stories, and music.
Final Words
With only a few well-known failures, it appears that good video game-based movies and TV shows are not hard to come by. These film adaptations become significant events for video game fans in most cases. In truth, even if some of them are not that thrilling, they're good enough. However, pleasant surprises in incredible films like "Pokémon: Detective Pikachu" have left fans anticipating future adaptations of more video games.