Voyage is a cinematic adventure game capturing the essence of shared exploration coming out this week on consoles. Developed by two brothers (André Steen & Johan Steen), Venturous is a video game studio based in Sweden. Voyage is their first game.
Whether you decide to play by yourself or cooperatively, the journey will revolve around two survivors in a search for answers to a long-forgotten past. Players will embark on a voyage, unravel a mystery and find a way home together.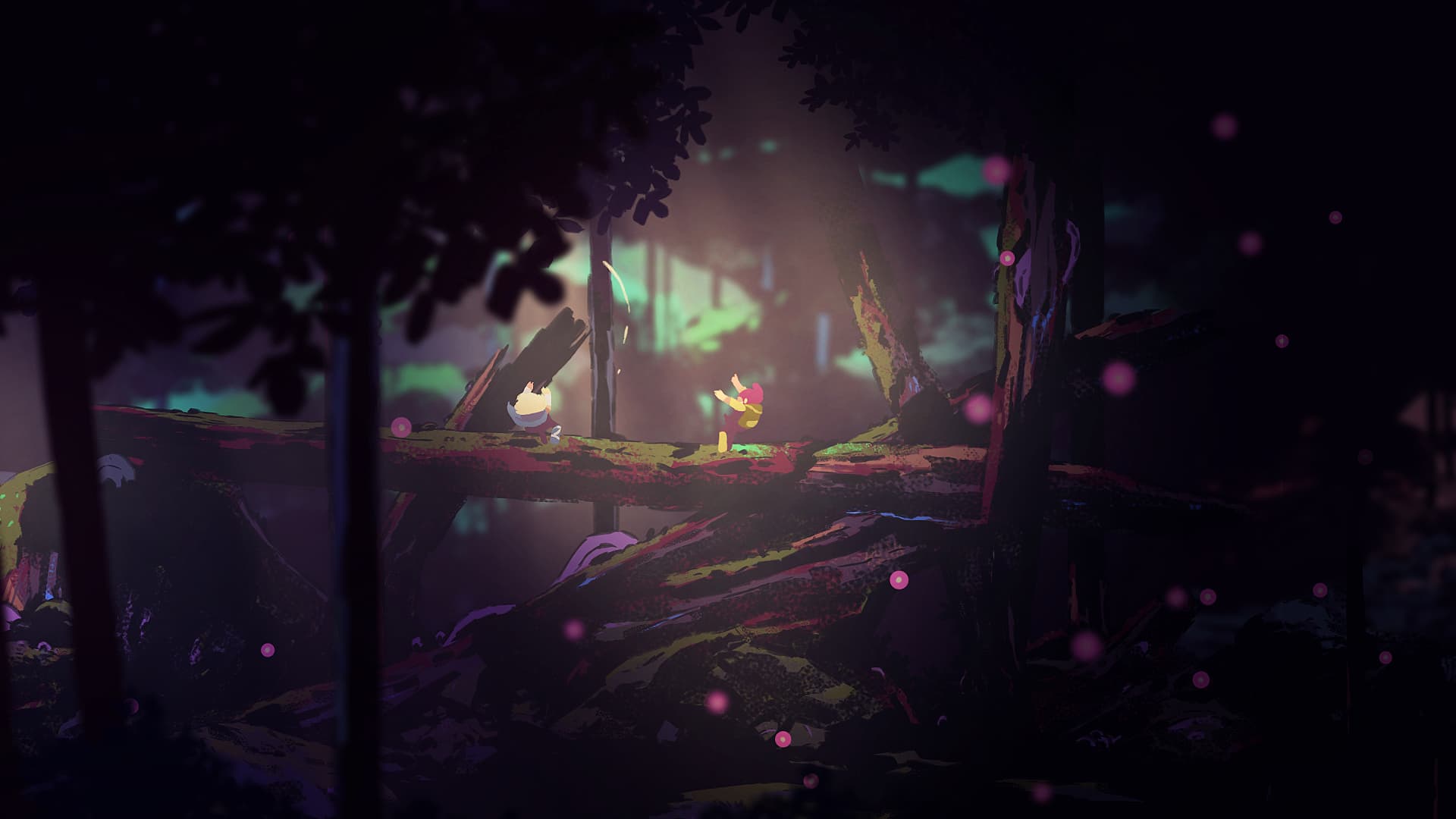 The game's graphics have a hand-painted look and the wordless narrative means the story unfolds based on your own interpretation. With music and sound by Calum Bowen, composer for Snipperclips, Pikuniku, and Lovely Planet, the environments are serene and peaceful.
With an emphasis on exploration over violence, Voyage can be enjoyed by anyone.
Out on August 12th:
https://www.xbox.com/en-us/games/store/voyage-xbox-edition/9pbd1g7952tc