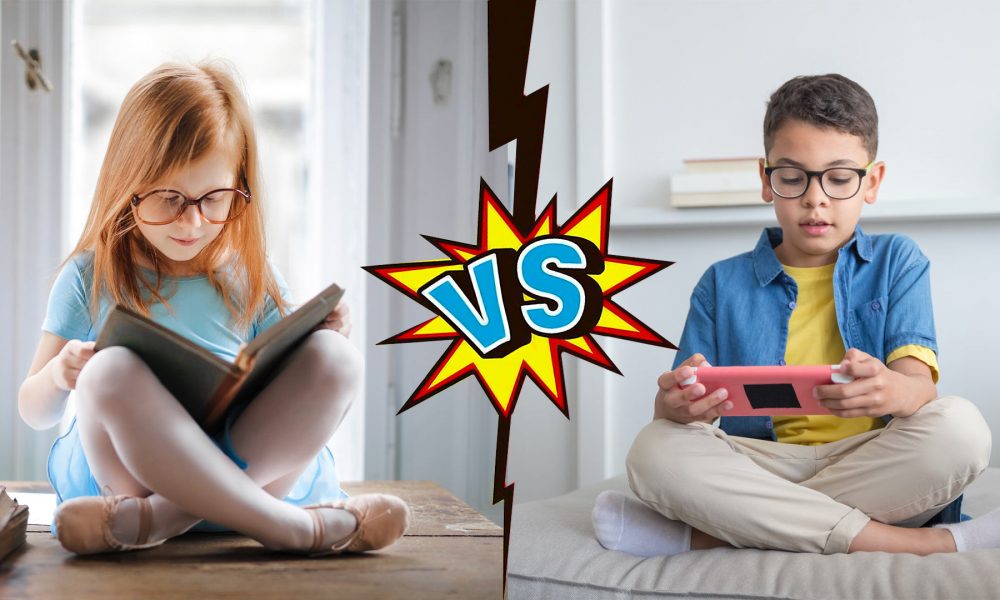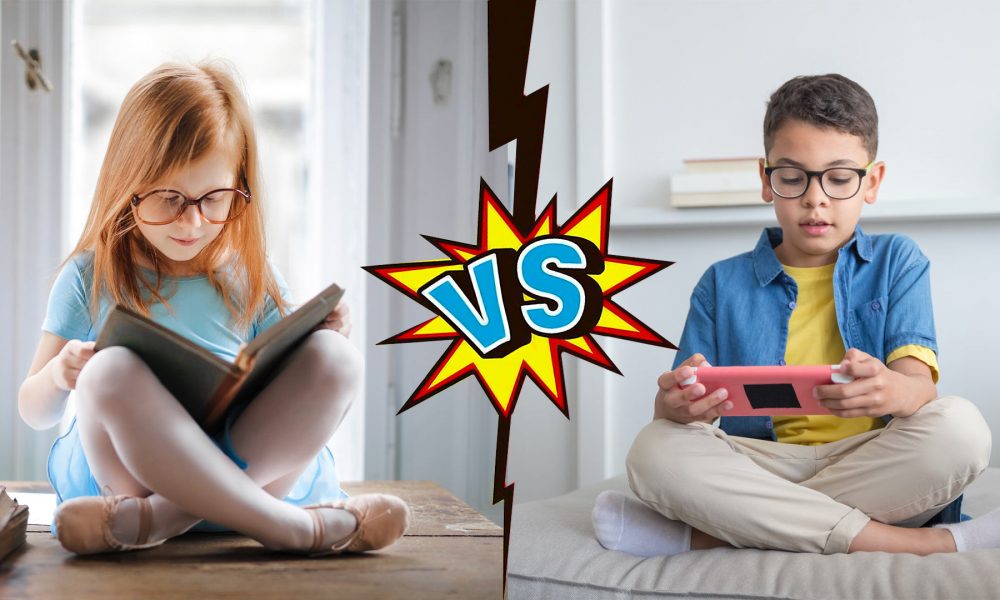 Books have been a reward for psychological and physical health benefits. Video games, on the other hand, are a marvel of technology offering a great source of entertainment. Some people believe that interactivity is the main difference between reading books and playing video games. 
However, there are lots of similar and different things between these two. In this article, you will learn about books vs video games.  
Games Ensure Memory Control
Playing mindful games such as puzzles can help build and improve cognitive skills. Pattern-matching games such as Tetris effectively inhibit the brain's visual processing power and act like a memory booster. 
Games help develop interpersonal skills as gamers can interact and communicate with players all over the world. However, do not let the gaming overpower your mind in any way.
More Screen Time Can Harm
Video games can cause eye strain and itching as the players are constantly looking at the screen. While playing video games, if you see flickering lines on screen, stop playing right away and restart your computer. 
On the other hand, reading books won't do any harm to your eyes, given that you maintain a good posture. When playing video games, a person tends to blink less, which causes dryness in the eyes.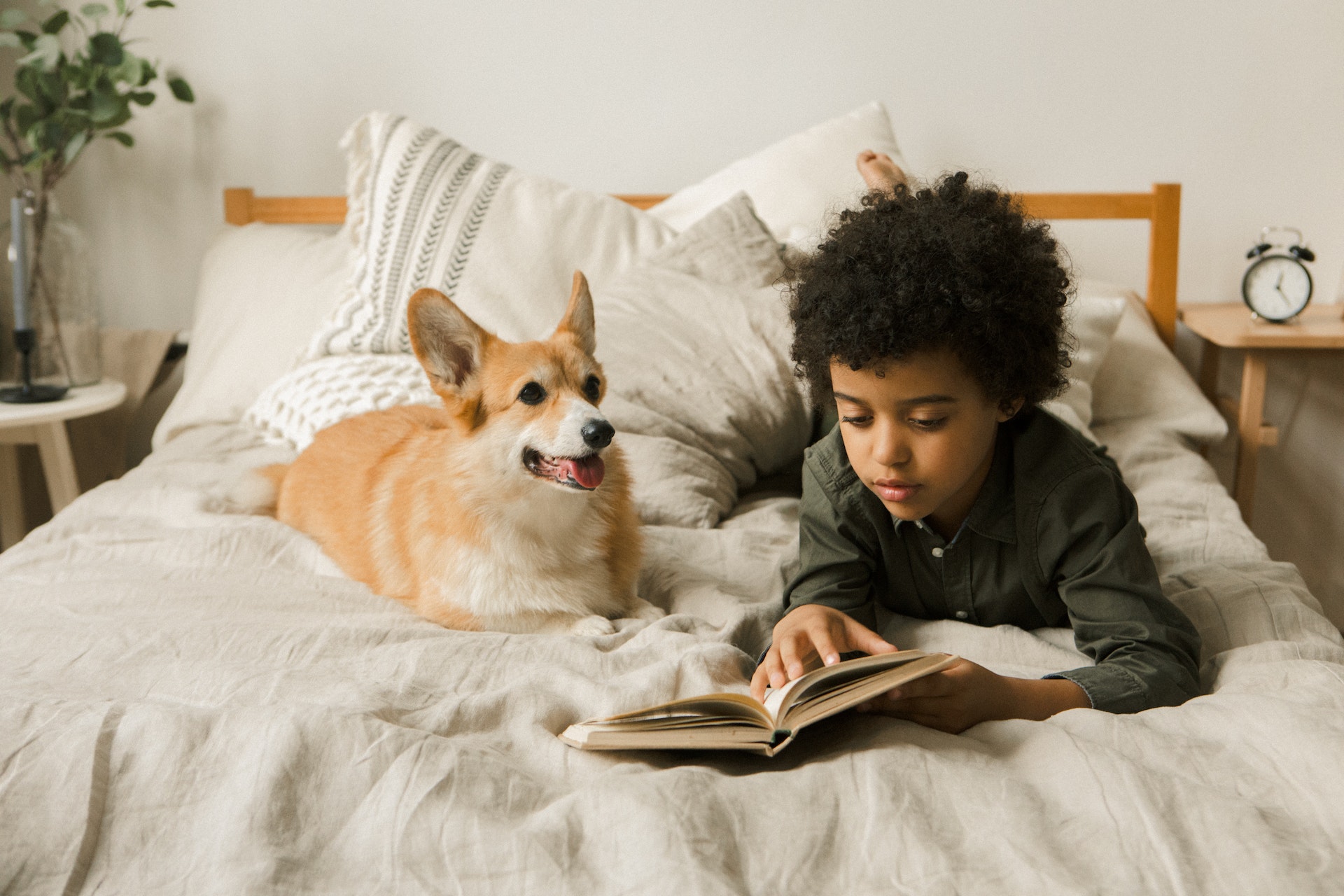 Books Are More Favorable
Different genres of games communicate various ideas of death, life, struggle, adventure, action, friendship, and more. Some of these ideas are just useless because the main purpose of gaming is fun and entertainment. 
On the contrary, books reflect the same idea as they mean to offer. For example, 'The Logic of Penal Substitution in college' with the idea of panel substitution, informs readers about emotional and thinking life.  
Games Recover Depression
Due to a major shift in lifestyle, depression has become more common in kids as well as youngsters. Playing games with friends helps release pressure and tensions resulting from day-to-day tasks. 
While gaming, the players usually engage so much in their gameplay that they forget about the challenges and problems that the busy lifestyle brings along. This can be an advantage of video games for players of all age groups.
Books Are Less Lonely
Compared to video games, books are less lonely. Artificial intelligence does not care whether you win or lose. Your success ends with the launch of the next MMO, the death of crafted competition, and the loss of an online clan that is not playing now. 
However, a book can be an individual's best friend. When you read the words beautifully created by an author, you engage in a conversation. So, books are a better companion.  
Video Games Make You Smarter
In the battle of books vs video games, the victory is gained by the video games for making the players smarter. Historical research reports proved that playing highly interactive games results in positive effects on cognition by encouraging memory.
It also promotes reasoning and attention by making gamers make quick decisions and influence the story. Gaming compared to reading books, requires more input.
Books Are Clever
Although video games prove helpful in making a person smarter, books are also clever. While playing an action movie game or a football game, a player requires performing certain mathematical calculations. 
A player gets busy trying to conquer a certain degree and forgets their purpose of being there. However, books reflect the real world. An author can gather the characters with the motive to fulfill the individual feelings.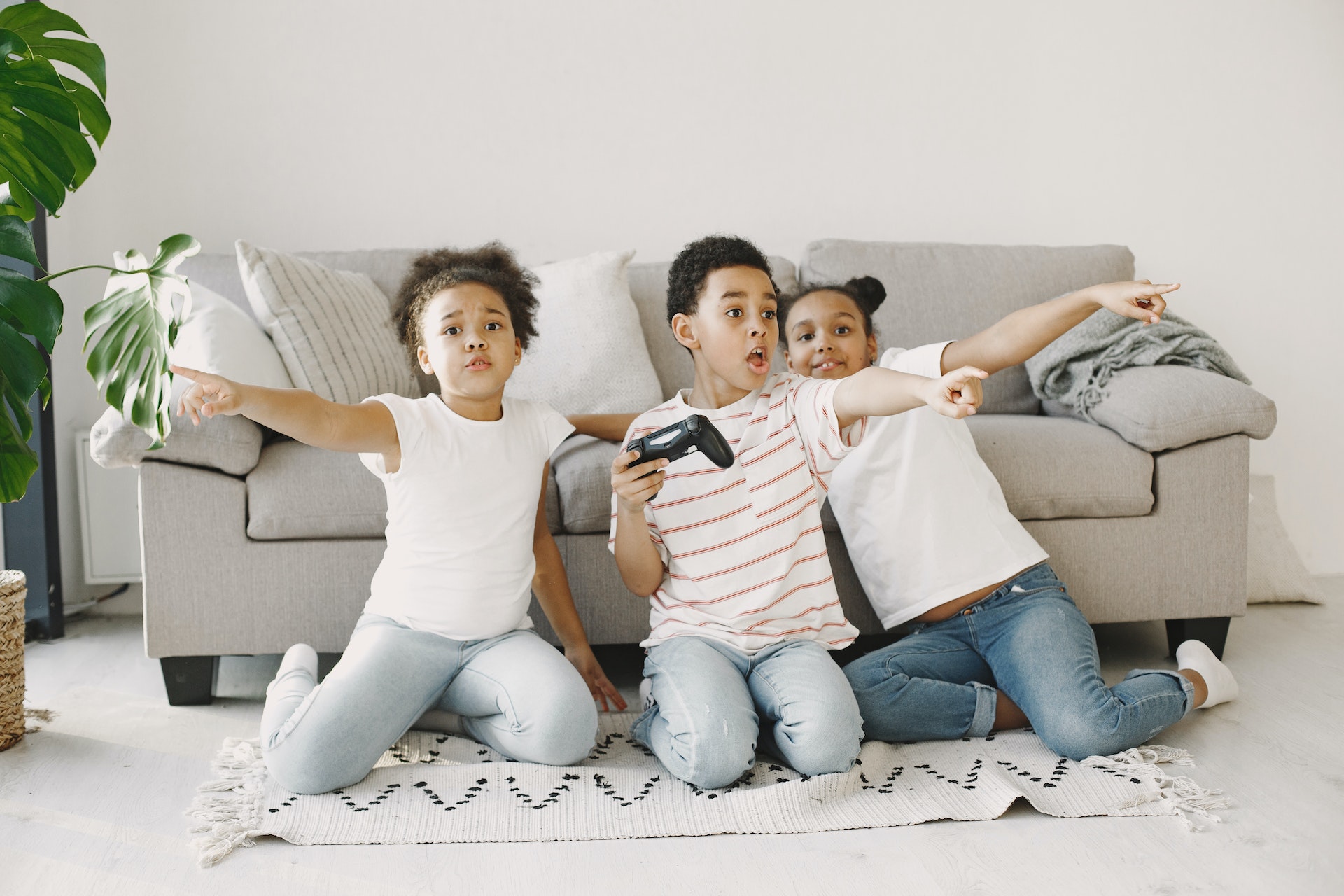 Video Games Encourage Social Interaction
Video games allow players to get together with strangers and also open the door to more than thousands of potential friends. However, we can discuss what we have read with others but can't read the books with them. 
Hence, book reading is an isolated activity. At the same time, video games teach players how to play together as a team and effective ways to compete. During the competition, the equalizing effect creates concern between players.
Books Narrate Real Stories
Some video games can tell stories, but stories require to be modified to gameplay as they are not realistic. On the other hand, reading a book takes a reader to a whole new world and offers a unique way to understand people. 
A quality book allows readers to look through others' eyes and experience something different from their own. Overall, books are much better than video games at describing stories.   
The Conclusion
Books and video games are both prominent activities featuring a surprising amount in common. However, they also have some differences that distinguish them from each other. Both take people out of their own reality and provide a great sense of relaxation.
Since now you understand what each medium has to offer, you'd better know which of them can be highly productive. However, each of them has something good in various ways.