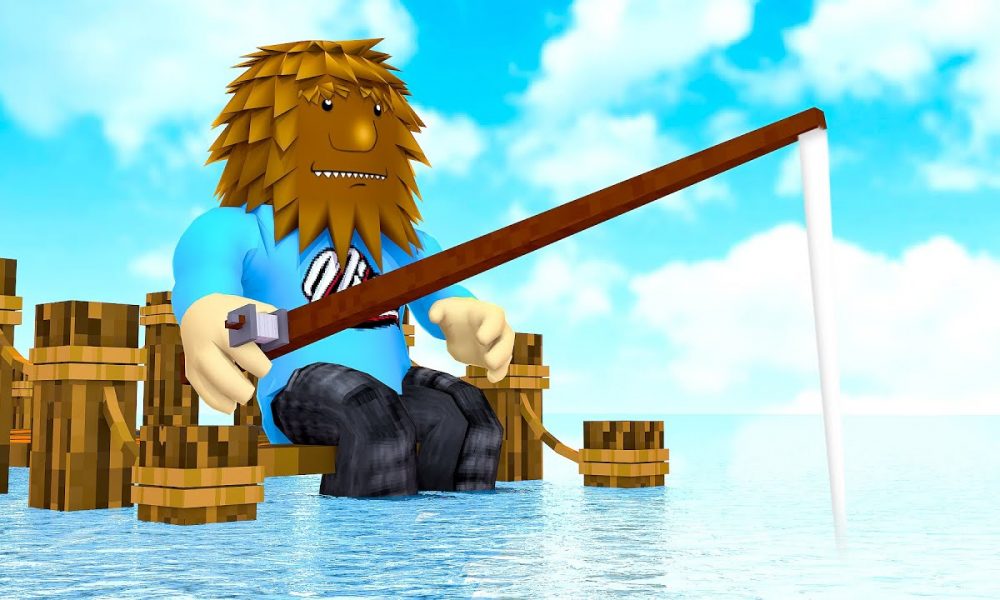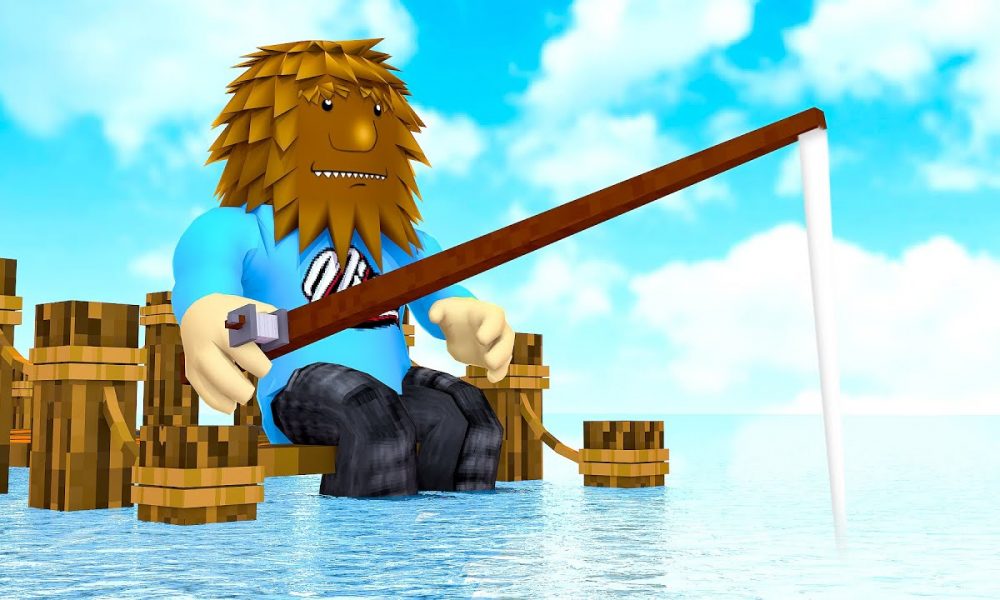 Roblox is a popular online platform that allows users to create and play games, as well as interact with each other. While it is generally a safe and fun place to be, there are unfortunately some individuals who try to take advantage of other users by scamming them. Here are some common scams to be aware of and how to avoid them:
Phishing scams: These scams involve someone trying to trick you into giving them your personal information, such as your login credentials or credit card details, by pretending to be a legitimate company or service. To avoid these scams, never click on links or enter your personal information in response to suspicious emails or messages.
Game or item scams: Some individuals may try to scam you by offering fake or non-existent games or items in exchange for your Robux (the virtual currency used on Roblox). To avoid these scams, only purchase games or items from trusted sources and be wary of anyone offering unrealistic deals.
Friend request scams: Some scammers may send you a friend request in order to gain access to your account or personal information. To avoid these scams, be cautious about accepting friend requests from people you don't know, and be sure to set your account privacy settings to private.
Roblox card scams: Some individuals may try to sell you fake Roblox cards or codes in exchange for real money. To avoid these scams, only purchase Roblox cards from trusted retailers and be wary of anyone offering discounted or "free" Roblox cards.
In general, it's important to be cautious when interacting with others online, especially when it comes to sharing personal information or making purchases. If you ever feel unsure about a situation on Roblox, it's best to err on the side of caution and avoid engaging with it. You can also report any suspicious activity to Roblox by using the "Report Abuse" feature located on the Roblox website and in the Roblox app.