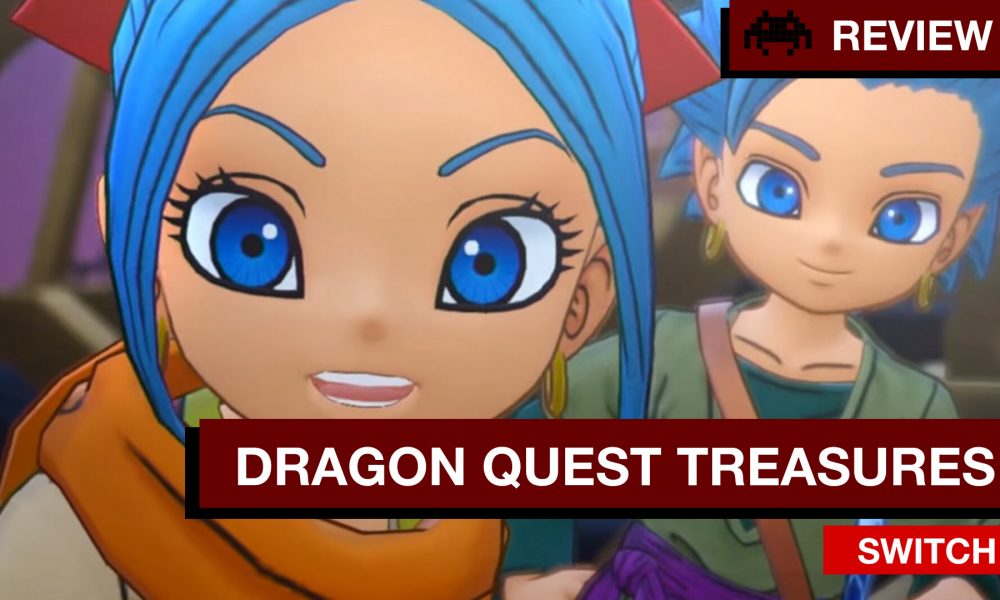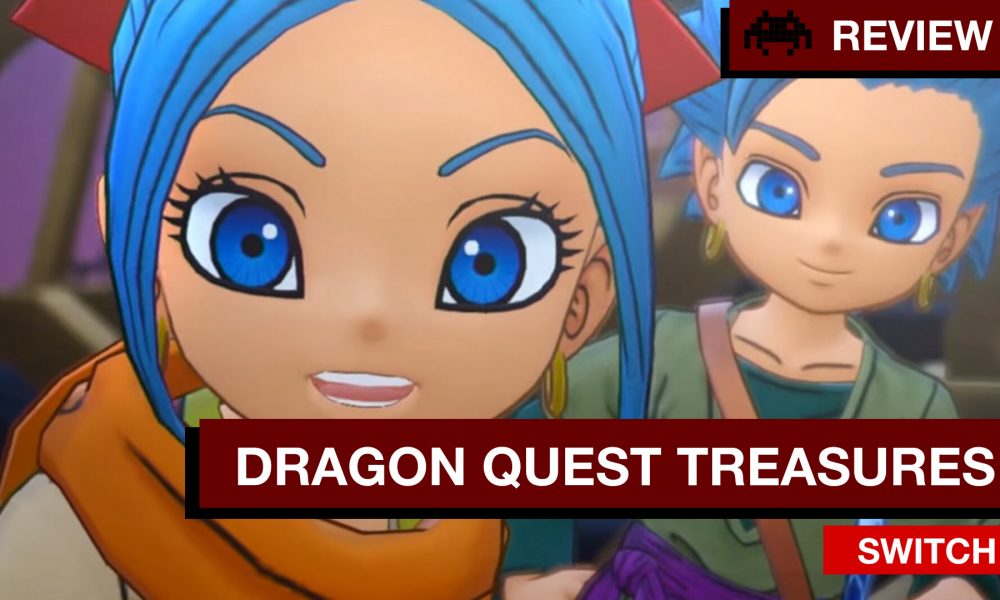 Dragon Quest Treasures is the latest entry in the Dragon Quest series released in 2022. It was published by Square Enix and is currently only available on the Nintendo Switch. The plot follows Erik and Mia, and their companions Purrsula and Porcus, as they search for the seven mythical Dragonstones on the floating continent of Draconia.
It is a standalone game that does not require any previous knowledge of the Dragon Quest series, making it perfect for newcomers. However, fans of the series will appreciate the references to past games throughout the adventure.
And if you're excited to try out this game then read on for our review of Dragon Quest Treasures.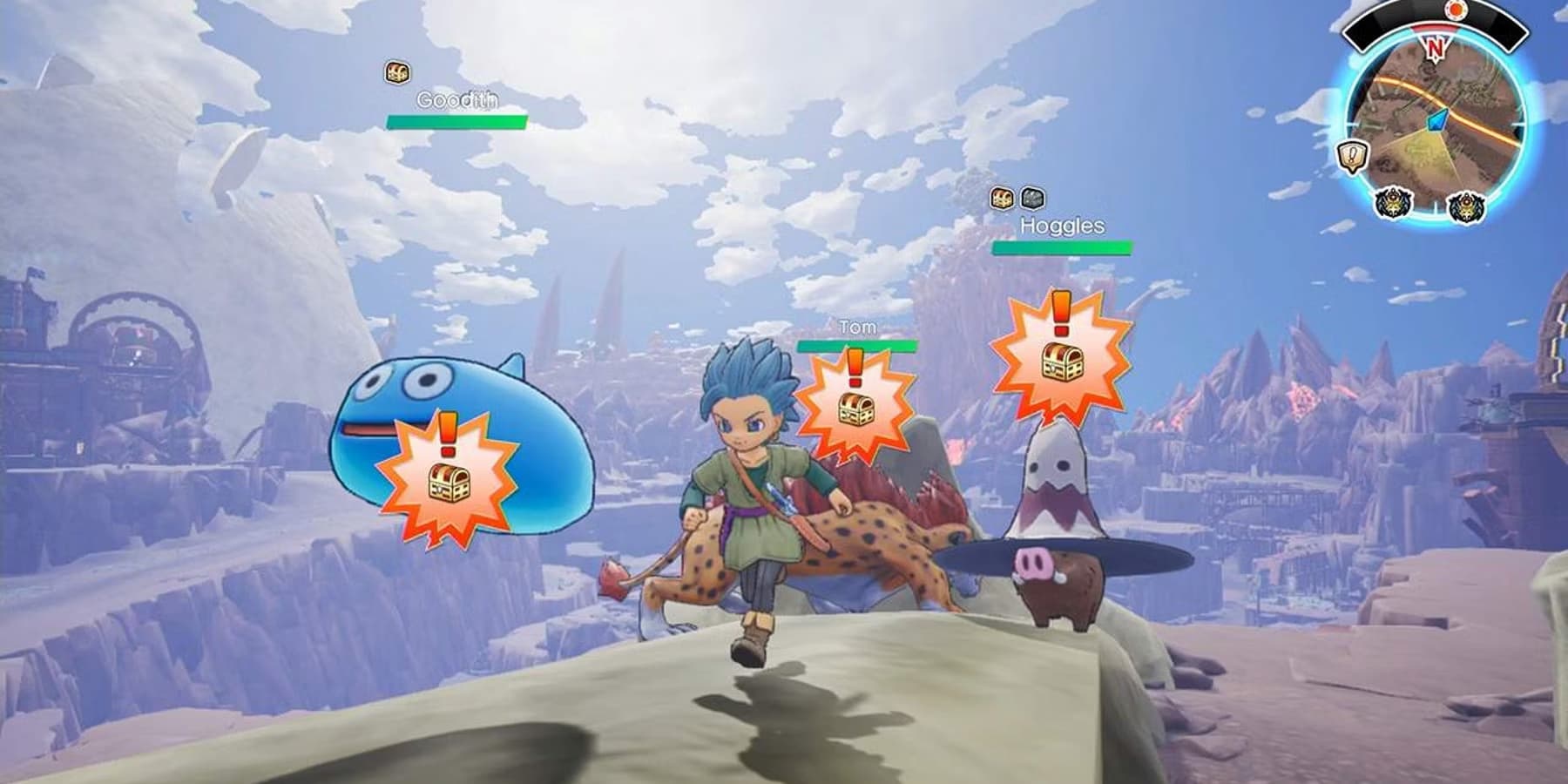 Gameplay
The Dragon Quest series has been at the forefront of JRPGs for over 35 years and its latest addition, Treasures, is a spin-off from the mainline games. Featuring plenty of nostalgic elements that many will recognize, this entry still manages to be one of the most simplistic JRPG experiences available.
It is obviously geared more towards younger players and those new to the franchise and genre than veterans who may find its lack of challenge disappointing. At the heart of the story are Erik and Mia, who appeared in Dragon Quest XI; here they have taken on a more child-friendly appearance to fit in with the lighter tone of their treasure-hunting adventure.
Erik and Mia's aim is to obtain rare treasures, and rewards come with them. In addition, taming new creatures is a vital part of the game. It involves scouting them after any random battle and paying their fee; each one asks for different items or gold. After these steps have been fulfilled, they accompany the siblings on their quest for riches.
Through the Fortune Finder skill, the siblings can take advantage of their monster allies' view and find loot scattered around Draconia. Each species has a distinct vision – for example, a restless armor may be hindered by its visor.
As to the combat, it takes an action-based approach, wherein Erik or Mia can attack with their equipped weapon, while the monsters that are part of the team will automatically fight against any enemies and rival treasure hunters that may appear on the field.
The gameplay is straightforward and easy to pick up, but there are some interesting mechanics that make it more unique than your average RPG. This makes Dragon Quest Treasures a great option with some fun additions, perfect for players who enjoy progressive jackpots or strategy games with an extra edge. So, whether you're a lover of the genre, or if you're just looking for a fun game to play, check it out.
Graphics and Sound
Dragon Quest Treasures features a beautiful design that looks great both when played on the handheld console and when ported to the big screen. It is clear that the Nintendo Switch's capabilities are put to good use, making the world of Dragon Quest come to life, with impressive visuals along with colorful characters and environments.
The game's audio is also top-notch, with a catchy soundtrack and sound effects that add to the immersion. Overall, Dragon Quest Treasures is shaping up to be one of the best-looking and sounding RPGs available on the Switch and is definitely worth picking up.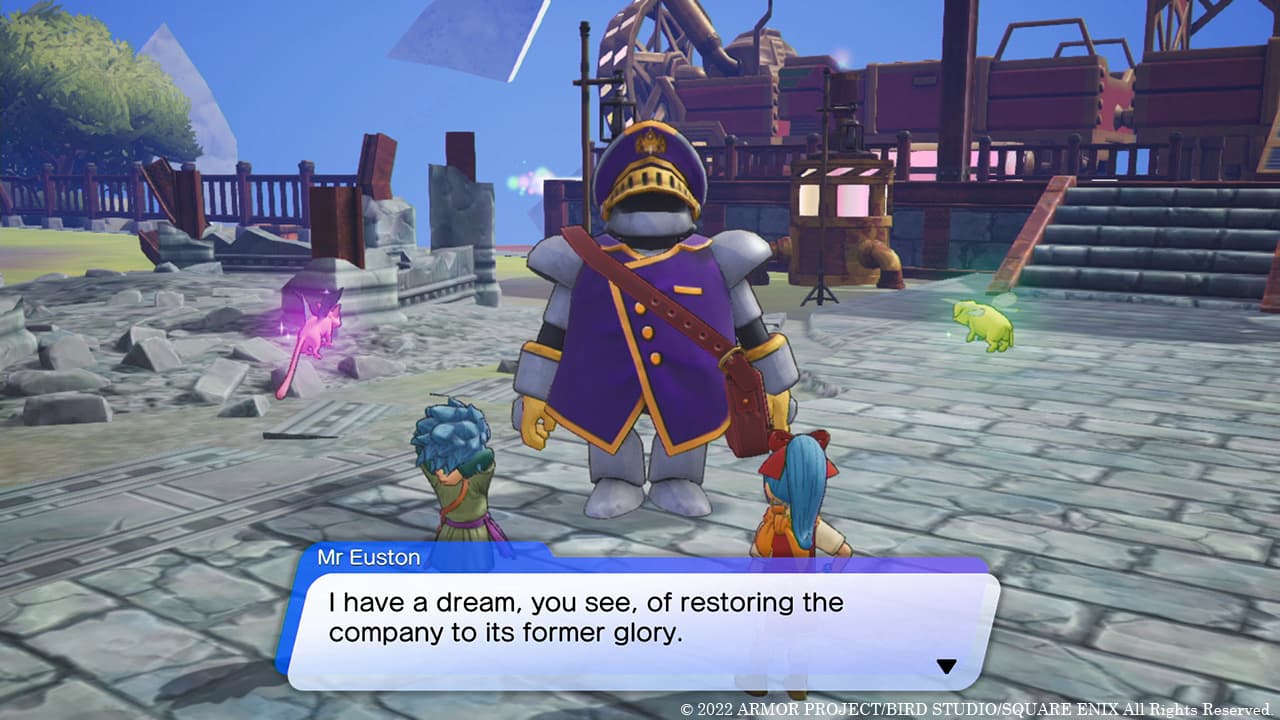 The Good and The Bad
There's a lot to like about Dragon Quest Treasures. Especially, if you're a young player looking for an introduction to the world of role-playing games or just something laid-back to pass the time with, then this entry will not disappoint.
The game is stripped down to its basics, however, it contains all the charming characters and monsters that have made the series famous. Not only that, it has some fun nods to other titles in the franchise too, providing a distinct treasure-hunting focus.
Despite these positives, this title won't pose much of a challenge for experienced players. And some may find its kid-friendly focus offputting.
Overall, the Dragon Quest Treasures release on Nintendo Switch was a mixed bag. There were some good things and some bad things about it. It's still a solid entry in the series, but it doesn't live up to the high standards set by its predecessors.
Conclusion
Dragon Quest Treasures is an exciting and entertaining title that offers a compelling story, fun characters, great visuals, and plenty of content to enjoy. It is the perfect option for those who are looking for a lighter-paced game that provides something more than just mindless button-mashing.
Whether you're new to this specific series or have been a fan of classic JRPGs for years, this title should be at the top of your cozy wish list. You'll find yourself quickly becoming immersed in its wonderful world as you make progress through its rewarding content!