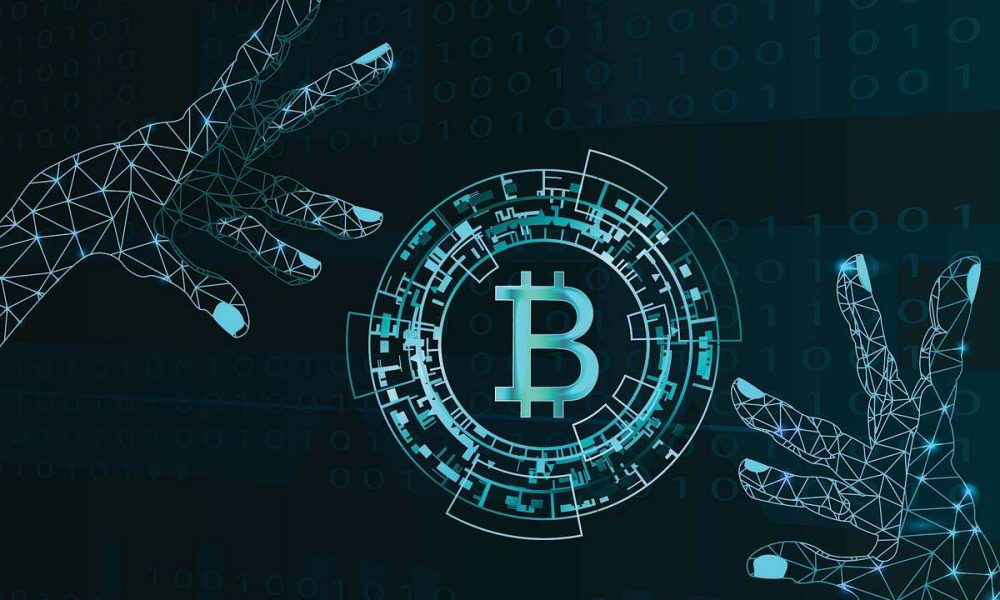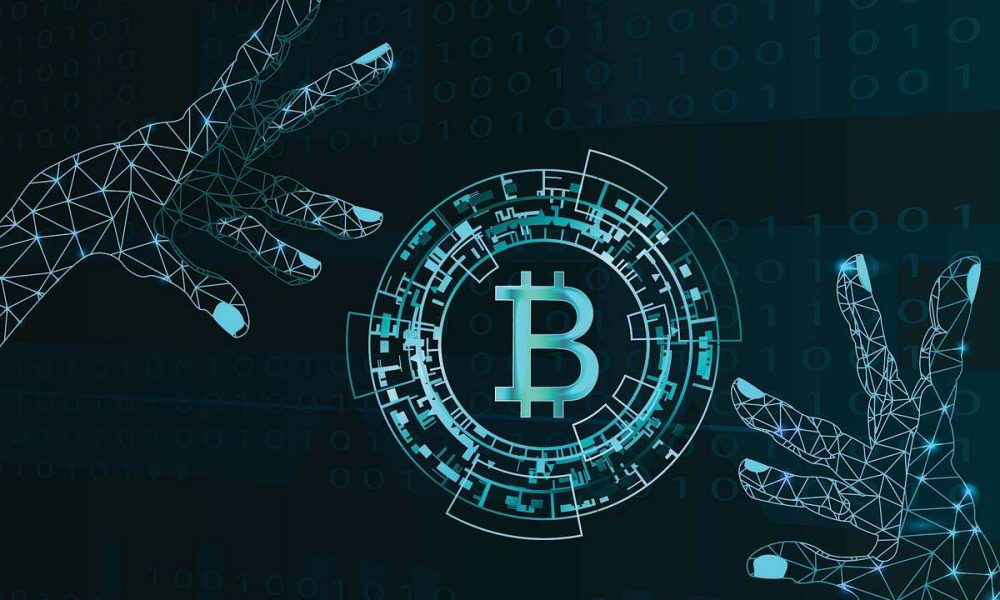 With the development of the cryptocurrency industry, many people started to look at it as a chance to make a profit. If, in the beginning, crypto was something for narrow circles of tech-savvy people, then now the situation has changed upside down. However, we should always bear in mind that crypto investments are a highly risky way of making money, so unprepared people may lose capital just in a matter of minutes. The reason is the high volatility of the crypt market. To succeed, you should understand what affects the market trend and when is the best time to buy cryptocurrency and sell it.
Another important thing is picking a reliable and convenient service where you will purchase cryptocurrency safely. Let's discuss what options we have.
How to Pick the Safest Crypto Exchange?
Pay attention to the following characteristics:
Does the platform ask for registration?
Does it require verification?
What kind of financial tools does it offer?
In what way does it store user finds?
The safest option to buy cryptocurrency is, of course, to use a regulated crypto platform. That means there is a central body that monitors transactions and blocs any suspicious actions that might harm other clients. Such platforms have a high level of user protection and implement complex mechanisms to secure funds reserve. Centralized exchanges offer a range of tools for users who want to skip verification, but it is limited. Advanced tools and unlimited withdrawals are only available for registered and verified clients. They are usually leverage triaging (borrowed funds), futures, margin, etc. An example of a safe crypto exchange is WhiteBIT. By the way, it holds clients' funds offline (96%) on cold wallets.
Here are the steps to buy coin crypto on WhiteBIT:
Register and pass KYC (takes just a couple of days)
Move money to the Trade account (you may use fiat currencies)
Find the converter and select the asset you wish to get and pick your currency.
See the price for your trade and pay the fee.
Crypto will arrive in your account in a matter of seconds. Feel free to store it on the reliable exchange WhiteBIT or move them to the cold wallet if you aim to hold coins for many months if you wish.