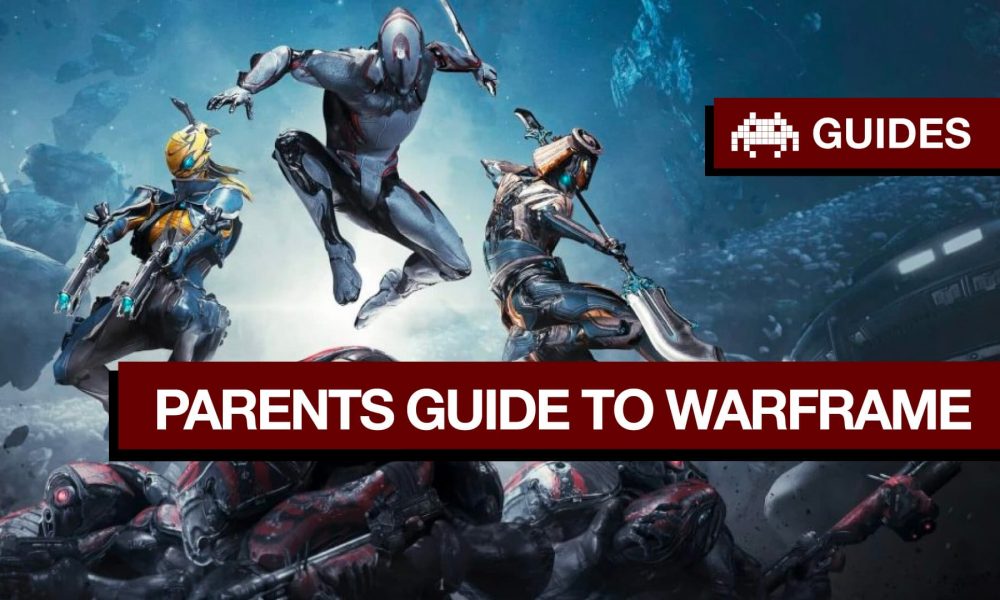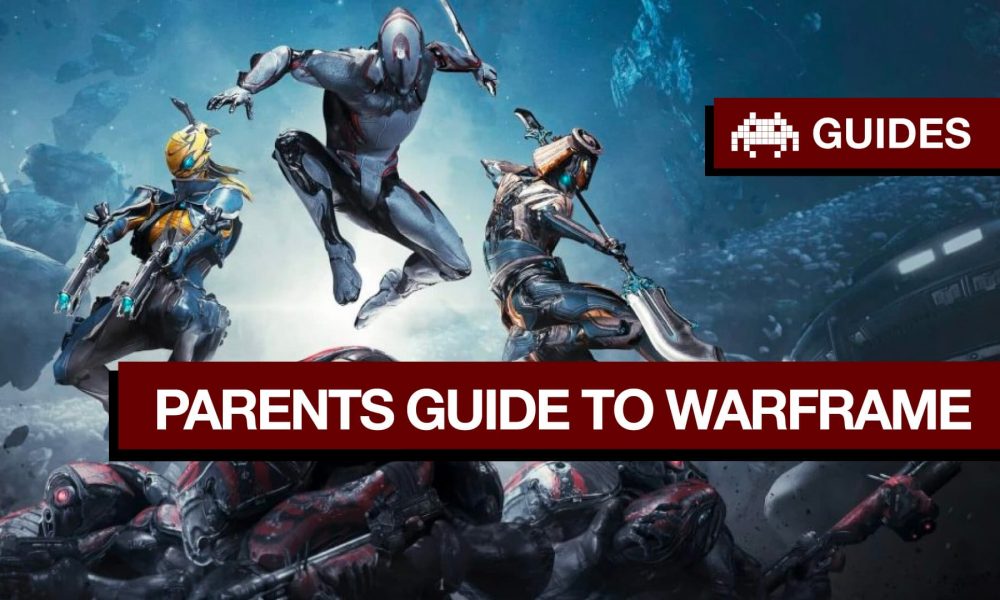 Are you a parent looking to understand more about the popular free-to-play game Warframe? Look no further! Here is a guide to help you understand the game and its suitability for your child.
What is Warframe?
Warframe is a cooperative action role-playing and third-person shooter game developed by Digital Extremes. In the game, players control members of the Tenno, a race of ancient warriors who have awoken from centuries of cryo-sleep to find themselves at war with several factions. Players can customize their Tenno's Warframes (battlesuits) and weapons and complete missions to unlock new gear and abilities.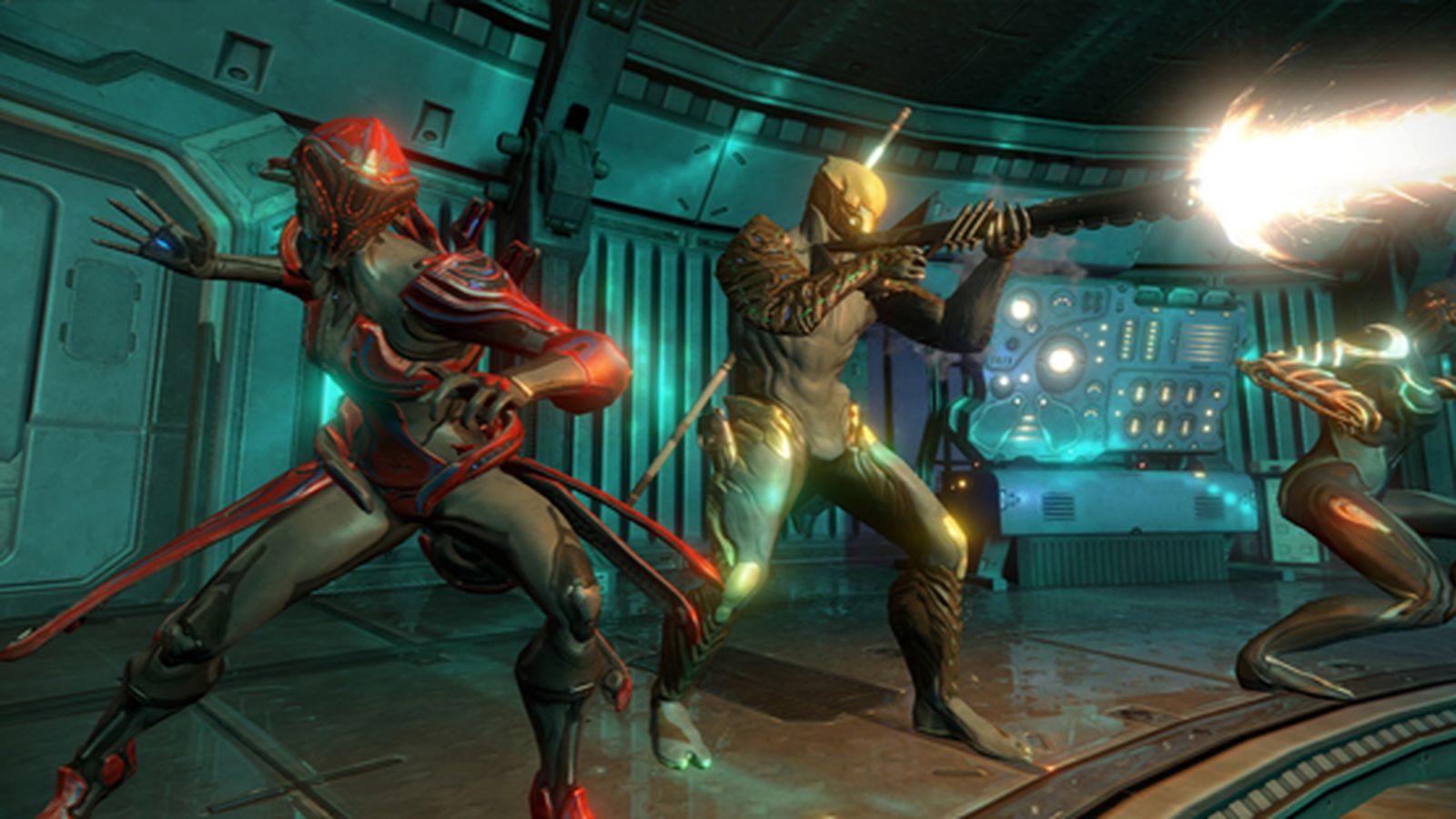 Is Warframe Suitable For Children?
Warframe has a rating of "M" for Mature, meaning it is intended for audiences aged 17 and older. However, because the game is free to download and play, it is possible for younger players to access it. It is important for parents to be aware of this and to monitor their child's gameplay if they do choose to play Warframe.
In terms of gameplay, Warframe is fast-paced and involves shooting, fighting, and using abilities to complete missions. Players can choose to play solo or with friends in co-op mode, and there is a variety of mission types, including story-driven quests and player-vs-player combat.
What is the Warframe Community Like?
The Warframe community is known for being helpful and welcoming, and there are many resources available for players, such as forums, Discord servers, and in-game clans. However, like any online community, it is important for players to be aware of online safety and to report any inappropriate behavior.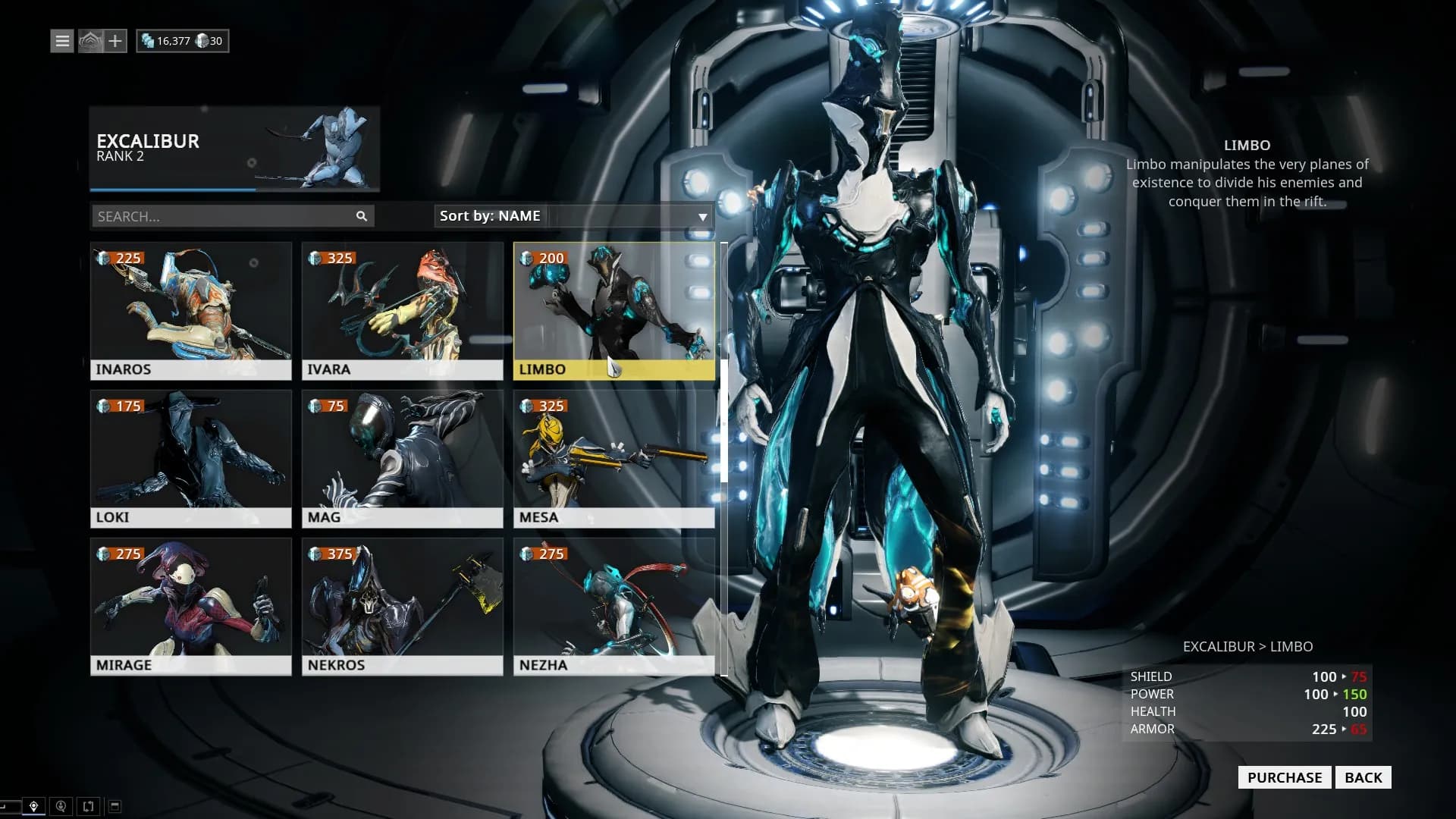 Does Warframe Have In-Game Purchases?
Warframe has an in-game currency called Platinum, which can be used to purchase new Warframes, weapons, and other items. Platinum can be earned through gameplay or purchased with real money. It is important for parents to be aware of this in-game currency and to set appropriate limits on their child's spending.
In terms of suitability, Warframe is recommended for players aged 13 and up due to the intense violence and mild language. It is important for parents to consider their child's maturity level and their own comfort with the game's content when deciding if Warframe is appropriate for their child.
Warframe is a popular and enjoyable game that offers a variety of gameplay options and a welcoming community. However, it is important for parents to be aware of the game's age rating and to monitor their child's gameplay and in-game spending.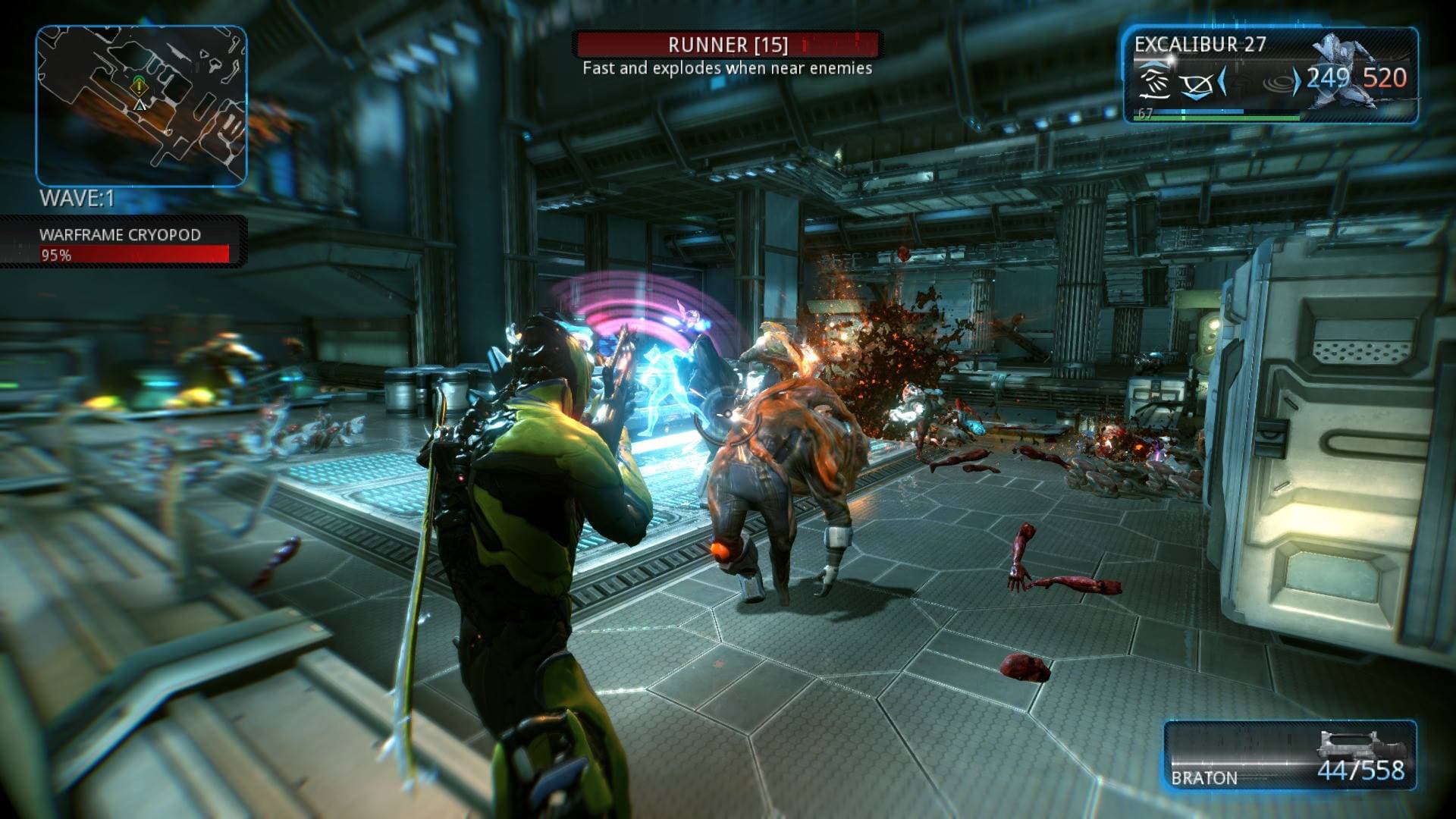 How to Start Playing?
Warframe, in particular, can seem intimidating and overwhelming for new players. With a vast array of gameplay mechanics and endless possibilities, it can be hard to know where to start. By playing the game yourself you can understand the appeal and try to connect with your child with Warframe, instead of a straightforward ban.
To help guide you and your child through the early stages of Warframe, we've put together a beginner's guide to Warframe to help you get started.
First Things First: The Star Chart
The Star Chart is the central hub for accessing missions in Warframe. It displays the different planets and celestial bodies of the Solar System and the tasks and resources available on them. To start, guide your child to the destinations with a glowing blue light. They'll also need to defeat junction bosses, which can be challenging.
Encourage your child to unlock as many locations as possible, as this will give them access to resources that will aid them in crafting new weapons and Warframes.
Building Mastery: Items and Equipment
Mastery Rank (MR) is the primary progression system in Warframe. The higher it is, the more weapons and features become available to your child. To increase MR, your child can:
Build new weapons and use them in combat. Each mastery level earned grants 100 points, and by reaching level 30, your child will have earned 3000 MR points.
Defeat junction bosses, which will give them 1000 MR points.
Craft and level up new Warframes and companions.
Purchase blueprints from the market.
Blueprints are the plans for various in-game items like weapons, warframes, and equipment. Your child can earn them by purchasing them on the market console on their ship, defeating certain enemies and bosses, or, if they're part of a clan, through replicating a researched technology from the Clan Dojo. These blueprints will help guide your child in deciding which items and frames to focus on, and in turn, shape their playstyle and progression.
Mod Management: Equipping and Upgrading
Mods are items that add various effects to your child's weapons, warframes, and equipment to make them stronger. For example, certain mods can add a frost attack to a melee weapon, while others can increase damage. Encourage your child to learn how to combine and upgrade mods at the Mod Station in their ship. Fusing mods will make their effects more substantial, and they might even unlock new ones, like using cold and electricity damage to deal devastating damage to enemy shields.
Money Management: Platinum and Loot
Platinum is Warframe's premium currency, and all players receive a free 50 upon starting. While it may be tempting to spend it right away, it's best to save it and earn more through direct purchase or trading loot with other players.
Encourage your child to loot everything they can when on missions. Breaking down storage pods and harvesting any materials they come across may seem tedious, but it will help lessen the grind later on and make crafting items easier.
The Codex: A Guide on Your Child's Ship
If your child needs help, encourage them to use the in-game Warframe Codex, which can be accessed on their ship. The Codex provides information about the world of Warframe, including where to harvest crafting materials, the various weapon types and much more. It's a great tool for new players to learn more about the game and its mechanics.
Warframe can be a daunting game to start, but with a bit of guidance and persistence, your child will soon become familiar with the game's mechanics and start to enjoy the endless possibilities.