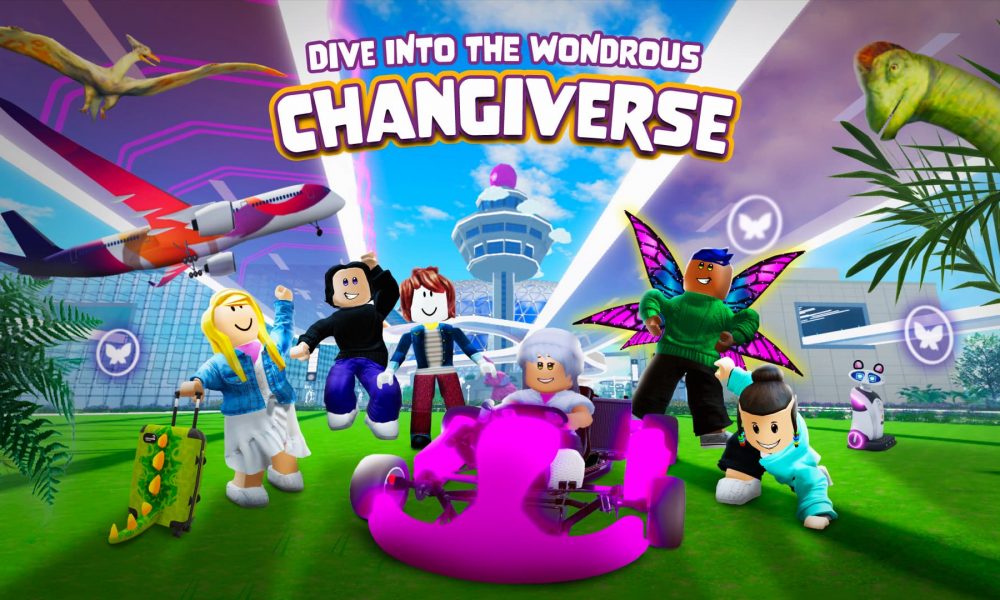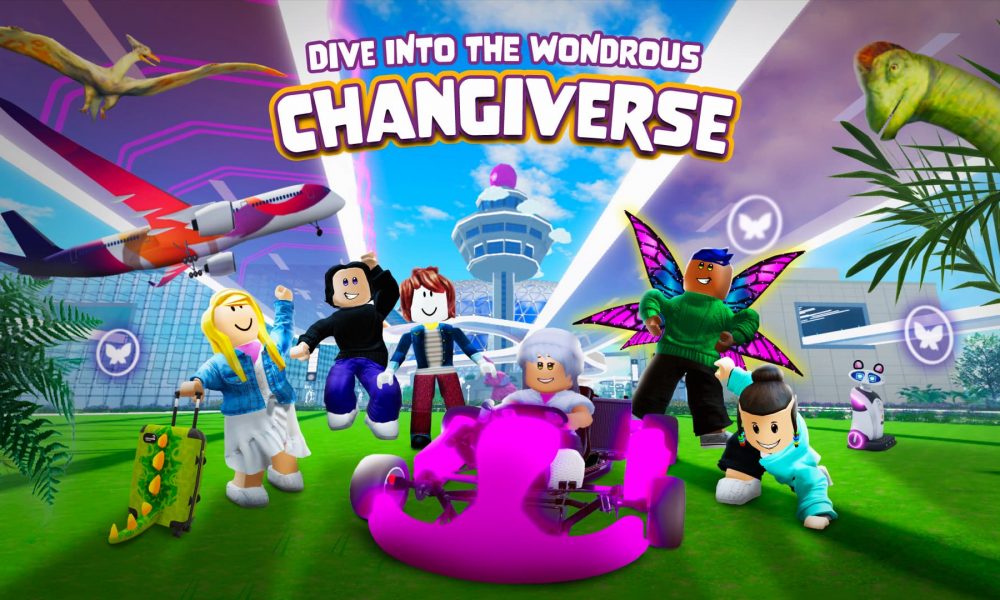 Changi Airport Group (CAG) has announced the launch of a new online experience on the gaming platform Roblox, called ChangiVerse. This is the first time an airport has created a virtual world on Roblox, which has over 200 million monthly active users worldwide. The ChangiVerse world aims to offer fans of the airport and those who have not yet travelled through it, the opportunity to explore, interact, and engage with Changi in a digital space. Developed in collaboration with Accenture, ChangiVerse is intended to complement the physical airport experience by putting a playful twist on notable sights such as Jewel Changi Airport, the Changi control tower, Jurassic Mile, and more.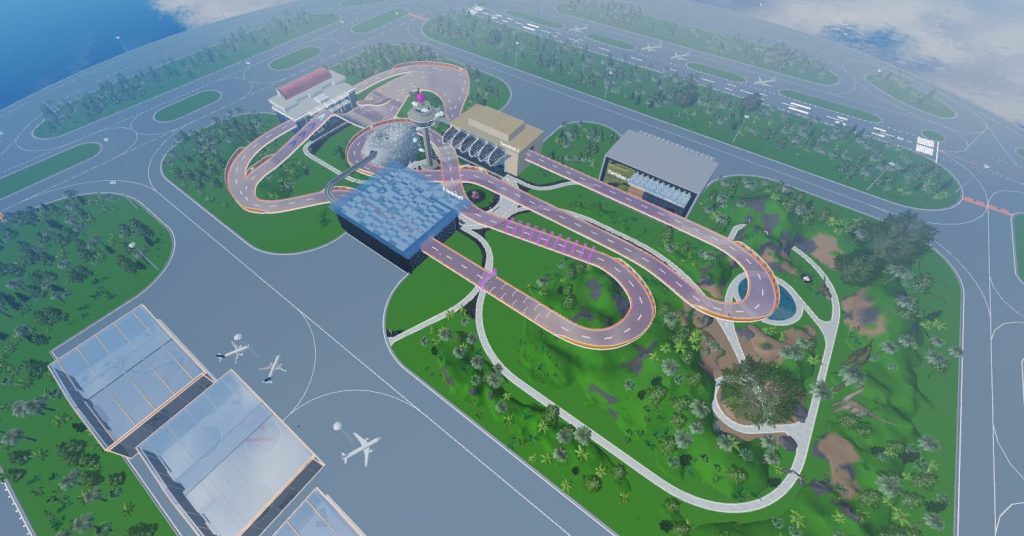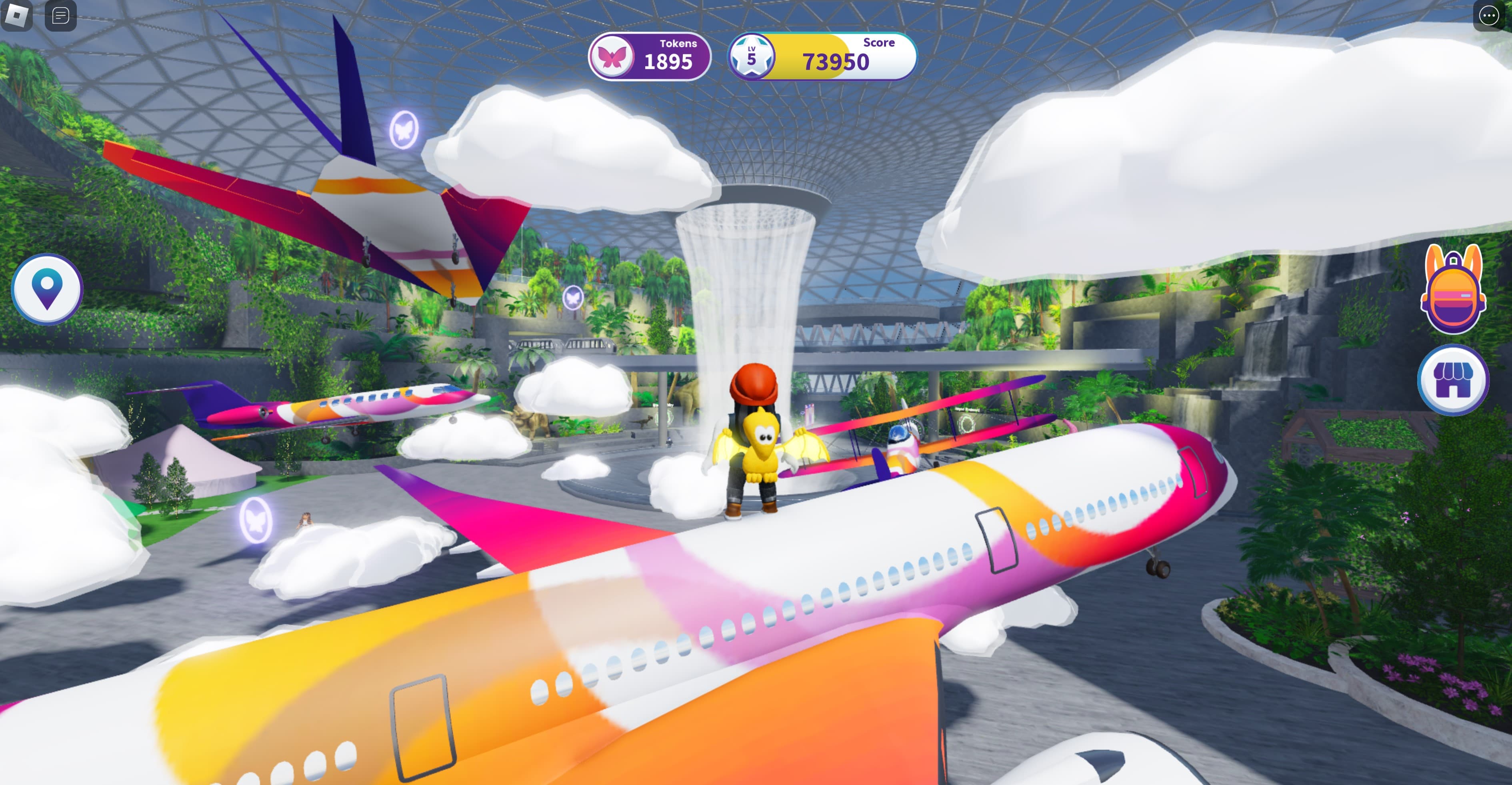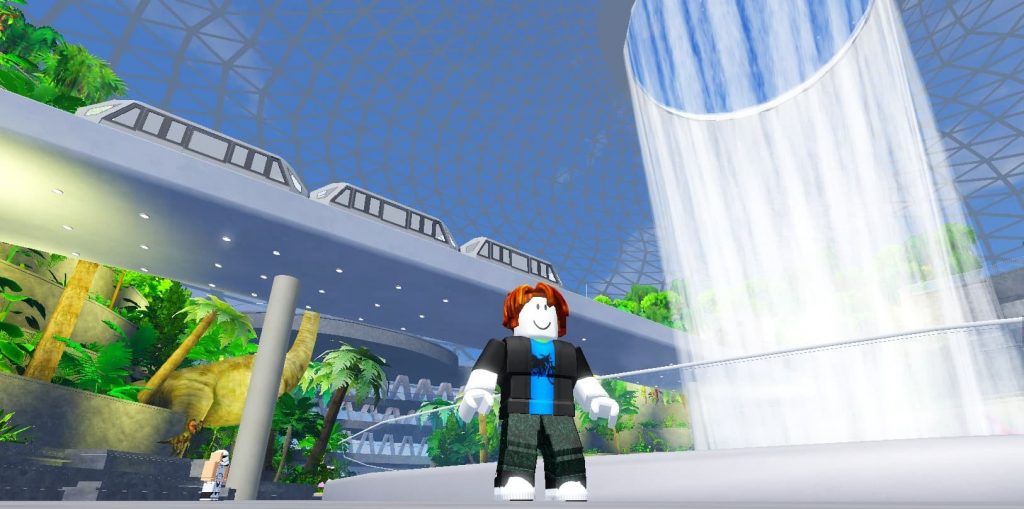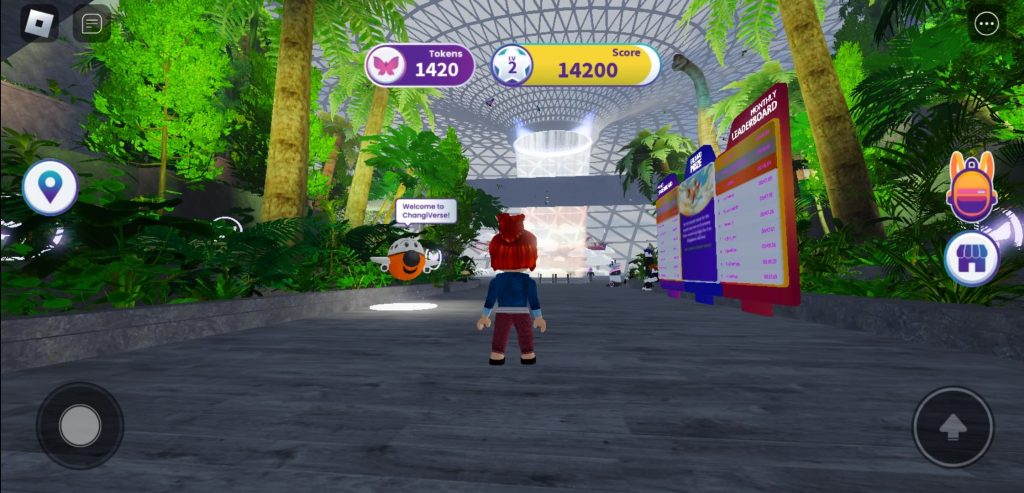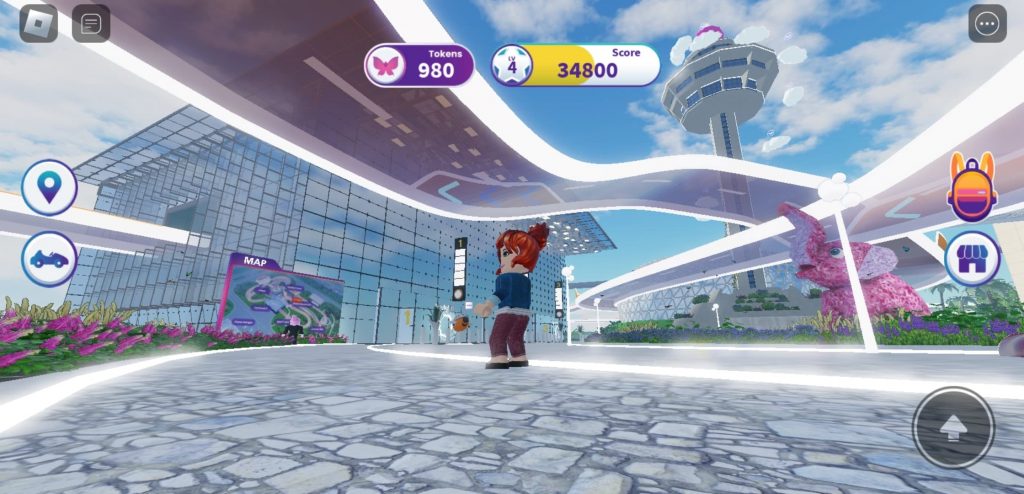 Within the ChangiVerse world, players can enjoy a variety of mini-games that emulate the airport experience, including check-in and baggage claim. The core game of ChangiVerse is the Changi Kart racing game, where the top racer each month from now until September 2023 stands to win a pair of air tickets. As they progress through the game, players can level up and unlock new areas and items, such as ChangiVerse-exclusive wearables for their digital avatar.
While the ChangiVerse world may offer a playful twist on the airport experience, it is important to remember that it is a PR stunt, and may not be maintained over the long term. The mini-games offered within the game may provide some entertainment for players, and it's a huge step to get businesses involved in creating Roblox content. However, I will reserve judgment until I see it. If it's just a new place to advertise, people won't stick around. Similarly, if the new world is full of micro-transactions eager to get their hands on users Robux, then it may face some negativity from some players.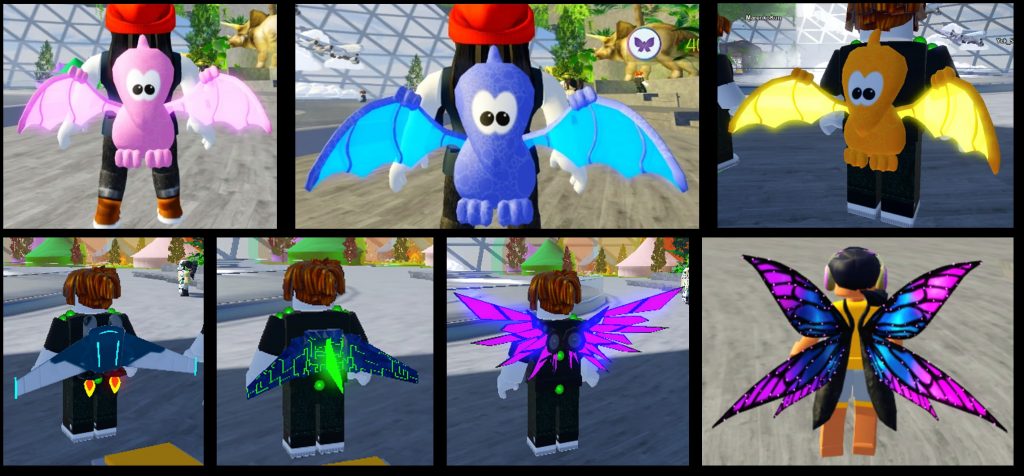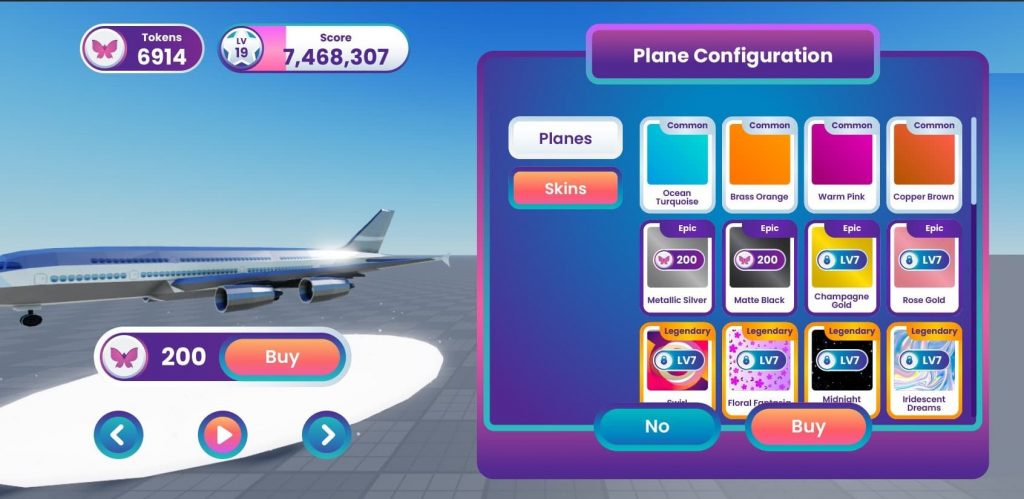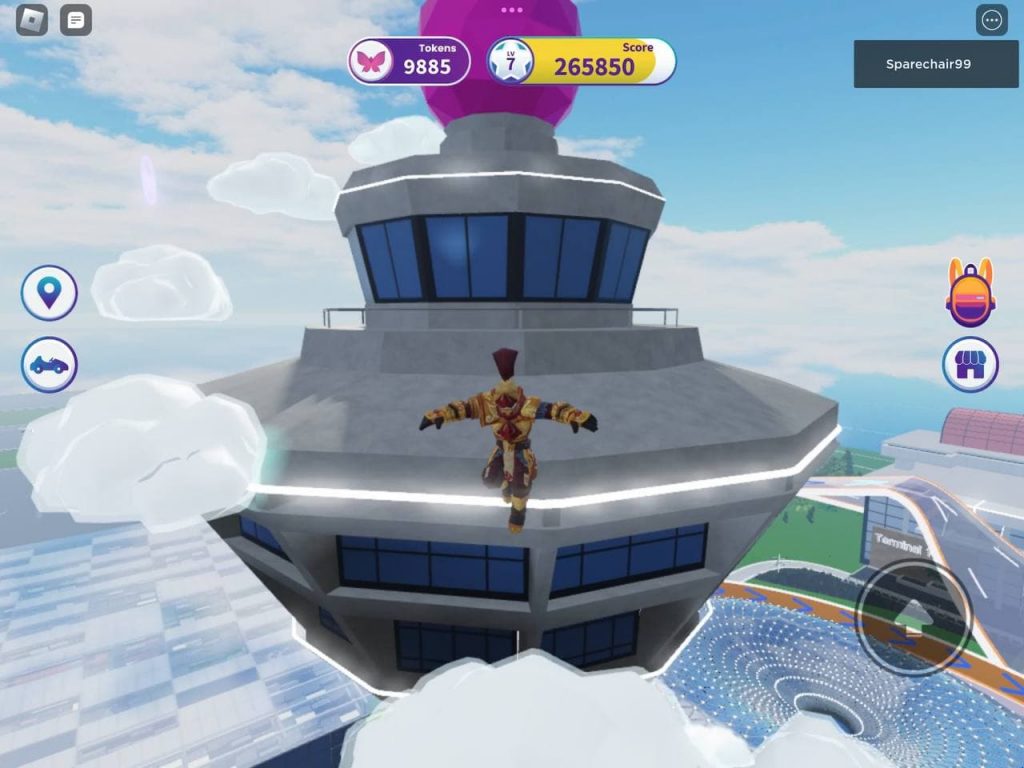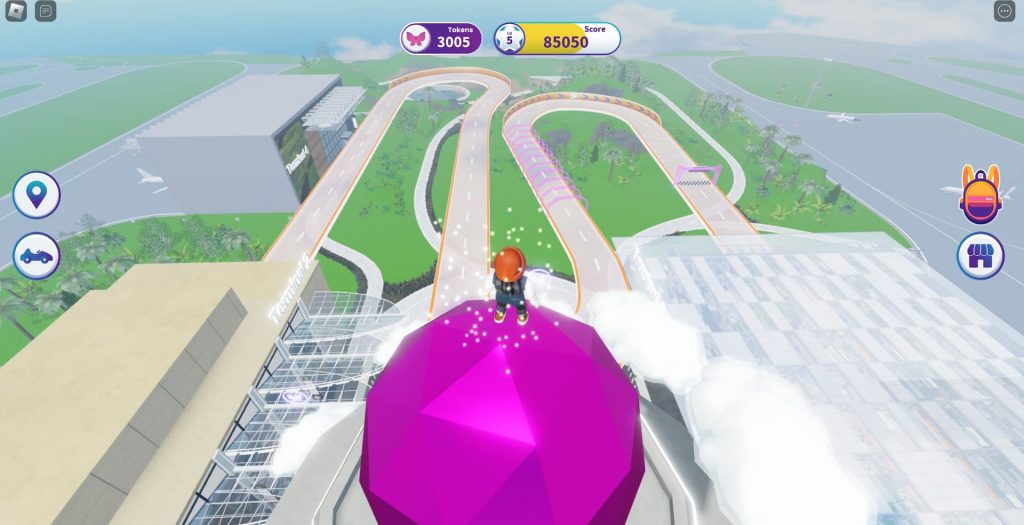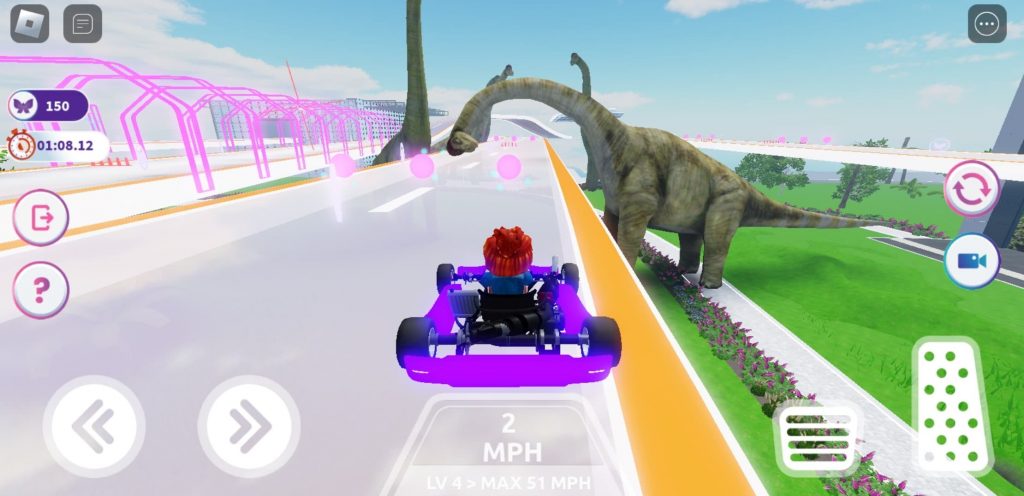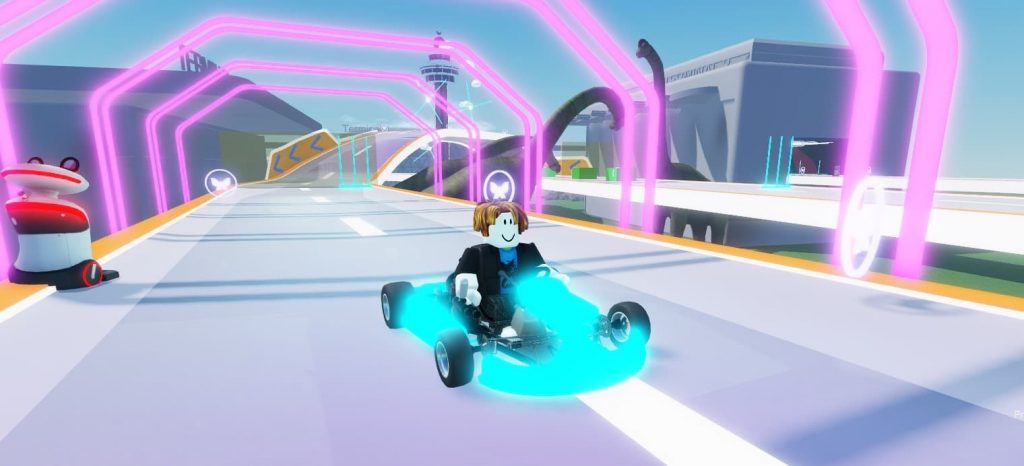 ChangiVerse feels like it could be a baby step into the multiverse. As there are more Roblox players than multiverse players, it makes sense to test it out with the bigger userbase. However, as many Roblox players are quite young, this might not resonate as much as it would with older players.
What are your thoughts of big business building in Roblox. Let me know in the comments.
Visit ChangiVerse in Roblox here:
https://www.roblox.com/games/11576508871/ChangiVerse