Stranded: Alien Dawn, a planet survival simulation game, is set to launch with a new Military Outpost scenario on April 25. Available across all major gaming platforms, including PC via Steam and Epic Games Store, PlayStation 5, Xbox Series X|S, PlayStation 4, and Xbox One, players can explore new ways to play the game with this exciting new addition.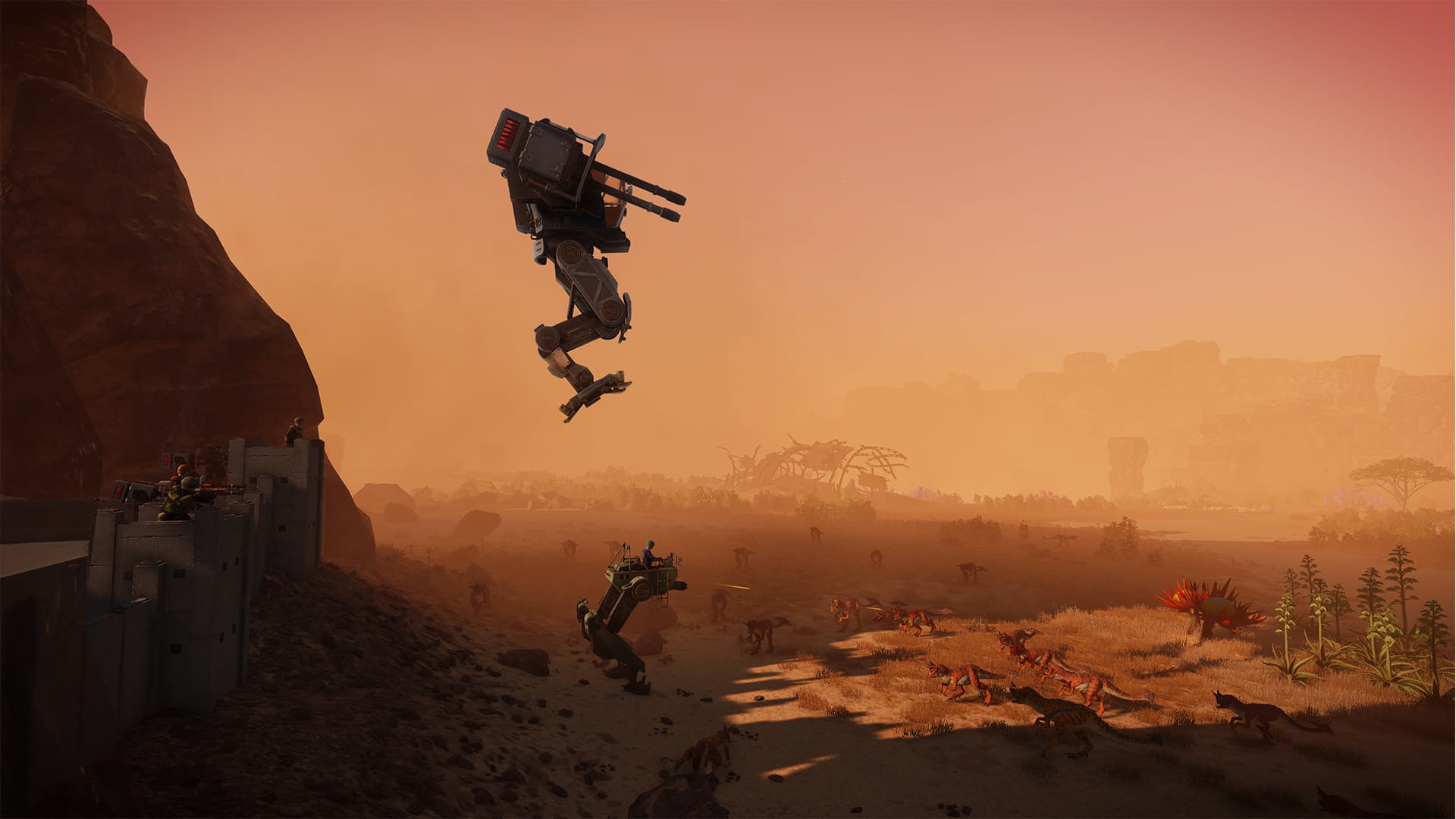 Uncharted Territory
In this new scenario, players must lead a team of up to six members to an uncharted location far from civilisation. Their mission is to establish a foothold in the new environment, construct an Ansible Relay and establish interstellar communications. Along the way, players must equip and protect their team of adventurers, soldiers, and scientists, in order to defend their base from the threat of increasingly hostile alien wildlife.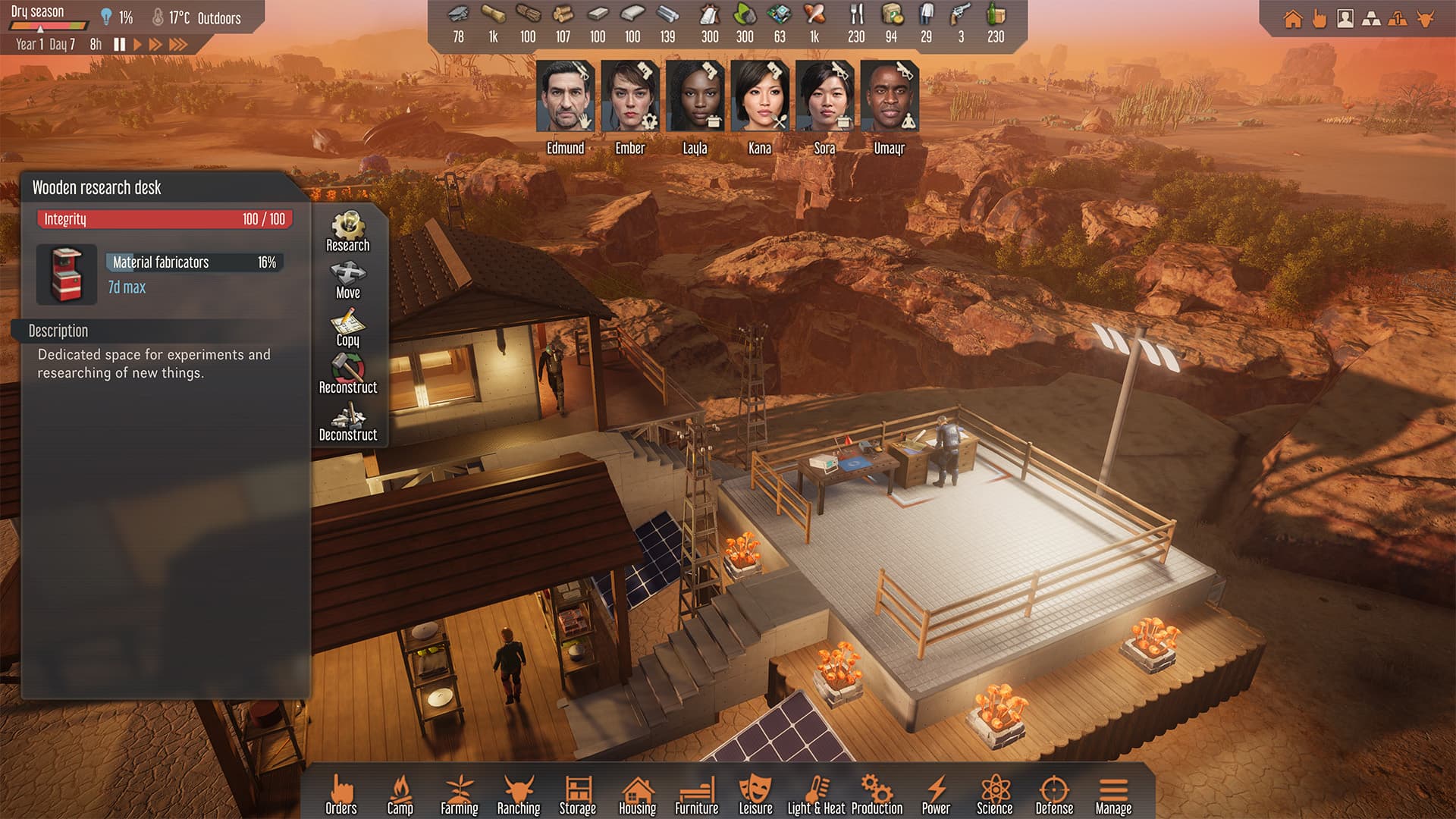 Survival of the Fittest
The new survivor, Ember Griffin, will bring ample military experience to the group as a Tactical commander. She is ideal for keeping the base secure while the Ansible Relay is constructed and attempts to establish a connection. The Military Outpost scenario also offers new research options, including two types of Mech that will maximise the group's combat capabilities, as well as force field barriers and gates for added protection.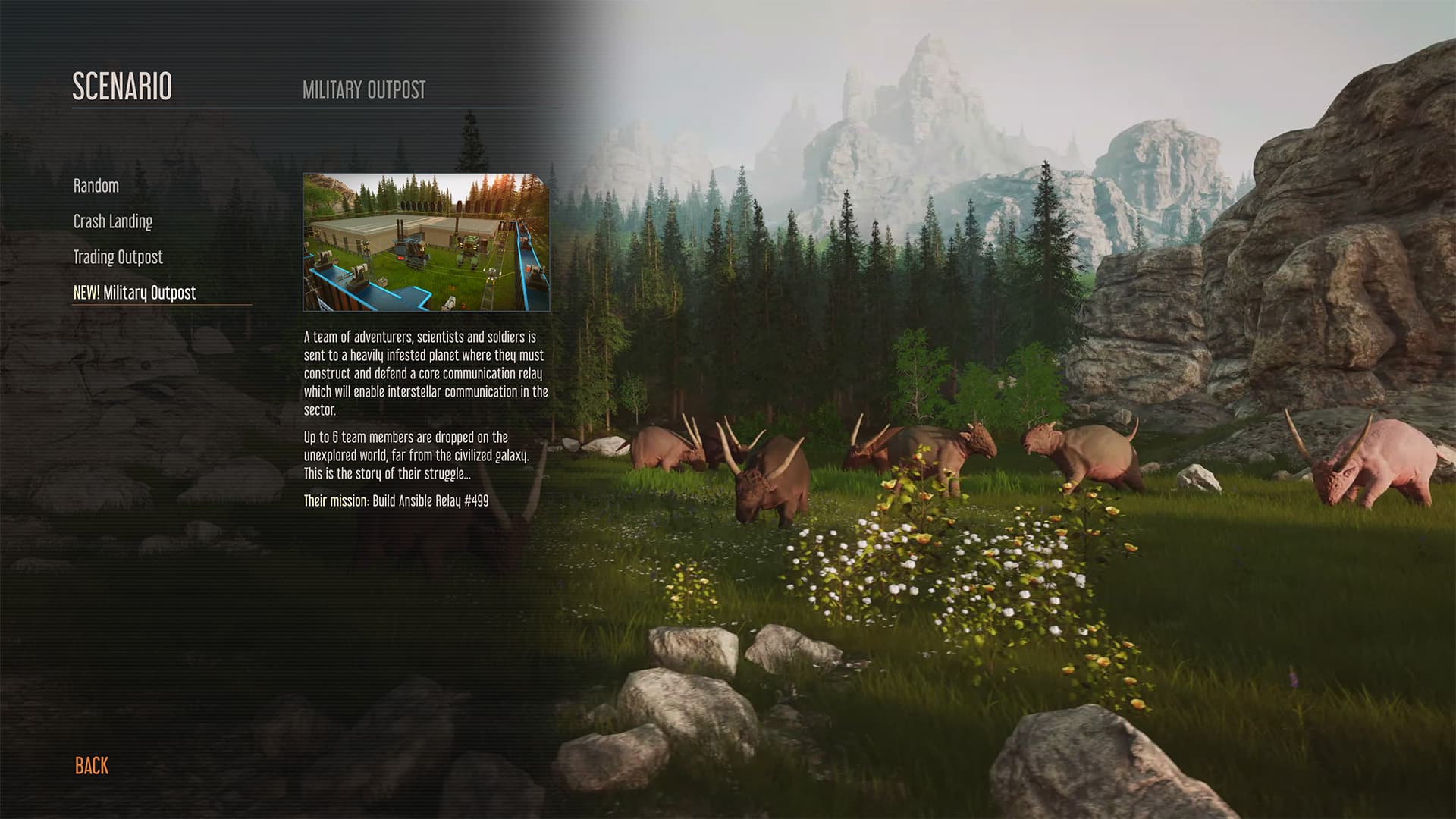 New Technologies
Players can harness new technologies to improve resource availability. Fabricator matrixes can be researched and are key to constructing new fabricating devices that can transform energy into physical matter. The food fabricator uses energy to create meals without ingredients, while the material fabricator can create raw materials such as wood, stone, metal alloys, liquid fuel, and silicon.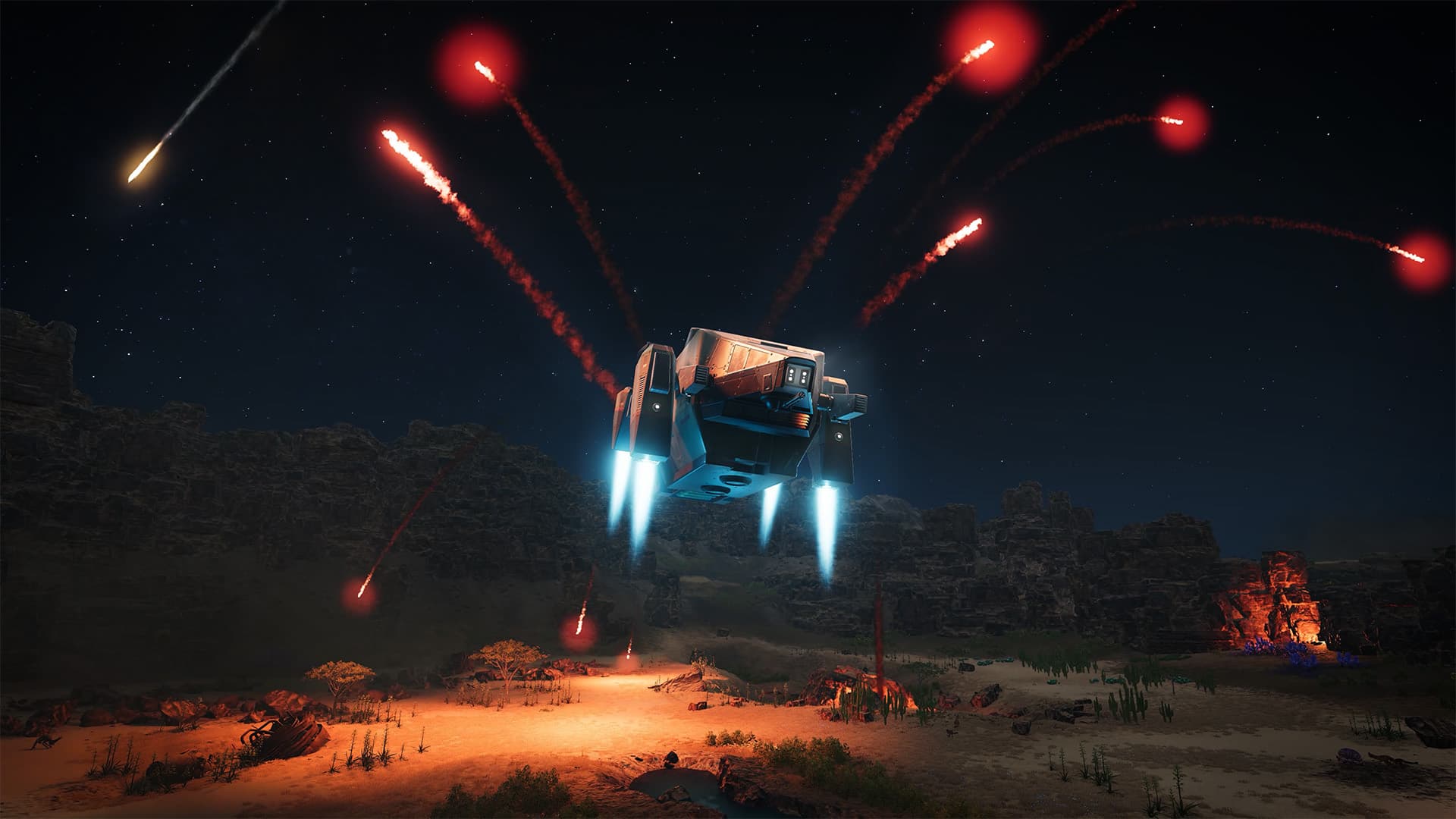 Old Western Feel
Stranded: Alien Dawn's new Military Outpost scenario bears a resemblance to old westerns set on the new frontier. The game's setting and scenario design are reminiscent of Aven Colony, another planet survival game that lets players establish a human colony in a new world. However, the inclusion of military elements adds a new layer of complexity and excitement to the game.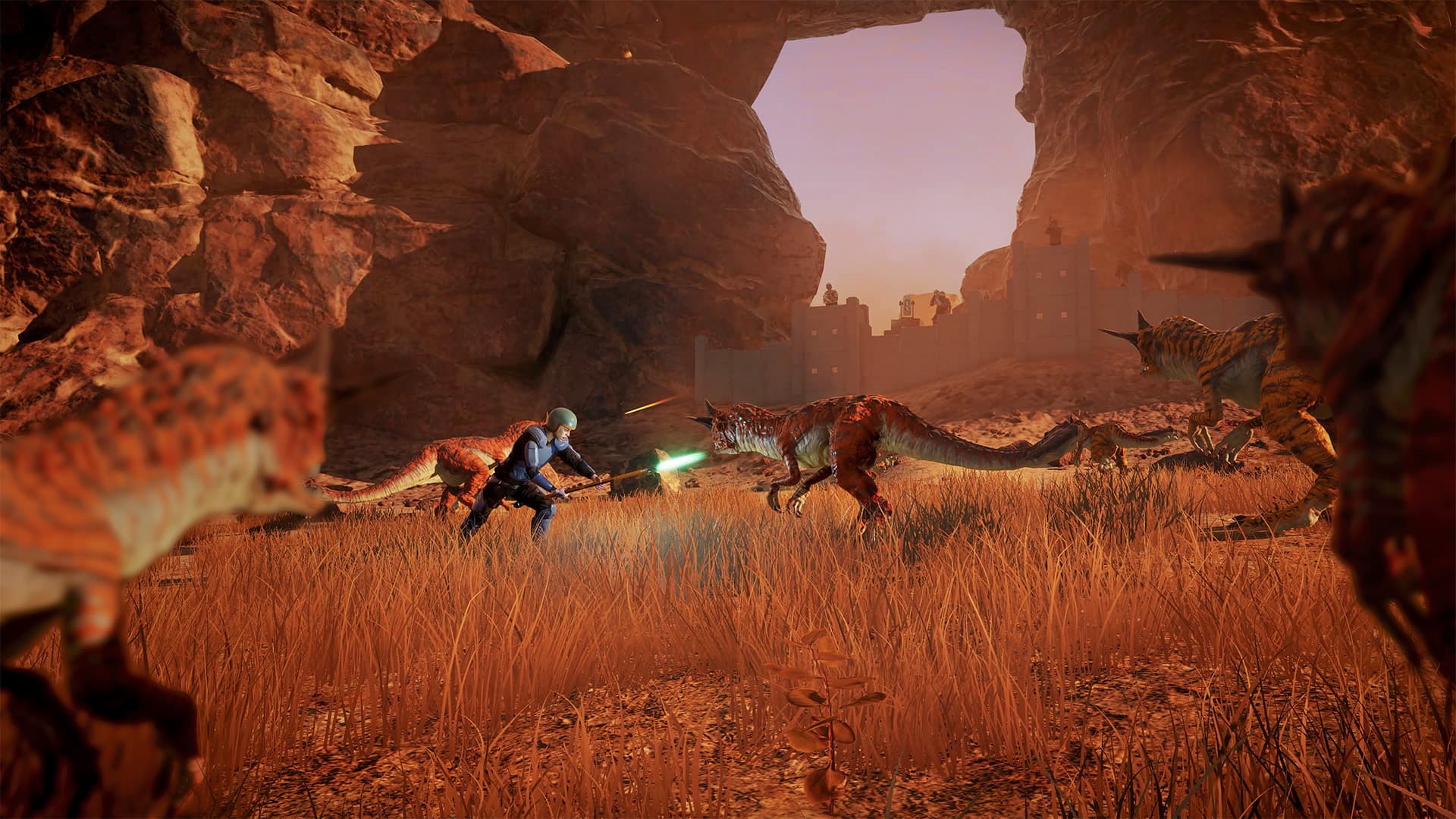 Price and Availability
Stranded: Alien Dawn launches on April 25 on all major gaming platforms for a suggested retail price of £29.99/$34.99/€34.99. PC players who can't wait can take advantage of early access via Steam and enjoy a reduced price of £24.99/$29.99/€29.99. With the new Military Outpost scenario and other exciting features, Stranded: Alien Dawn is a game that's definitely worth checking out.