Noob: The Factionless is an upcoming RPG from Microids and Olydri Games that promises to be a colorful and challenging experience for players. In the game, players lead a team of four adventurers from the Rush guild on a quest to reach the highest rank of all guilds in the Horizon MMORPG – the Legendary Class. Along the way, players will face hundreds of monsters and complete quests to level up their team.
One of the standout features of Noob: The Factionless is its world-building. With over 300 maps to explore, players will be able to wander through a vast and varied landscape. The game also features 750+ avatars for players to interact with, providing a rich cast of characters to meet and learn about. And with 50+ hours of gameplay, players will have plenty of time to immerse themselves in the world of Horizon.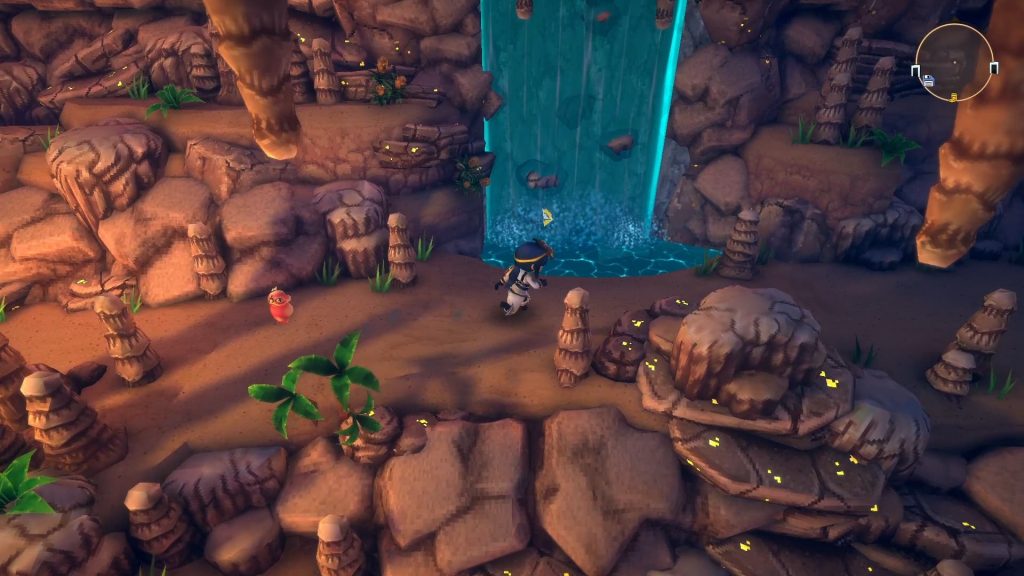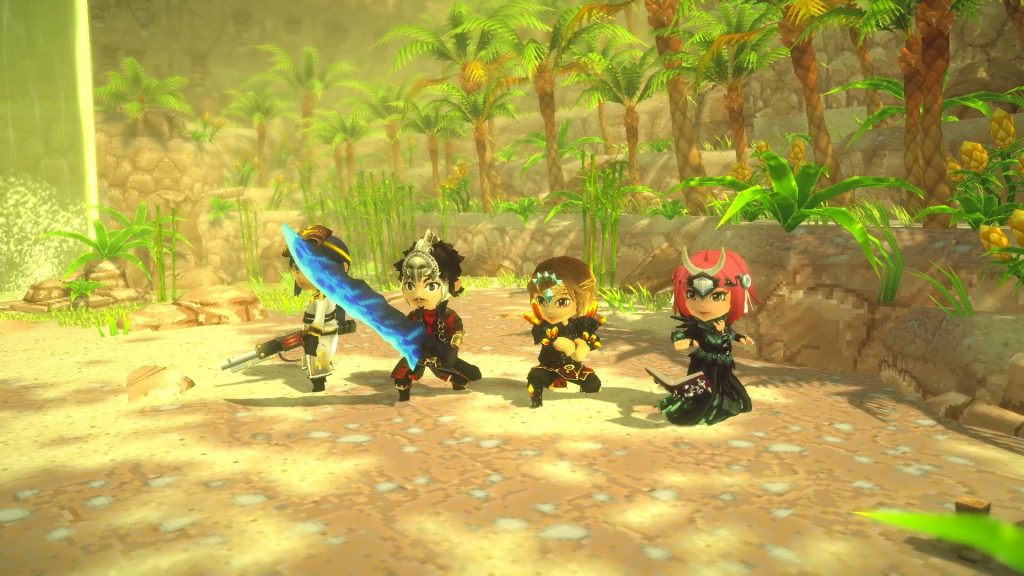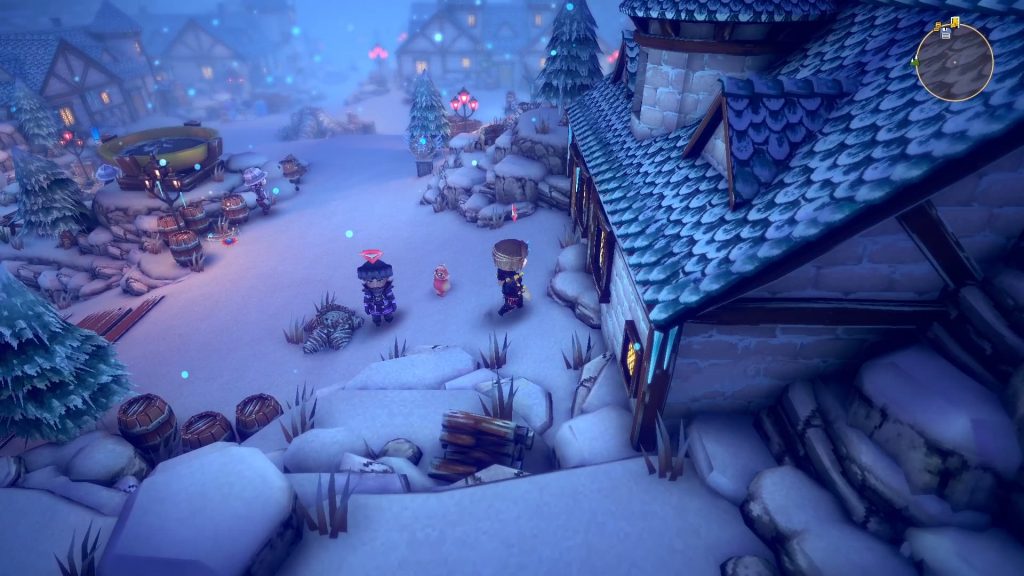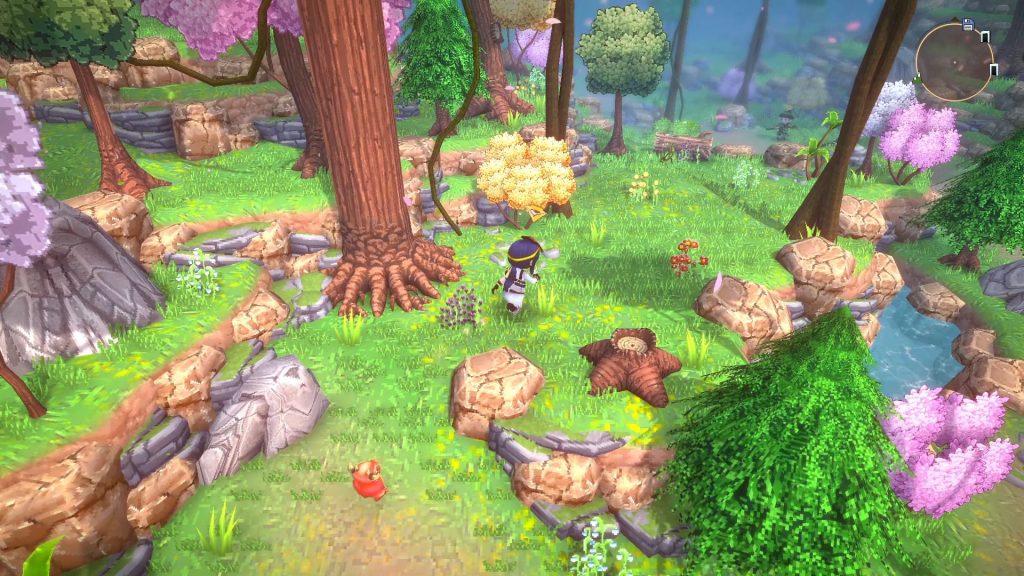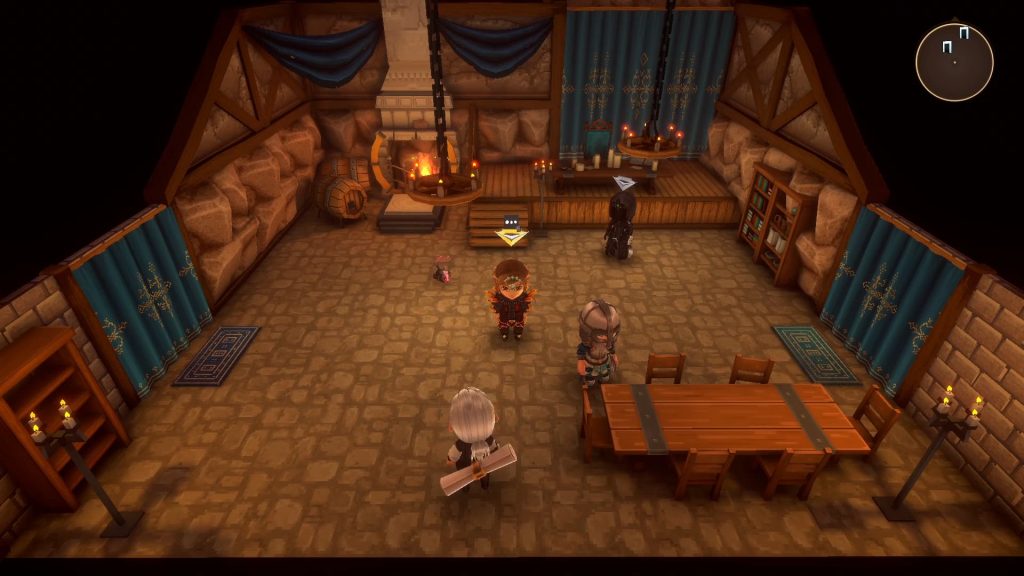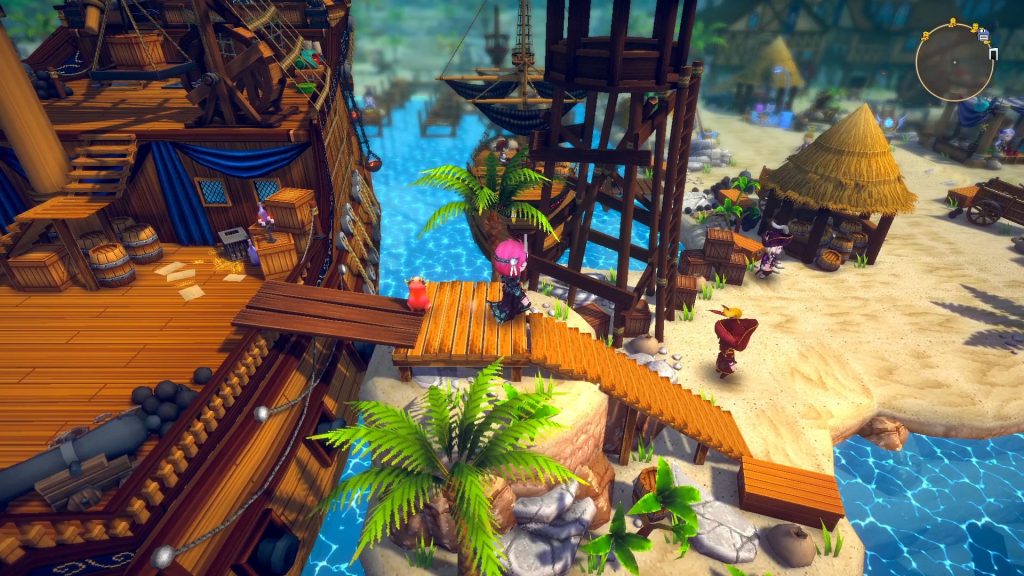 Noob: The Factionless also offers players a high degree of customisation. Players can choose their team of avatars from a roster of 12 different classes, each with its unique set of skills and abilities. And with equipment to loot from dungeons, grottos, chests, and city shops, players will be able to customize their avatars to their liking.
The game also promises intense battles, with players needing to adapt their skills to their fighting style or the foes they encounter. And as players farm experience through fights, they'll be able to upgrade their team's abilities and strengthen their characters.
Beyond the game world of Horizon, Noob: The Factionless also promises a unique twist by incorporating the real world into the gameplay. Players will be able to play as "real" players and interact with friends' avatars and enemies' avatars. It's a unique twist that adds an extra layer of depth to the game and should appeal to players who want a more immersive experience.
Noob: The Factionless has been in early access on Steam, but it's set for a full release on Xbox One, Xbox Series X|S, PlayStation 4, PlayStation 5, Nintendo Switch, and PC. With its colorful graphics, deep world-building, and engaging gameplay, it's a game that should appeal to fans of RPGs and players looking for a challenging and immersive experience. The game's release in June 2023 is eagerly anticipated, and we can't wait to see how it all comes together.