Ascendant Studios has announced that they will be releasing a groundbreaking single-player, first-person magic shooter game, Immortals of Aveum on July 20, 2023. The game will be available on Xbox Series X|S, PlayStation 5 and PC via EA App, Steam and Epic Games Store. In this game, players will experience an immersive spell-based combat system and an unforgettable cinematic story set in an original fantasy universe rife with conflict and magic.
Experience Immortals of Aveum's Cinematic Story
The game follows Jak, who is recruited by General Kirkan to join the Order of the Immortals after he unexpectedly manifests magical abilities later in life. He is thrust into mankind's endless war for the control of magic, where he must uncover the mysteries of Aveum's troubled past if there's any hope for saving its future. Immortals of Aveum's cinematic campaign is brought to life by an incredibly talented cast of AAA celebrities like Darren Barnet as Jak and Gina Torres as General Kirkan.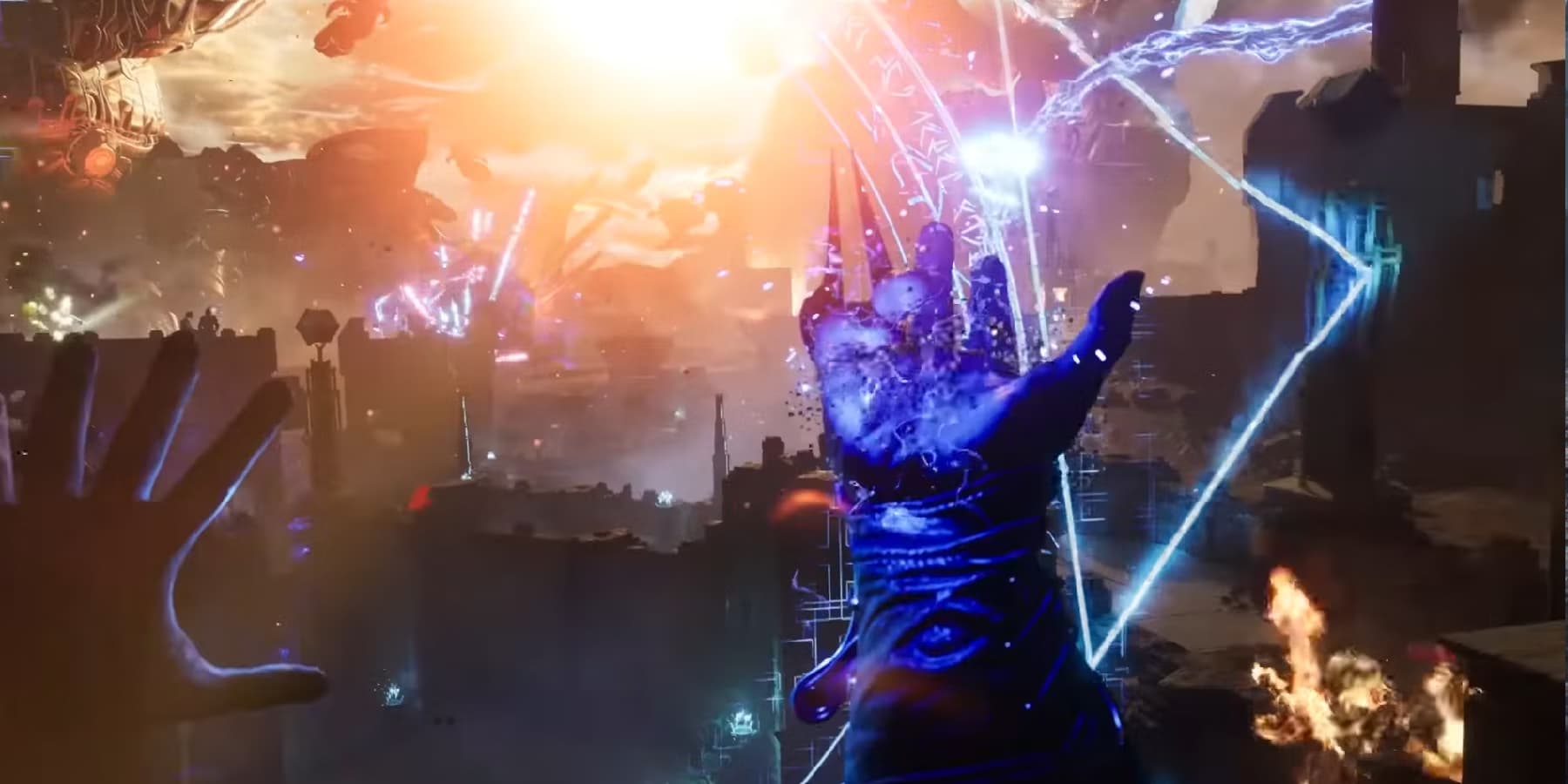 A Unique Game from Ascendant Studios
Immortals of Aveum is published under the EA Originals label and developed by Ascendant Studios. The game defies FPS conventions with its spell-based combat, which combines a modern story within a fantasy setting. The world of Aveum is filled with unforgettable characters and fast-paced action. Immortals of Aveum was developed by BAFTA and Game of the Year award-winning industry veterans, who have created a unique, AAA game.
Pre-Order Now for In-Game Items
The game is available for pre-order now for $59.99 USD (PC) and $69.99 USD (consoles). The pre-order includes the Purified Arclight sigil, which increases the power of Jak's spells. Players who purchase the Deluxe Edition for $69.99 USD (PC) and $79.99 USD (consoles) will receive a unique sigil, three rings, two bracers, and three totems; all valuable pieces of gear in the fight to save Aveum.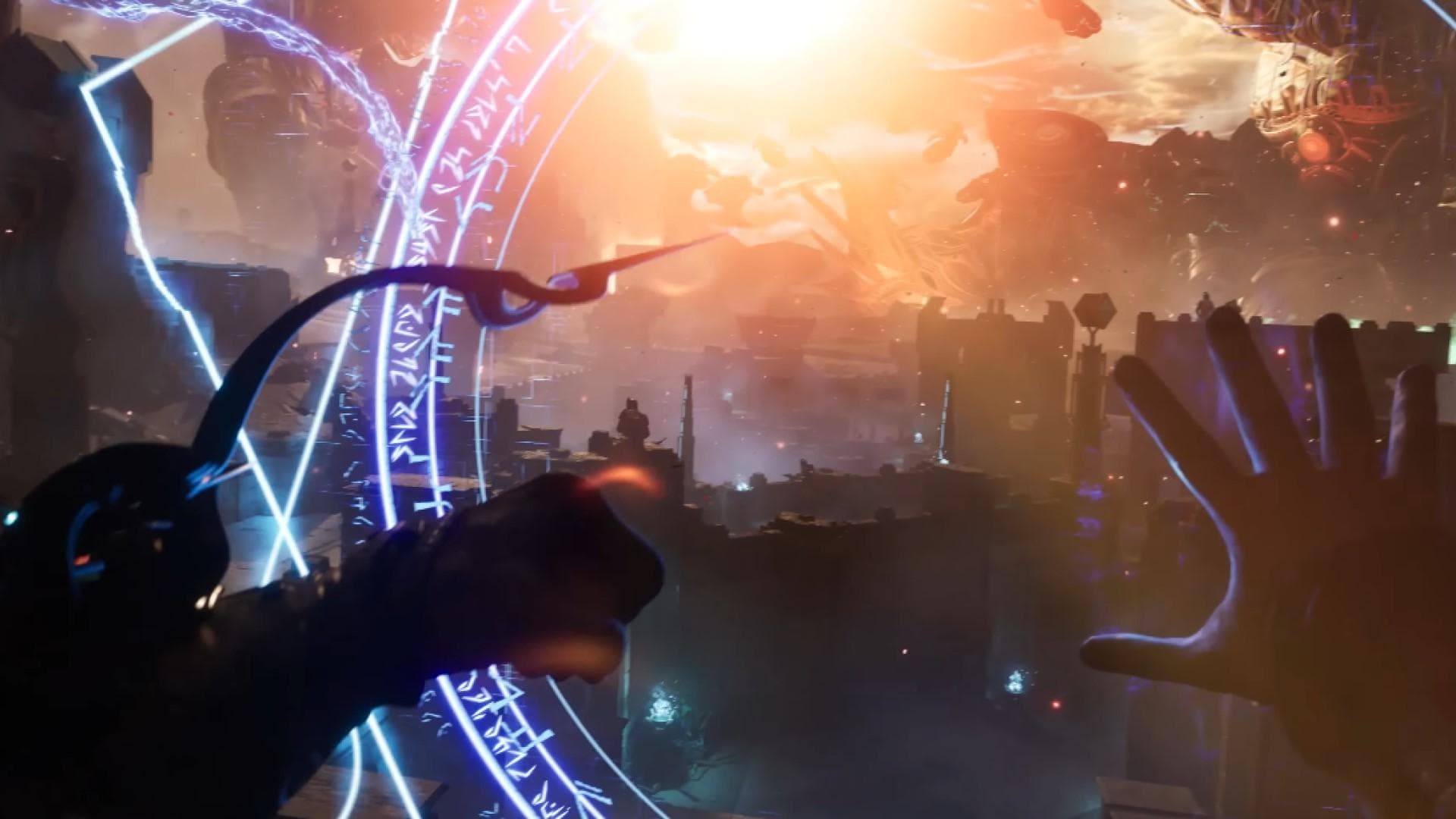 Excitement for Immortals of Aveum
The CEO and Game Director at Ascendant Studios, Bret Robbins, said, "I'm incredibly excited to finally show the world Immortals of Aveum. It's been a five-year journey for us at Ascendant, and I'm so proud of the team and their commitment to making something great. We set out to create a cinematic, thrilling shooter set in a new fantasy world, with fast and fluid combat and an epic story. I can't wait for everyone to play it."
I share Bret's excitement for Immortals of Aveum. It's refreshing to see a unique game that combines modern storytelling and fantasy. The game's spell-based combat system is innovative and immersive. The graphics and cinematics in the game are awe-inspiring, and I'm excited to explore the world of Aveum. If you're a fan of FPS games and fantasy worlds, Immortals of Aveum is a game you won't want to miss.