The hauntingly beautiful GYLT by Tequila Works has arrived on Xbox today. As a fan of their previous works like The Sexy Brutale and RIME, I couldn't be more excited to dive into this atmospheric adventure.
The Search for Emily Begins
In GYLT, we follow the journey of Sally, an 11-year-old girl determined to find her missing cousin, Emily. As others give up hope, Sally embarks on a mission to uncover the truth. Little does she know that her search will lead her into a twisted and perilous version of her own city. Faced with the horrors of the night, Sally must summon her courage to navigate this eerie world.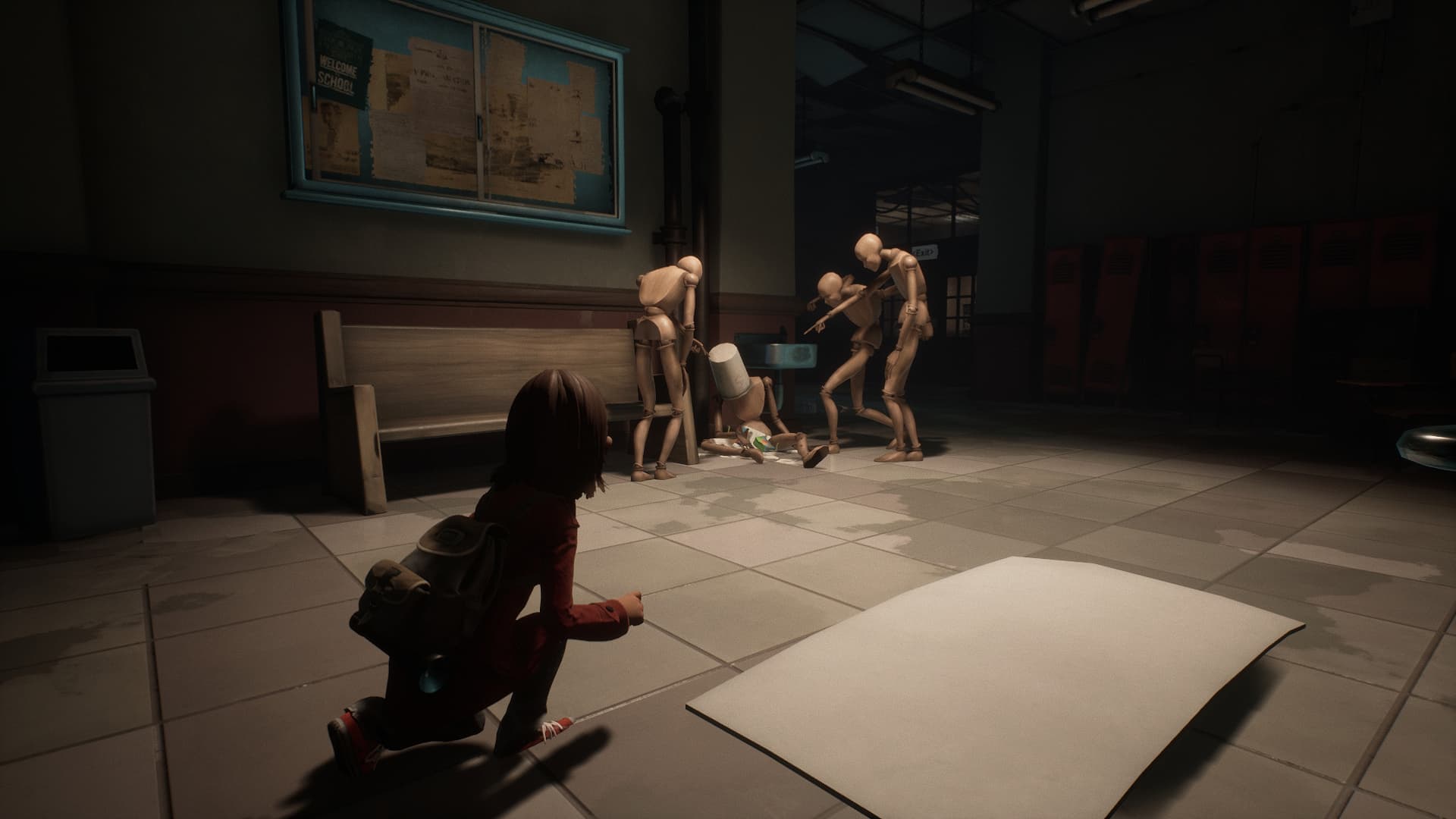 A Surreal Blend of Fantasy and Reality
Tequila Works once again showcases their talent for crafting immersive and thought-provoking narratives. GYLT transports players to a creepy and melancholic realm, blurring the lines between fantasy and reality. Prepare to encounter nightmares brought to life and face the emotional consequences of your choices. Will you hide from the terrifying creatures or confront them head-on?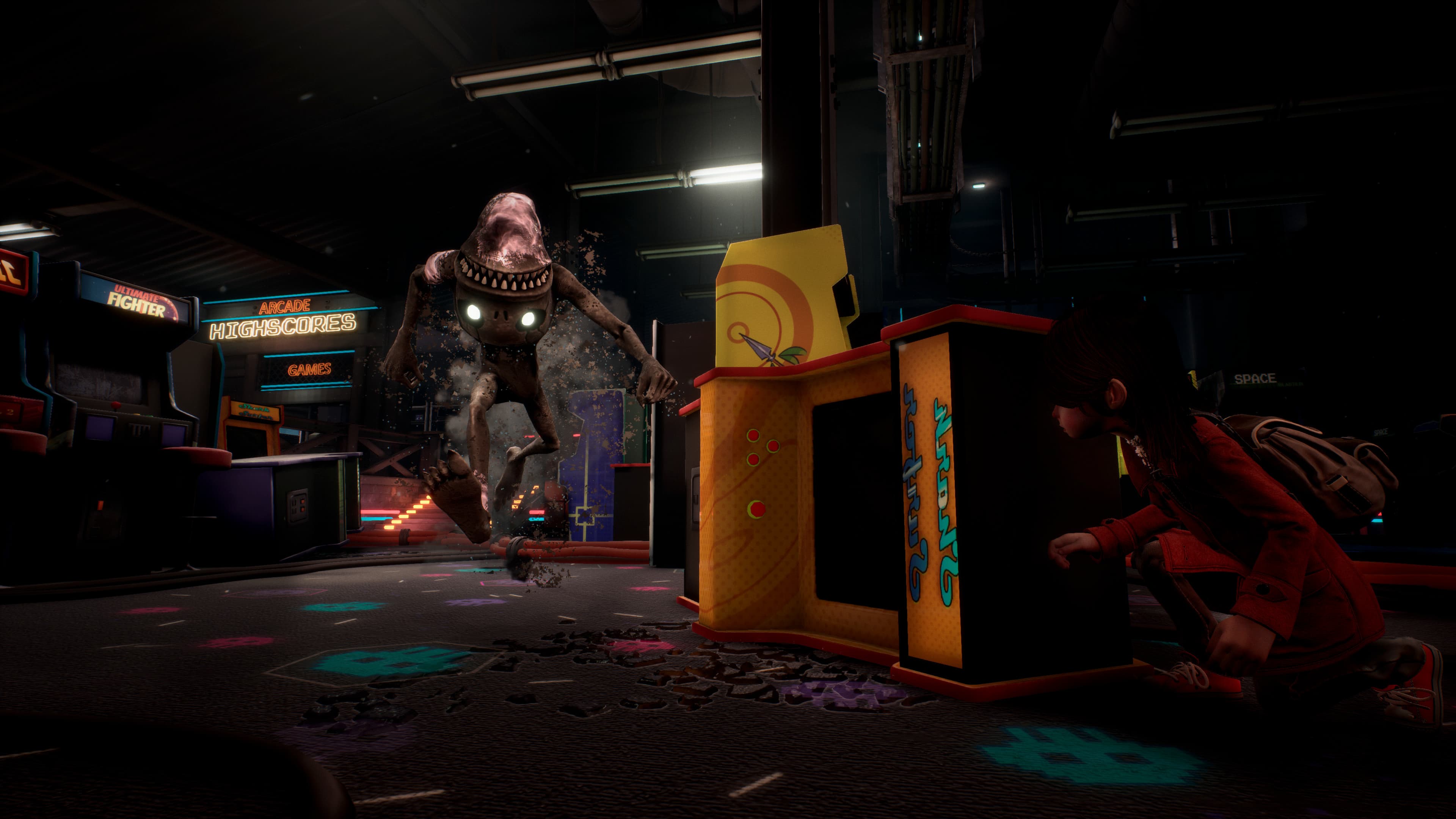 A Balance of Challenge and Entertainment
GYLT caters to both horror enthusiasts and a wider audience, offering an accessible and engaging gameplay experience. The game seamlessly combines challenging puzzles, stealth mechanics, and captivating storytelling. Tequila Works has masterfully created an atmospheric world that will keep players on the edge of their seats.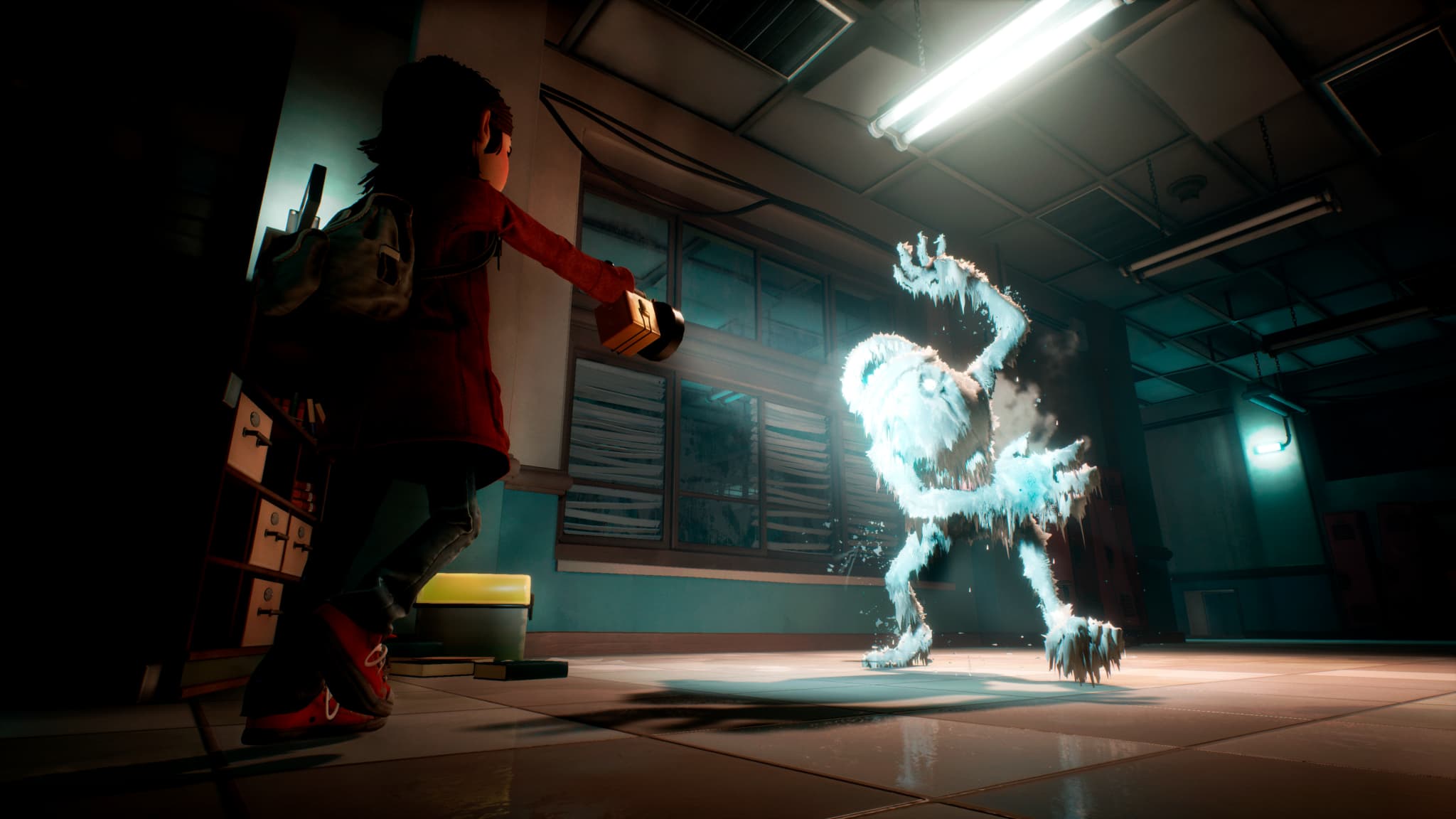 Embrace the Dark, Shape Your Fears
As a fan of Tequila Works' previous titles, I am thrilled to embark on this haunting adventure. GYLT promises to be a journey into the depths of darkness, challenging us to confront our deepest fears. Get ready to shape your fears and immerse yourself in a world that will leave a lasting impression. The time has come to discover what lies beneath the shadows in GYLT.