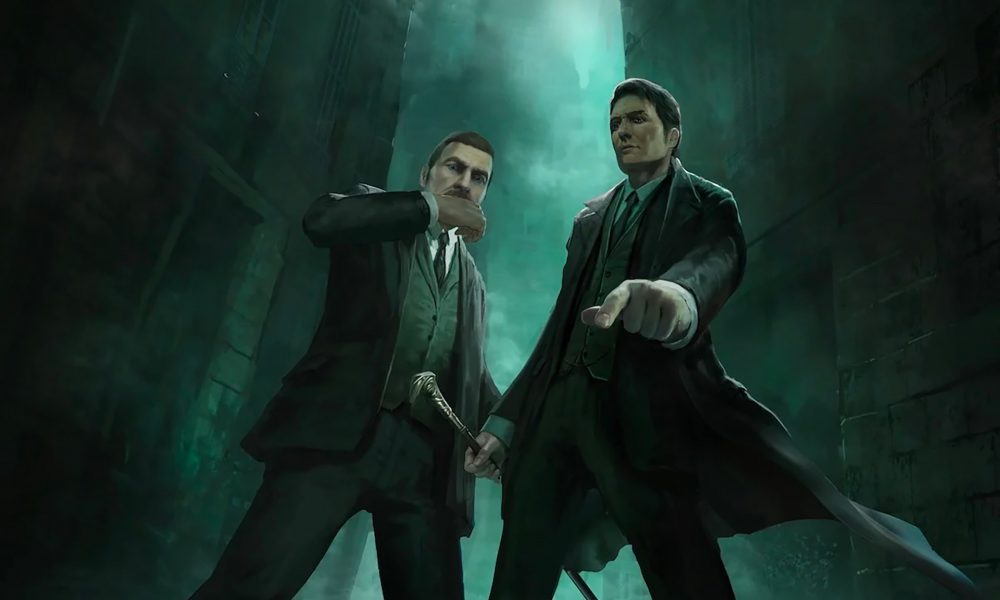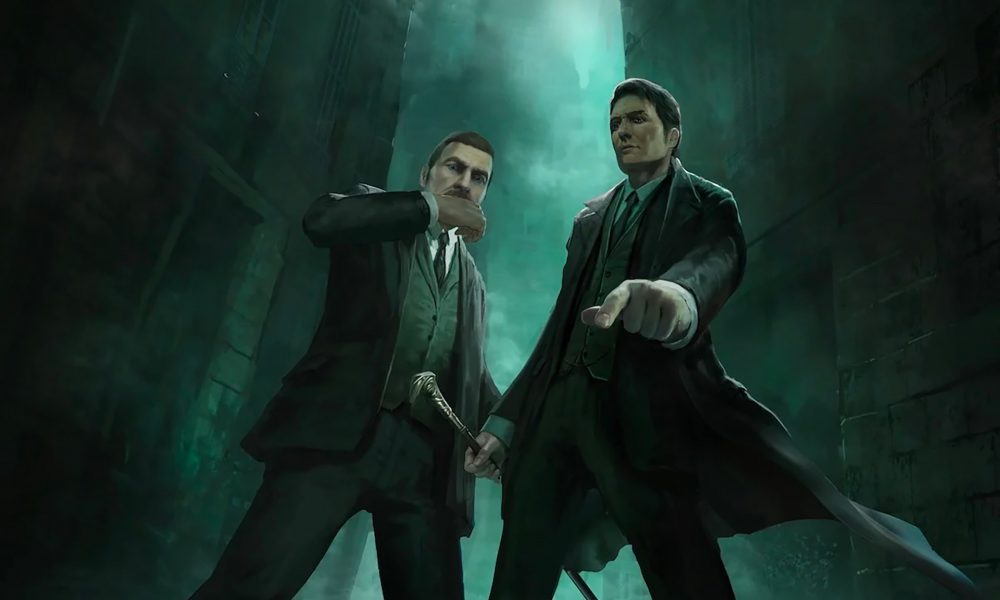 Detective games are hard to get right, as a true detective needs to analyze the crime scene, uncover suspects, find holes in their testimony, and then use facts, common sense, and deductive reasoning to piece together the jigsaw to make that miracle breakthrough. It's never quite like those Murder Mystery Dinner Party Games where you can look people in the eye and weigh up the evidence right in front of you.
Don't get me wrong, some games do parts of it very well. For example, the evidence inspection in L.A Noire and the Scanning equipment in Condemned are both excellent. Similarly, In Phoenix Wright, being able to find holes in a suspect's story is almost arcade-like and great fun. With this in mind, I wanted to round up some of the best murder mystery games currently available, so you can 'get your sleuth on' and crack that case wide open.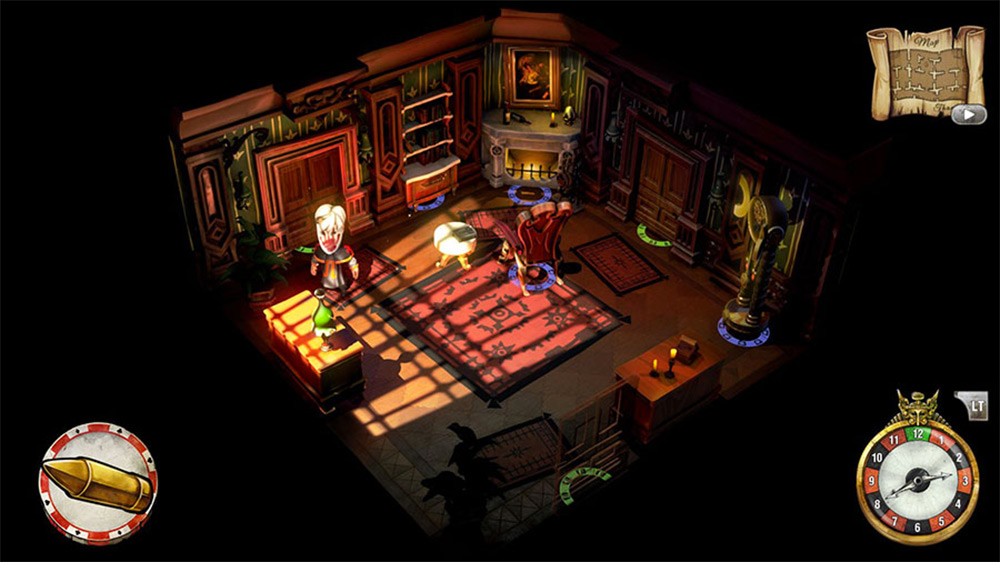 The Sexy Brutale
This wonderfully stylized indie game is the perfect whodunnit. Set at an extravagant masquerade party, the guests are being murdered all over the bizarre Sexy Brutale casino mansion.
However, at midnight, the clock rewinds, and the grisly pantomime all plays out again in exactly the same way. As the only person seemingly unaffected, you must watch, spy, and try to learn each guest's secrets, so you can save them from their bloody fate.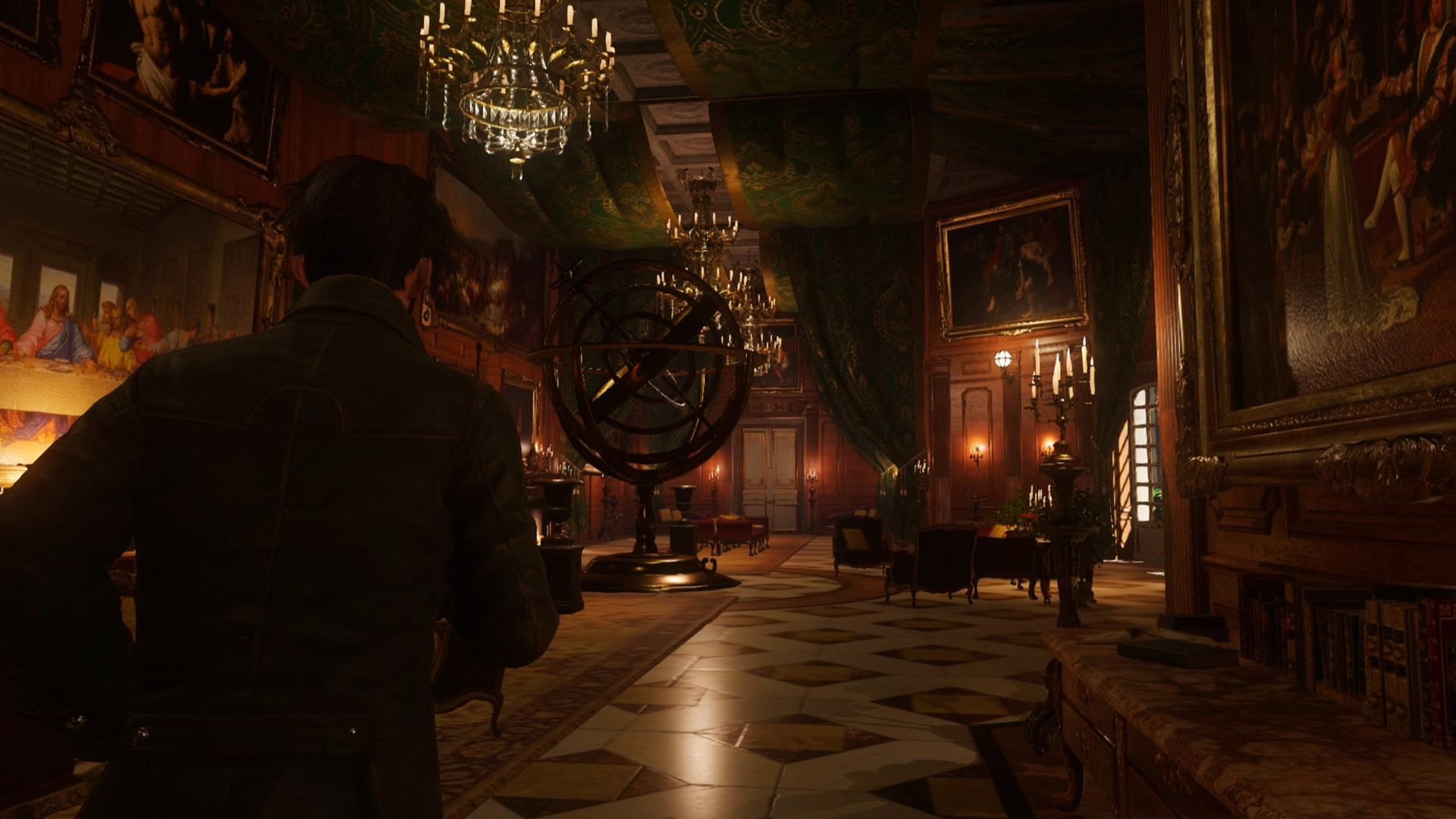 The Council
You play Louis de Richet, the wealthy son of Sarah Faustine de Richet and member of The Golden Order, a fictional secret society. With your mother missing, presumed dead you are tasked with investigating the house and the colorful characters within it, to seek out the truth behind your mother's disappearance. The Councils uses expansive dialogue options allowing players to delve deep into the characters' stories. It is up to you what you believe and should you take a wrong turn, you may be the next to disappear.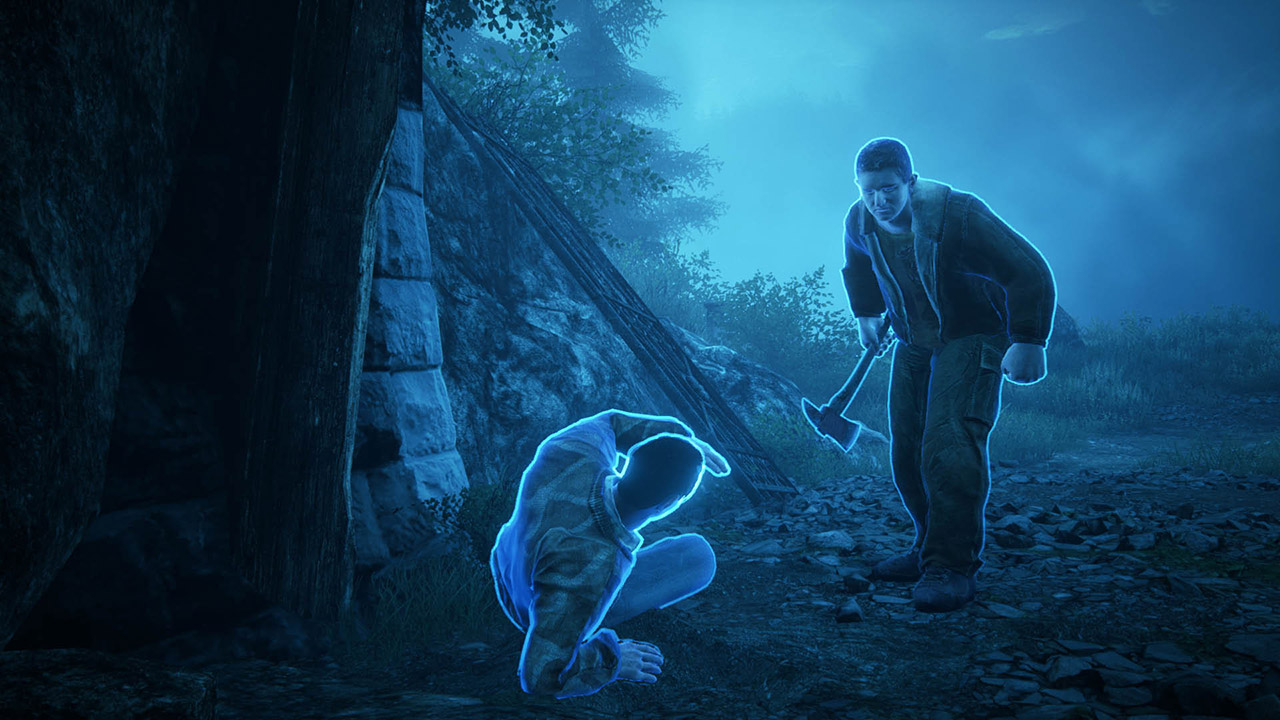 The Vanishing of Ethan Carter
When investigator Paul Prospero receives a fan letter from 12-year-old Ethan Carter inviting him to his hometown, Prospero discovers that Ethan has gone missing and begins encountering evidence of recent violence in the village as well as unsettling paranormal phenomena. Through uncovering the events leading up to the disappearance you discover human sacrifice, suicide, and malevolent forces at work. But can you solve the mystery of this tiny mining village?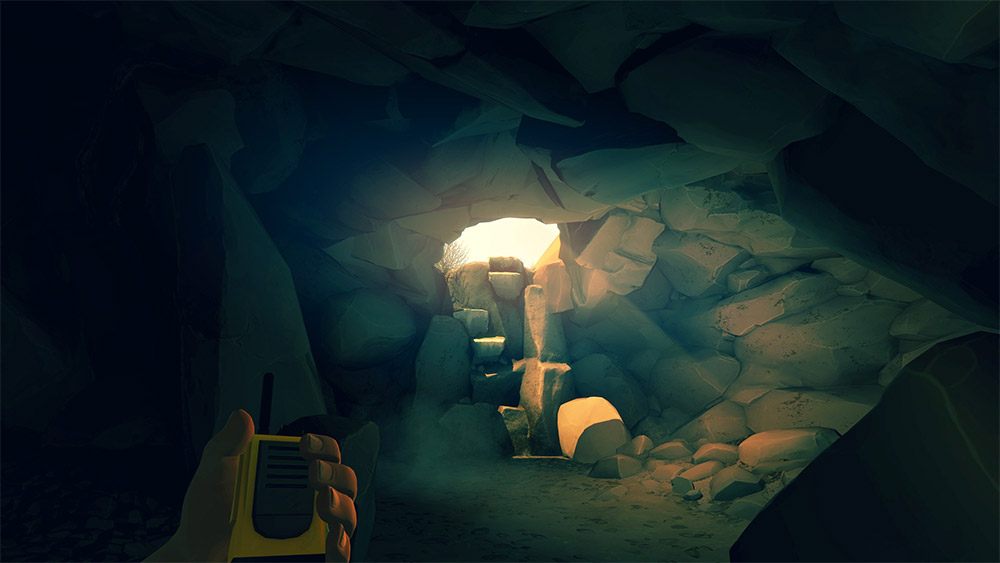 Firewatch
In Firewatch, you play Henry, a fire lookout in Shoshone National Forest, Wyoming. From Day One, you're only real contact is Delilah, a lookout in another watchtower who you speak to via walkie-talkie. After investigating some illegal fireworks by the lake, you are embroiled in a mystery and after the discovery of a boy's body, it is up to you to put the pieces together before the forest wildfires drive you away and destroy all the crucial evidence.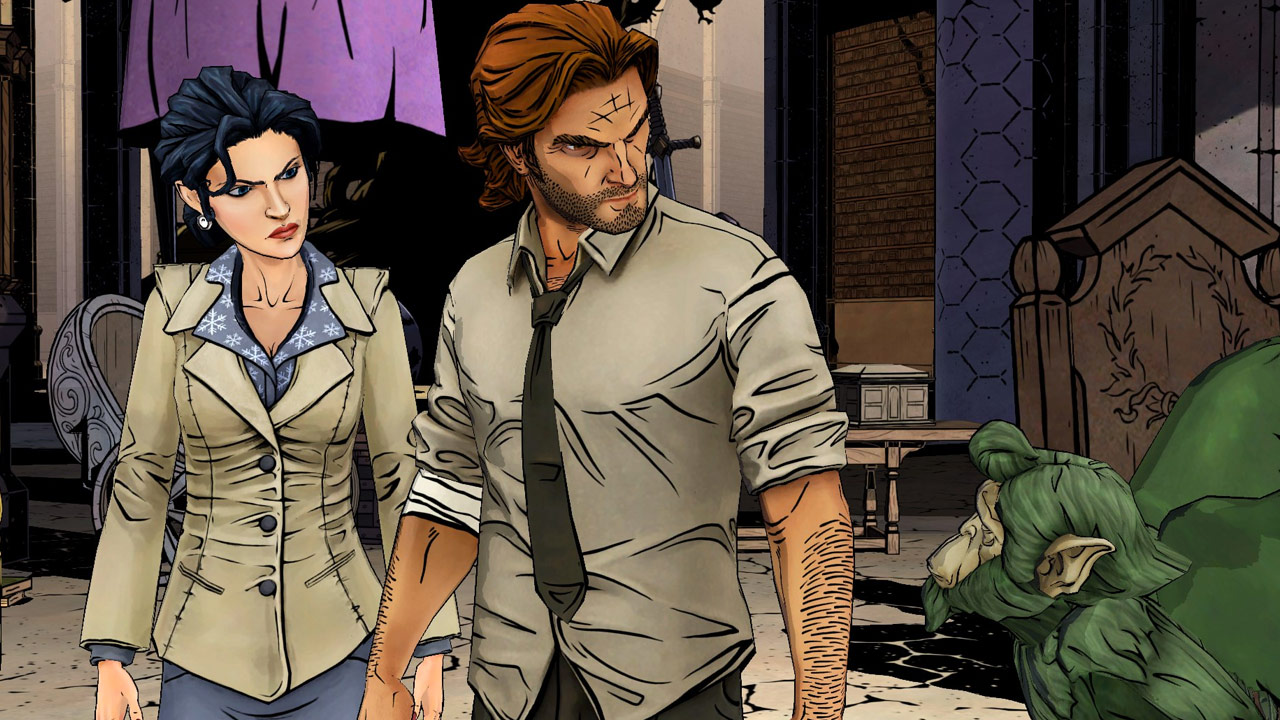 The Wolf Among Us
The Wolf Among Us is a Telltale Game similar to The Walking Dead, but based on The Fables comic book series in which the old fairy tale characters live amongst regular people in a hidden community in 1980s New York City. You play Bigby Wolf, formerly the Big Bad Wolf, a sheriff who finds a woman's head left on a doorstep. You must follow a trail of clues and question the various characters from Snow White to the Magic Mirror to find the killer.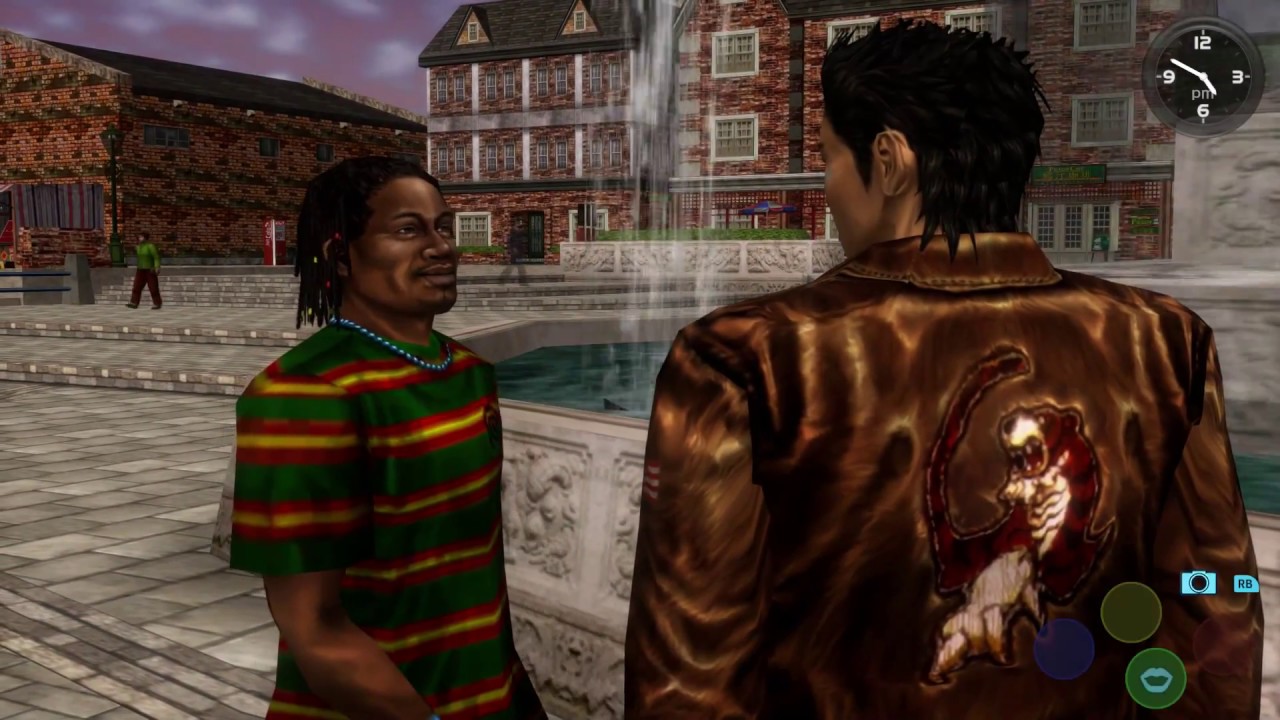 Shenmue
Recently remastered for modern consoles, this Sega Dreamcast classic was an amazing open-world murder mystery that built the foundations for GTA and Fallout. Shenmue is looking for his father's killer and must talk to various suspects, uncover vital clues and, if you have time, play some classic Sega games in the arcade. Shenmue is a martial arts student and whilst he can hold his own in a fight, much of the game is spent searching for clues, examining objects, and talking to non-player characters for information on your father.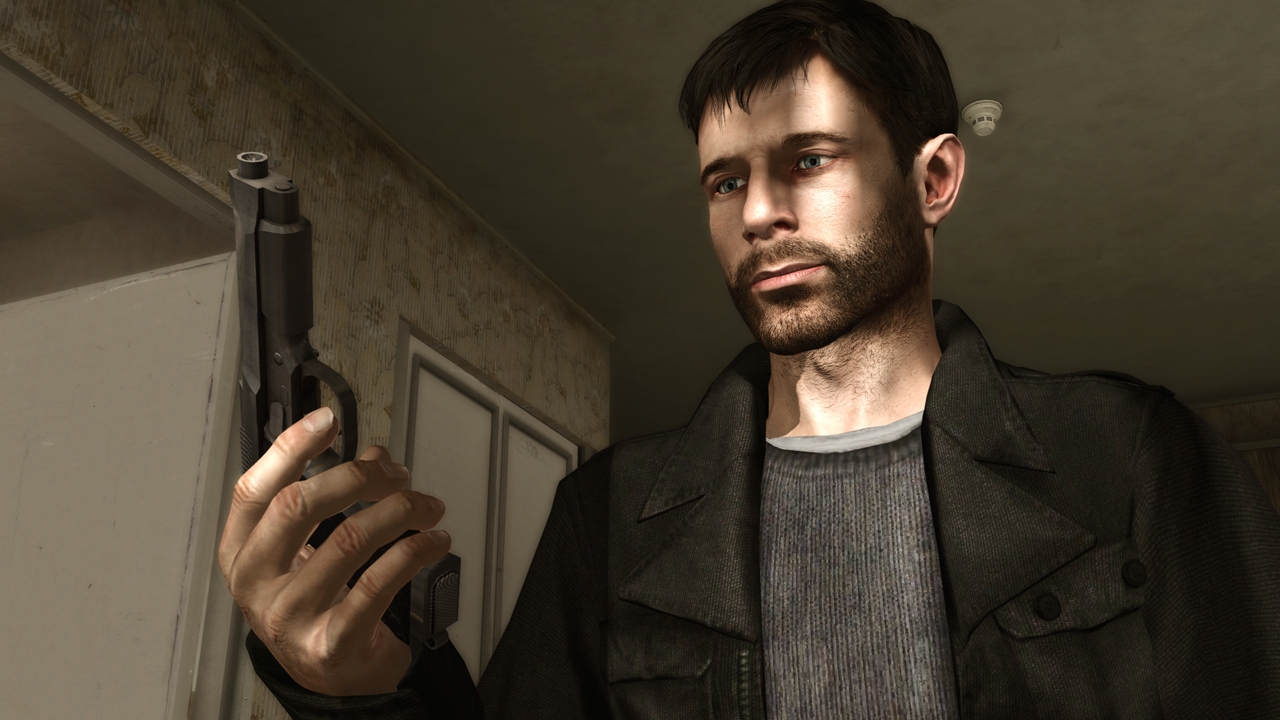 Heavy Rain
Originally released in 2010 and then re-released in 2019, Heavy Rain follows four people brought together by a serial killer. When one of the protagonist's children is taken by the Origami Killer the game moves between these four people with Ethan being the main character. The killer calls him and demands that he complete tests to determine how much he loves his son. Every time he completes one, he will receive a piece of the address where Shaun is held. With a 2,000-page script and over 30,000 animations, this was the most ambitious game of its generation and worth playing.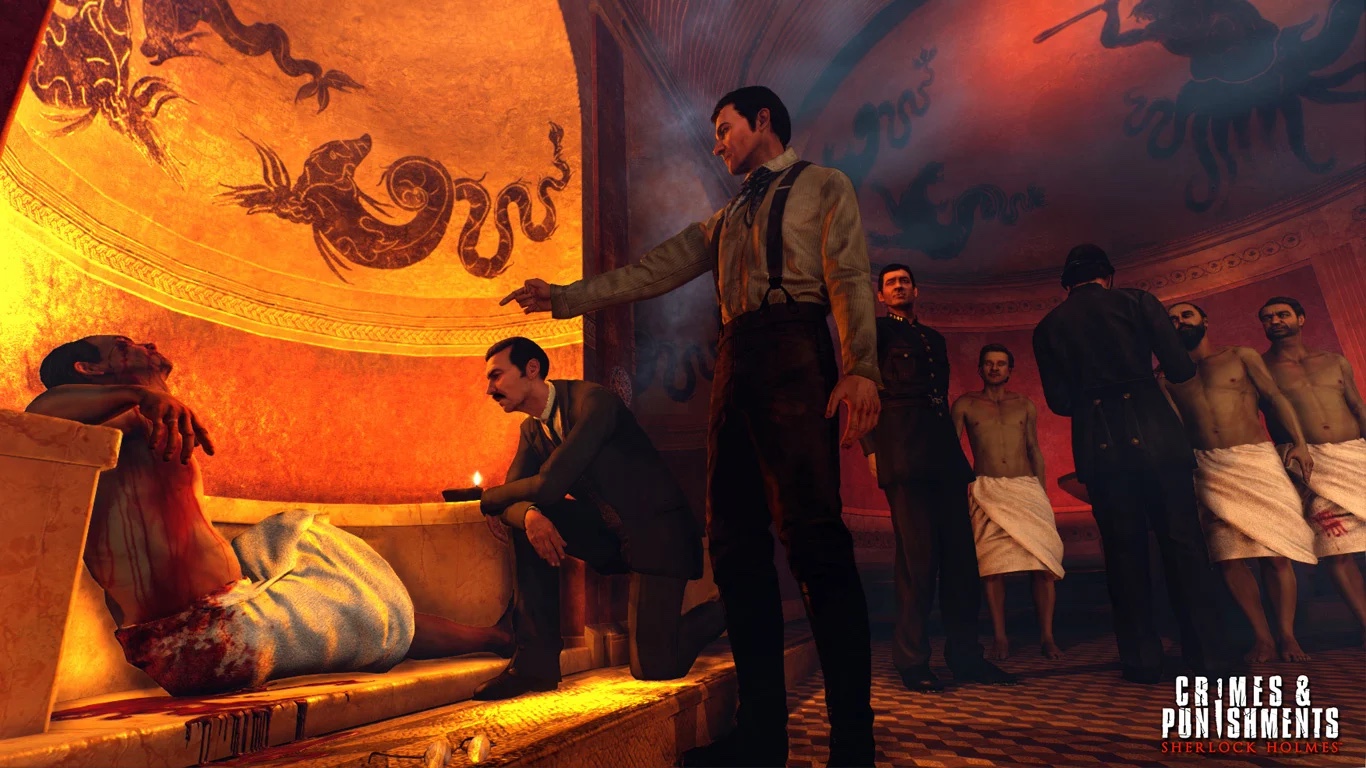 Sherlock Holmes: Crimes & Punishments
We can't have a murder mystery without the most famous detective of them all; Sherlock Homles. Crime and Punishments include five distinct cases with most involving a dead body and a requirement for you to gather clues and enter your mind palace to connect the clues together. Whether you are finding the killer of Black Peter, the whaling captain or a renowned archaeologist found dead in the locked steam room, you will need to build up your deduction board if you hope to solve the murders and uncover the true nature of the Merry Men.
Whilst this list could go on to include the previously mentioned L.A. Noire, Murdered: Soul Suspect, D4, and the new Sherlock Holmes: Chapter One, there are too many to list. Similarly, if you look at the myriad side quests in games like Assassins Creed and Red Dead Redemption, you will find another treasure trove of murder mystery mini-games. However, in my opinion, these seven are the best examples of Murder Mysteries that you can play today.
If you have more to add, reach out on social media and tell me your favorite.