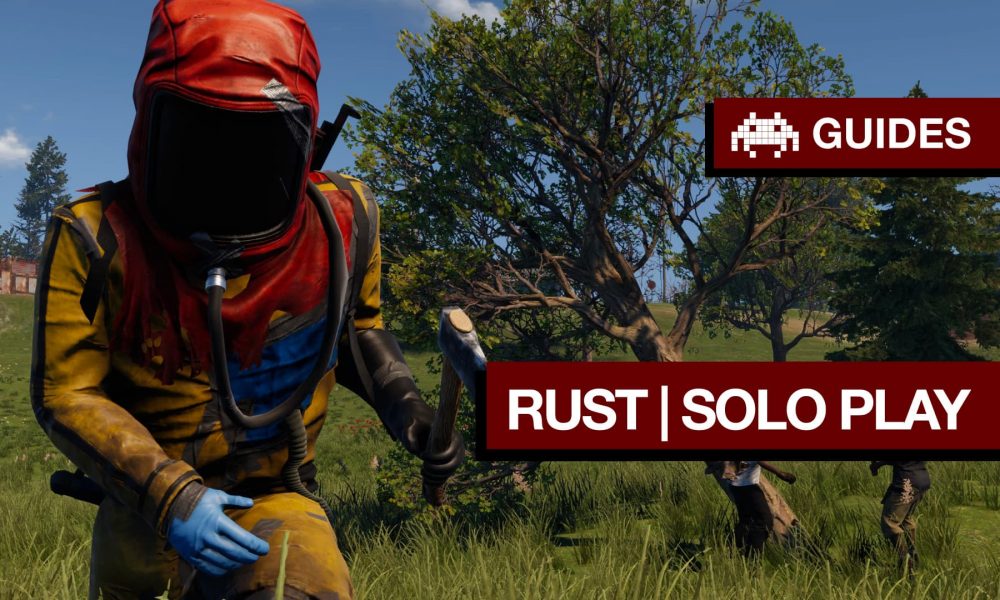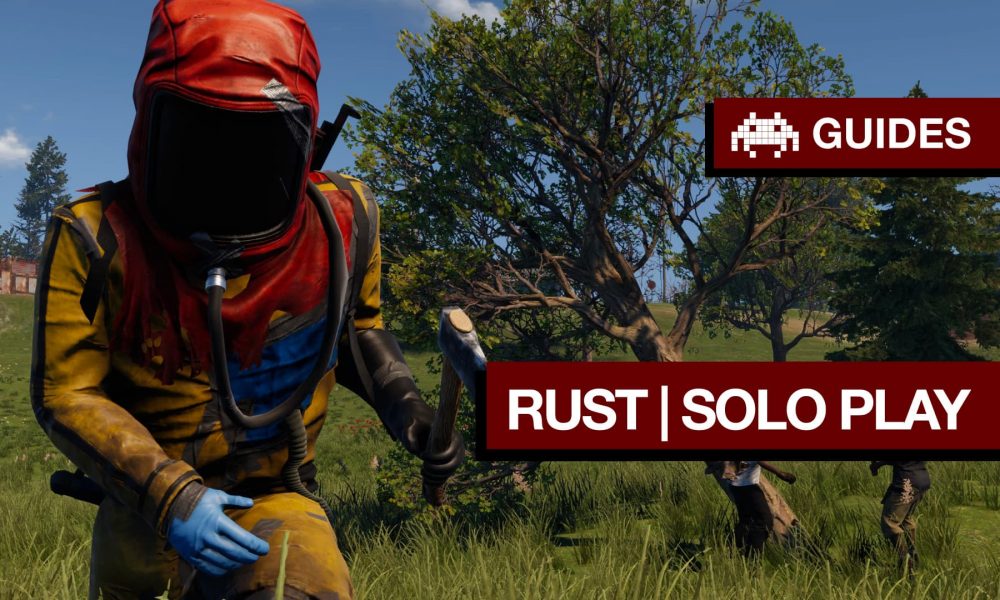 Are you a solo player in Rust, trying to navigate the game's world as a lone wolf? Playing Rust solo can be a challenging experience, but with the right tips, strategies, and best rust hacks, you can thrive in this dangerous world. In this guide, we'll provide some essential Rust solo play tips to help you survive and succeed.
So, whether you're a seasoned Rust player looking to switch to solo play or a newcomer to the game, this article will provide you with the knowledge and strategies you need to navigate the world of Rust as a lone wolf. Let's get started!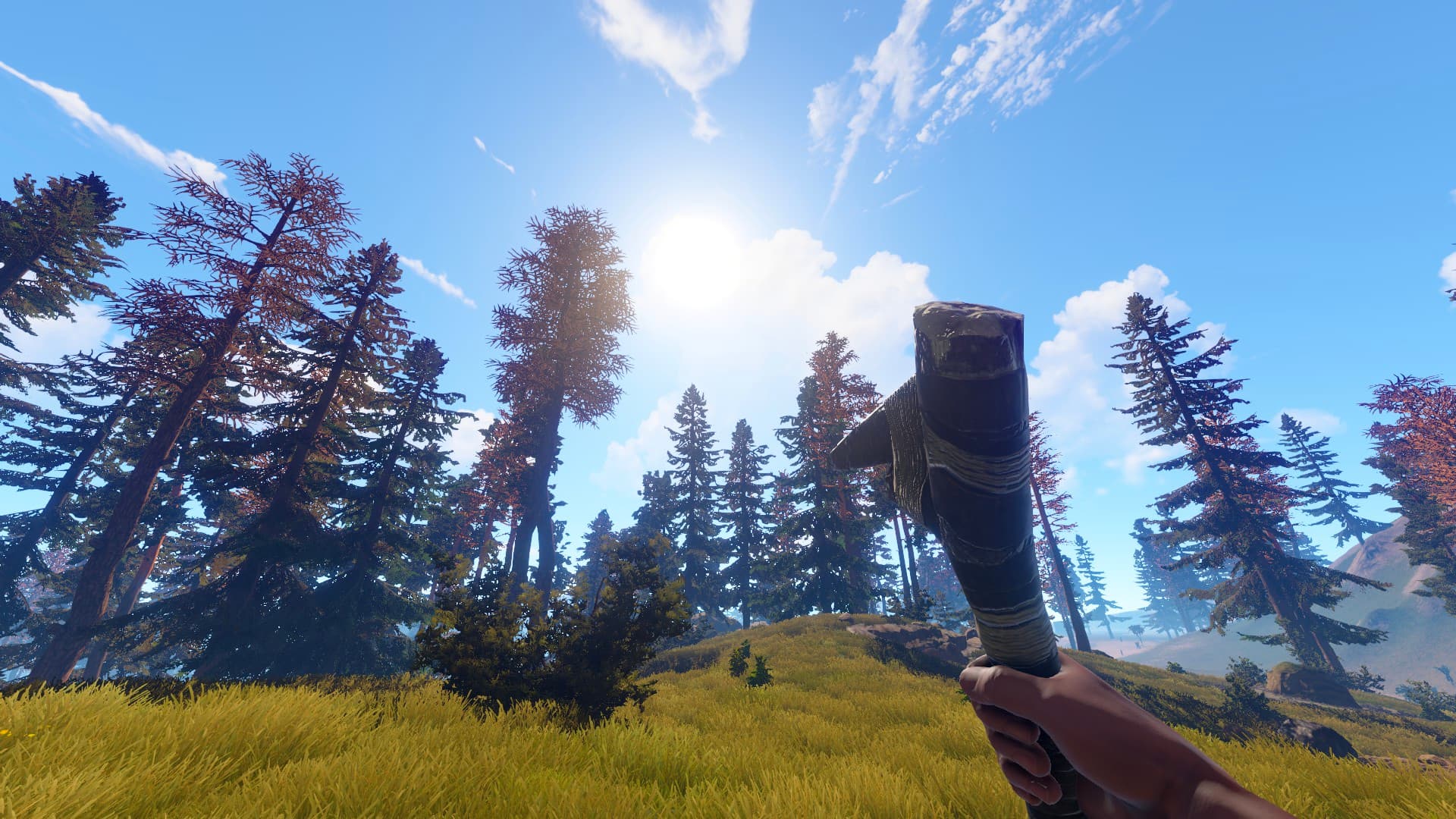 Understanding the Basics
If you're new to Rust, playing solo can be a daunting experience. However, with the right strategies and mindset, surviving and even thriving in the game's harsh world is possible. This section covers the basics of Rust solo play, including starting, surviving the first night, and crafting essentials.
Starting Out
When you spawn in Rust, you'll be on a beach with nothing but a rock and torch. Your first goal should be to gather resources and build a base. Look for rocks, trees, and hemp plants to gather stone, wood, and cloth. You can craft tools, weapons, and clothing.
It's essential to choose a good location for your base. Look for an area that's not too close to other players' bases but not too far from resources. You'll also want to consider the terrain and natural defenses, such as cliffs or rivers, that can make it harder for other players to raid your base.
Surviving the First Night
The first night in Rust can be the most challenging, as you'll be vulnerable to other players and wildlife attacks. To survive, you'll need to find shelter and protect yourself.
Look for a cave or a rocky overhang to shelter in for the night. You can use your torch to light up the area and scare off animals. You can build a simple wooden shelter using your gathered resources if you can't find a natural shelter.
Crafting Essentials
Crafting is a crucial part of Rust's solo play, as it allows you to create tools, weapons, and other items that will help you survive and thrive. As you progress in the game, you can craft more advanced items like guns and explosives. Some essential items to craft early on include:
Stone hatchet: This tool allows you to gather resources more efficiently.
Bow and arrows: A ranged weapon is vital to defending yourself and hunting animals.
Sleeping bag: This item will enable you to respawn at your base if you die.
Wooden door: A door is essential for securing your base and keeping other players out.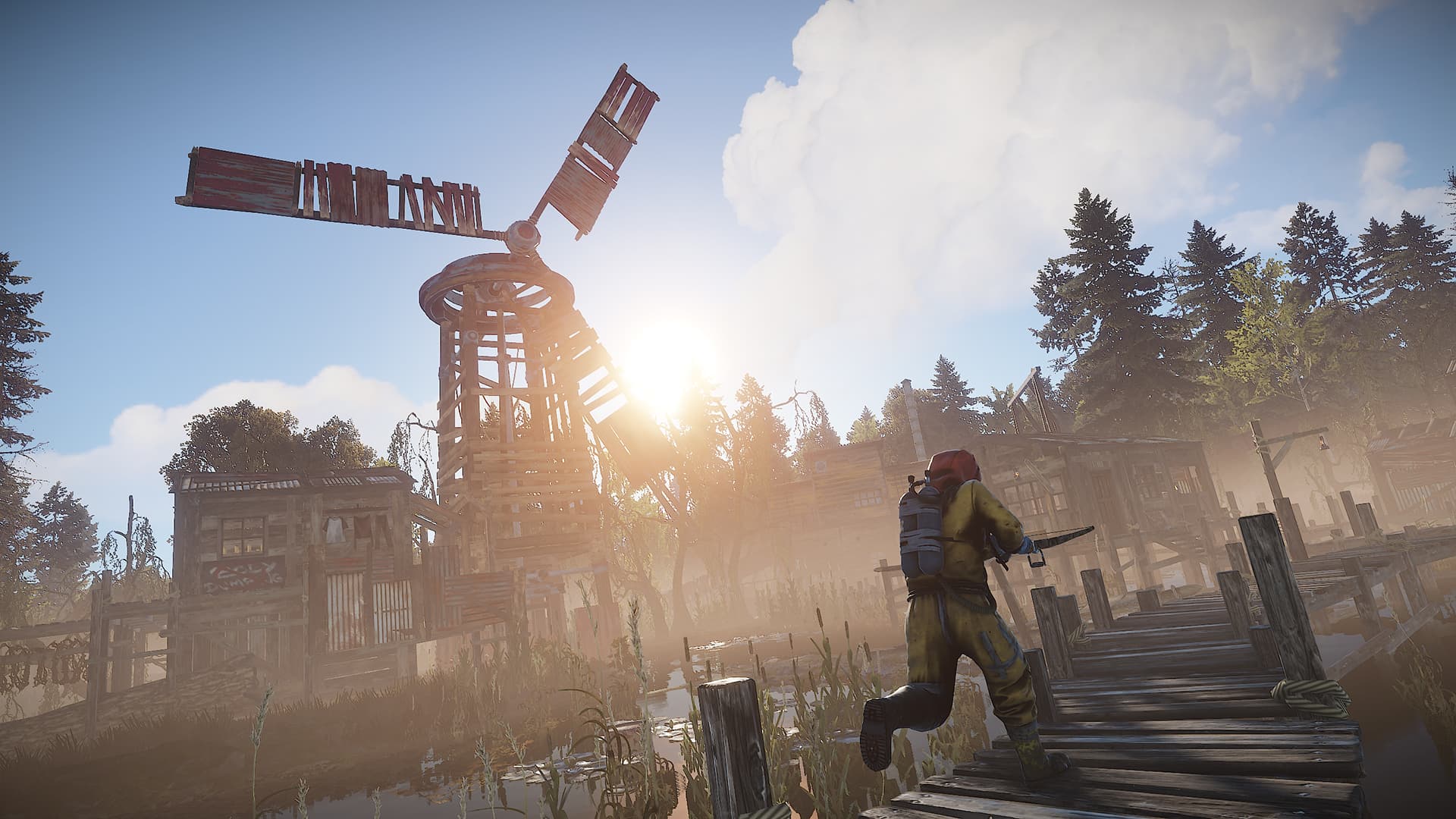 Exploration and Navigation
Exploration and navigation are crucial to surviving the harsh environment when playing Rust solo. Here are some tips to help you navigate the world as a lone wolf.
Understanding the Map
The map in Rust is an essential tool for solo players. It can help you navigate the terrain, find resources, and avoid danger zones. Take the time to study the map and familiarize yourself with the different areas. You can access the map by pressing your keyboard's "G" key.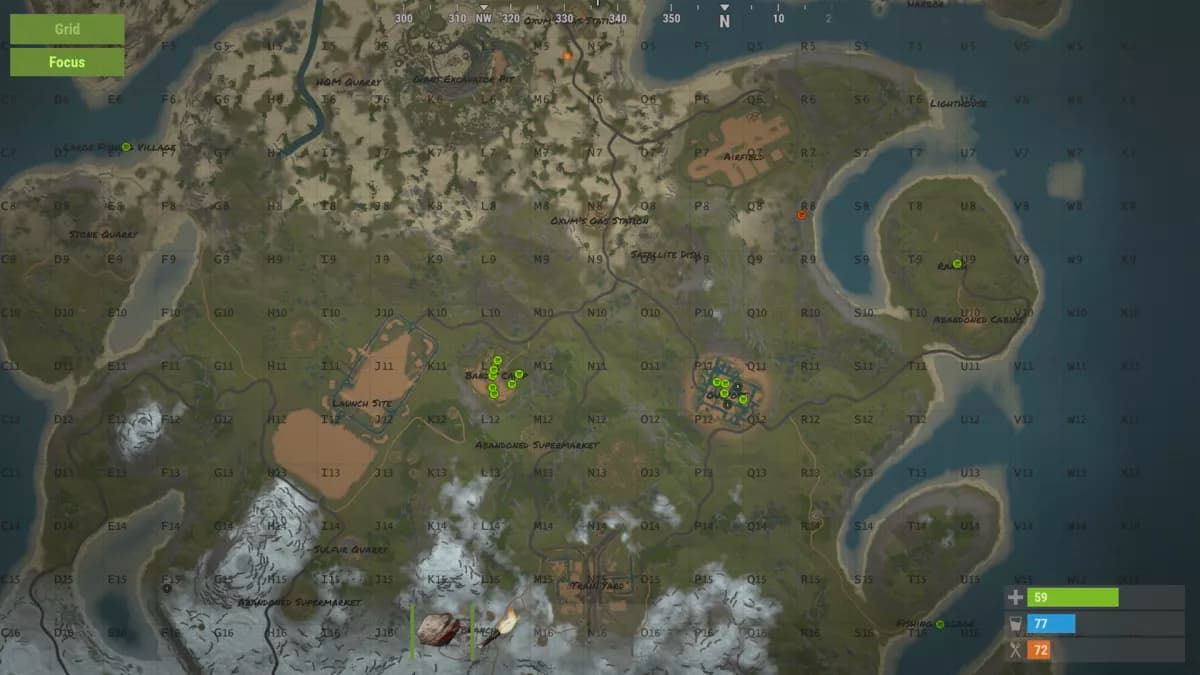 Identifying Landmarks
Landmarks can help you navigate the world and find your way around. Look for unique features such as rock formations, rivers, and mountains. These can help you orient yourself and return to your base. You can also find resources such as mining nodes and animal spawn spawns.
Avoiding Danger Zones
As a solo player, it's essential to avoid danger zones. These are areas where other players or NPCs are likely to attack you. Examples include rad towns, military tunnels, and monuments. If you must enter a danger zone, be prepared and bring enough supplies to defend yourself. It's also a good idea to scout the area first and ensure it's safe before venturing in.
Conclusion
Playing Rust as a solo player can be a daunting experience, but it can also be advantageous with the right mindset and approach. Following the tips outlined in this article can increase your chances of survival, thrive in the game world, and even have fun while playing alone.
Playing Rust solo can be an exciting and rewarding experience. So go out there, explore the game world, and see what adventures await you as a lone wolf in Rust!