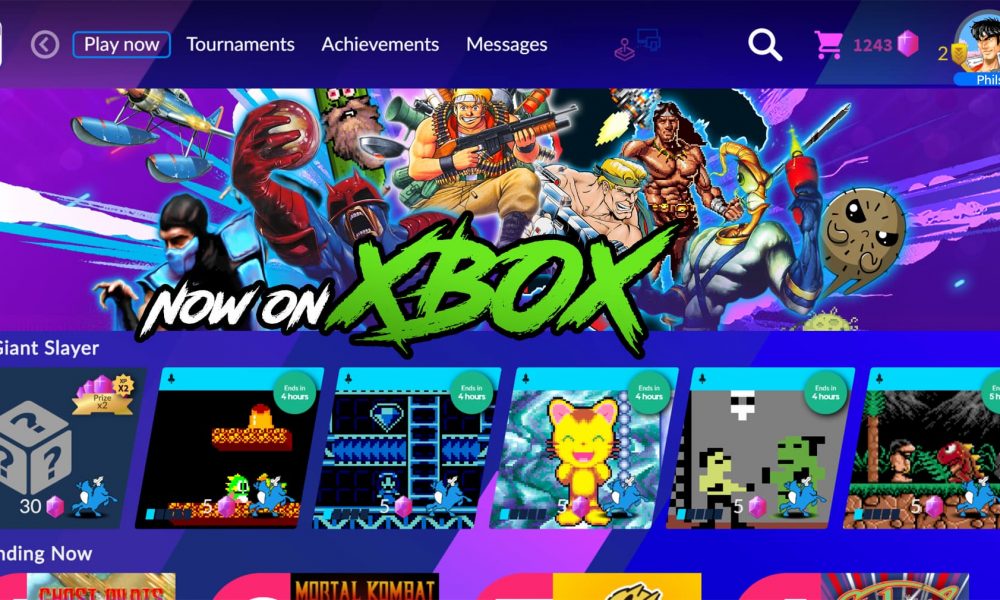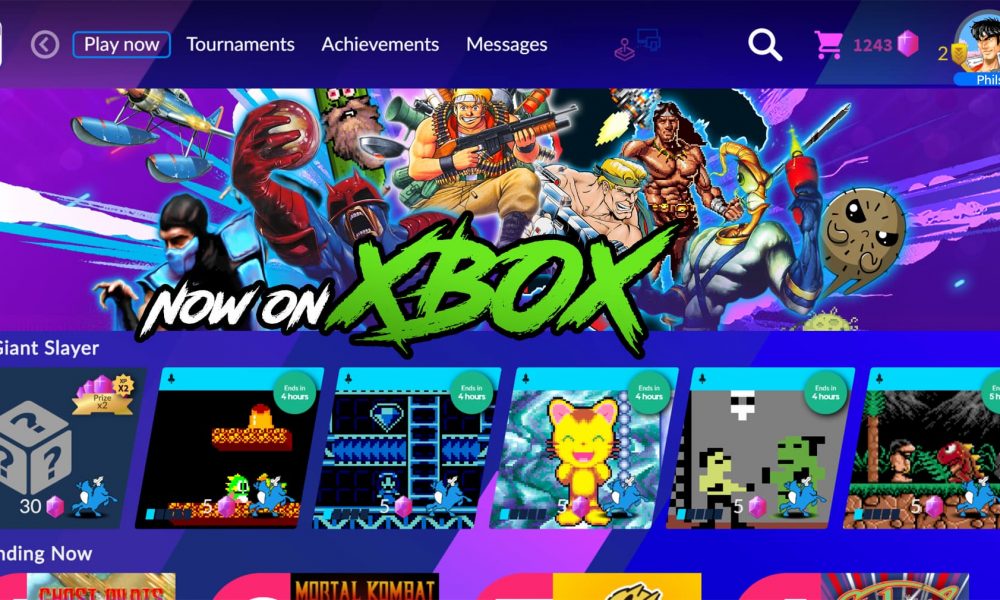 Retro gaming is big business these days, from mini-Nintendos to arcade remakes of VR, nostalgia in the gaming industry is everywhere. As such, I couldn't be more thrilled about the upcoming launch of Antstream Arcade on Xbox. With over 1300 officially licensed retro games, this is a massive addition to the Xbox platform, and it's set to transport us back to the golden era of gaming. Antstream Arcade Ltd has curated an extensive collection of classic titles, including all-time favorites like Space Invaders, Bubble Bobble, and Metal Slug, alongside numerous PlayStation and Nintendo gems now officially playable on Xbox for the first time.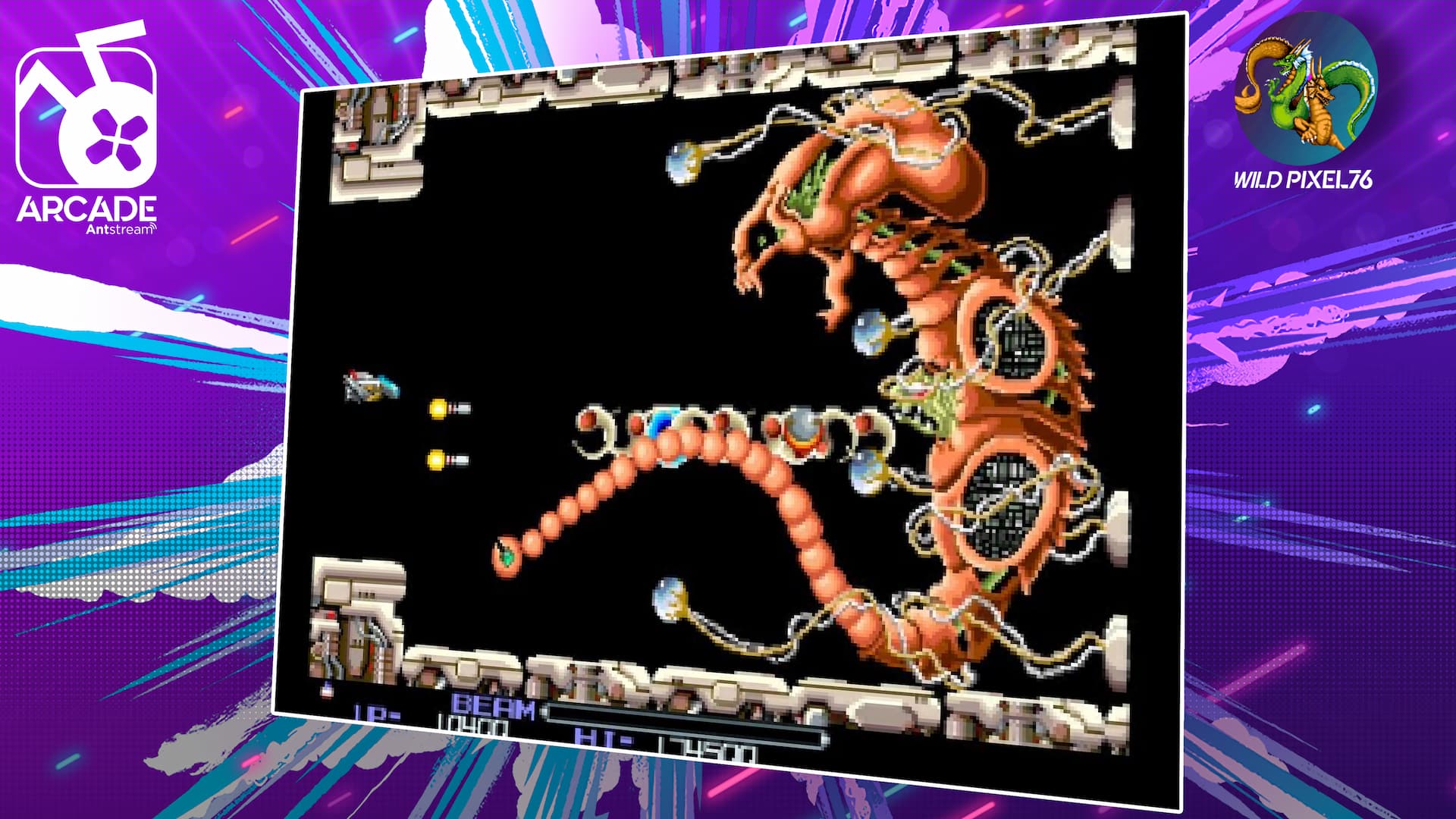 A Walk Down Memory Lane with Antstream Arcade
The Antstream Arcade catalog takes us on an exciting journey through gaming history, offering titles from early Atari releases to Commodore, Sega, Nintendo, and the original PlayStation era. The best part? You won't need to fuss with installations, downloads, or setups; all these retro gems will be instantly accessible on Xbox One and S/X. The team at Antstream Arcade has worked tirelessly to ensure that these classics are carefully optimized through a rigorous quality control process, preserving the authentic gameplay experience just as the developers intended.
Revolutionary Gameplay and Unique Mini-Game Challenges
One of the standout features of Antstream Arcade is its revolutionary way of playing retro games. By using unique technology to modify the originals, Antstream introduces new mini-game challenges that breathe fresh life into these timeless classics. Picture yourself playing as Pac-Man but with a twist – avoid collecting the dots, or experience a role reversal where Pac-Man becomes the chaser while Blinky, Pinky, Inky, and Clyde are on the run! This innovative approach caters to both veteran players seeking a unique experience and newcomers eager to explore the classics from a fresh perspective.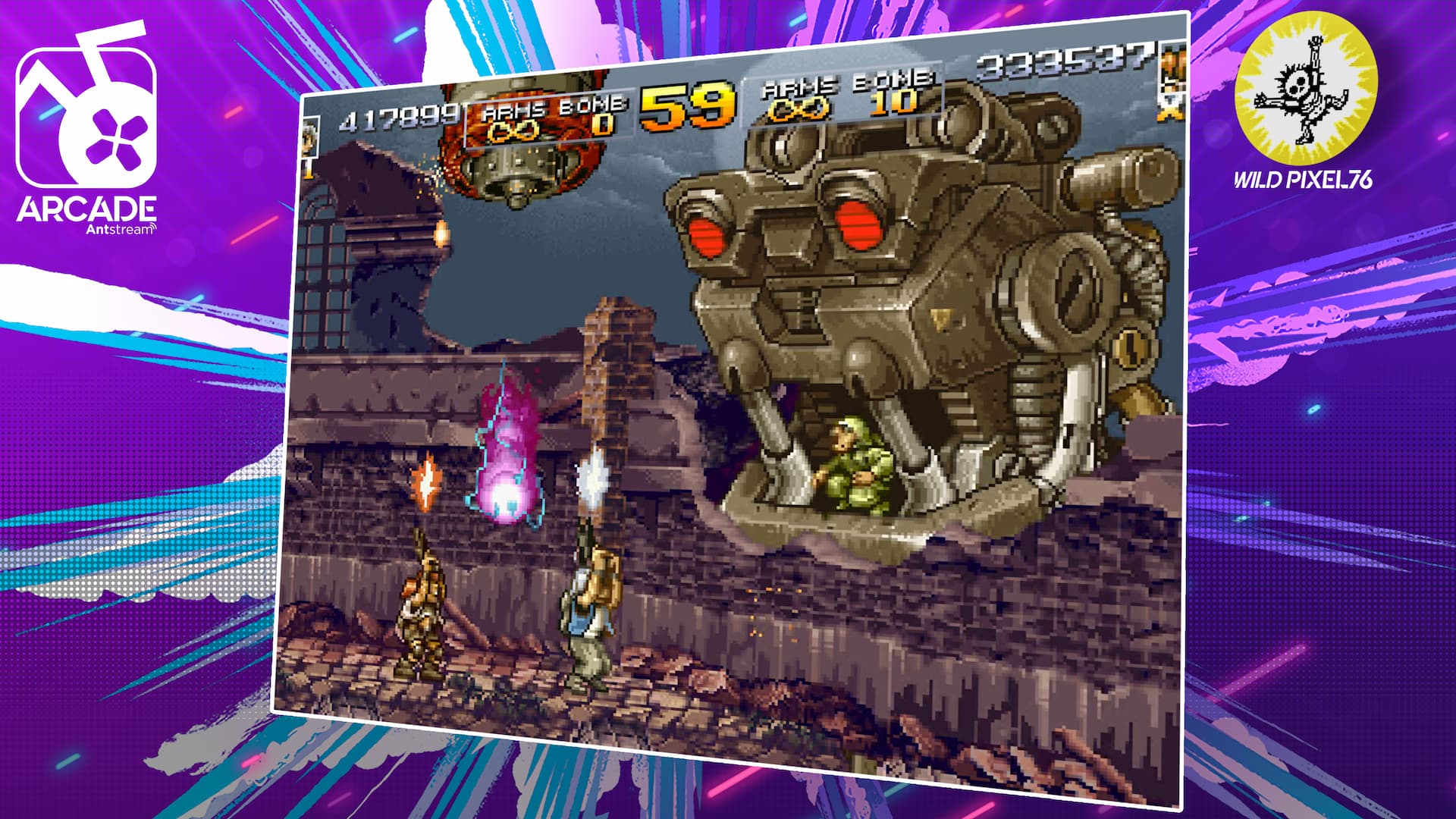 Compete, Connect, and Show Off Your Gaming Prowess
Beyond the nostalgia trip, Antstream Arcade brings a competitive edge to the gaming community. Players can enter tournaments, engage in high-score duels, and participate in giant slayer community battles, fostering a sense of camaraderie among fellow retro gaming enthusiasts. The platform supports instant cloud game saves, online high scores, and resume play features across multiple devices, making it easier to connect and compete with friends and gamers worldwide.
Antstream Arcade on Xbox: A Dream Come True for Retro Gamers
As I read through the insights shared by Steve Cottam, CEO of Antstream Arcade, I couldn't help but resonate with his passion for preserving and making classic games accessible to all. The excitement in his voice about bringing the Antstream Arcade platform to the Xbox community is contagious, and it's evident that this service holds a special place in his heart. Sarah Bond, CVP of Game Creator Experience and Ecosystem at Microsoft, also shares our enthusiasm, highlighting the incredible opportunity to stream these nostalgic games on Xbox consoles and share them with friends and family.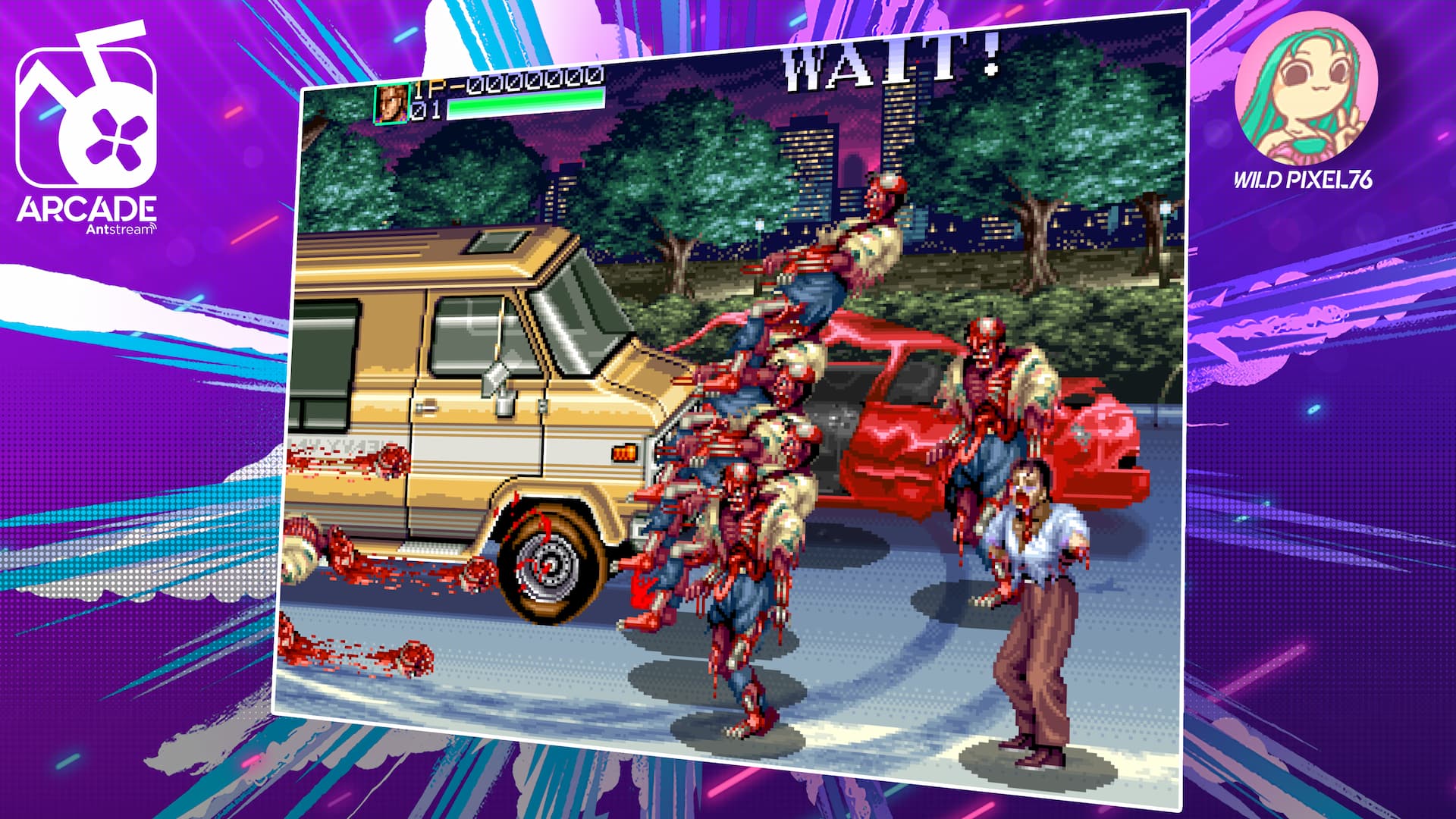 A Stellar Retro Gaming Experience Awaits
With the native support for Antstream Arcade on Xbox, players will get to enjoy a seamless and immersive retro gaming experience. The game's extensive library, impressive cloud gaming features, and regular additions of new titles ensure that there's always something exciting to discover. Antstream Arcade has already garnered millions of downloads and multiple industry awards, which speaks volumes about its appeal to retro gamers worldwide.
As an avid retro gamer, I can't wait to dive into Antstream Arcade's vast collection of classic titles. The ability to relive my favorite gaming memories and share these experiences with friends and family is truly exhilarating. If you, too, hold a special place in your heart for the golden age of gaming. Antstream Arcade on Xbox is ready to take us on a nostalgic journey filled with timeless classics and new mini-game challenges that will keep us entertained for hours on end.