As a gamer who appreciates the charm of platformers and puzzlers, I was eager to dive into Potata: Fairy Flower – Xbox Series X Edition which is an upgraded version of a game originally released in 2019. With promises of improved performance and visual enhancements, this colourful adventure held the potential to deliver some magical moments.
A Familiar, Yet Endearing Tale
Potata: Fairy Flower introduces you to Potata, a young witch with a furry companion in need of help. While the premise might sound familiar, Potata's journey takes a unique twist when she inadvertently upsets a slumbering fairy by plucking a magical flower. To make amends, she embarks on a quest to gather scattered petals and restore harmony.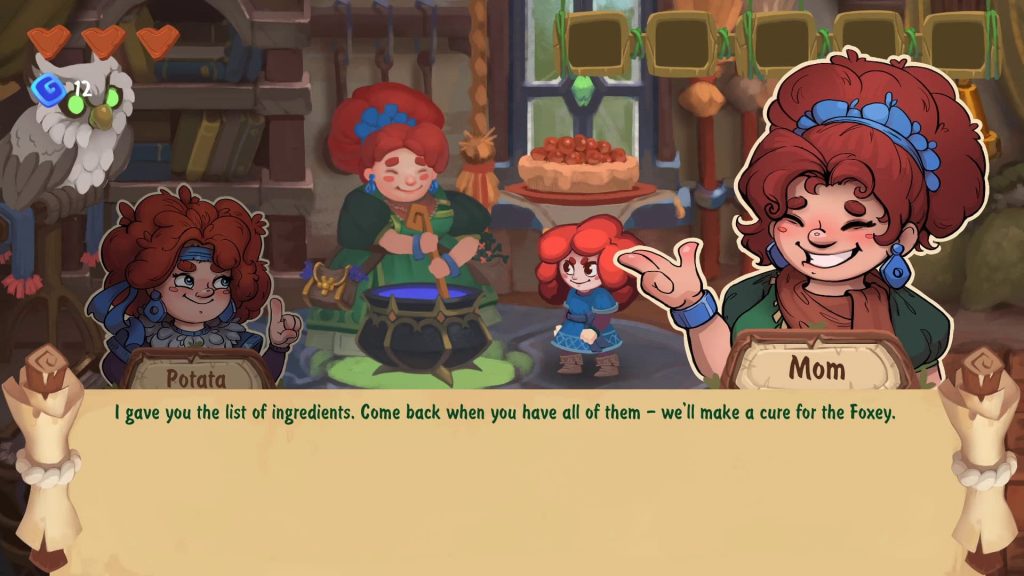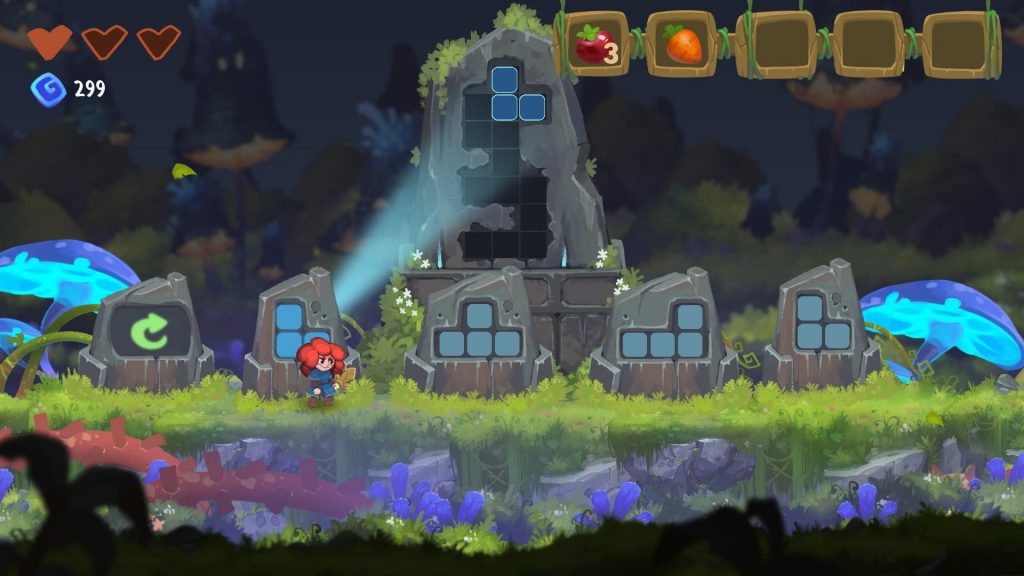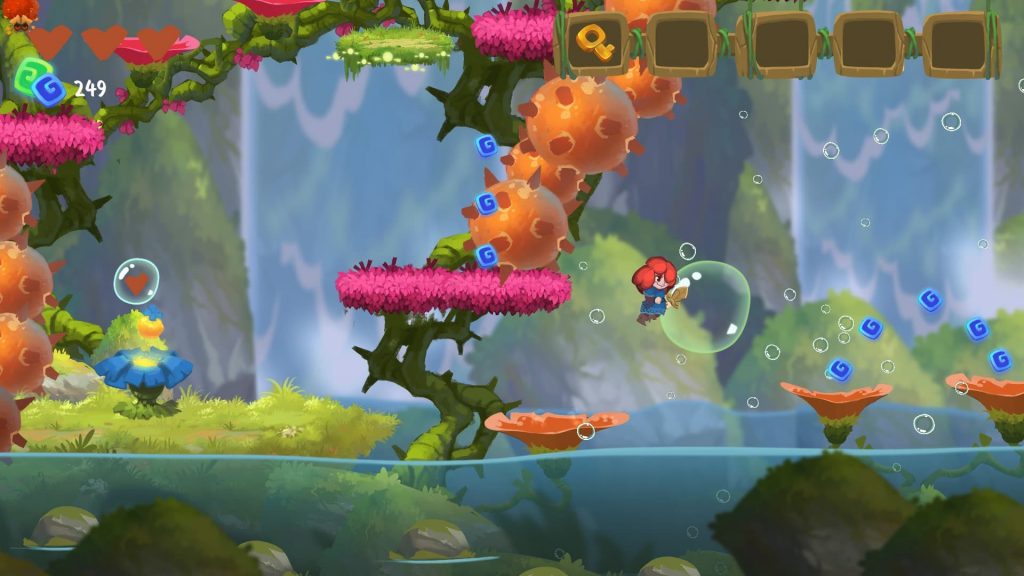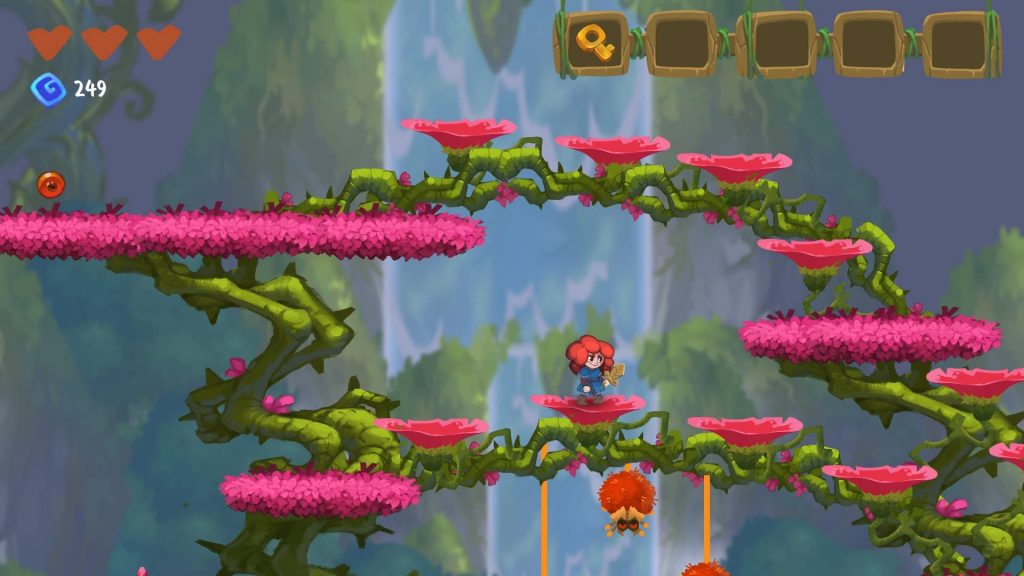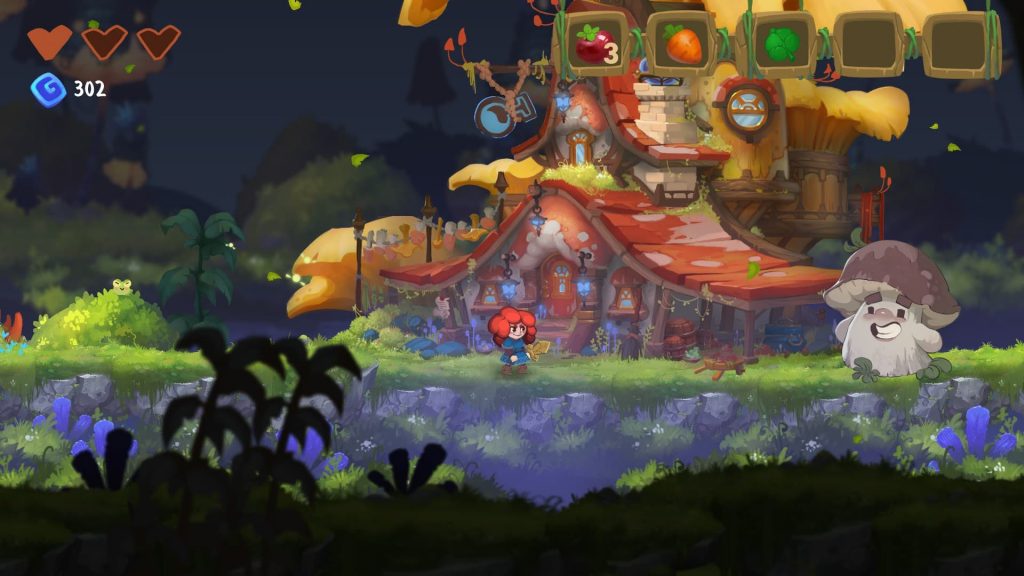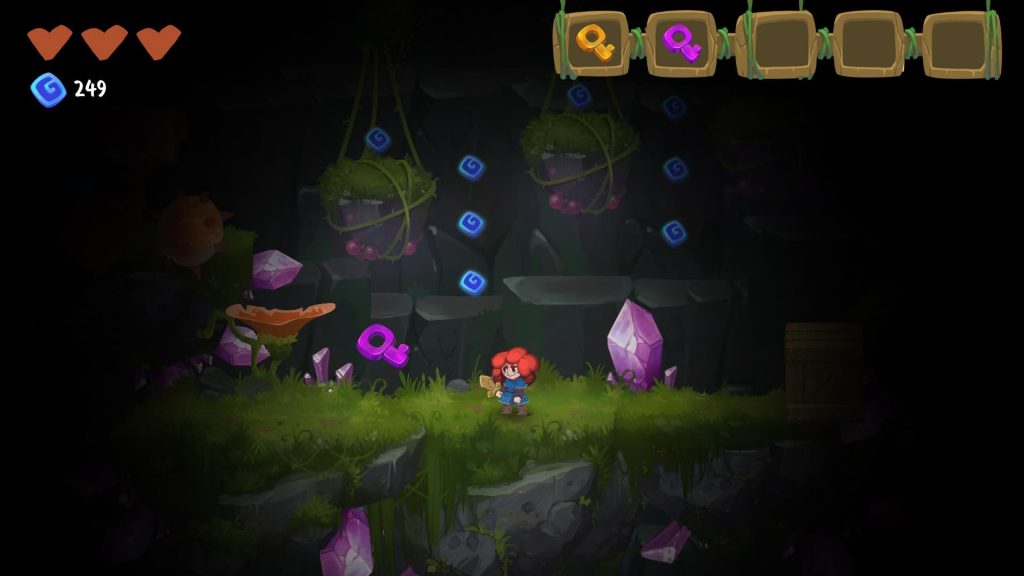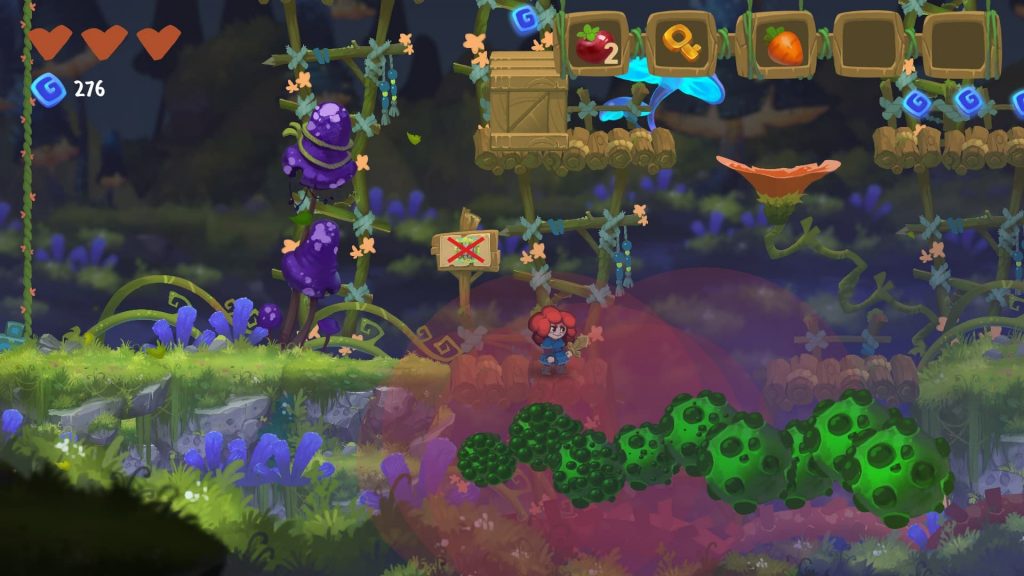 Old-School Platforming with a Modern Touch
The gameplay in Potata is reminiscent of classic platformers. You'll guide Potata through a series of challenging levels filled with enemies, obstacles, and hazards. Precision jumping and timing are key to survival. Thankfully, the controls are responsive and familiar, making it easy to pick up and play.
Puzzles and Exploration Add Depth
While platforming is at the heart of the game, Potata: Fairy Flower offers more than just jumps and dashes. Puzzles are sprinkled throughout your adventure, requiring clever thinking and exploration. These puzzles break up the action nicely, adding variety to the gameplay.
Stunning Hand-Drawn Artwork
One of the standout features of this game is its visual style. The hand-drawn artistry brings the world to life, with vibrant colours and charming character designs. The transition to Xbox Series X has done wonders for the game's visual fidelity, and it's a delight to explore this enchanting world.
The Challenge Factor
While Potata: Fairy Flower might appear family-friendly at first glance, don't be fooled. This game can be genuinely challenging. Some platforming sections demand precision and can lead to frustrating moments, but they're balanced by the satisfaction of overcoming them. Be prepared to hone your gaming skills.
A Few Hiccups
While the gameplay shines, the dialogue sections occasionally bog down the experience. Lengthy dialogues and grammatical errors can disrupt the flow. It's clear that the game leans heavily on its narrative elements, but there's room for refinement in this aspect.
A Whimsical Adventure Worth Exploring
Potata: Fairy Flower (Xbox Series X Edition) is a delightful blend of platforming and puzzle-solving, wrapped in a visually captivating world. The game retains the essence of classic platformers while offering modern conveniences. Its difficulty might not make it the ideal family-friendly title, but for those seeking a challenge and a dose of magical adventure, Potata's journey is one worth taking.