When BioShock's hauntingly beautiful art deco world collides with the nightmarish imagination of Roald Dahl, what do you get? Twisted Tower, a new and intriguing game unveiled at this year's Realms Deep showcase. This eerie adventure marries the aesthetics of the 1920s with a sinister game show concept, overseen by the demented toymaker, Mr. Twister.
As a big fan of Thomas Brush's YouTube content, particularly his guidance for indie game devs, I have seen this take shape over the past few months and come together based on both his art direction but also his audience feedback.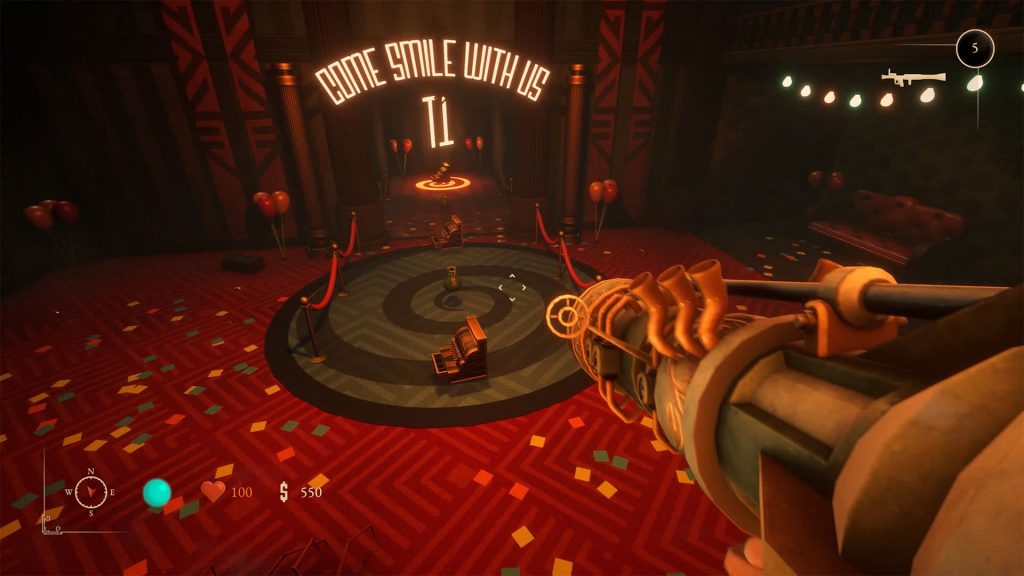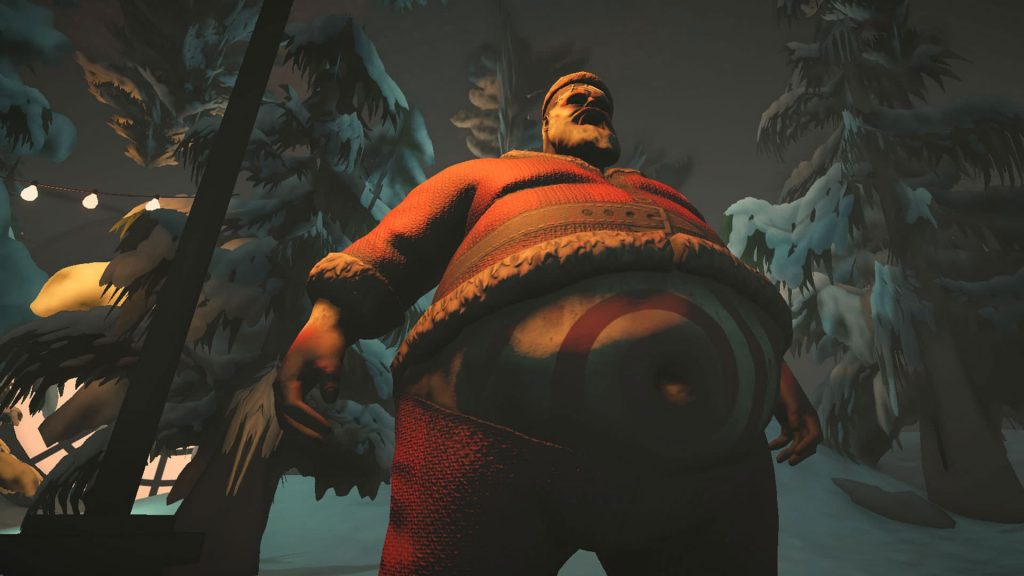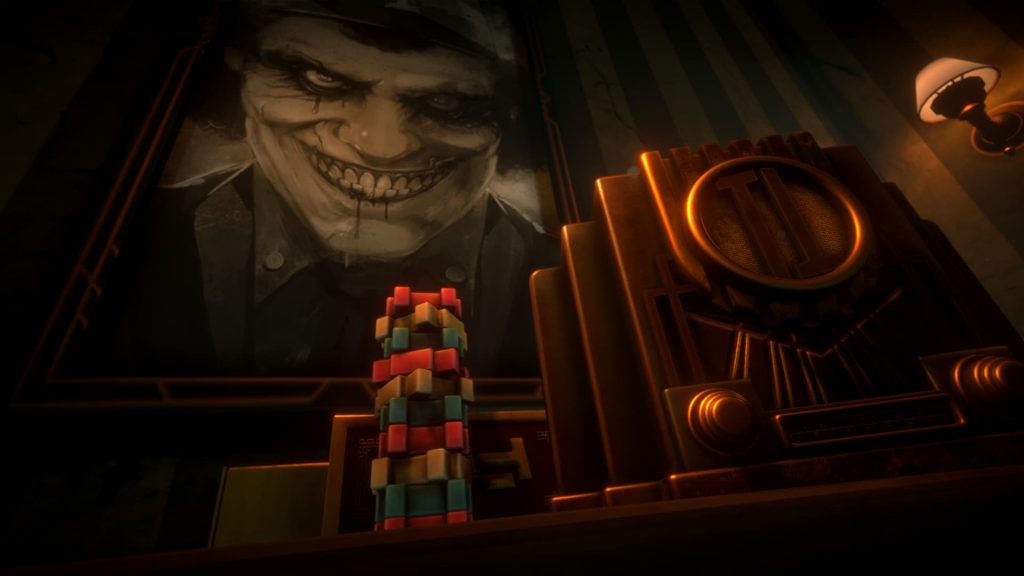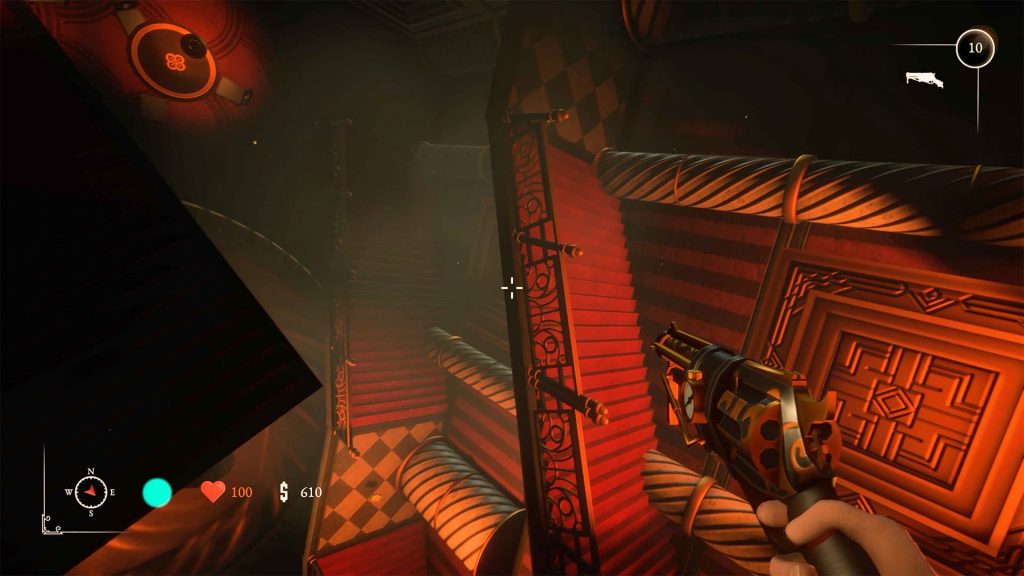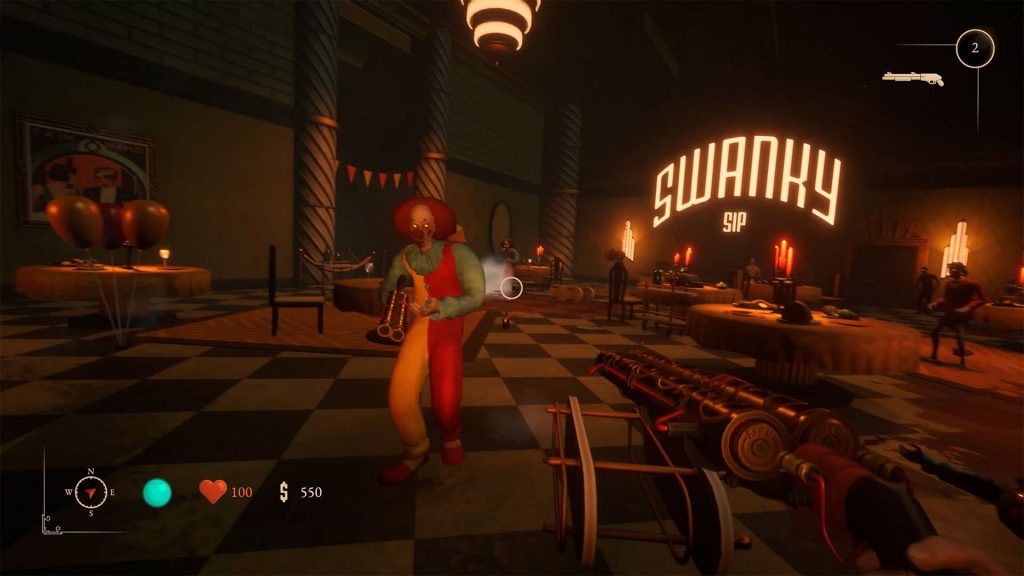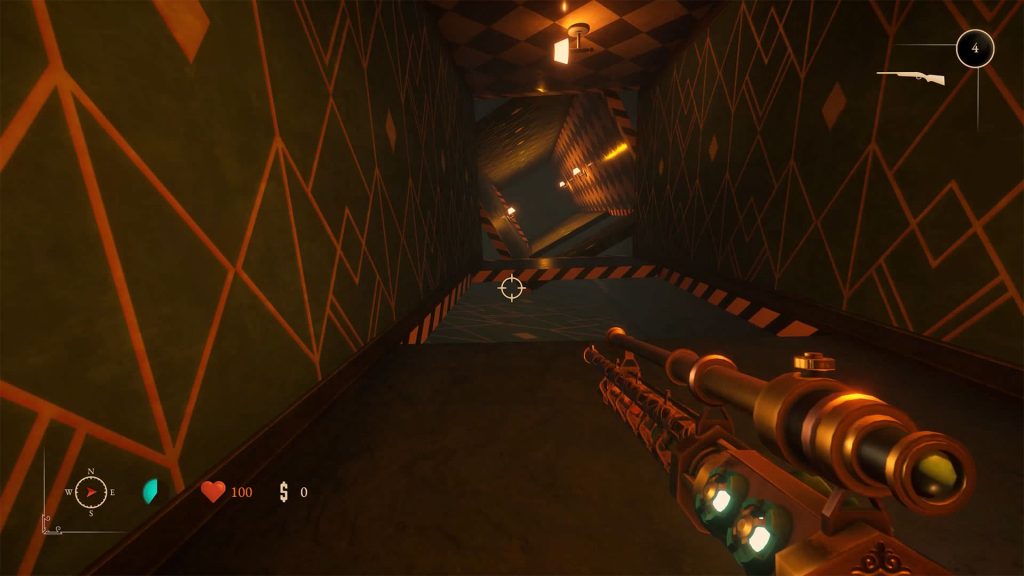 A Desperate Bid for Love and Fortune
Meet Tiny, our brave protagonist, whose heartache at losing his crush to a school bully has driven him to enter the perilous Twisted Tower. His somewhat audacious plan? Win the grand prize of $10,000,000 in Mr. Twister's game, hoping it will miraculously alter his romantic fortunes.
Admission to this nightmarish spectacle isn't for the faint-hearted. Securing one of the coveted 13 velvet tickets guarantees a chance at this lofty prize. But be prepared for a tumultuous journey—violence, ghastly traps, locked doors, and monstrous adversaries drawn from the world of children's shows stand in your way. Alongside the treacherous tower, Tiny must also confront his own "dark and twisted past."
A Brush with Success
Twisted Tower hails from Atmos Games, helmed by Thomas Brush, known for games like Neversong and Pinstripe (Check out my review of Neversong here). Both games exceeded their crowdfunding goals and boast a "Very Positive" rating on Steam. As a fan of the BioShock series, I couldn't help but feel an extra layer of excitement for this title.
However, as the trailer hints at the impending onslaught of clowns, I brace myself for the spine-tingling adventure that Twisted Tower promises to be.