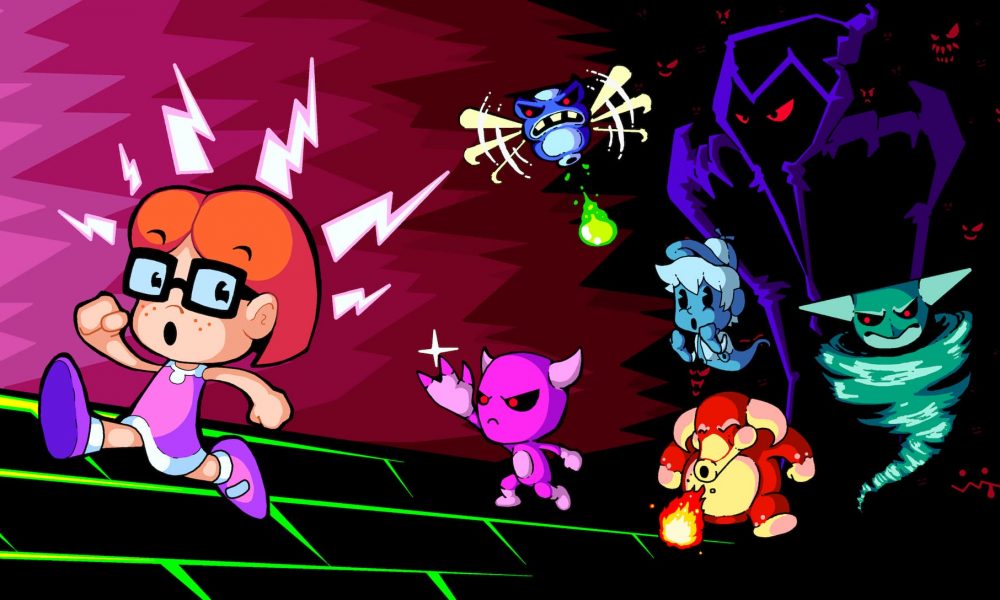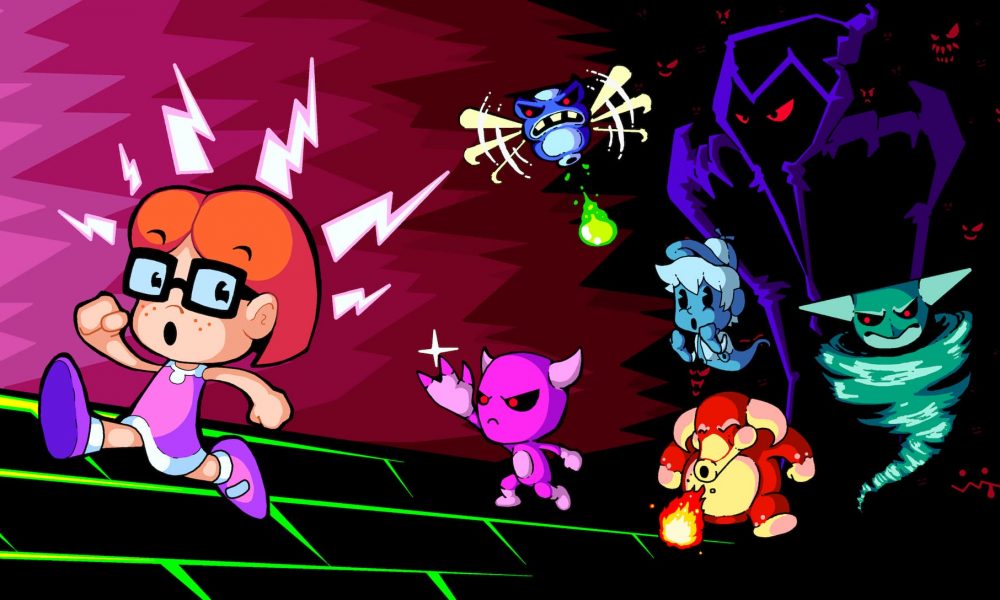 This October, delve into the eerie adventure that is Sunshine Manor on Xbox One, Series S & X. A perfectly pixelated game to sink your teeth into just in time for the Halloween season.
Unveiling Sunshine Manor
In Sunshine Manor, players step into the shoes of Ada McReady, a young soul who, through a twist of fate, finds herself trapped in the eerie confines of Sunshine Manor while out on a Halloween trick-or-treating adventure. It's not the kind of place anyone would willingly choose to visit. With its long, shadowy corridors draped in cobwebs, creaking floorboards, and an atmosphere that's anything but welcoming, Ada's only mission is to escape this nightmarish labyrinth as swiftly as possible.
As you guide Ada through her unsettling exploration of the manor, prepare to encounter ghosts, engage with demons (some more amicable than others), and strive to unravel the mysteries unfolding within the old Aitken house. In the classic battle between good and evil, Ada possesses her own set of tricks, including psychic powers to banish demons from her path.
Sunshine Manor promises a tale full of twists, turns, mystery, blood, and much more once that foreboding door slams shut behind you. Unearth the hidden secrets and untangle the history of this nightmarish abode, all while evading the ever-watchful gaze of The Shadow Man, who lurks, observing your every move.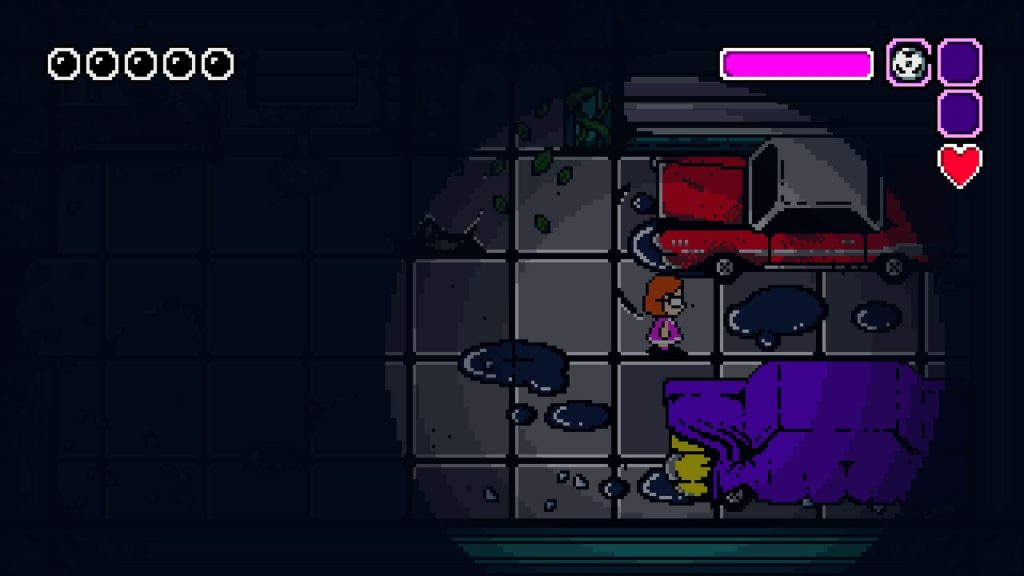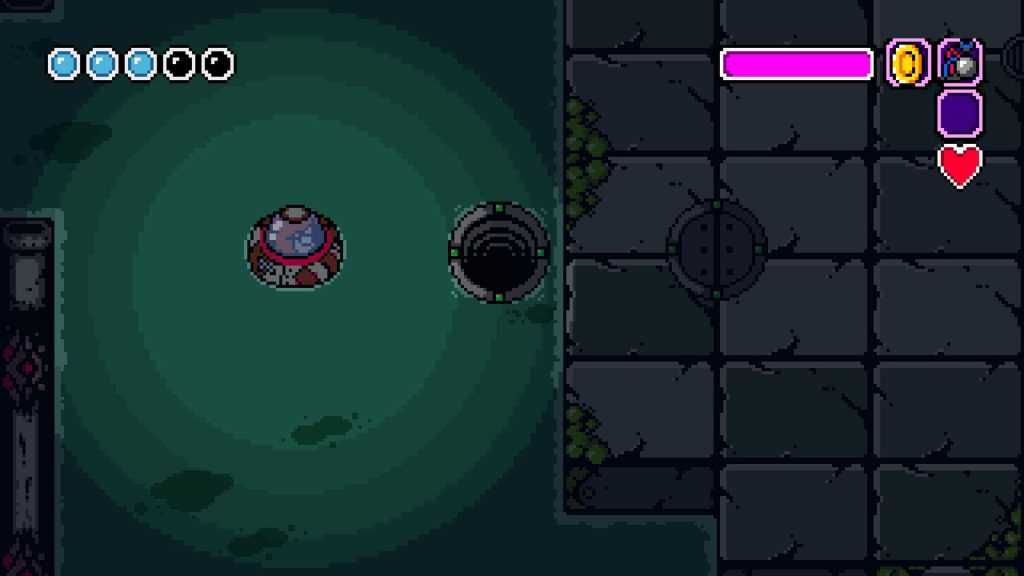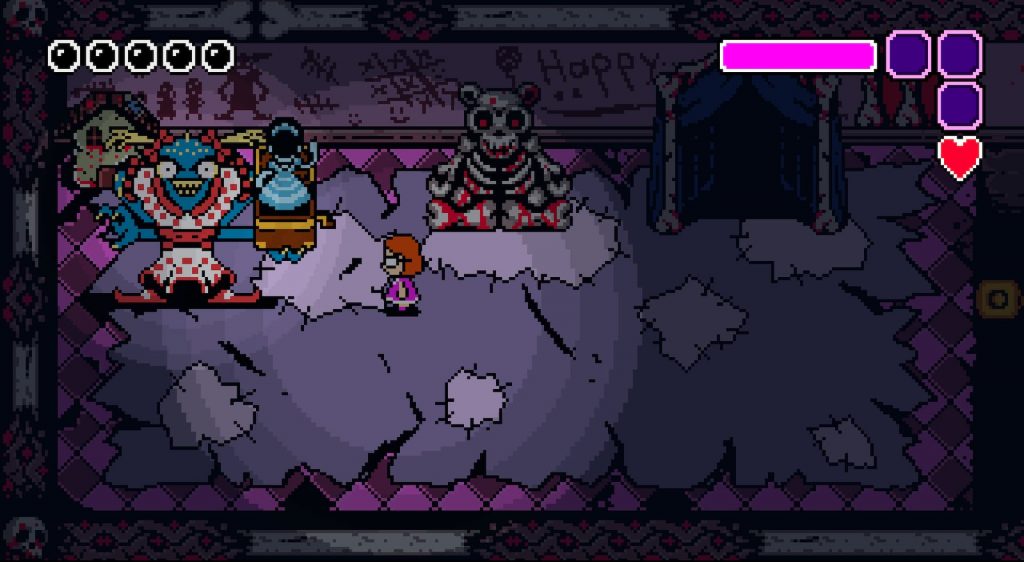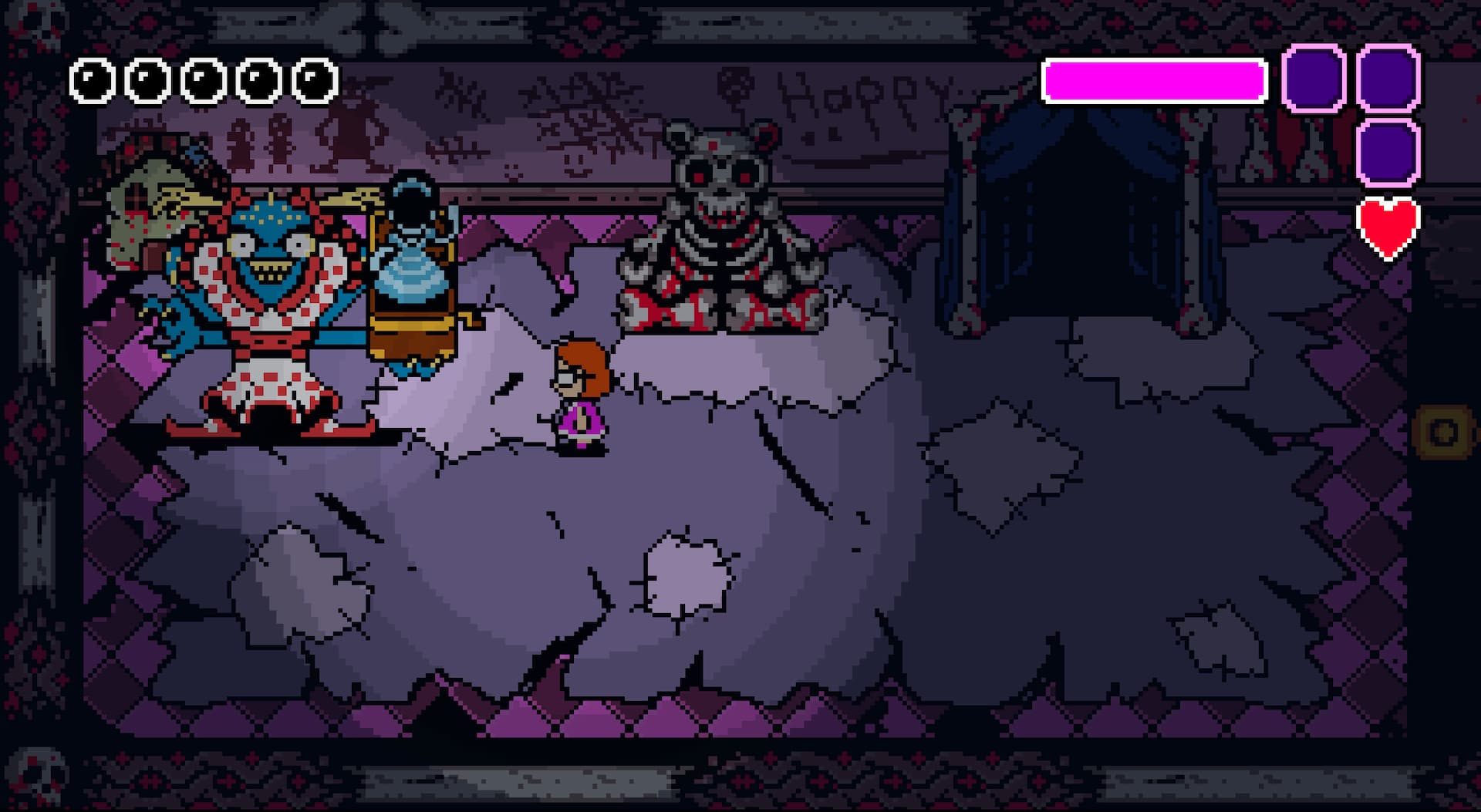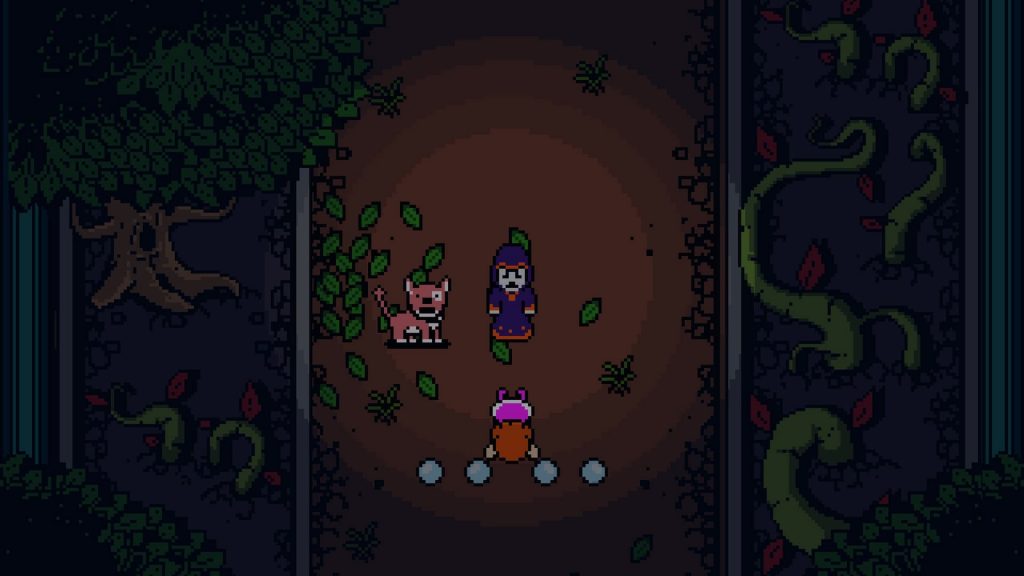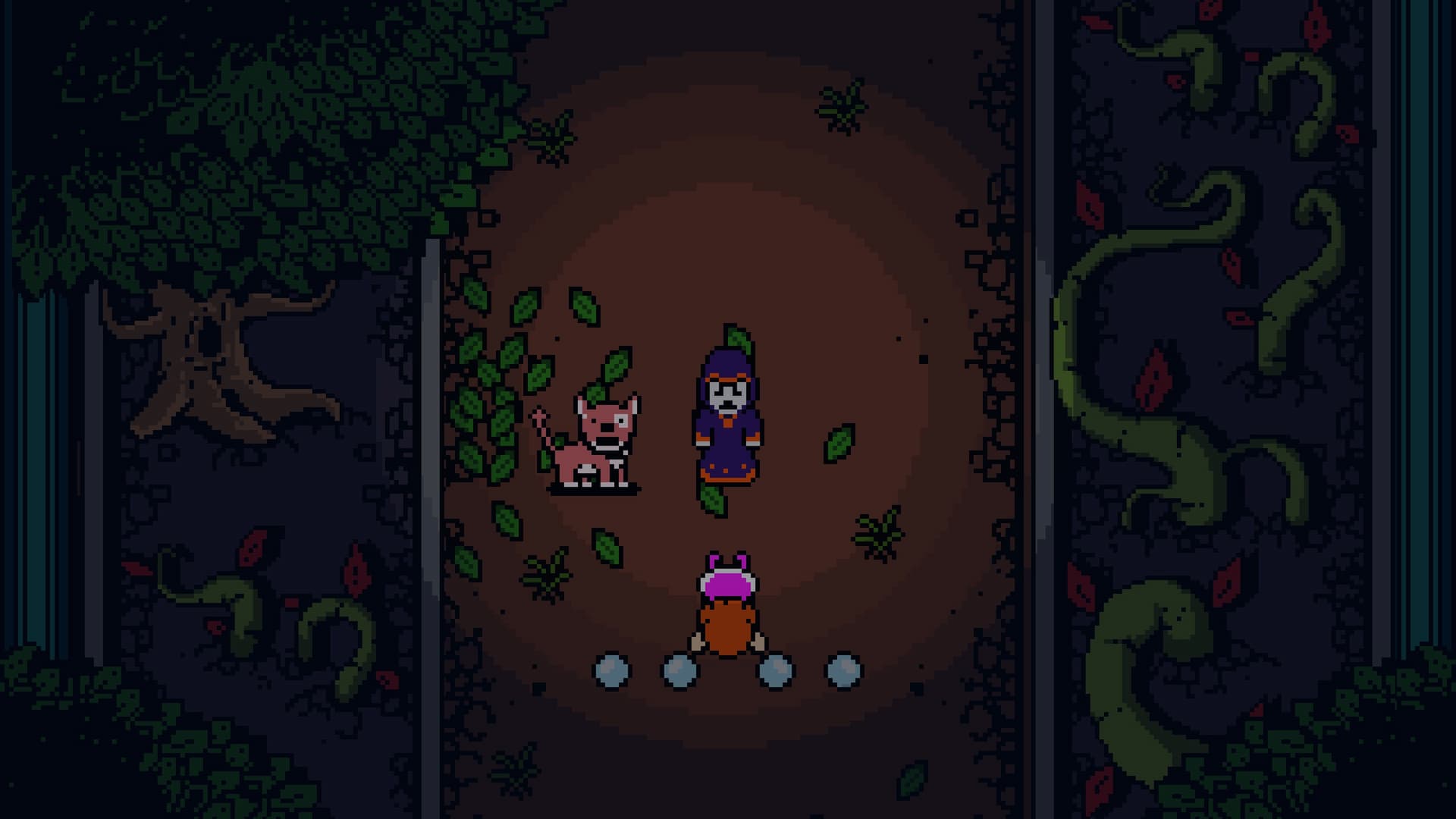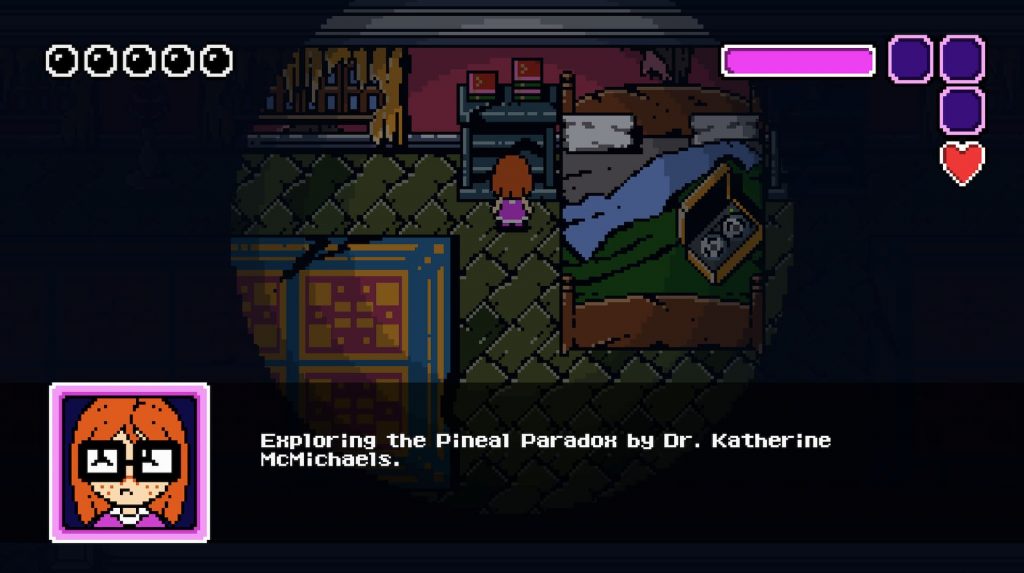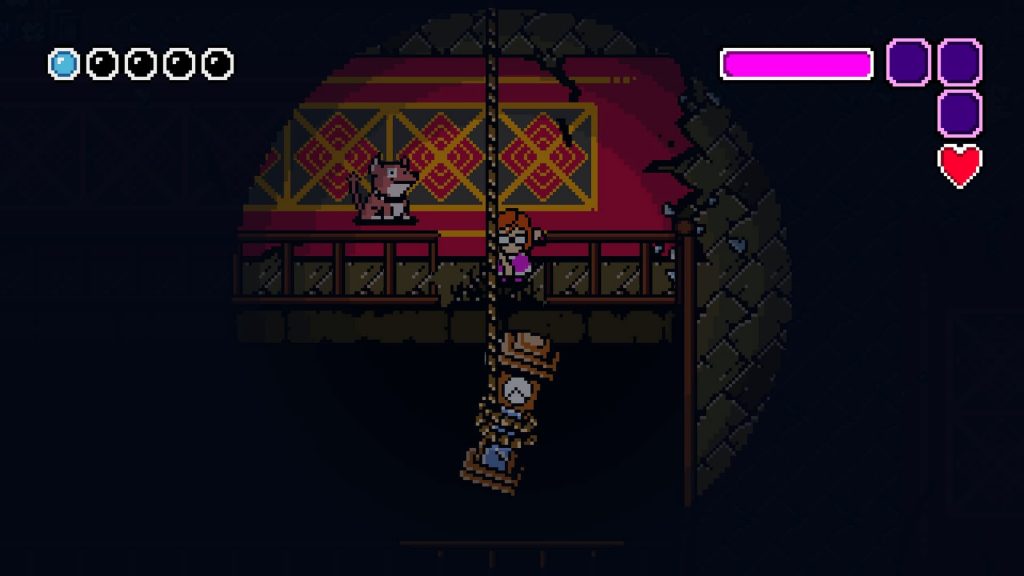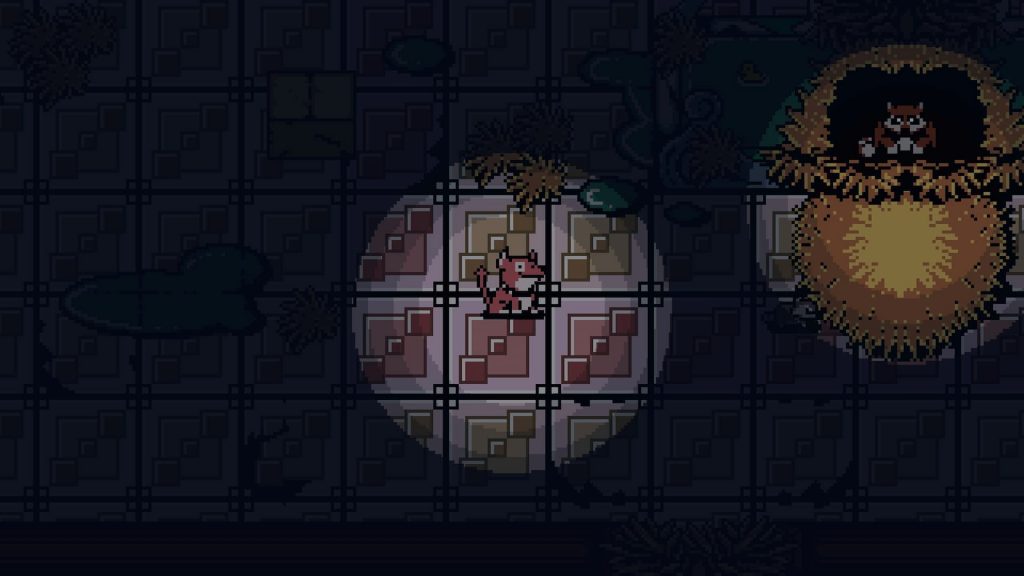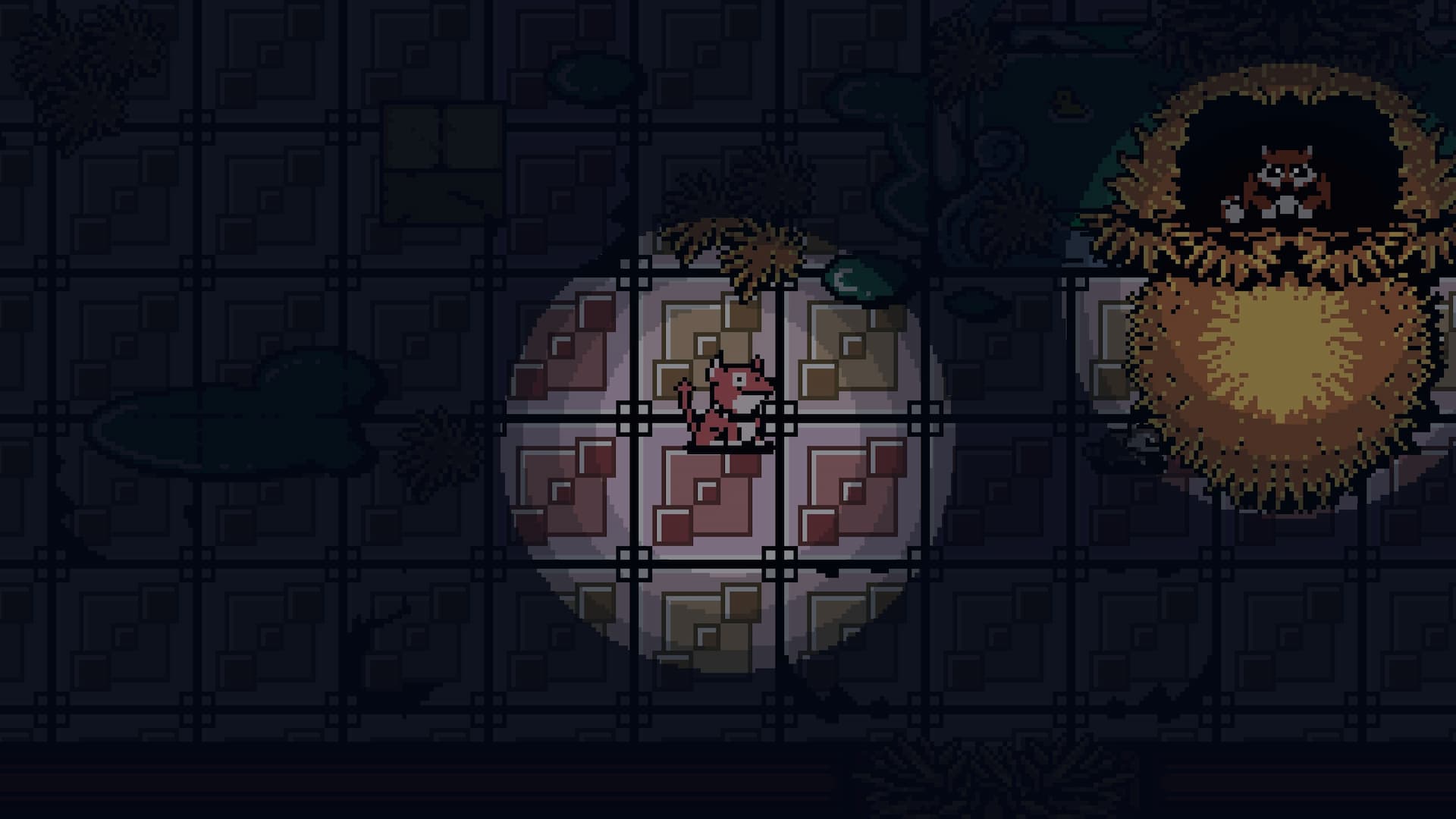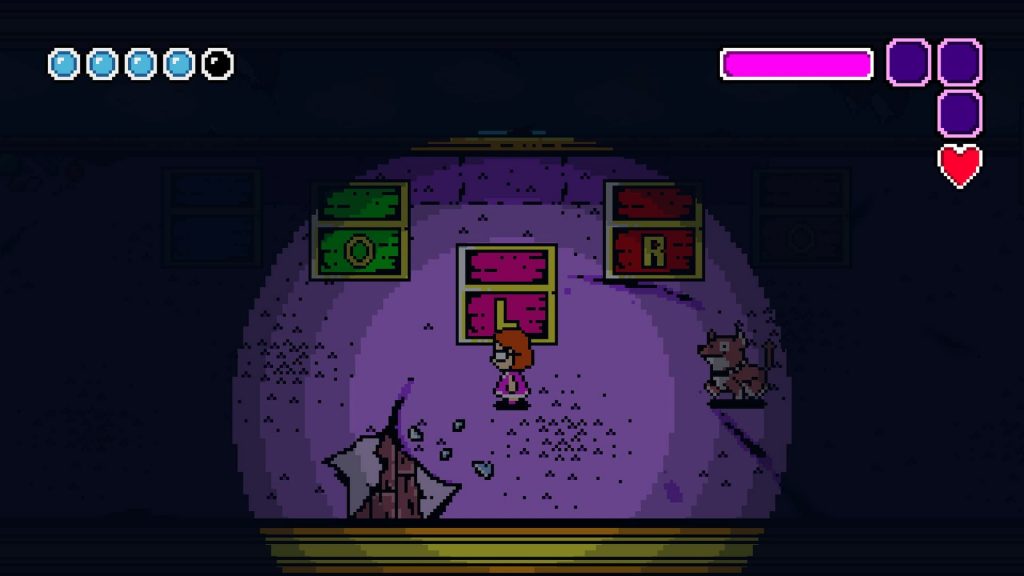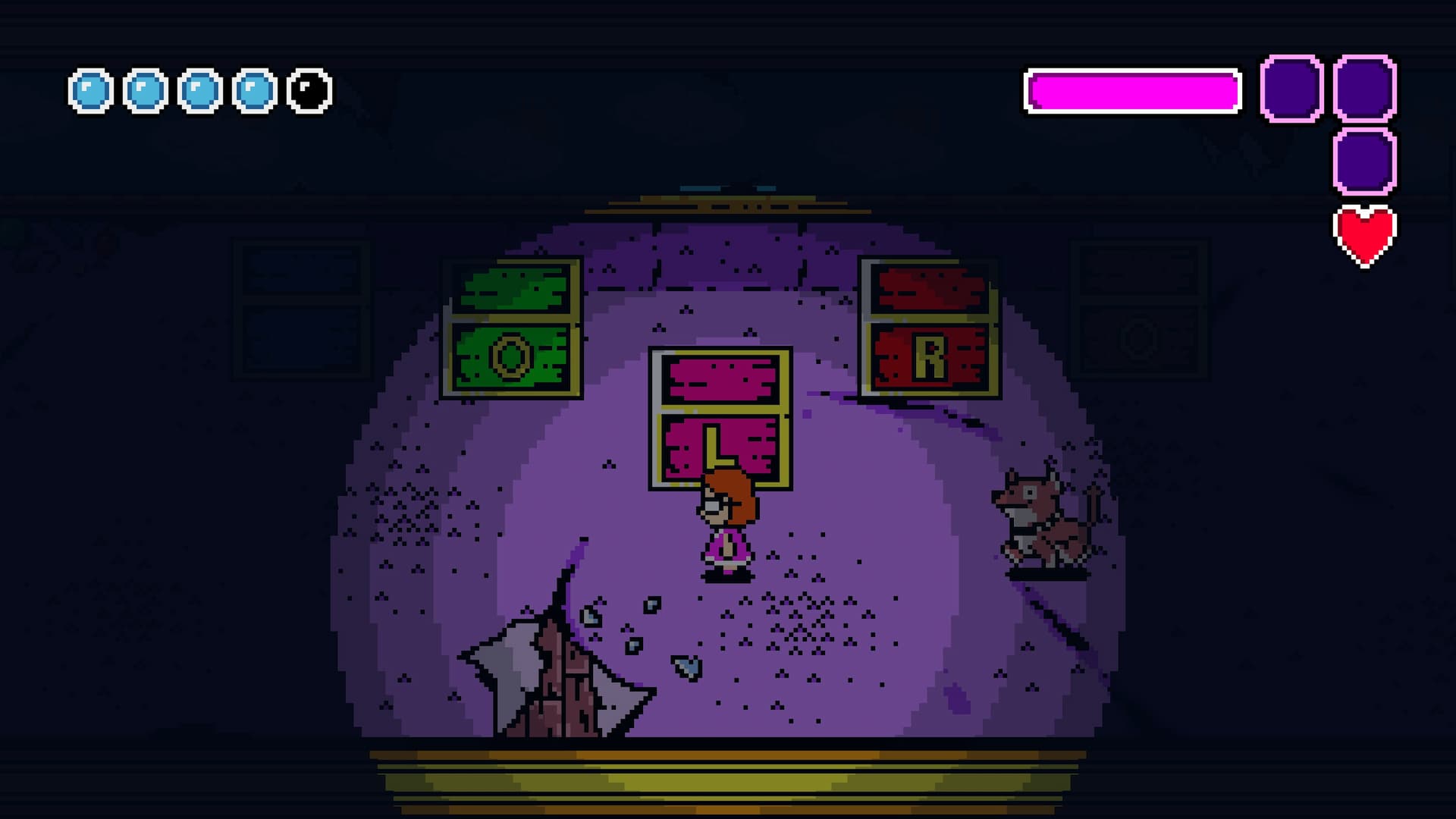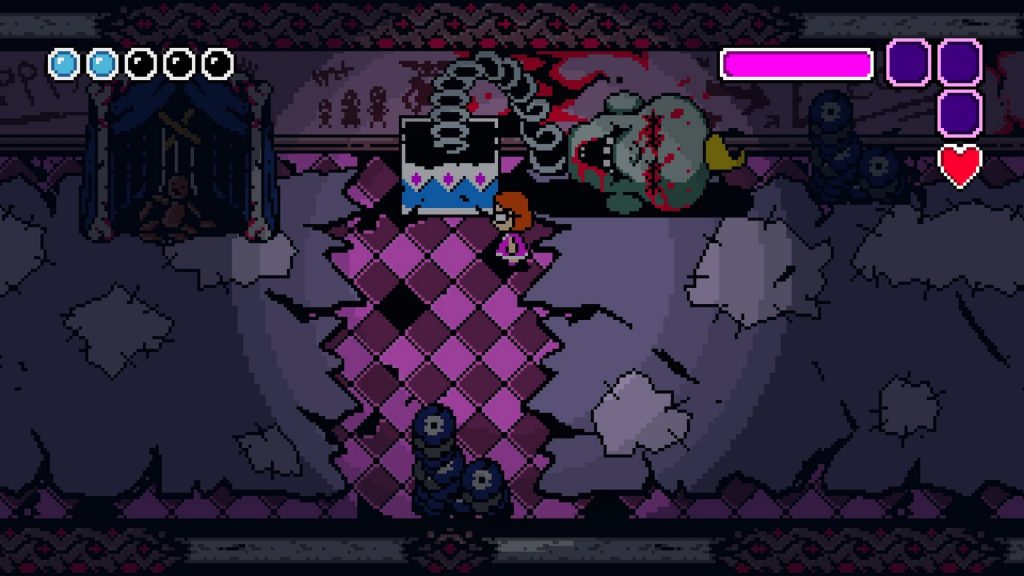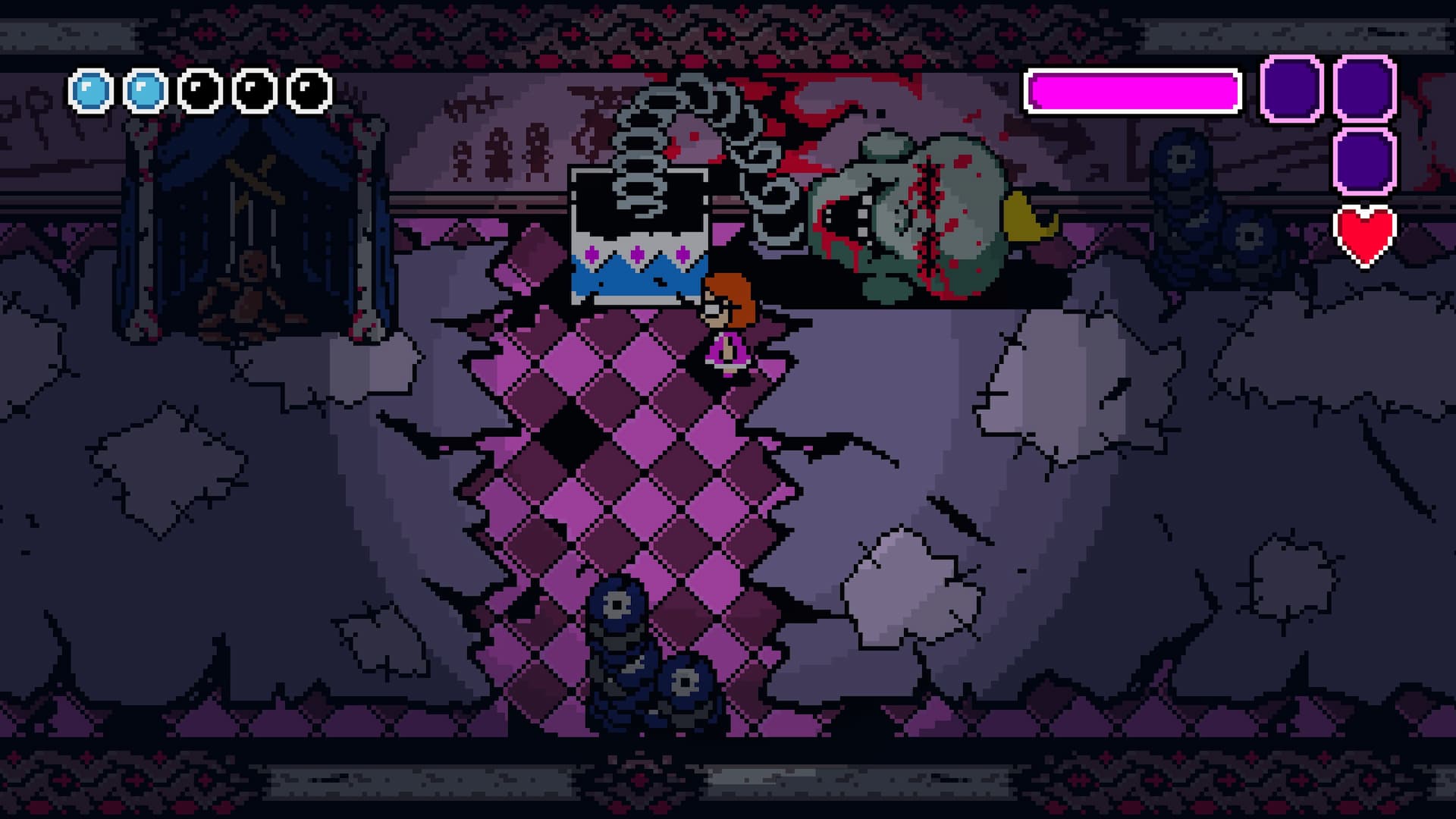 Game Features That Haunt Your Imagination
An original 1-hour and 22-minute soundtrack composed exclusively for the game.
A dark, intricate, and downright bizarre storyline that leads to the chilling events of the Camp Sunshine massacre.
Stunning hand-drawn pixel art reminiscent of the 8-bit era.
Inspired by classic horror films from the 1980s and beyond.
Do you dare to venture into Sunshine Manor, a perilous game of cat and mouse where the ominous Shadow Man could be lurking around any corner?
About Fossil Games: Crafting Nostalgia
Fossil Games is a dynamic duo of indie game developers who share a deep passion for retro gaming, pixel art, and 1980s horror movies. They have previously released Camp Sunshine, the first installment in their Sunshine Universe trilogy, to rave reviews and widespread acclaim, earning a place in the hearts of gamers and YouTubers alike. Now, they invite you to experience the spine-chilling world of Sunshine Manor.
As we delve into this unsettling adventure, stay tuned for our upcoming review, where we'll journey deeper into the mysteries and horrors that Sunshine Manor has in store.