Get ready to swing through new terrains with the grappling hook-based metroidvania game, Rusted Moss, as Playism unveils its console launch for Spring 2024. Created by the talented trio – faxdoc, happysquared, and sunnydaze – this game promises an exhilarating experience on Xbox, Nintendo and PlayStation.
A major content update is brewing, initially planned for an Early to Mid Q4 release, but due to tweaks in development and porting, it's now aligned with the console launch in the upcoming year. PLAYISM extends its apologies for this shift and seeks patience from eager gamers awaiting this significant update.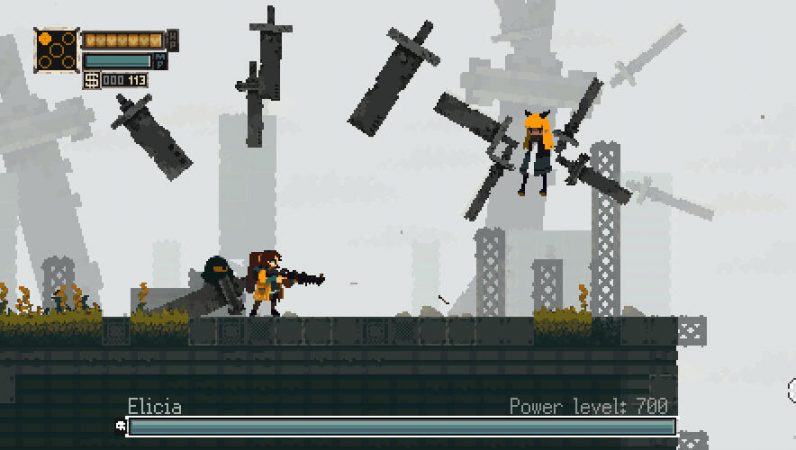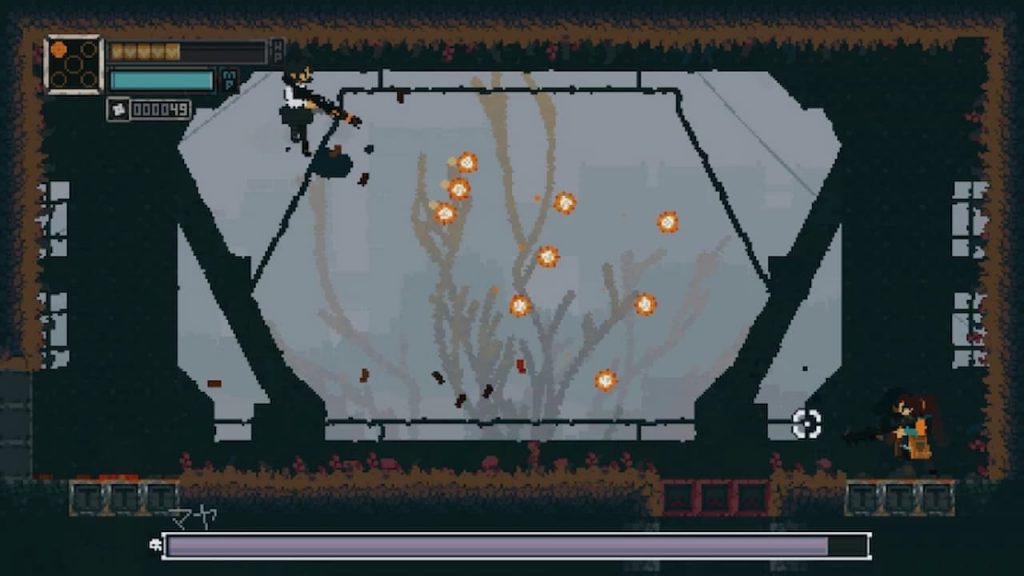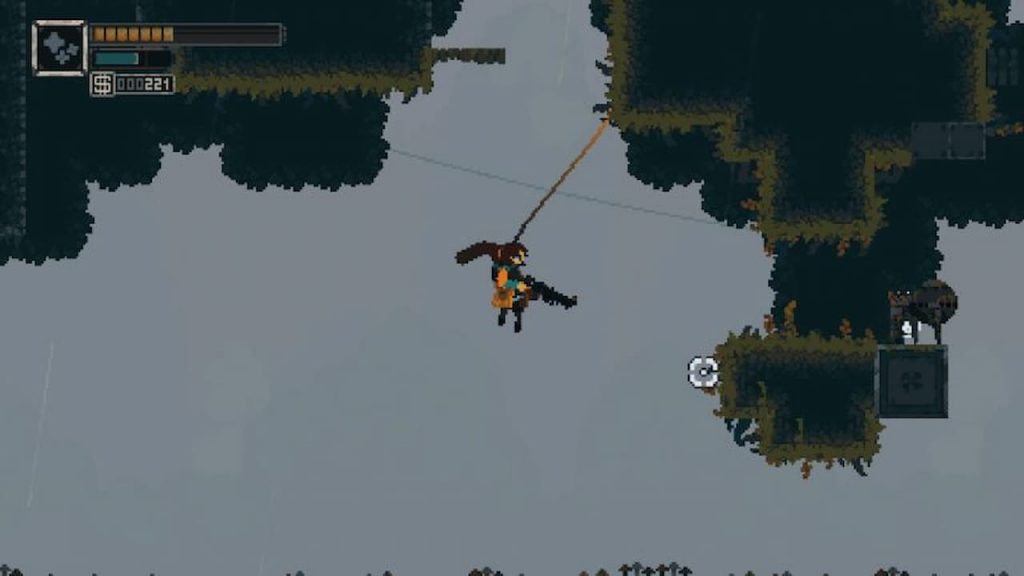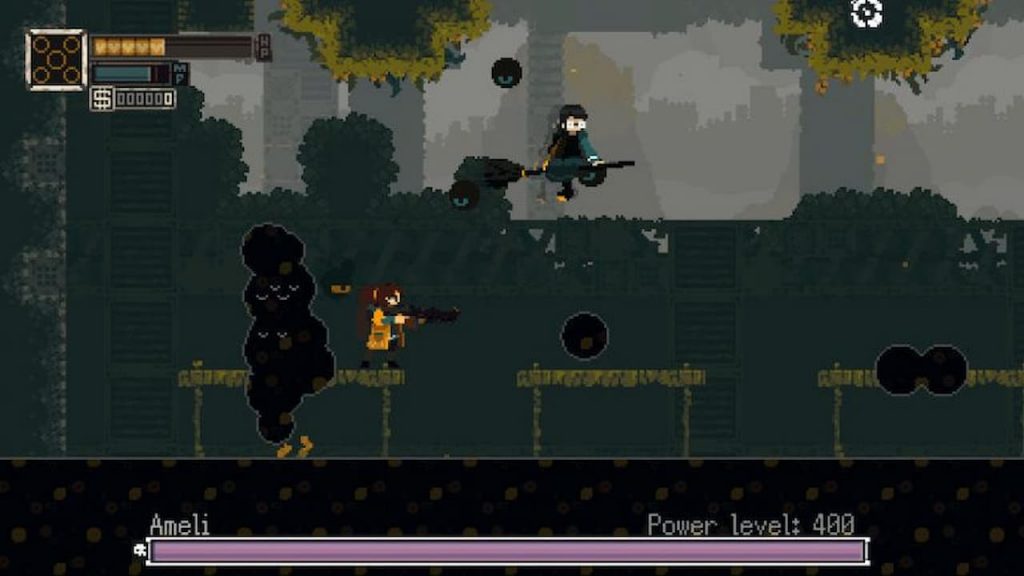 Console Version Features
The console release will pack the comprehensive major content update for PC and all previous enhancements, offering players an expanded gaming universe.
What to Expect from the Update:
2 new expansive areas to explore
Over 7-8 hours of additional content
A staggering 300+ new rooms
Boss Rush Mode
Maya Mode: Play as Maya after completing the game, adhering to speedrun rules while unveiling novel gameplay approaches.
What is Rusted Moss?
Dive into an adventure harnessing the unique physics-based grapple mechanics in this grapplevania. The game's 360° aiming system complements the grappling hook and weapons, granting players seamless control. Players will manoeuvre through diverse challenges, combat witches, and dismantle machinery with precise aiming.
Mastering the elastic grappling hook might be challenging, but it rewards players with a sense of accomplishment. Harness kinetic momentum to propel your character across the melancholic abandoned landscapes. The lack of predefined paths allows players to forge their trail, swinging from moss-laden structures across rugged terrains.
Bid farewell to directional restrictions in gunplay! Rusted Moss, functioning as a twin-stick shooter, prioritises precise and responsive combat. Switch swiftly between an array of weapons to adapt to various scenarios. Engage in shotgun face-offs, execute rocket jumps, and polish off opponents with sniper precision.
Face off against powerful adversaries, from menacing witches to colossal mechanical beasts. Each boss battle introduces unique hurdles demanding players to hone their grappling and shooting skills. Dodge, weave, and unleash firepower to triumph over these challenging encounters.
In a heartfelt message, the developers express their dedication to crafting the final content update, equating it to a sequel in itself. Their passion and effort poured into this update have necessitated additional time for refinement. Excitingly coinciding with this delay is the console release, marking a significant milestone. Their gratitude extends to fans for their unwavering support and patience throughout this journey.