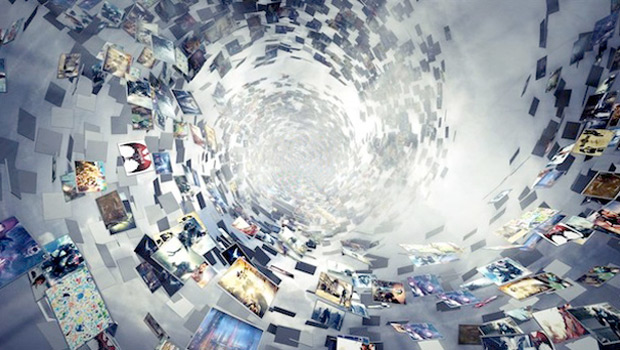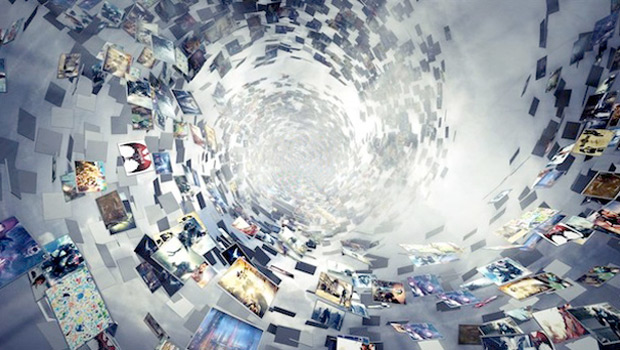 The Cloud is now part of all our lives; we store our files in it, our photos, our music and now even our movies. It seems like future generations will have no need for a physical product if it can be delivered digitally. And with advantages such the ability to access the content almost anywhere, and on different devices, it makes sense to utilise this technology. But just as the cloud has effected music and movies it is now set to have a dramatic impact on the world of gaming.
At present cloud gaming technology remains "early"; bandwidth is still invariably insufficient; and the games themselves are often not designed with the cloud in mind. However, it is forecast that by 2017 the downloading and streaming markets will grow nine-fold, while the boxed-games segment will remain relatively stagnant. The rollout may be slow and on a country-by-country basis as the technology, and the software catches up but it will happen.
Some might already say that 'Cloud Gaming' is already a reality as there are numerous online games which you can play anywhere, but what we are really talking about is 'seamless gaming' where a game 'stream' will send the game all-round the home and to any of your devices. It's not about the equipment anymore. It's more about the bandwidth.
A few developers are hesitant to take up this new platform, with EA saying that they want to concentrate of the gamer's enjoyment of their games in full HD, such as games like Battlefield, which will not be viable in cloud gaming for some time. Others are worried about the subscription models discussed, not seeing the business opportunities it offers. One thing that is true though is those who reactive will end up behind the pioneers of this new opportunity.
According to market forecasts, cloud gaming will generate over $55 billion, and as much as $148 billion, by 2014. There is obviously a huge opportunity for savvy companies and developers to get a head start. Developers, publishers and distributors will have new opportunities to drive revenue and develop business models around subscriptions and new types of bundles. Next month will see the Video Games Intelligence's Cloud Gaming Europe 2013 conference and bring together many of the industry's most important players. Speakers include, Peter Molyneux, Guillaume Rambourg and Ian Livingstone and publishers such as SEGA, Square Enix, Konami, T5, Namco Bandai, Epic will all be attending. Next February 21-22, the conference will discuss the prospects of the cloud, and look at some of the inherent and practical challenges.

Publishers, developers, telcos and innovators at this cloud gaming focussed event will be looking exclusively at digital distribution in the games industry, and is definitely the event to be a part of if you want to be ready for the future of gaming.
For more information on this hugely exciting event I have listed the details below:
Cloud Gaming Europe
Conference & Exhibition
London, February 21-22, 2013