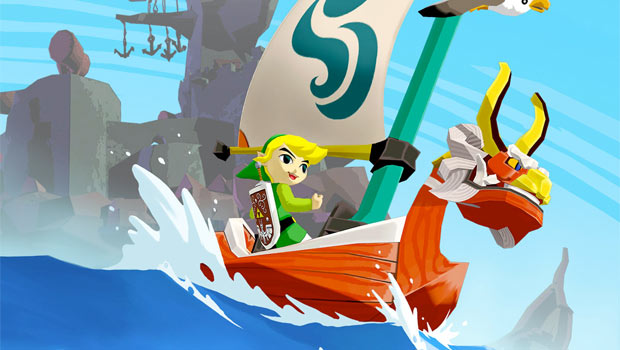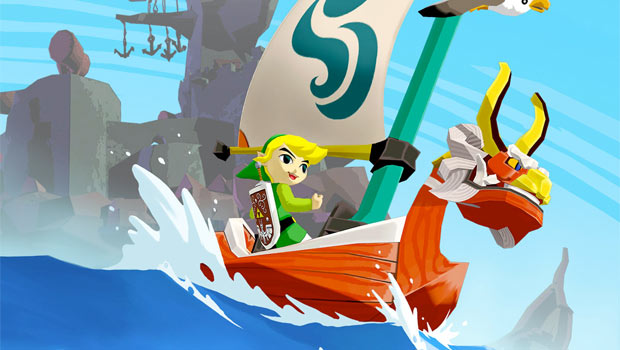 As of late, the soundtracks for video games have been astounding. Gone are the days of 8-bit bloops and bleeps (although I do love a good chiptune); now we have fully orchestrated scores to match some of the most sought-after games released year after year. And while some might be pretty over the top, some are perfect for the need to study, relax or even design and develop games to. So what soundtracks or songs are the best to listen to when you need some video game ambiance to get you through that exam cram or hardcore programming slog?
The Legend of Zelda: Wind Waker
A huge portion of this soundtrack will work wonderfully for chilling out (or just putting yourself in a happy mood!). Aside from battle music, a lot of the town music, like Dragon Roost Island or Outset Island makes for perfect, upbeat but not distracting music. The theme itself is cheery and beautiful. You really can't go wrong with a few of these tracks. I mean, the game is all about sailing on an ocean and what's more calming than that?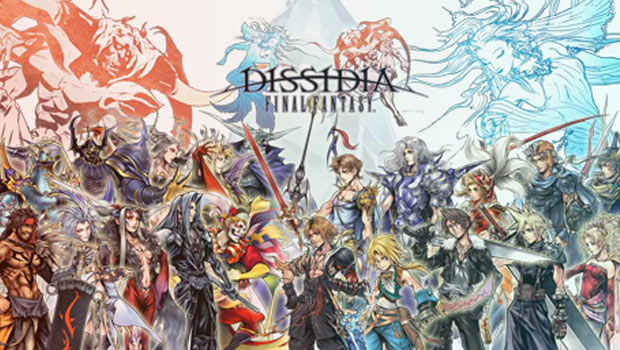 Final Fantasy
Ok, that's a broad statement, but there are plenty of beautiful songs from a variety of games in the franchise. Aerith's Theme from VII is probably one of the most popular and recognized of the Final Fantasy slow songs. Another choice to match with the slow and powerful piano ballad genre is To Zanarkand, the opening music for Final Fantasy X. Waltz for the Moon from VIII is a more upbeat and equally as recognized tune as Aerith's Theme, perfect if you need a little more energy to get through those notes.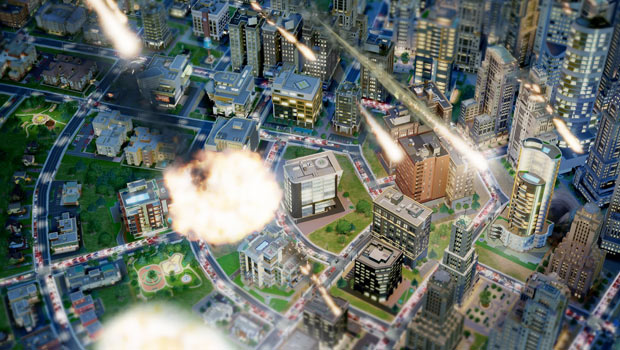 SimCity
Another great score for designing, developing or studying? While the new game might have a slew of server problems giving it a bad name, it's music is still easily accessible on a lot of mediums, even Spotify. And if there's anything true about Sim games in general, it's that they have some really great ambient music. You'll probably find yourself inspired more than anything!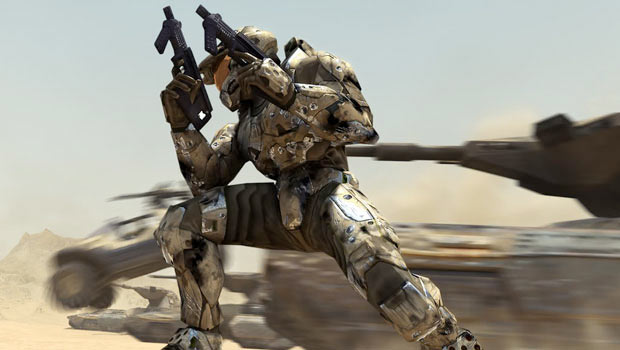 Halo
Whilst some of the more familiar tunes are quite epic and grand, there are a plethora of low-key yet enchanting tracks which are perfect to design, develop and study to. As the franchise is so big now there is four or five albums to choose from.
You can find most of these tracks on YouTube playlists, or free on Spotify but if you don't mind having someone else pick a lot of the tracks you can get StreamingSountracks.com online, through iTunes and through other music services.
Do you have a favourite game score that you like to listen to? Add your comments below.