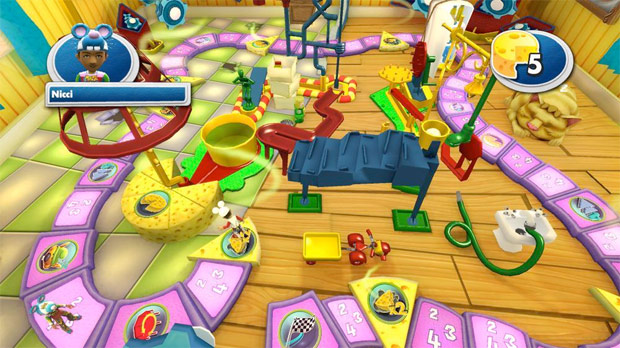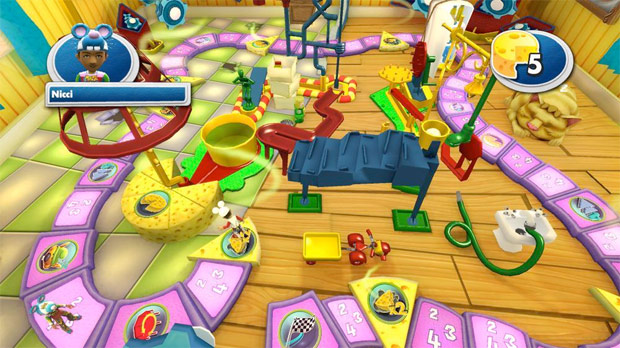 The Playstation 3 has some really amazing games for children, some of which could actually be beneficial to your child's mental development. There are countless video games that depict violence and cruelty, but there are also a few games that are truly fun and helpful that your children may enjoy playing. Some of these games include.

LittleBigPlanet
LittleBigPlanet is a great game, move, jump grab objects manipulate the world in any way you desire. This physics-based game is truly remarkable. The whole family can enjoy this game on the PS3. Many puzzles and just fun multiplayer can truly help develop your child's personality.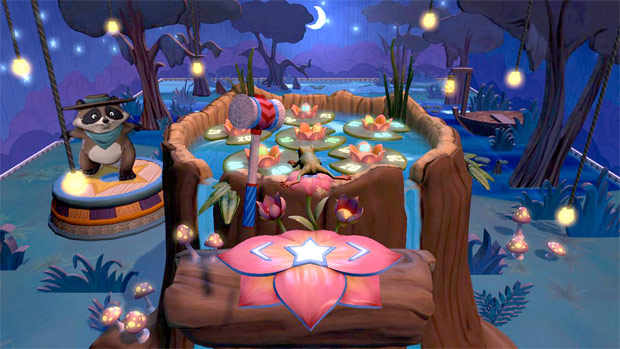 Carnival Island
Use the Playstation Move in this amazing game! Be at a Carnival! Enjoy up to 35 great and classic carnival games. Ring tossing, earning prizes, enjoy carnival rides from your living room. Kids will simply adore the customization abilities that enables them to make their own unique fun house mirror with photo cutouts!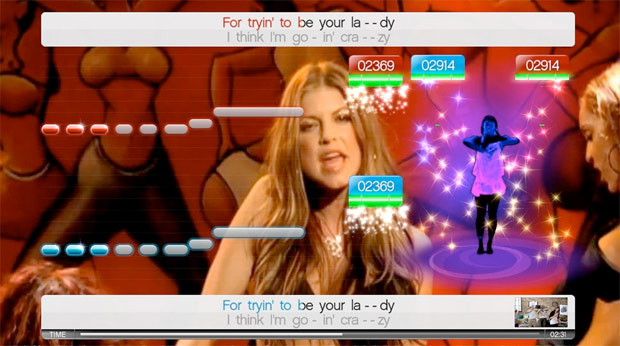 Sing Star Dance
This game is not just about singing, it's a great game about dancing. By utilizing the Playstation Move controller you can simply dance and show off your great moves. A maximum of four players can dance at the same time. Your child can dance and show great moves and possibly even upload them on sing star dance for others to see. Playstation customer service monitors these very carefully so no inappropriate videos are uploaded.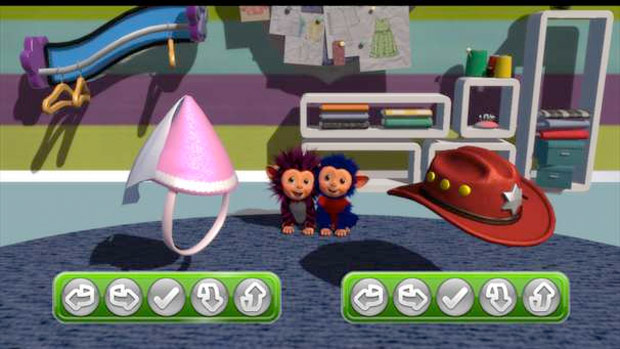 Eyepet & Friends
Eyepet is back, and now with a friend! Your child will have to manage owning a virtual pet and nurture it, it is simply a unique simulation game. This video game for children can truly help your child's mental ability to grow.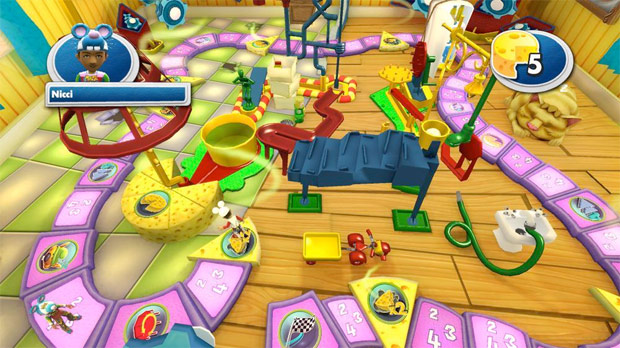 Hasbro Family game night 3
Hasbro Family game night is a unique game in which the family comes together for exciting mini games. It is a collection of classic, all board games found in a digital manner. You can interact with your child and help him develop his qualities.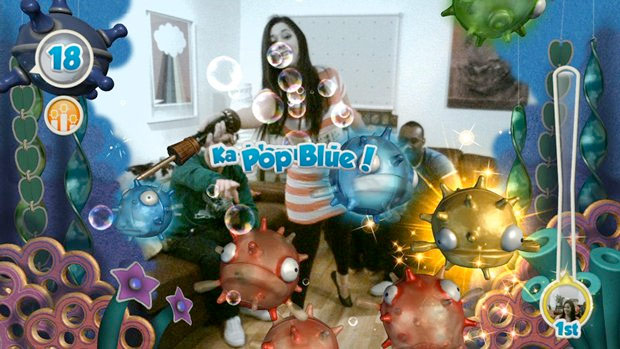 Start the Party
This is also another great game that utilizes the Playstation Move. This game has multiple minigames that include a great deal of interaction! Players may have to splat bugs, pick up objects and place them and much more. It is a great game to enjoy with the family as well.

Sing It
An amazing party game, Sing it has features that include duets and head-to-head sing-offs. Not only is this a fun game but players can learn how to sing from here due to the amazing singing tutorials and lessons provided in the game. Even more features include that players are able to see themselves sing and also have the song recorded in high quality. Playstation customer service also monitors this game's activities.
These are some of the truly amazing games that can help your child's mental and physical as well as social skills to develop greatly. It can also improve the parent-child bond as these games also have a good sense of interaction and multiplayer features which enable you to help your child develop as well.