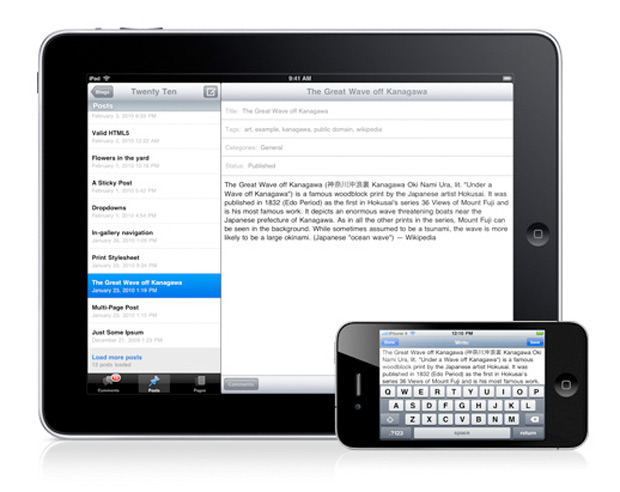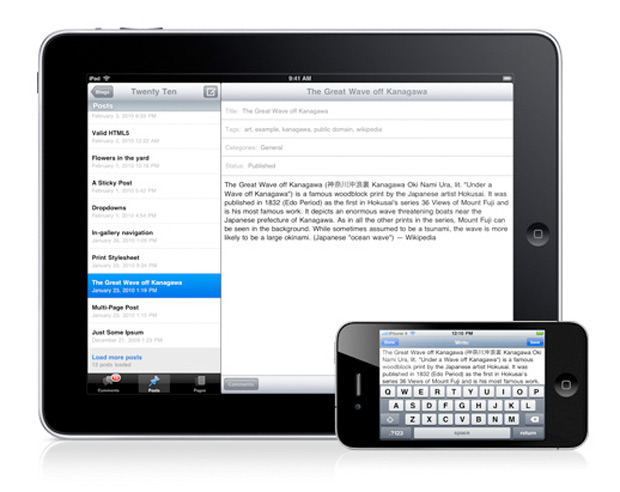 Blogging about video games, while fun as hell, is also hard work. And to pull off all that work, you need more than agile thumbs and a good collection of consoles or a gaming computer.
You also need tools of the trade that can help you with your work, even if away from the controller.  If you want to do things right, you need to consider the best options to help you succeed.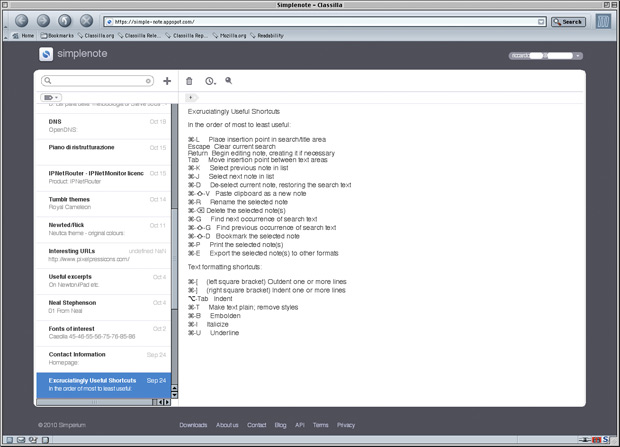 Taking Notes
Sure, you could sit down and try to write a review off the top of your head, but that's difficult. You won't remember all the little nuances you loved or hated, or to mention that one thing that made an impression in the moment but you sort of forgot about later on. You need to take notes as you play and to do that, you need the right tools to do so. Sure, a pen and paper might be the quickest way to go about things, but it's not the only one.
Having some sort of digital way to handle notes will make random lists and thoughts easier to organize. Phones can download sticky note apps that allow you to type out quick lists, whether it's a to-do list in order of how you want to write your review or just to take down notes on gameplay, music and the like.
It's also handy to have some sort of note app on your phone or tablet if you find yourself removed from the comfort of your console but full of plenty of ideas for writing. My particular favorite is SimpleNote as it is cross device compatible so I can job items down on my iPhone and see it one my laptop. I know on my own commute to and from my regular day job, I often am writing on my Kindle as thoughts come.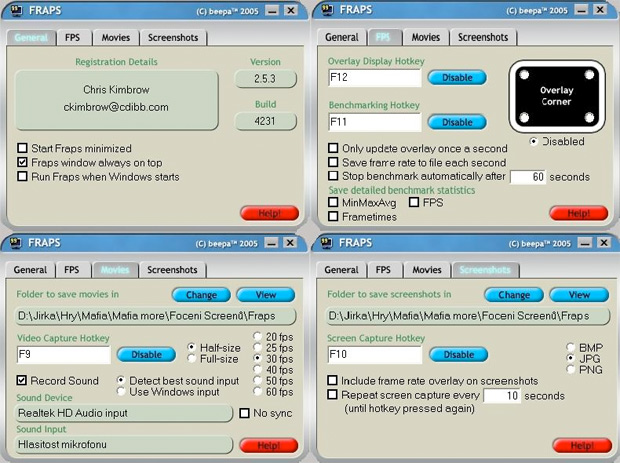 Capturing Gameplay
Gameplay video is super important in the journalism of today. Whether it is part of a review or you start your own "Let's Play" Youtube channel, you need to properly capture your on screen adventures.  Depending on what platform you are playing, you'll need different tools.
For PC gaming, two of the most popular programs to use are FRAPS and Bandicam. There are free versions of both, but if you are really looking to make a good deal of professional captures, it'll be worth the financial interest to buy the full product. Both of these run in the background and capture not just in game movements, but your desktop as a whole. It's a great tool to use to show a variety of things off on a computer.
So the computer is easy, but what else? Capturing console footage is different.  Most bloggers purchase a capture card that is used on the computer and coverts video and audio into a USB ready signal. Then you'll need an RCA splitter cable to run into the output and to the capture card. One you get your files moved on to the computer, you can edit however you like.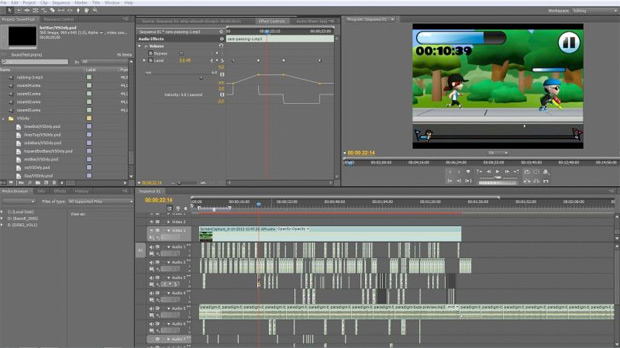 Editing Gameplay
We've covered how to capture your gameplay, but how can you appropriately edit it? Video editing software is numerous, so the choice is ultimately yours. But there are a few that are recommended; Adobe Premiere, AVS Video Editor, Movie Edit Pro and even iMovie are solid if you are willing to spend the money. Stay away from Windows Movie Maker, if you can, as it often has a lot of problems and your gameplay just won't look as nice.
There are some free editors out there, which might be a good thing to play around with if you are new to editing as a whole or are on a budget at first. But just as with capturing gameplay, the investment is often worth it and very much noticeable in quality and features.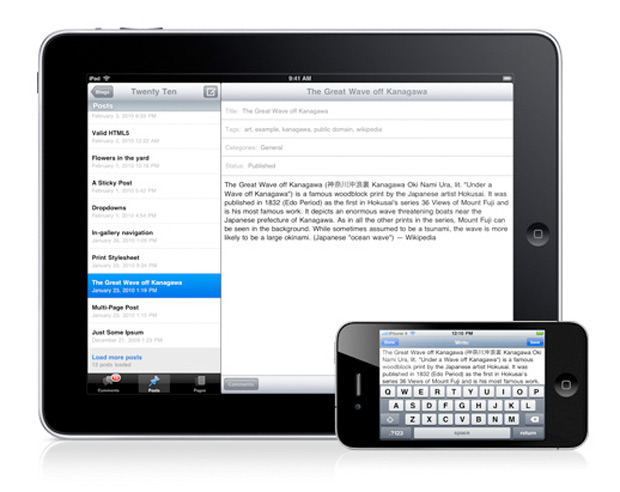 WordPress App
So not everyone runs on WordPress, but I'd recommend it. It's one of the cleanest blog interfaces around and very easily customizable. In fact, you may frequent blogs and sites in general that are run on WordPress and not even know it. That's how much you can customize your look. And because WordPress is so big, it has an app for both iOS and Android. It will let you work on blog posts on your phone as well as check stats and read other blogs. It's one of those apps that is well worth it.