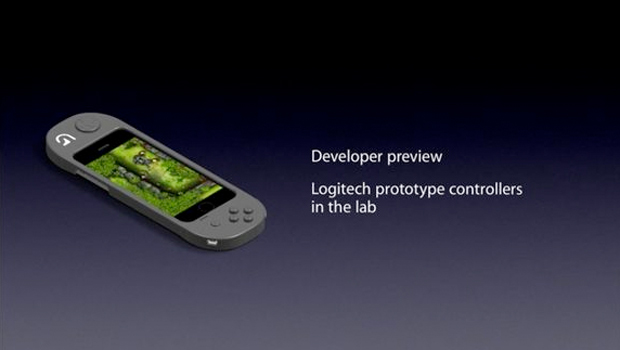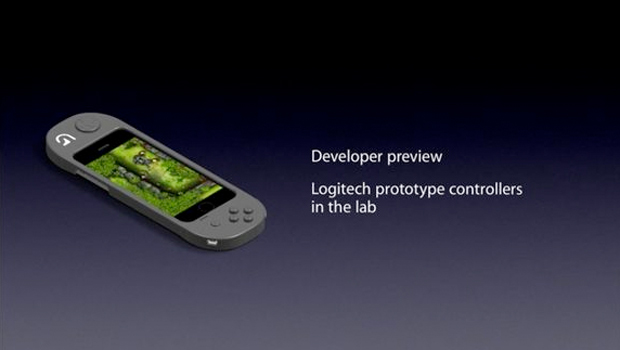 Apple has finally introduced support for 3rd party game controllers in the new iOS 7 and although some have been floating around for a while, this time Apple has established a standard for how those 3rd party controllers will operate.
Until now, 3rd party iOS controllers have been a bit of a mess. Devices like the iCade have worked ok, but in order for them to function properly, the games need to be designed to take advantage of the product. iOS game developers are going to spend a lot of time implementing a control scheme for a device only a handful of people have.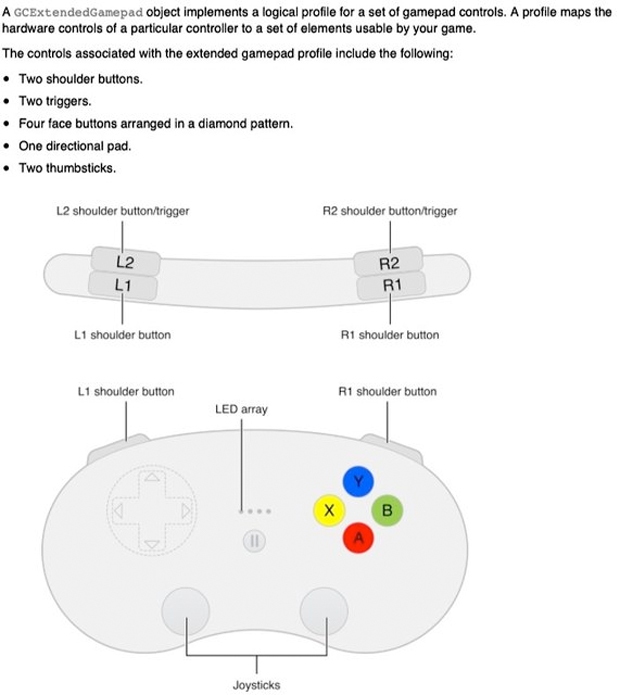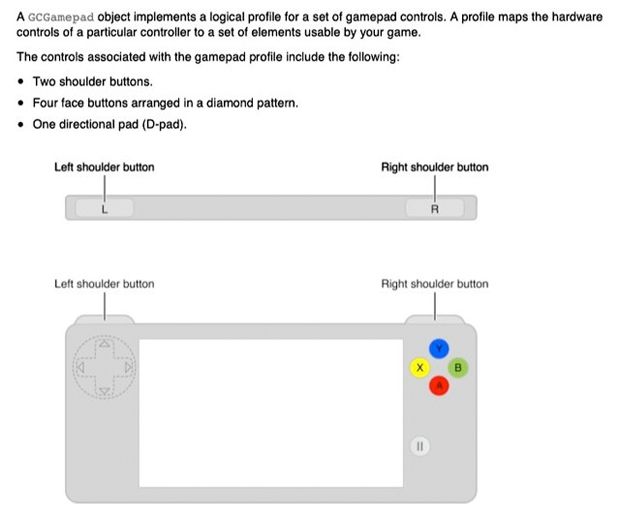 With the controller support coming in iOS 7, however, there is a standard. Every compliant 3rd party controller will have to work in exactly the same way, be it Logitech's iPhone 5-to-PSP converter kit style, or a controller with a clip — peripheral maker Power A is already prepping an iOS version of its popular MOGA Android controller. Game developers no longer have to panic about which consumers own which controllers — they all work.
It's a very 'game console' approach to controller support, one that Apple is uniquely situated among mobile platform makers to implement. The Android platform has been supporting different controllers for quite some time, but with countless manufacturers creating an endless array of diverse Android devices, achieving a standard for controllers is problematic. The iPhone, iPad and iPod Touch share a single manufacturer, so standards are easy.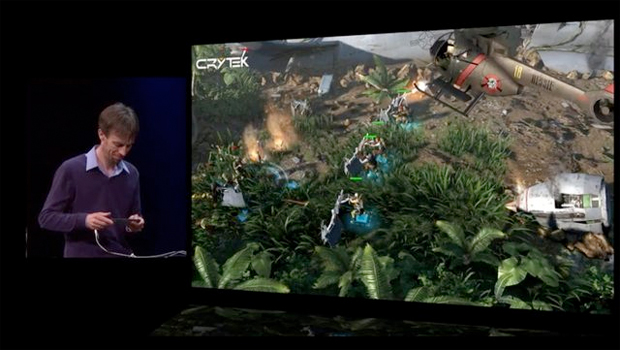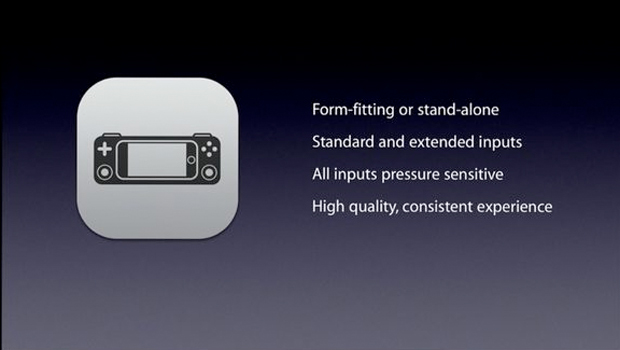 What about Apple TV
With the addition of a game controller and some decent games, this could be muscle in on OUYA's turf
At the moment we can connect our iPhones and iPads up to our TVs or stream our games through Apple TV, which is cool but feels a bit like Wii U But an app-enabled Apple TV with controller support would be awesome. It'd be a pretty cheap game console with established media streaming capabilities, a rapidly-growing library of games and one of the world's biggest companies backing them.
An Apple-based game console wouldn't be much competition for Sony, Nintendo or Microsoft but it does have the potential to reach a much larger audience. Such a large audience would be very attractive to developers and publishers