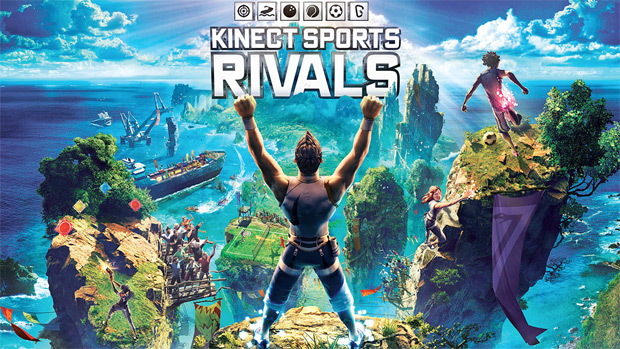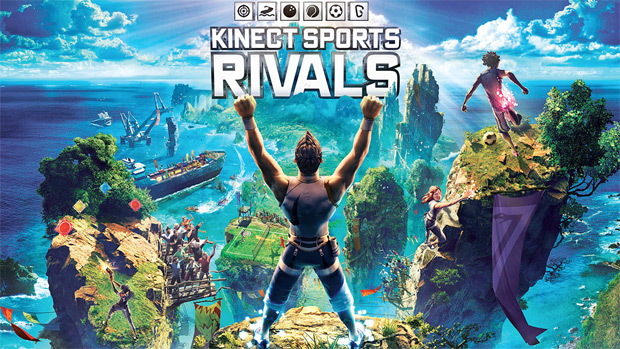 In a shock move for Microsoft, the eagerly awaited launch of Kinect Sports Rivals has been delayed and will no longer be a launch title.
This fully Kinect enabled game revealed at E3 last month was slated for a holiday season release. Its reveal was met by a mixed response from the gaming community as some sports such as soccer and bowling had people excited, whereas the more niche sports, such as rock climbing has people a little confused.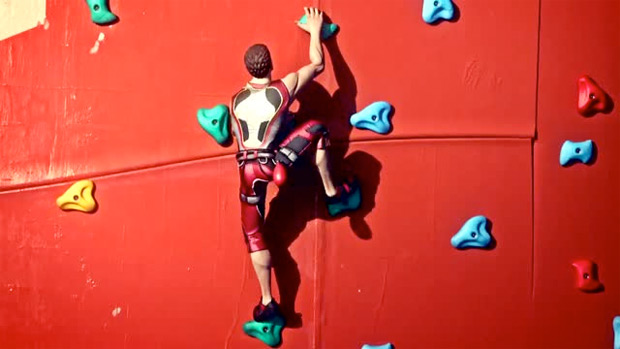 For me, I was eager to see what this new Kinect was capable of and had hoped that developer Rare was taking full advantage of this new tech.
According to Microsoft Kinect Sports Rivals "puts you in the game like never before, tracks your movements and expressions with incredible accuracy, and offers never-ending competition with your friends and competitors,"
However a Microsoft minion told Polygon that this delay will allow the developers Rare to add more depth and polish to the game, which is the studio's first release for Xbox One.
With Microsoft keeping many of their Kinect titles under their hat at the moment its getting harder and harder to justify the additional technology.
Some of the Kinect features that DO have me excited are:
In Dead Rising 3, I can stir sleeping zombies by shouting at them
I can make an avatar that look and is built just like me
Kinect will recognise me and change any settings
I can talk to it as if its the ships computer in Star Trek