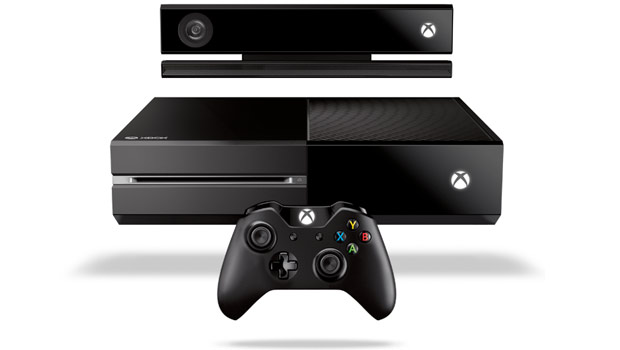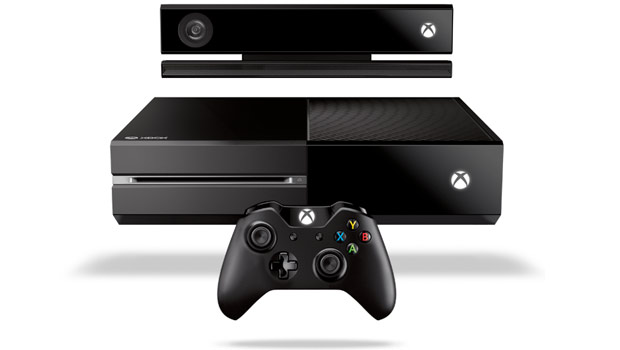 The countdown to Xbox One is in full swing and if the rumors of a November 5th Launch day are true that gives us under three months before the big day. In these three months I have to get, clear and enjoy all the great 360 games I can including GTA 5 and Saints Row 4.
This week has been strange as a lot of little titbits have been learned via various outlets. I thought it best to just round them up as they are the kind of things you would miss if not paying attention.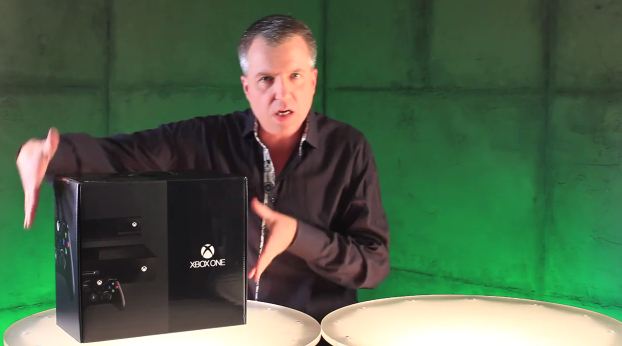 The headset is included
The unboxing video with Major Nelson revealed the gem that the headset comes with the console. This is great news as the great multiplayer experience on the Xbox is partly due that all new Xbox owners could chat online and didn't have to spend additional cash of third-party peripherals. The rumors suggested that they were pushing users to use the Kinect as a chat hub but this move to include the headset is a smart one.
It has a power brick
This annoyed me a little as E3 had no power brick on the show and the general spiel at the show suggested the powerful fans meant that there was no external power brick. The new one (also revealed during the unboxing) is quite a hearty piece of plastic. I can only hope that these powerful fans aren't as noisy as the old ones.
Playback at 720p
The DDR playback is at 720p and 30 fps even though the games are running at 1080p and 60 fps. No big deal, fine for sharing online and even for using on TV reviews. There has been some uproar but these people are idiots and don't really get it.
Kinect sports delayed
We covered this last week but having a Kinect launch title delayed is not a good idea when pushing how good it is.
Gold Membership Only!
Also discovered this week were that many of the sharing features and Skype features would only be available with a Gold Membership. As you need an Internet connection for these features I am not surprised but putting a paywall around web-based features is a bit much after spending over $500 for the console. But ultimately, I understand and I would probably do the same.
There's batteries!
The controller comes with batteries… Expect expensive rechargeable packs coming soon.
More Power!
Recent reports have announced that Microsoft has upped the clock speed of the New console GPU from 800MHz to 853MHz, corporate vice president Marc Whitten has revealed in a podcast with Major Nelson. Great news for developers but not something the average gamer would get excited about. Well done Xbox One…
And finally…
Many Microsoft's dev partners now have final spec development kits "in their hands", the platform holder has confirmed. And Major Nelson has one in his living room…
More titbits are sure to come out in the lead up to Gamescon next week but hopefully the event will have bigger and better reveals.