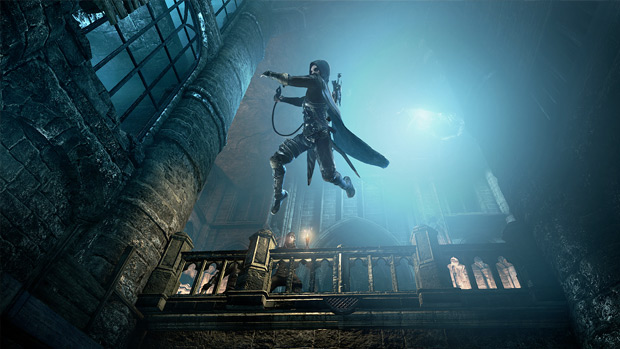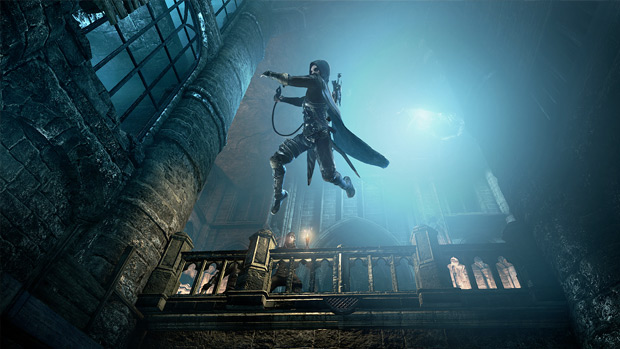 After the recent announcement that Plants Vs Zombies will be delayed until the end of February and Destiny has been put back to fall, it got me thinking about what games are actually due on the Xbox One over the next few months. I'm probably wrong but December did seem a pretty dry month for games. Halo: Spartan Assault followed by Max and the Curse Of Brotherhood in January. So far I have played half of the launch titles and I am definitely hungry for more.
As such I thought a list would be needed so I can see what is happening in the wonderful world of Xbox One: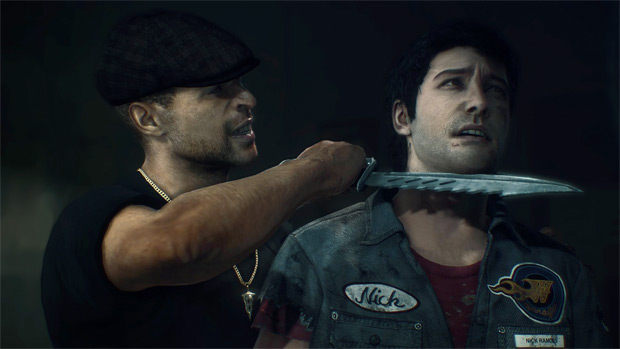 Dead Rising 3: Operation Broken Eagle | January 21st
A massive 13Gb update has just been announced in preparation for this great-looking DLC. The update includes some performance upgrades and stability issues after many complained of frame rate issues. The DLC follows the story of Adam Kane, who must rescue the US President the clutches of the zombie horde. It's the initial part of four expansions that intertwine and relate to the main story. We expect to see new weapons, a custom vehicle and new missions.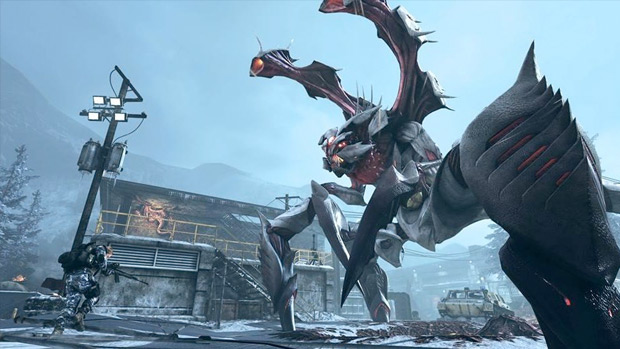 Call of Duty Ghosts: Onslaught |January 28st
Although this game wasn't warmly received, Infinity Ward are starting to deliver their additional content as promised.  You can read a full review of the Call of Duty Ghosts here. Onslaught will include four additional multi-player maps, an all-new Maverick dual-purpose Assault Rifle/Sniper Rifle, and the initial episode in an alien-based Extinction story called Nightfall.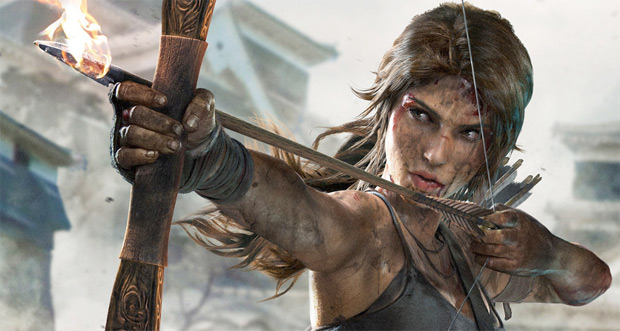 Tomb Raider Definitive Edition |January 31st
The clue's in the title; this is the 'Definitive' edition of Tomb Raider, including all of the game's downloadable content, the digital comic, bonus clothes, and all the technical magic to go along with it. It's not a straight port of the PC version on ultra settings.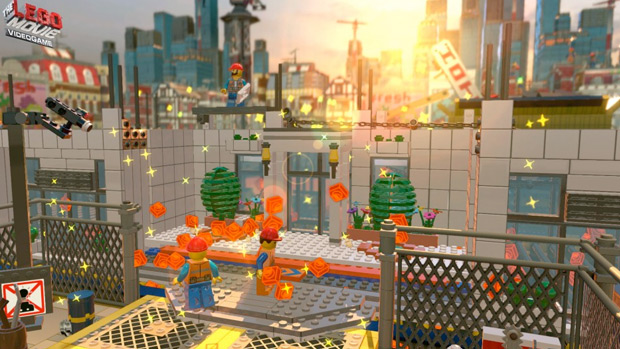 Lego Movie | February 14
Using the story pulled straight from the film, The LEGO Movie game puts the player into the role of Emmet, an ordinary, law abiding, average LEGO character who is accidentally mistakenly as the most extraordinary person and the key to saving the LEGO world.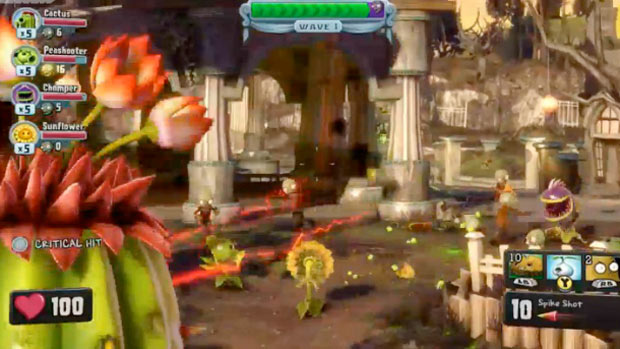 Plants Vs Zombies: Garden Warfare | February 27th
Plants vs. Zombies: Garden Warfare is a strange choice for the series as it merges Battlefield and Plants Vs Zombies to create a comedy death match game with both versus and co-op modes. Are they cashing in or could this be inspired?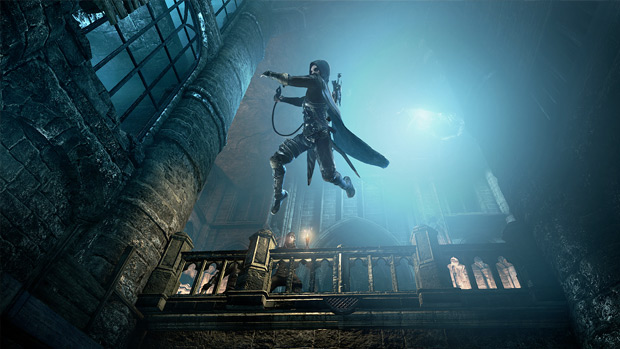 Thief |February 28th
There is a lot of comment in gaming circles about this one. Eidos Montreal have not only reacted to fans comments and removed certain features but are also moving into new territory with advanced choice mechanics.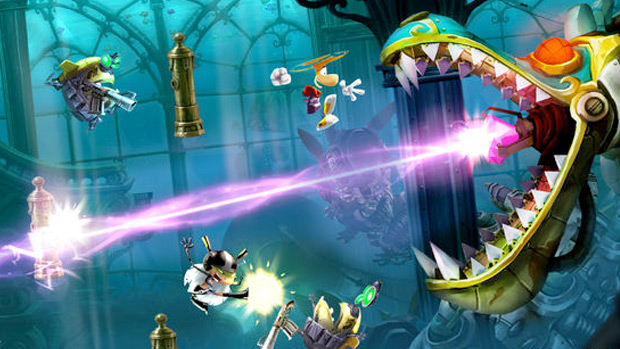 Rayman Legends|February 28th
Fantastic game with just the right blend of action and humor and by releasing in February into a near empty market they will find that people who overlooked it on the 360 will try it and love it.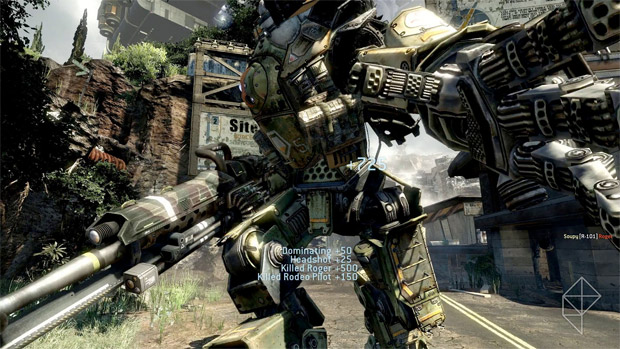 Titanfall | March 14th
Anyone who has played this game at the various shows during 2013 have raved about it and most are expecting the uptake of Xbox Ones to increase dramatically upon its release.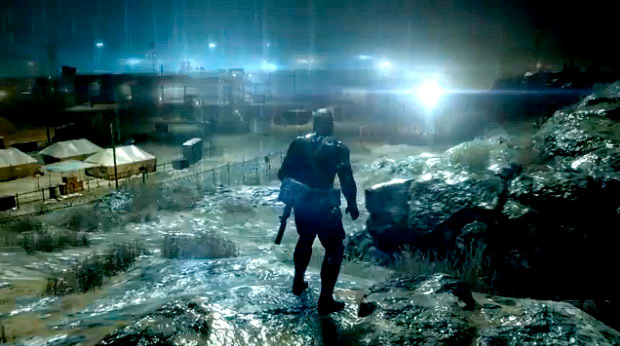 Metal Gear Solid: Ground Zeroes | March 18th
This looks pretty special. Ground Zeroes' is the latest in Kojima's 'Metal Gear' series that, according to publisher Konami, takes place at a US army  facility in Cuba. The action is the prologue to 'Metal Gear Solid V: The Phantom Pain,' which takes place nine years after 'Ground Zeroes.'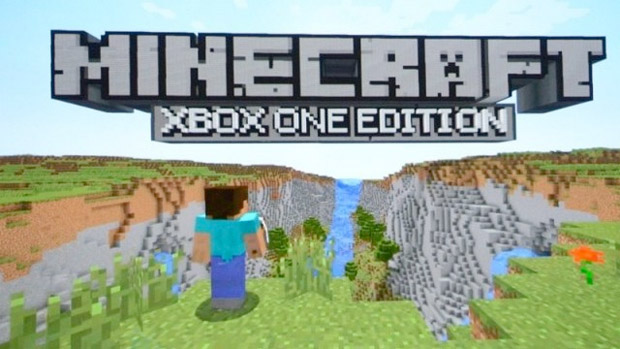 Minecraft | March 28th
I have a strong feeling that this title will be delayed but once out, it's sure to sell very well. If you are unaware of Minecraft???? It's like playing Lego online and its very, very, addictive.
So there you have it, 10 titles that seem to cover all the bases, triple AAA shooters, epic stealth adventures, side-scrolling platformers, a movie tie in and some DLC.