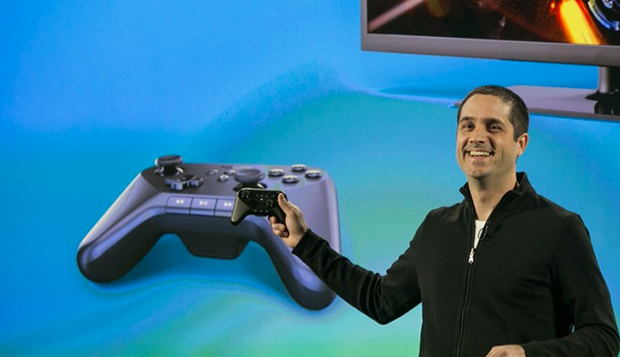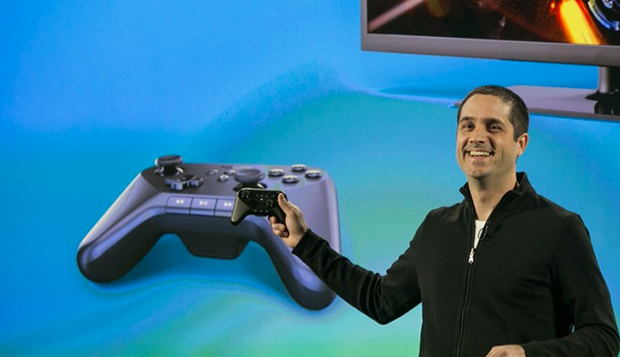 We had seen the leaked pictures but now we know the facts. Amazon has entered the gaming industry with the announcement of it's new $40 games controller for the Amazon Fire TV. No longer is 'The Fire' just for TV and movies but it will be an Android-powered console similar to that of OUYA. The new controller will mean player can enjoy games on the Kindle Fire-like device from developers and publishers such as Ubisoft, 2K, Gameloft, EA, Sega, Double Fine and Minecraft creator Mojang.
One of the initial games to launch with the new Controller will be called Sev Zero, a "mix of tower defense and shooter" designed and developed by Amazon's own Game Studios. Sev Zero will out on Wednesday and be around $7. However, will also be free to anyone who buys the controller.
Mike Frazzini, the 'Head of Games' at Amazon told Mashable that games developers can work with Amazon in order to port their games to the store, and make sure they'll work with the new Amazon controller. Frazzini also mentioned that the Fire TV can deal with other controllers as well as input from other mobile devices, opening the possibility of local multiplayer.
The games will be downloaded directly to the set-top box which has 8 GB of storage and is not streamed.
Let me know what you think in the comments…